Keeping up with Delhi
Last updated on
Jan 17, 2017, 08:42 pm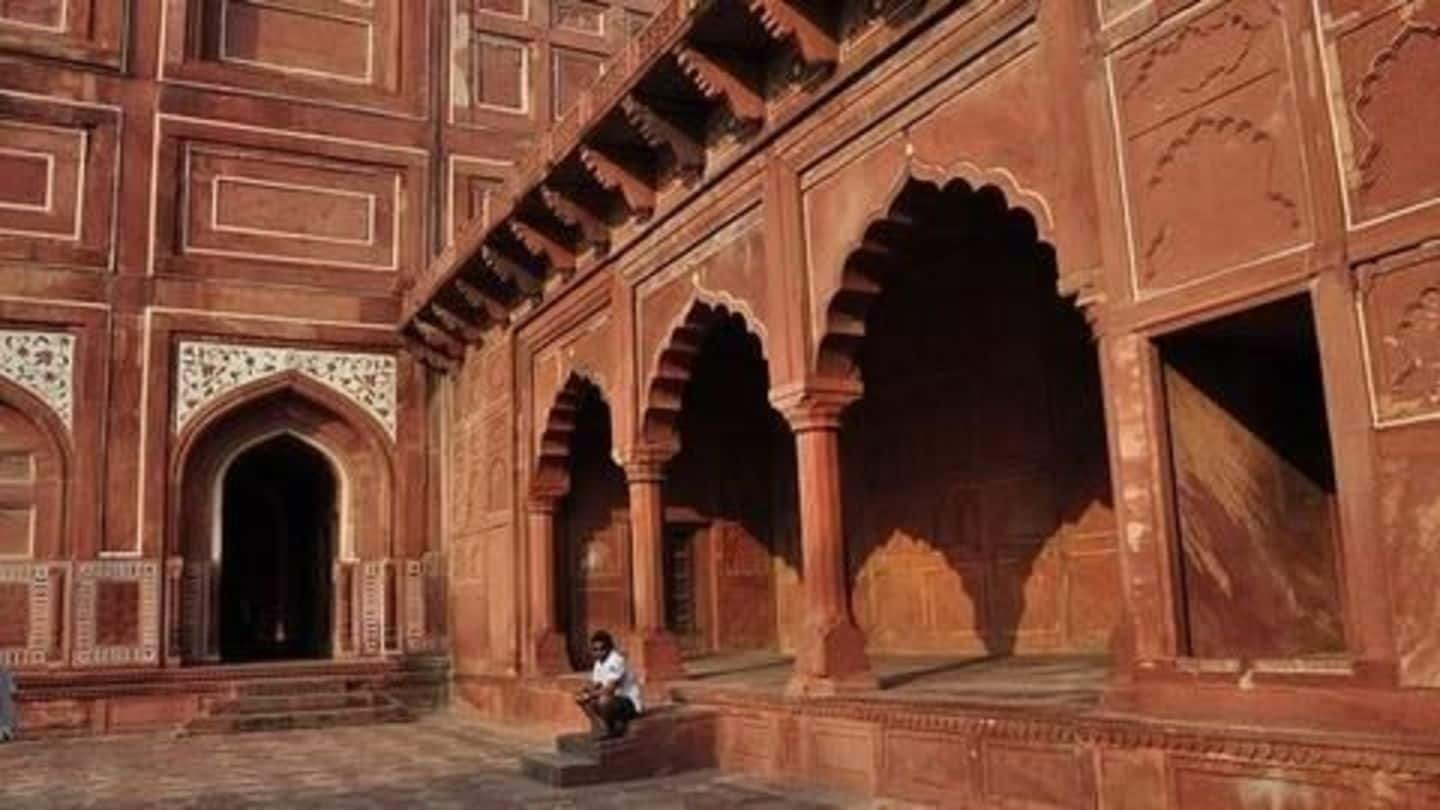 David Guetta's India tour ends on a high note in New Delhi. In another news, a PIL has been filed to give relief to cancer patients via fare concessions in trains. Additionally, DLF residents are unnerved with rising crime and security issues therefore police has now stepped up security. To read more and know what's holding up Old-Gurgaon road expansion, please tap in!
PIL for cancer patients in Rajdhani Express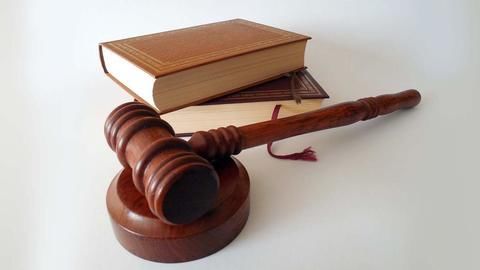 A PIL has been filed in the Delhi High Court to seek fare concessions in Rajdhani Express for cancer patients. The petition, NGO Fariyaad Foundation, pleaded that major hospitals and oncologists were located in metros and cancer patients were required to undertake frequent travel. The Rajdhani connects most major cities and a fare concession would significantly lessen the financial burden on patients.
Guetta's India tour ends with a bang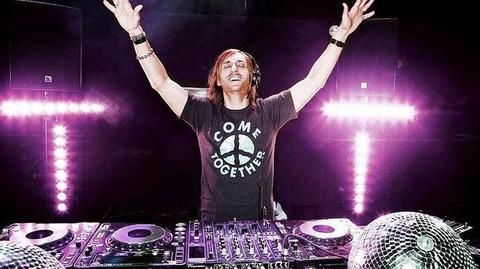 After repeated cancellations and permission issues, David Guetta's tour in Delhi was a huge success. The 90-minute concert saw him play some of his most popular tracks. Concert goers had travelled from NCR and some had flown in from as far as Pune. Guetta said, "What an incredible way to end this tour. Thank you for supporting me throughout. I am nothing without you."
Afghan President's cousin dies in Delhi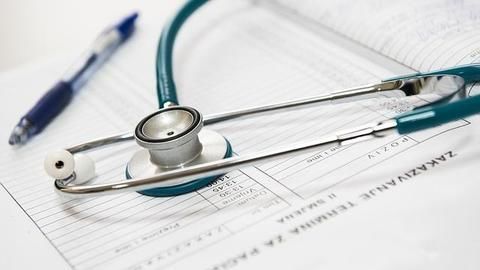 Former Afghan President, Hamid Karzai's cousin passed away in New Delhi yesterday morning. Mohd Hashim, 58-years old was being treated at Indraprastha Apollo. He had been critically injured in a bomb blast at Kandahar and was airlifted to India on January 14: he had severe lung injuries, burn injuries and fractured limbs. Despite best efforts, his organs failed and he passed away.
DLF residents and security woes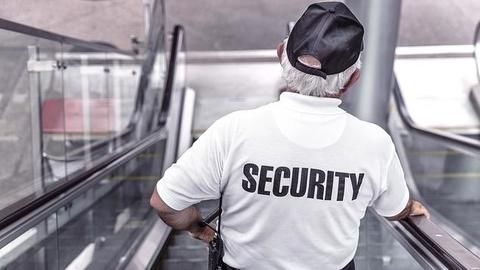 DLF Phase 2 residents met with the management of the builder and the police to discuss increasing crime and security issues. There has been a recent bump in pretty crimes like chain-snatching and theft in the upscale locality. Residents believe morning patrolling is urgently required as elderly walking on roads are targeted by criminals on bikes. Security measures have now been tightened.
4-year old girl raped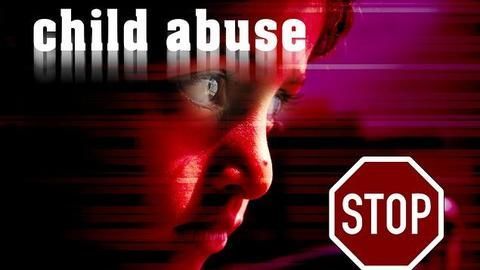 A 4-year old girl was raped in Manesar last Sunday. Her father filed a complaint that their daughter had been lured with sweets and they noticed injuries on her private parts when she returned home. The police have filed a case under provisions of 'Protection of Children from Sexual Offences Act' against unknown person. Medical tests were conducted yesterday and results are awaited.
Trees hold up Old Delhi-Gurgaon Road expansion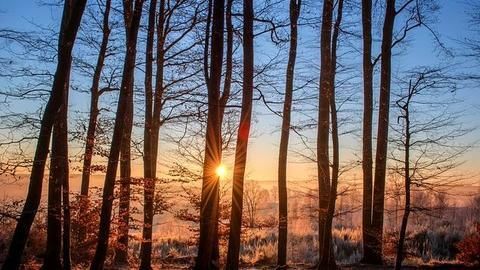 Ongoing expansion of Old Delhi-Gurgaon road has been stalled for three weeks. Forest department has objected to felling of trees: rules require that cutting trees must be accompanied by afforestation which municipal corporation doesn't usually follow. Officials of forest department claim corporation has yet to send detailed report or send assurance of afforestation. The road is vital for commuters commuting between Delhi and Gurgaon.