'Crazy Sumit', chilly winters, rising-crime - A day in Delhi
Last updated on
Jan 13, 2017, 06:07 pm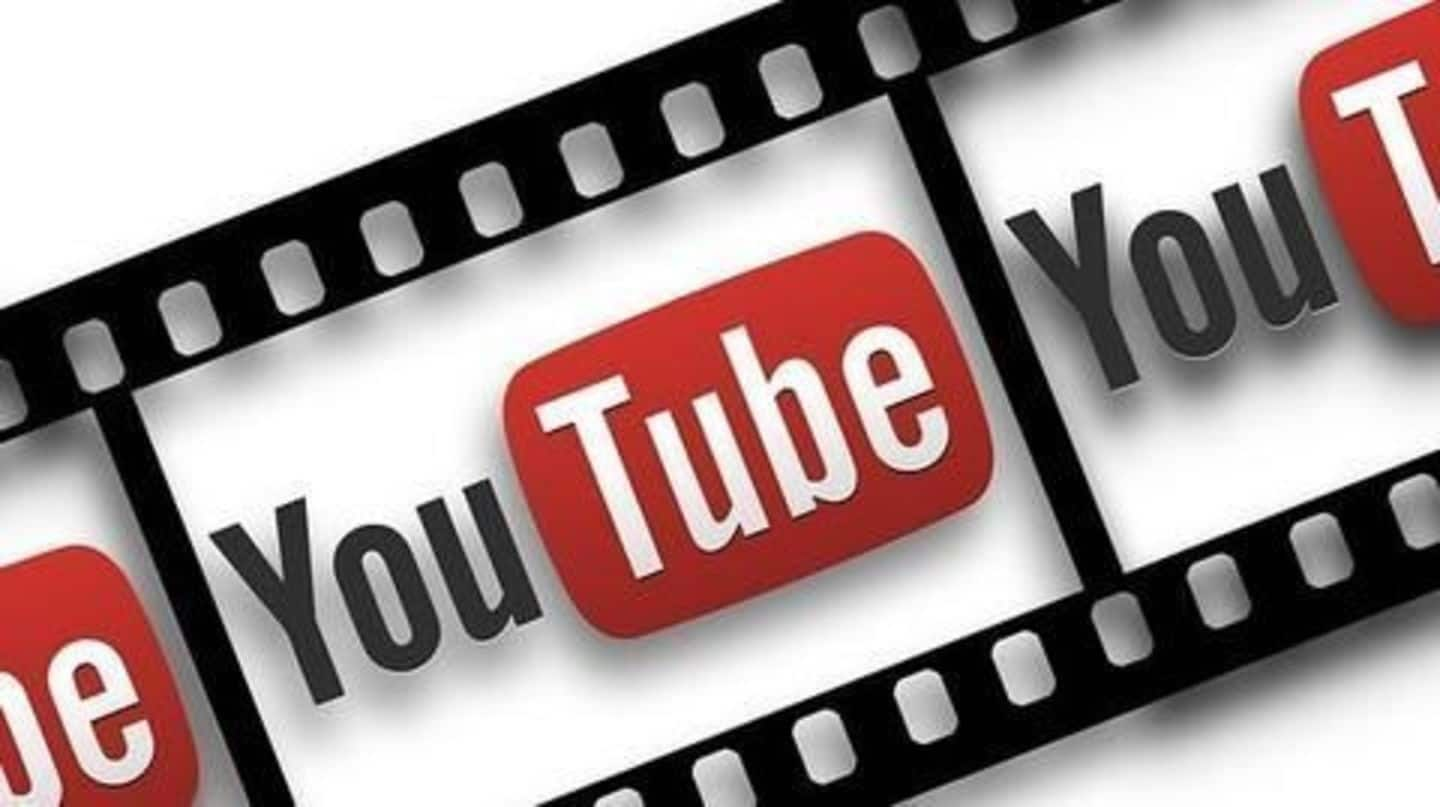 YouTube prankster, 'Crazy Sumit' caught the eye of authorities for kissing random women on the street, filming them and uploading videos. Delhi Police has now arrested Sumit who defended his actions and said girls in the video were his 'crew' members. However, Delhi Police believe he is still liable to be prosecuted. To know what else happened in Delhi, please tap in!
Traffic awareness with a little 'Gandhigiri'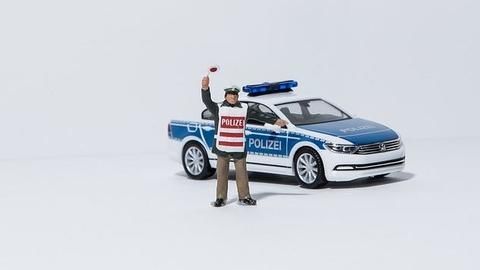 Transport officials of Gautam Budh Nagar have been leading a 'traffic awareness' campaign with a twist. They are using 'Gandhigiri' while trying to deal with those violating traffic rules. Commuters caught flouting helmet, seat-belt norms or driving on wrong-side will be stopped but given 'flowers' to point out their mistake. The campaign will last a week and fines will be imposed after drive ends.
120 BJP Councillors arrested while protesting outside CM's residence
Mayors of South and East Delhi along with 120 BJP councillors were detained today morning while protesting outside Delhi CM's residence. BJP leaders claim the Delhi government owes Rs.2380 crores to BJP-run civic bodies and the protest was to demand release of funds. The councillors were detained and taken to Civil Lines police station. Their detention evoked a strong reaction from senior BJP leaders.
DDA discharges physically-challenged man in a day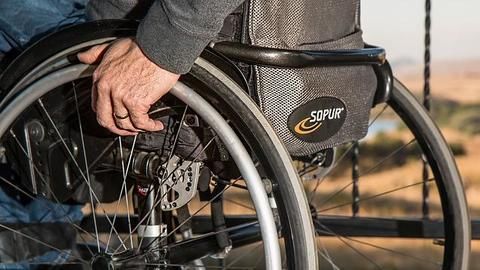 Rishi Raj Bhati, was appointed Director of Public Relations for DDA on Tuesday. However, within 24 hours, he was discharged: DDA explained the role required extensive field work and therefore Bhati may not be able to carry out his job. Bhati said it wasn't mentioned that a differently-abled person was not eligible for the post and that his dismissal was clearly discrimination.
Gurugram's air quality now 'poor'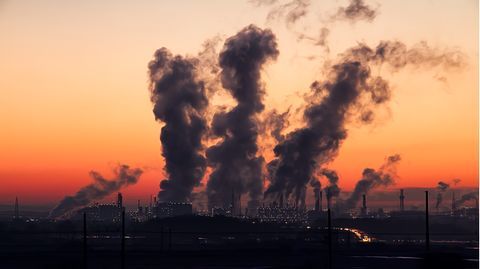 Air quality in Gurugram slipped from moderate to 'poor': the hazardous pollutant PM 2.5 was six times over permissible limit. According to state pollution board, since Diwali air pollution level has remained high. Given the cold weather, wood burning increases that results in increased PM2.5. Doctors have observed a significant increase in respiratory diseases and have advised residents especially elderly, children to remain indoors.
School winter break extended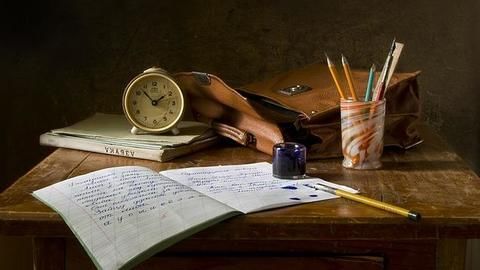 Since Delhi is experiencing its coldest January in 5 years, Delhi's 1000 government schools have extended the winter break for primary students until January 20. The government has asked 1,700 private schools to assess the situation and decide accordingly. Temperatures early morning have dropped to 3-4 degree Celsius and weather forecasters suggest the next few days are expected to be colder.
Woman survives 'near abduction'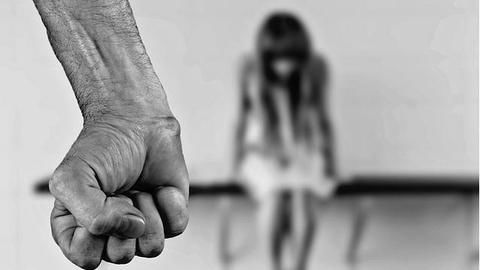 A woman working at an IT firm was nearly abducted in Gurugram. She was standing at IFFCO Chowk waiting to cross the road: an SUV stopped in front and tried to pull her in but she resisted until the car moved when signals changed. A police complaint wasn't filed but her post on social media has led the police to reach out to her.
Delhi metro and glitches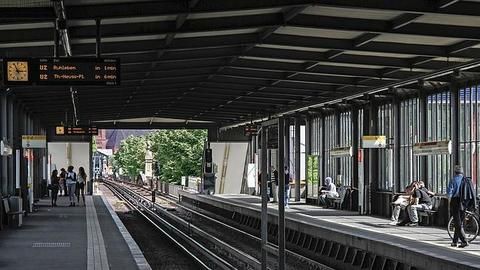 Delhi Metro's Blue line has been marred with glitches in recent days. Metro officials at operational control centre (OCC) had to resort to manual monitoring when OCC lost power for several minutes during peak hours. This resulted in trains bunching up and delays in travel time. A detailed investigation is underway as the Delhi Metro Rail Corporation is unaware of reasons for this snag.
Delhi declared 'Avian influenza' free
Animal Husbandry Department of the Delhi government issued a circular declaring the capital city as "free from H5N8 strain of Avian Influenza." Avian influenza had led to residents panicking last October; it also led to closure of the National Zoological Park for nearly three months. According to husbandry department guidelines, samples have been periodically collected and tested and these were found to be negative.