Delhi: Man arrested for posing as Intelligence Bureau officer
Delhi: Man arrested for posing as Intelligence Bureau officer
Written by
Ramya Patelkhana
Sep 20, 2017, 02:14 pm
2 min read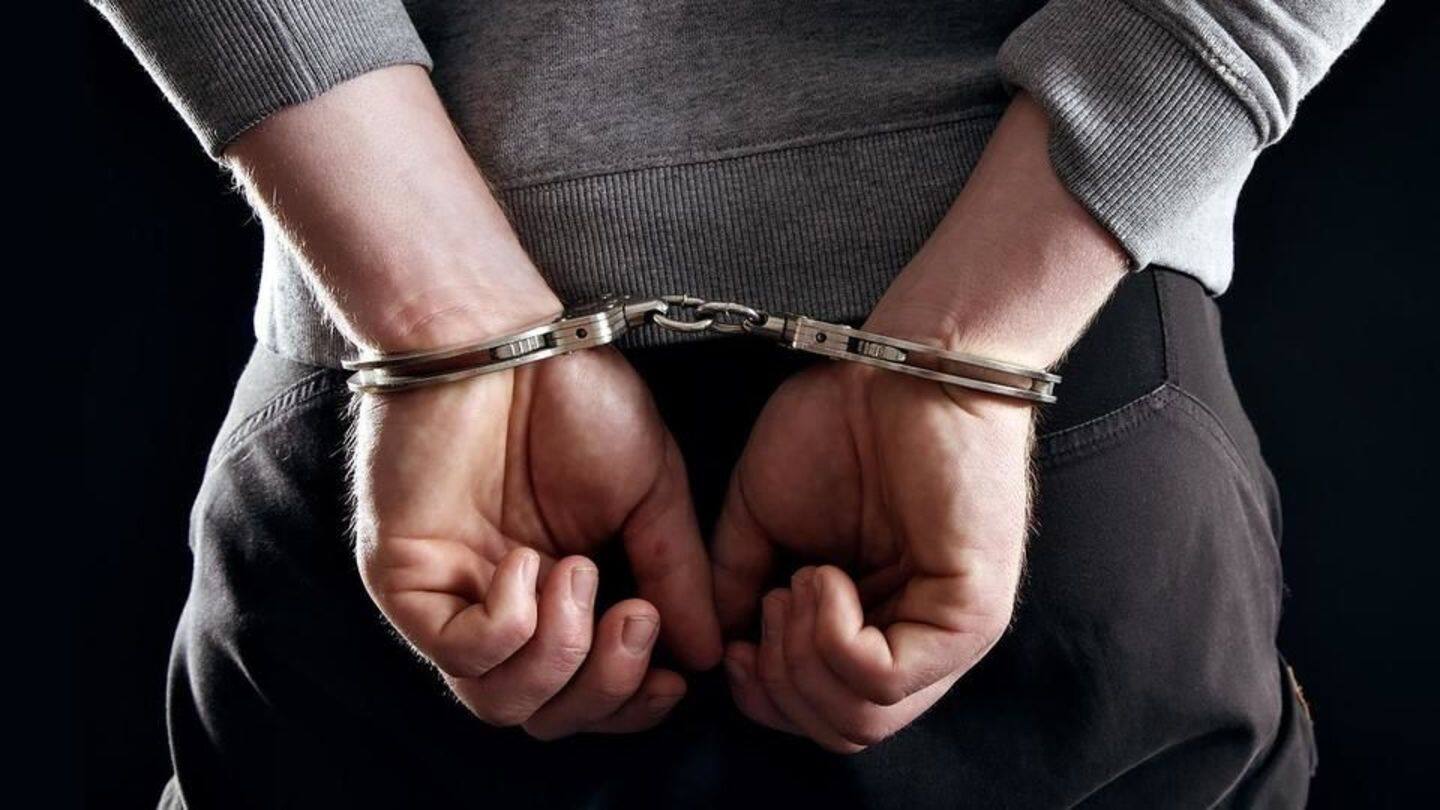 Delhi Police arrested a 32-year-old man, Praveen Hooda, for impersonating a high-ranking Intelligence Bureau officer as he was trying to enter the agency's headquarters. He reportedly lied to his wife that he works with IB; the man said he was only keeping up the pretense. Praveen, hailing from Haryana's Kiloi Dopana village, lived in a rented accommodation in Delhi's Uttam Nagar. Know more!
Three fake identity cards recovered
Police have recovered a fake Intelligence Bureau ID card that mentions Praveen Hooda as the Direct Commission Intelligence Officer. He also had two more fake ID cards: one belonged to the Haryana Public Service Commission and the other to Haryana's Senior Superintendent of Police.
Incident leads to tension at IB headquarters
Police said Praveen crossed a special security layer at IB headquarters and arrived at Gate-5 where he showed his fake ID card to security officers. After scanning it for details, security personnel found it suspicious and informed their superiors. After inspection, the senior officers found it was a fake ID card. A high-alert of intrusion was issued after which Delhi Police was informed.
Praveen learned making fake ID cards: Police
DCP (New Delhi) BK Singh said Praveen was married and also has two children. He was unable to get a job, so he lied to his parents that he got a job with Intelligence Bureau and maintained the same even after marriage.