Delhi: Man stabbed six-times over parking feud, horrified family watches
Delhi: Man stabbed six-times over parking feud, horrified family watches
Written by
Pallabi C Samal
Apr 19, 2018, 03:26 pm
2 min read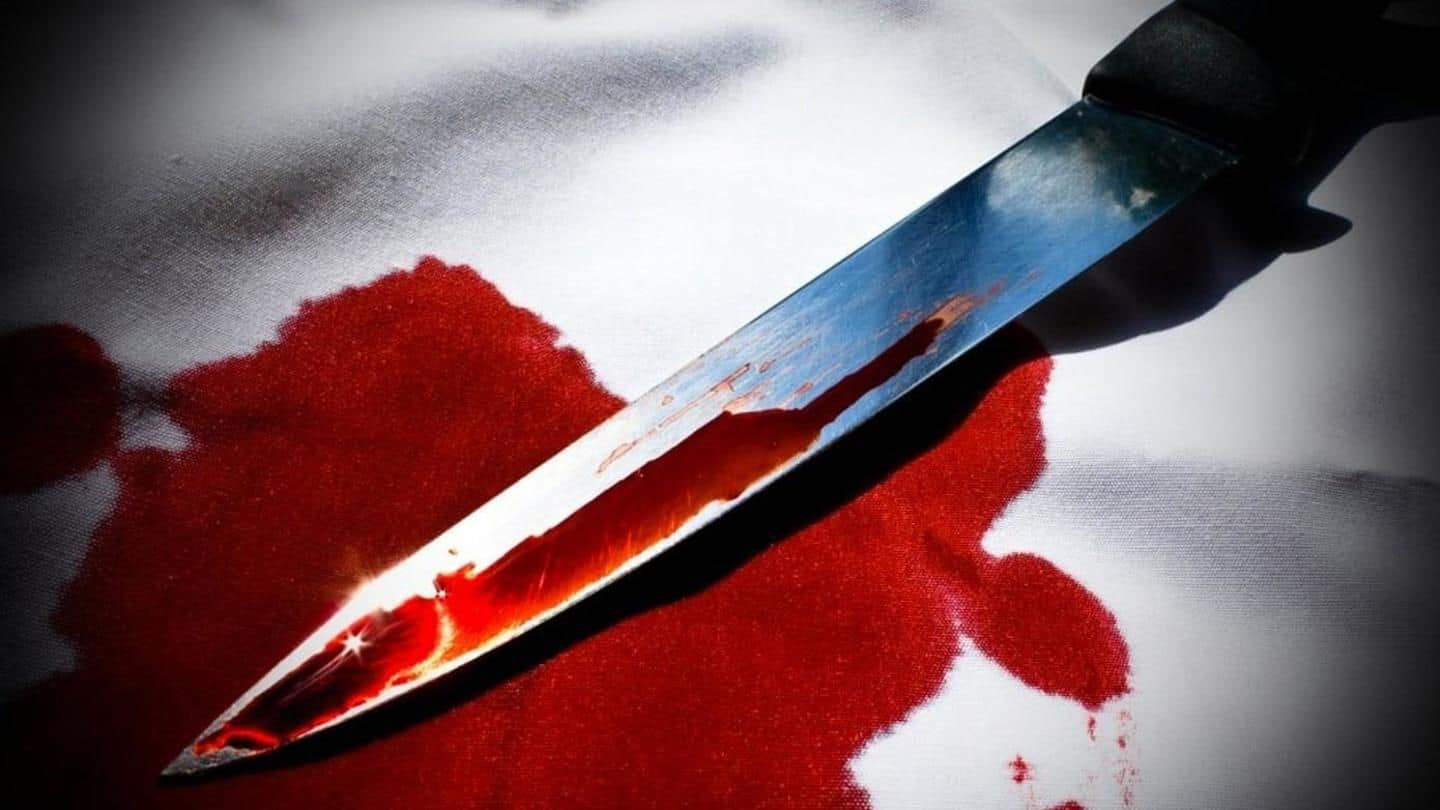 A feud over a trivial issue resulted in a murder in Delhi on Tuesday. A 35-year-old man was stabbed in Badarpur at least six times following a tiff over parking area, even as his family watched in horror. The victim's mother too sustained fracture in the scuffle and was rushed to a hospital. Cops arrested one and detained several others, including a woman.
Fight ensued after victim asked accused to leave his bike
Cops said the victim, Ashok Kumar, and his neighbors often fought over parking. On that ill-fated day, Ashok returned from work around 10.30pm and found his neighbor Nitin sitting on his bike that was parked behind the latter's auto-rickshaw. He asked Nitin to get off, but he refused and a scuffle ensued. Ashok's mother tried to intervene but was hit by Nitin's relative Anil.
Fight intensified after Ashok's mother suffered fracture
She suffered a fracture, which intensified the fight but someone informed the police; cops detained Anil and Nitin, also injured, and rushed Ashok's mother to a hospital. After Ashok returned from hospital around 12am, Nitin's cousins Vishal and Mithun attacked him and started stabbing him. Nitin, released by then, joined them. Other family members thrashed Ashok's kin while he was being stabbed mercilessly.
Victim's sister said neighbors had bad name in colony
DCP (SE) Chinmoy Biswal said Mithun is behind bars, while another two are still absconding. Ashok's wife said that he was the sole breadwinner of the family after his brother and father died within a gap of six months. He took care of his daughter and his brother's children, said sister Babita, who added that the neighbors already had a bad reputation.