Gurugram may get 60 water ATMs soon
Gurugram may get 60 water ATMs soon
Written by
Pallabi C Samal
Sep 10, 2018, 08:37 pm
1 min read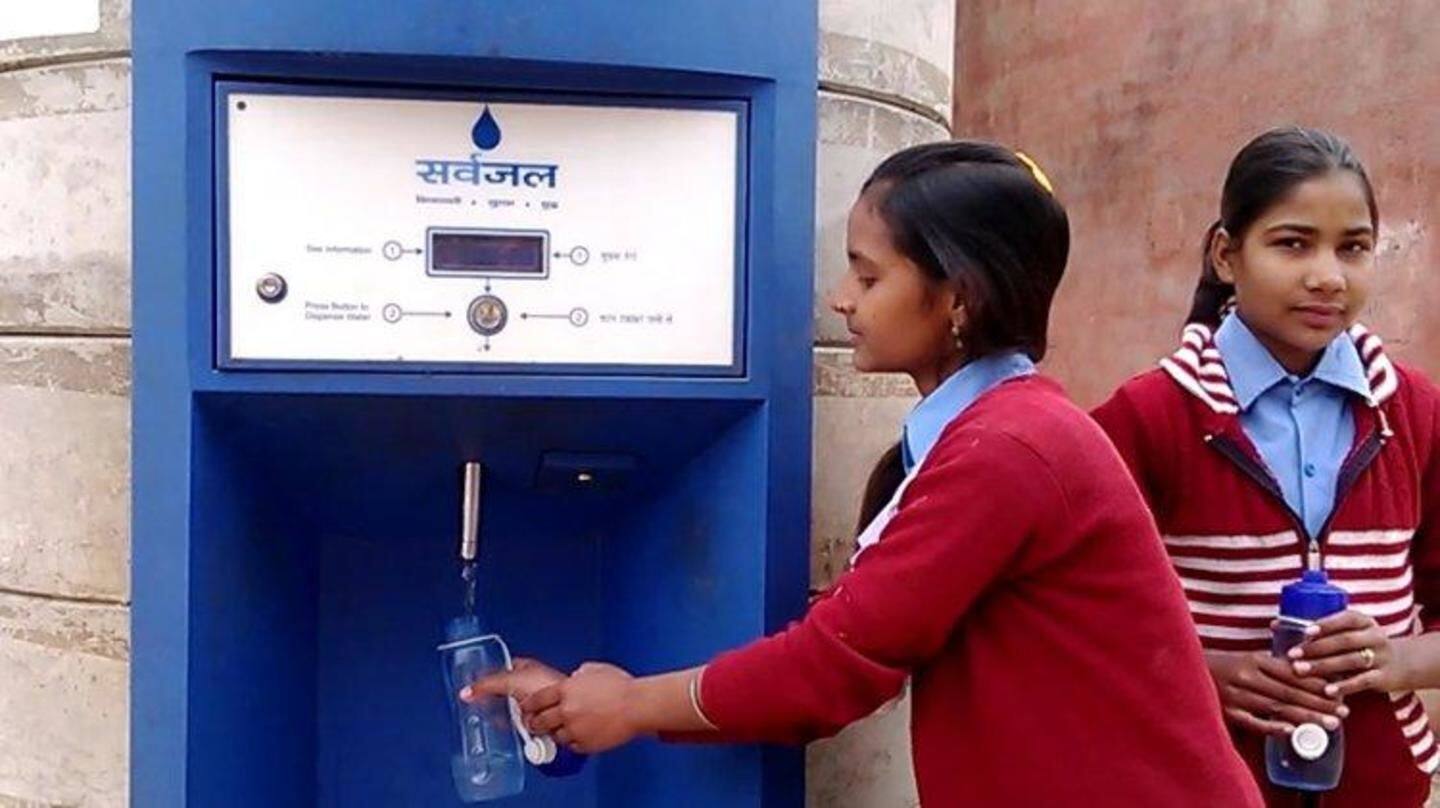 To provide clean drinking water at affordable rates, Municipal Corporation of Gurgaon (MCG) has planned to install water ATMs at selected spots in the city. As of now, it's decided that 60 such machines will be set up in the first leg of the project. "We'll be inviting organizations to install water ATMs in lieu of free advertisement space," an MCG official said.
Rs. 2 for 250ml water, Rs. 3 for 1L
To get water from the ATMs, one has to pay Rs. 2 for 250ml water, Rs. 3 for 1L and Rs. 10 for 20L. Request for proposals have been prepared and the invitation to interested parties will be sent soon. This decision was taken up in a meeting held last Thursday. It was attended by senior MCG officials and Gurugram MP Rao Inderjit Singh.
Delhi has more water ATMs than Gurugram
Asking private companies to install water ATMs on foot over-bridges in exchange of advertisement space was decided earlier too. But the project didn't click. When it comes to count of water-ATMs, Delhi easily beats Gurugram, which has only one such machine at old MCG office.