Delhi: Former Manipur minister's son falls from restaurant's terrace, dies
Delhi: Former Manipur minister's son falls from restaurant's terrace, dies
Aug 14, 2017, 10:02 pm
3 min read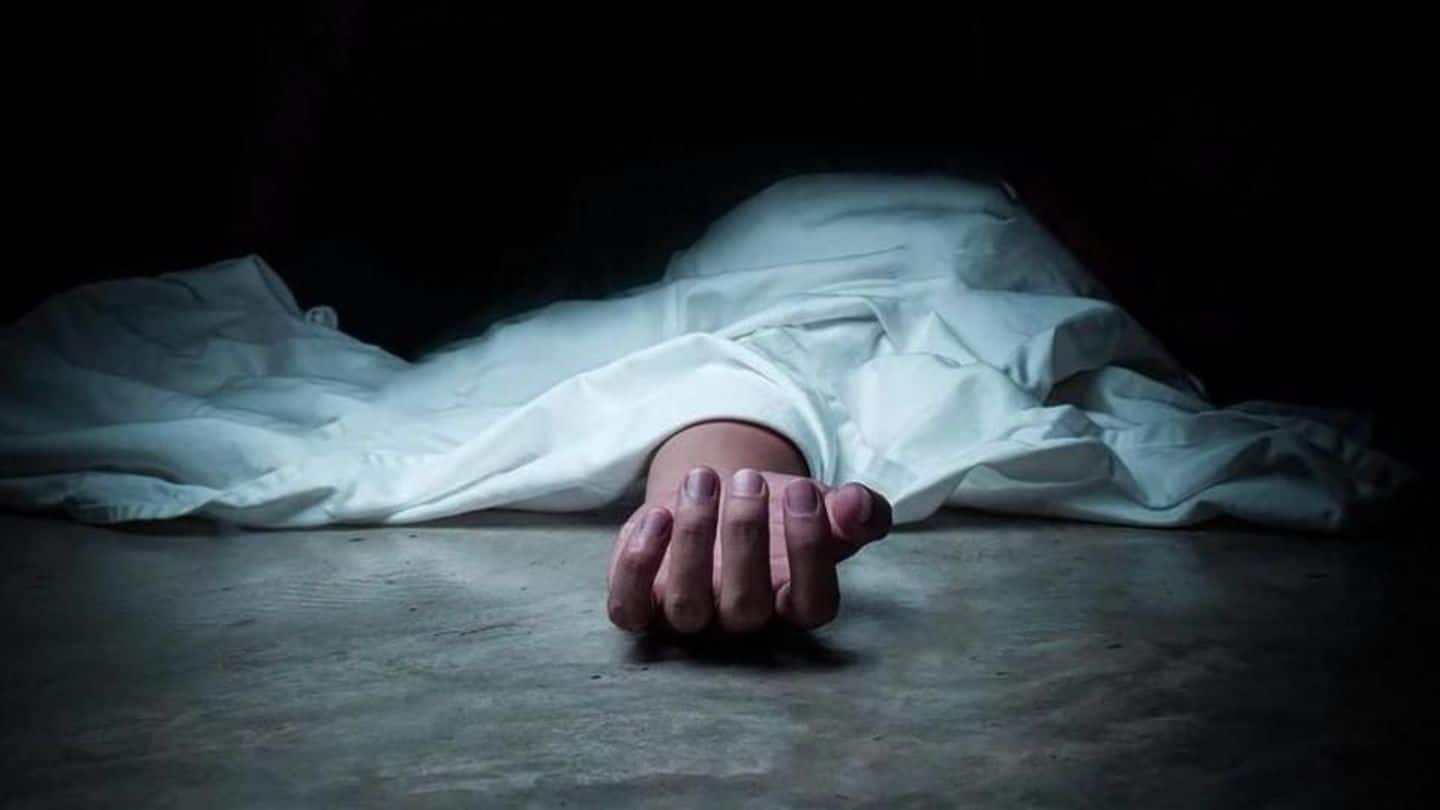 19-year-old Siddharth, son of Manipur's former minister M Okendru, succumbed to injuries after he fell off a restaurant's terrace in Hauz Khas Village on Saturday. "We are probing if it was an accidental fall or he was pushed off the terrace. We are also looking at CCTV images from nearby buildings," a police officer said. Tap in for more Delhi-NCR.
20-year-old woman raped, thrown off building in Outer Delhi
In yet another embarrassment for capital, a 20-year-old woman was allegedly abducted, raped by her male friend who then pushed her off fourth floor of an under-construction building in Begampur. The woman is undergoing treatment in hospital and is in critical condition. Police said the accused has been arrested. He pushed her off because she resisted and threatened to call the cops.
Dowry harassment cases double in five years in Delhi
Despite a ban on dowry since 1961, 54 women have died in Delhi between January and June this year, after being harassed for dowry. According to official data, dowry harassment allegations escalated to 3,877 new cases in 2016 from 2,046 in 2012. Going by the number of complaints, women were harassed for commodities like gold (543 cases), refrigerators (566 cases), sofa sets (217 cases).
Amrapali group directors submit their passports to district magistrate
In order to restore the confidence of buyers, three directors of Amrapali group - Anil Sharma, Ajay Kumar and Shiv Priya- submitted their passports to Gautam Budh Nagar district magistrate. In a letter to DM, they said that they have no intention of going underground and are committed to delivering all housing projects, despite legal hurdles like stays on land acquisition proceedings, NGT orders etc.
Police imposes traffic restrictions for Independence day
Gurugram police prohibited entry of heavy vehicles at Panchgaon chowk near Bilaspur, and at Kherki Daula toll plaza into city from 8 pm on Monday to 11 am on Tuesday due to Independence Day celebrations in Delhi. Local transporters were advised not to bring vehicles during these hours. Special barricades were put up at entry, exit points to keep a check on suspicious persons.
Delhi: NHAI plans projects to reduce traffic congestion on NH-8
In an attempt to decongest Delhi-Gurguram stretch of NH-8, National Highways Authority of India will invest Rs. 8,000crore over the next three years for completing a bunch of projects, including Dwarka Expressway. Dwarka Expressway, which will take the traffic load of NH-8, will start from Shiv Murti in Mahipalpur and join NH-8 near Kherki Dhaula. Highways minister Gadkari will inaugurate the projects next week.
Following Gorakhpur tragedy, Delhi CM to review status of hospitals
Following Gorakhpur tragedy, Delhi CM Kejriwal has called an immediate meeting of medical superintendents of all Delhi government hospitals, on Wednesday. "All MS have been asked two status reports, one on equipment available at hospitals and condition of equipment and other on availability of medicines. The meeting will look at emergency measures to be put in place in case crisis arises," said an official.