Delhi: Self-styled godman arrested for stealing mobile phones
Delhi: Self-styled godman arrested for stealing mobile phones
Written by
Aakanksha Raghuvanshi
Oct 06, 2018, 01:12 pm
1 min read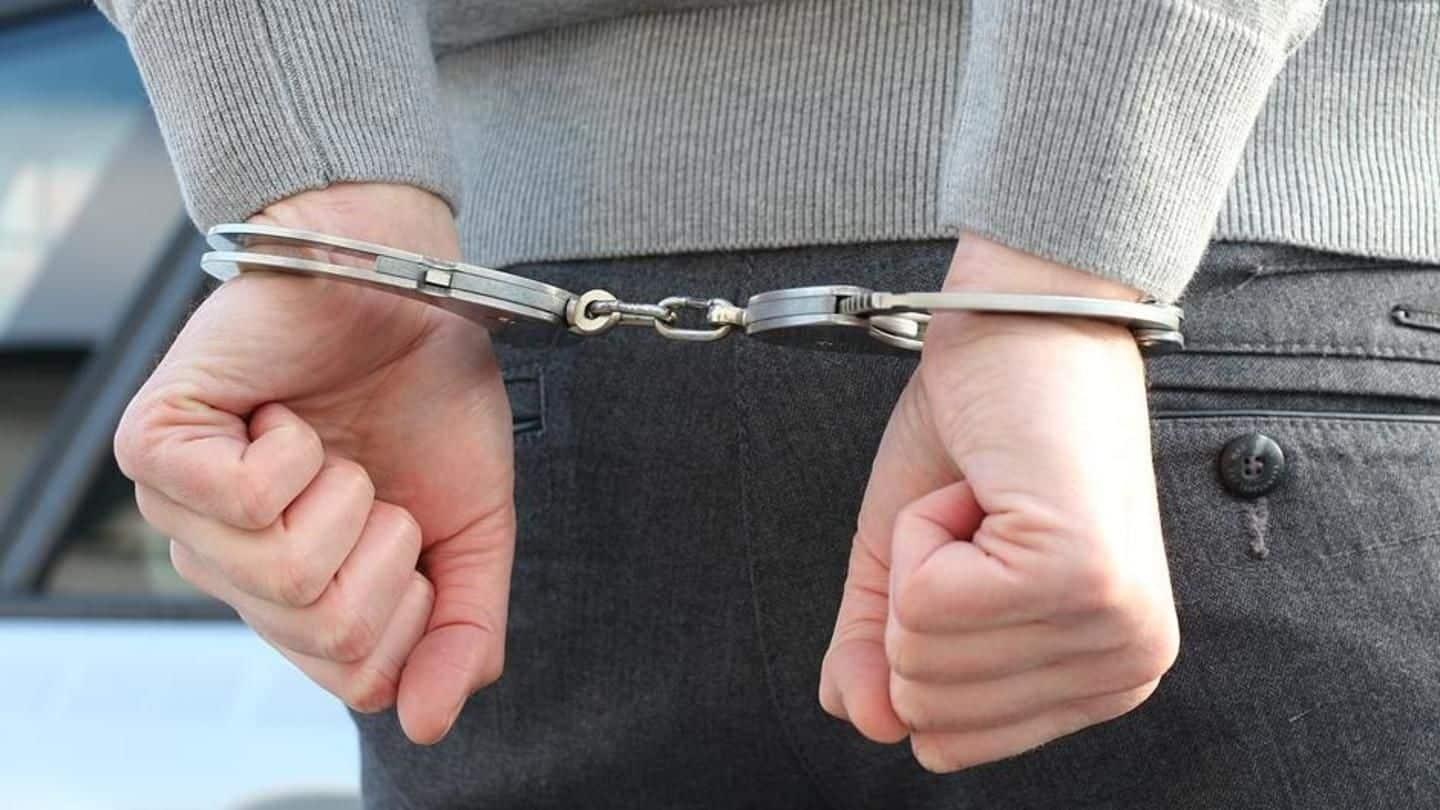 A self-styled godman was arrested yesterday for allegedly stealing mobile phones from a truck after taking a lift in it, cops said. The incident took place on Outer Ring Road in New Delhi on Tuesday. The accused, identified as Mithun, allegedly boarded the truck from Mukundpur Chowk to go to Burari. After apparently stealing the phones, he fled the spot in a car.
Another incident, another godman: 45-year-old arrested for duping woman doctor
A case was registered against Mithun. He got caught yesterday when police were patrolling the Outer Ring Road area. Two unclaimed mobile phones were also recovered from him. In another incident, a 45-year-old Central Delhi-based self-styled godman, identified as Vijay Singh, was arrested on Thursday for allegedly duping a female doctor of a Government Hospital of Rs. 32,500 after hypnotizing her, cops said.