Articles about Vijay Singh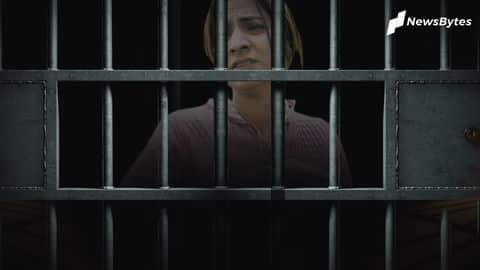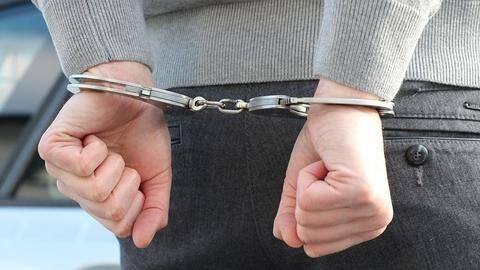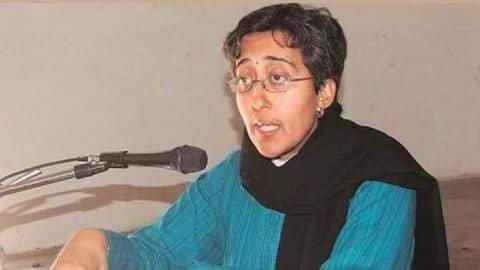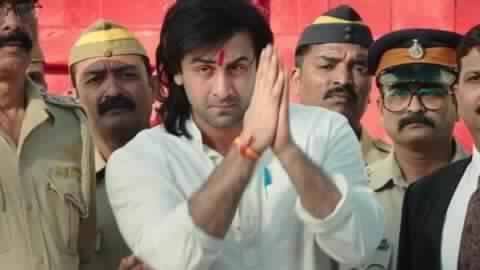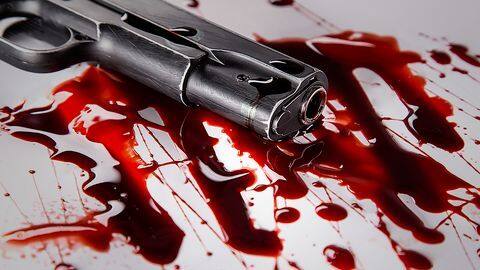 UP: Man kills self after 'harassment' by retired IAS officer
A former sugar mill manager Vijay Singh, 51, allegedly shot himself after being pressured by his brother-in-law and retired IAS officer Vinod Kumar Pawar to get demonetized currency notes worth Rs. 10cr exchanged in Badhev village in Shamli district (Muzaffarnagar), police said.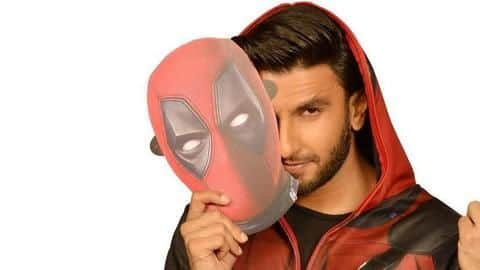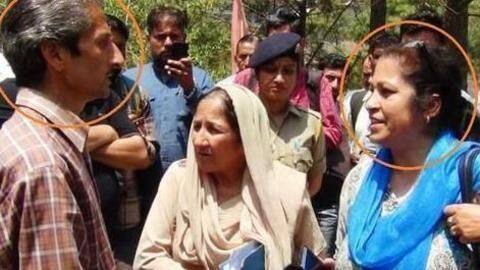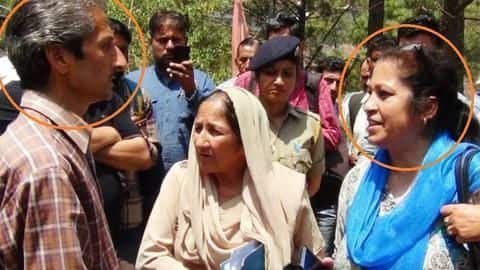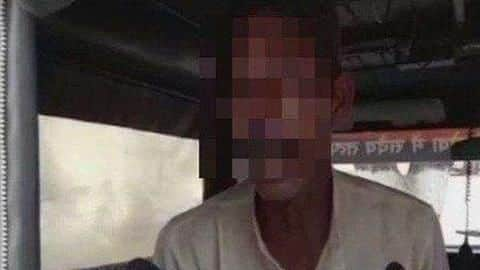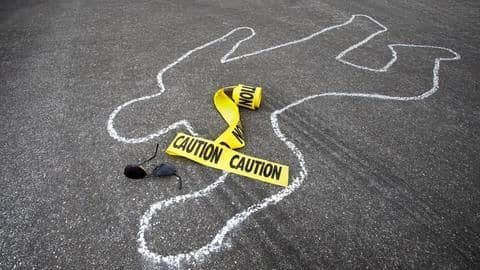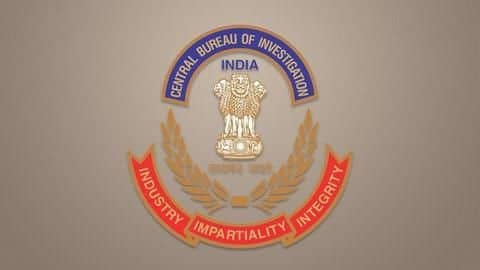 CBI asked to pay Rs. 15 lakh for shoddy probe
The Maharashtra State Human Rights Commission (MSHRC) has directed the CBI director to pay Rs. 15 lakh to the father of a deceased MBA student for carrying out a shoddy probe into his mysterious death and thus delaying swift delivery of justice.