11 Asha Kiran inmates died in 2 months, finds DCW
11 Asha Kiran inmates died in 2 months, finds DCW
Feb 06, 2017, 03:16 pm
4 min read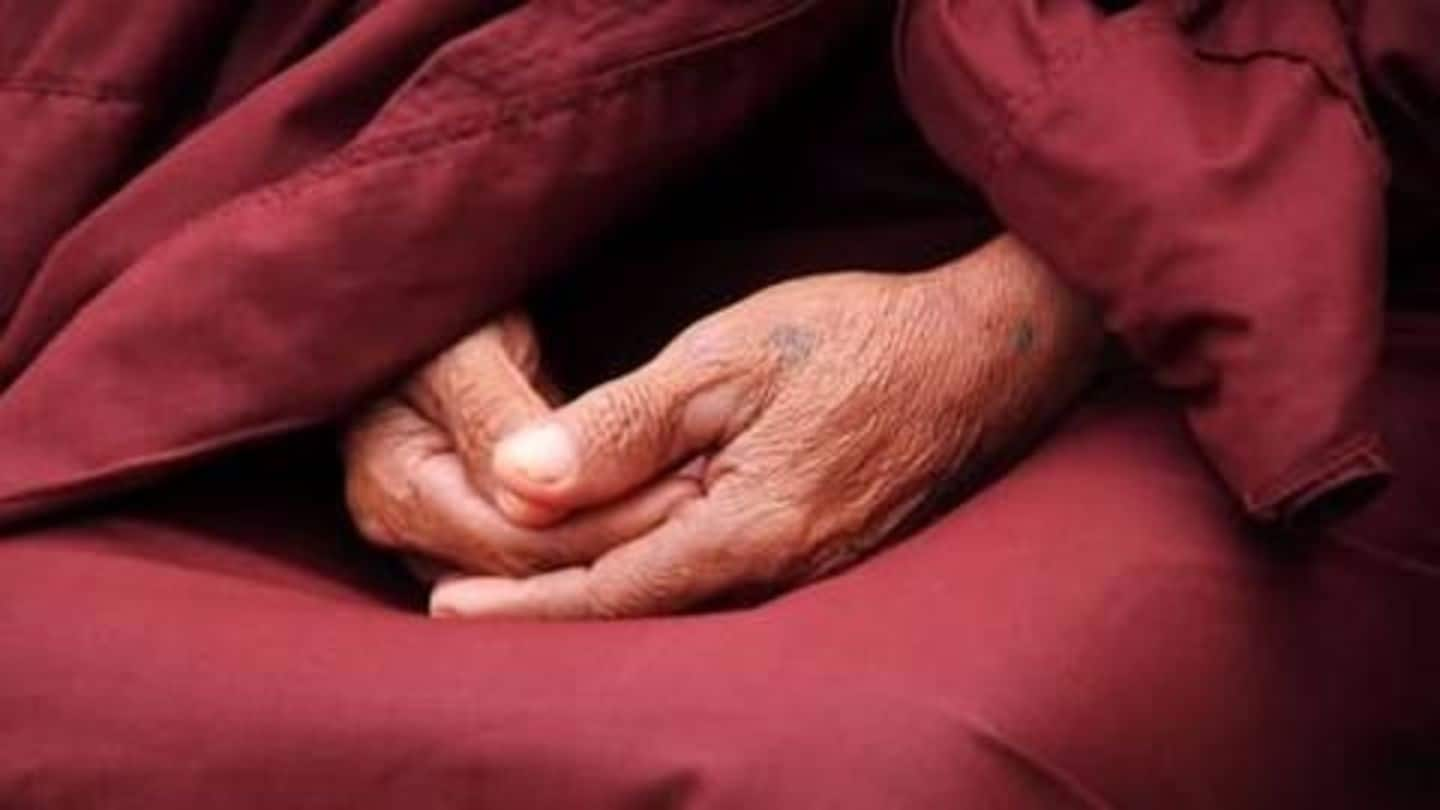 DCW said 11 inmates at the government-run Asha Kiran mental care home had died in two months. Women inmates were moving around naked inside, where CCTVs were monitored by male staffers. Staffers forced them to do personal chores. Toilets were unhygienic, and there was severe dearth of both staff and facilities, including blankets and wheel chairs. Tap in for more news from NCR.
Doctors vs nurses at AIIMS after pregnant nurse's death
Five AIIMS doctors were suspended after the nursing union protested the death of a pregnant nurse due to their alleged negligence. The nurses' body has threatened strikes unless they are terminated from service, while the Resident Doctors Association warned of strikes if the suspension order is not revoked. The RDA said the nurse had gone into cardiac arrest during surgery, complicating matters.
Delhi's week of horror: several sexual assault cases reported
A 35-year-old Vasant Kunj resident was dragged inside an under-construction building at Hauz Khas and raped by two, when she was returning from work. In Ashok Vihar, two persons allegedly abducted a mentally challenged teenager from outside her house and sexually assaulted her in a locked room. Meanwhile, a paedophile confessed to sexually abusing 500 kids in 12 years. He is currently under arrest.
Raids in three cities over Noida's Rs 3,700-crore scam
The multi-crore 'like' scam led by Anubhav Mittal is being investigated by multiple agencies. ED has raided properties in Ghaziabad, Kanpur and Noida. The STF has frozen 12 company-linked accounts having Rs 510 crore. Banks have been asked for transaction details. Mittal, his CEO Shridhar Prasad and aide Mahesh Dayal offered incentives for 'liking' posts on social media.
New baseball stadium opened in Gurugram
The 'Field of Dreams', perhaps India's first baseball stadium, was launched with a friendly match at a farmhouse on the Gurugram-Delhi border. It is an initiative of Major League Baseball (MLB) and Grand Slam Baseball, an Indian enterprise. The game seems a natural choice in a country where about 4,000 people 'play ball' in the NCR alone, says Rick Dell, MLB official.
Delhi traffic congestion costs Rs 60,000 crore a year
A study by IIT Madras has shown that Delhi's traffic congestion causes an annual loss of Rs 60,000 crore, which is predicted to go up to Rs 98,000 crore by 2030. "Productivity loss due to congestion delays of commuters who use buses accounts for 75% of total cost," which includes fuel wasted, road crashes and air pollution. Dedicated bus lanes could offset 50% costs.
Gurugram traffic police identify 11 'killer zones'
Gurugram traffic police has classified Ambedkar Chowk, Badshahpur stand, Hero Honda Chowk, Khandsa stand, Kherki Daula, Manesar bus stand, Narsinghpur, Naurangpur bus stand, Rajiv Chowk, Shikohpur Mod and Siddhrawali bus stand as 'killer zones'. These spots, first identified in 2011, claim at least five deaths every year. Despite measures, they continue to remain fatal. Lack of safety also kills 185 pedestrians each year.
Enthusiasts across NCR set out to spot local birds
Over 1,000 birding enthusiasts on February 5 set out across Asola, Basai, Dighal, Okhla and other areas in NCR to track local bird species. The count generally ranges from 135 to 160. This year, enthusiasts covered Neela Hauz and Tughlakabad for the first time. 103 species were sighted at Yamuna Park, 55 at Kamla Nehru Ridge, 26 at Tughlakabad and 55 at Aravalli Park.
Wanted criminal arrested after shootout at Nehru Place
Delhi Police nabbed wanted criminal, Akbar alias Danish, after a gunfight that broke out when the gang fired at them to evade arrest. Other associates of him including accomplice Asif escaped. Wanted in several cases of theft and attempt to murder, Asif also carried a reward of Rs 25,000 on him for a shootout in Pul Prahaladpur in December 2016.
Panic at Red Fort after explosives recovered
Panic gripped the area around Red Fort as security personnel found what looks like old army ammunition inside the fort. Bomb blankets have been summoned. The area has been cordoned off. People have been strictly told to stay away. After inspection, police informed it was decade-old ammunition found during the cleaning of a well inside the fort.