Gautam Gambhir moves Delhi HC against restaurant using his name
Published on
May 31, 2017, 03:12 pm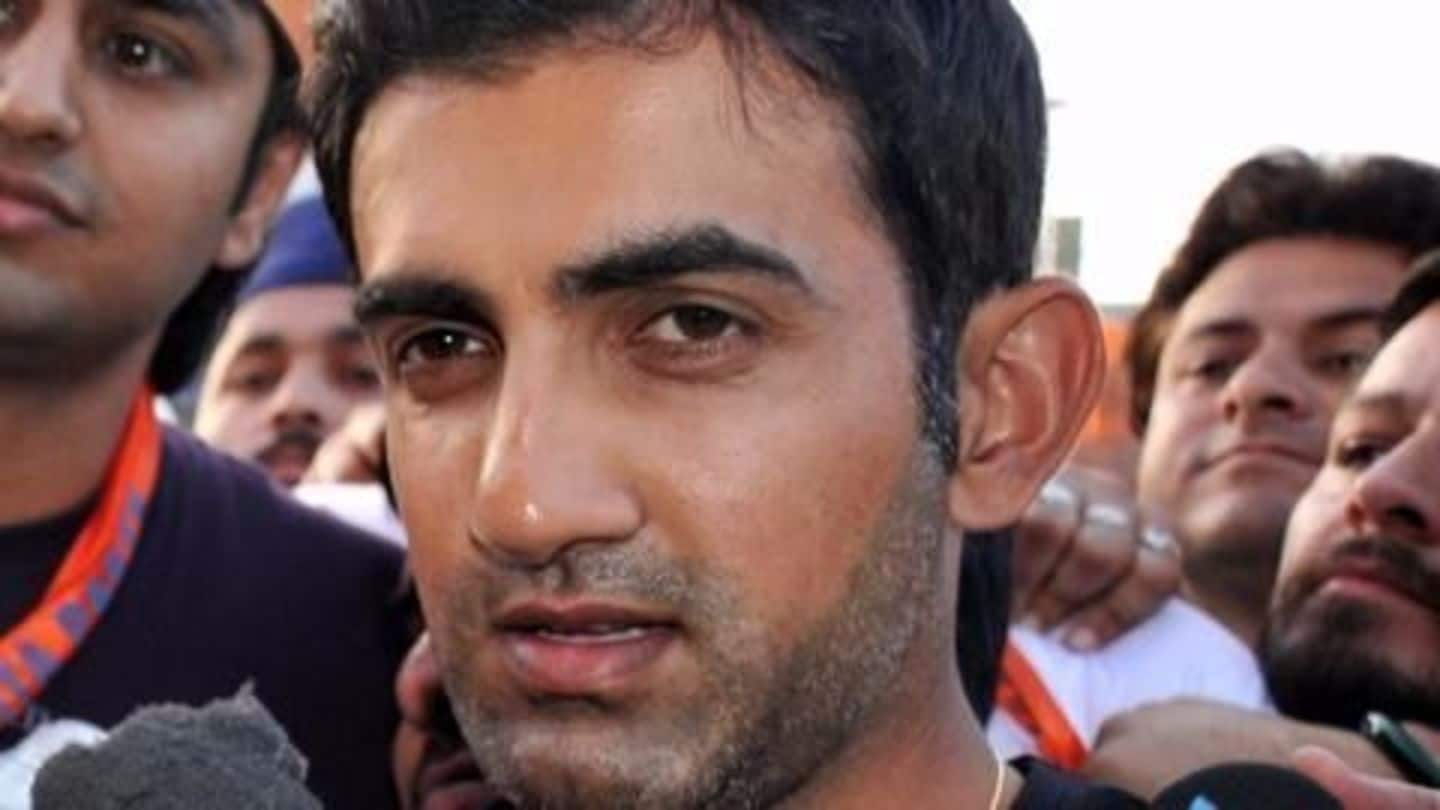 Cricketer Gautam Gambhir on Tuesday approached the Delhi High Court against a restaurant chain using his name in the tagline. The restaurant owner's name too, is Gautam Gambhir, and claims that he's running the place in his own name. Sources say Gambhir is uncomfortable with his name being associated with a pub/bar chain promoting alcohol consumption. Tap in for more news from Delhi!
CM Kejriwal admonishes CS over non-payment to drug vendors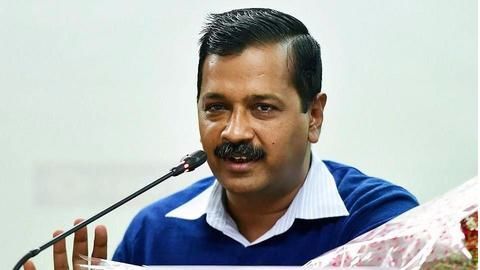 Chief Minister Arvind Kejriwal wrote to M.M Kutty, the Chief Secretary over the delay in paying off dues to drug vendors. According to sources, the CS has been asked why the vendors haven't been paid; non-payment of dues has also resulted in reduced availability of medicines in state-run hospitals. The CM's intervention follows an audit report revealing shortage of medicines in government-run hospitals.
Couple threatened by Khap Panchayat takes refuge at police station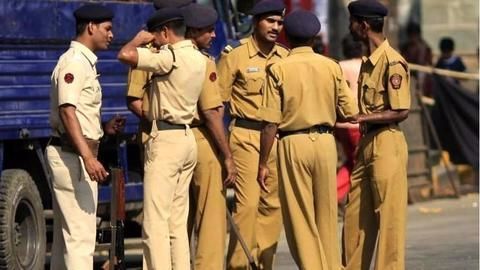 A newly-wed couple that was threatened by Khap Panchayat for having married in the same caste, was forced to take refuge at Delhi's Khayala police station. Both the husband and wife's parents were against the relationship and the Panchayat too, threatened the couple of dire consequences. The couple then approached the police, who took over 6 hours to convince everyone about the relationship.
Woman asked to pay challan kicks cop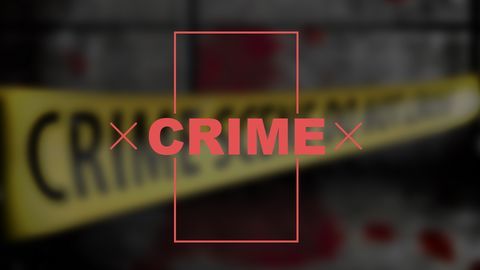 Two persons, a woman and her live-in partner were detained on Monday after the woman allegedly kicked a sub-inspector and grabbed the collar of an on-duty officer. The two were stopped for riding their bike without a helmet; when asked to procure their license and other registration documents, the couple started arguing with the cops. The sub-inspector was rushed to a local hospital.
Run awareness campaigns on dengue, chikungunya, says HC
The Delhi High Court said the AAP government must run campaigns to disseminate information about vector-borne diseases like dengue and chikungunya. The bench further added that the Government must do something similar to the pan-India Swachh Bharat campaign. The Centre, Delhi Government and civic bodies were censured for their failure to issue advertisements for preventing vector-borne diseases.
Road from Dwarka to Gurugram to get underpass, flyover
The Delhi Government has proposed 2 underpasses and 1 flyover on NH-8, used for commuting to Dwarka from Vasant Kunj, Dhaula Khan and Gurugram. However, the Airports Authority of India (AAI) has objected to the height of the flyover, as it would be close to one of the runways of Delhi airport. The underpass will enable commuters to avoid the congested Mahipalpur road.