If you're a music-junkie, these 5 apps are for you!
If you're a music-junkie, these 5 apps are for you!
Jul 09, 2018, 12:59 am
3 min read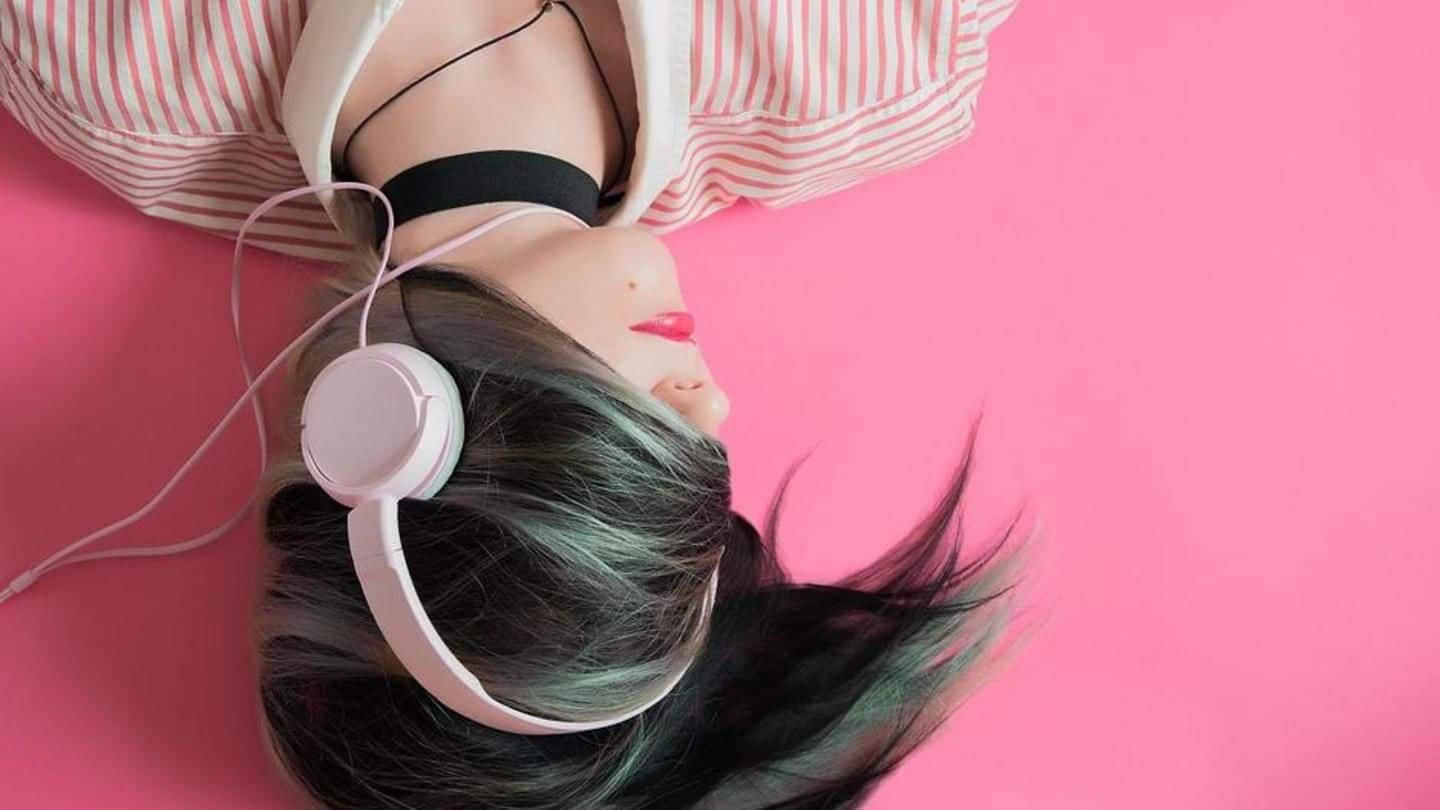 Music is an inexpensive but highly effective way of stress-busting. If you put on music that speaks your soul, it not only changes your mood instantly but also soothes your jangled nerves and returns you to a calm and peaceful state. Android and iPhone stores offer tons of music apps that often times it's confusing to choose the best. Here are 5 of our favorites.
Apple Music offers a catalog of 45 million songs
Apple Music app allows subscribers to stream from a catalog of 45 million songs. Users can download albums, tracks, which can be played offline. It not only brings you the up-and-coming artists' playlists but also offers best music from the '80s, '90s, '00s. Free listeners can check out Beat 1 radio station for news and cultural updates. It's available for both Android and iOS.
Spotify allows you to listen to artists, albums
Spotify gives you instant access to over 30 million songs - from old favorites to the latest hits. With Spotify, you can listen to artists and albums, or create your own playlist with shuffle-mode on. Spotify mobile app (Android, iOS) streams music with videos, podcasts, and extra features. The $9.99 monthly subscription allows you to save an unlimited number of songs for offline streaming.
Google Play Music provides music based on your mood
Google Play Music provides free, ad-supported radio based on how you're feeling. Users can instantly start radio-stations based on songs/artists/albums or browse by genre, mood, activity and more. You can upload up to 100,000 of your own songs to Google's cloud and listen to them across Android, iOS, web for free. Subscription of $10 gives you access to Google's massive song database and personalized radio-stations.
YouTube Music allows access to music from YouTube
YouTube Music allows you to access music from YouTube, even when the screen is off. With this app, you can easily find albums/singles/live-performances/covers/remixes. Available for both Android, iOS, YouTube Music recommends music based on your taste or what's trending. You can search for artists, videos, albums to automatically generate a non-stop, personalized stations. YouTube Red subscribers get ad-free listening, offline music, and background listening.
Deezer suggests artists, albums similar to your preference
Deezer (Android, iOS) is a popular music app which allows you to listen to over 20 million songs. Smartphone users can also access Deezer's signature "Flow", a personalized stream of music that adapts to the songs you like and suggests artists and albums similar to your preferences. At $10/month, Deezer Premium gives unlimited access to all kinds of songs, offline playback, and no-ads.