5 interesting facts about this year's Cannes Film Festival
5 interesting facts about this year's Cannes Film Festival
Written by
Aishwarya Ragupati
Mar 16, 2022, 06:25 pm
3 min read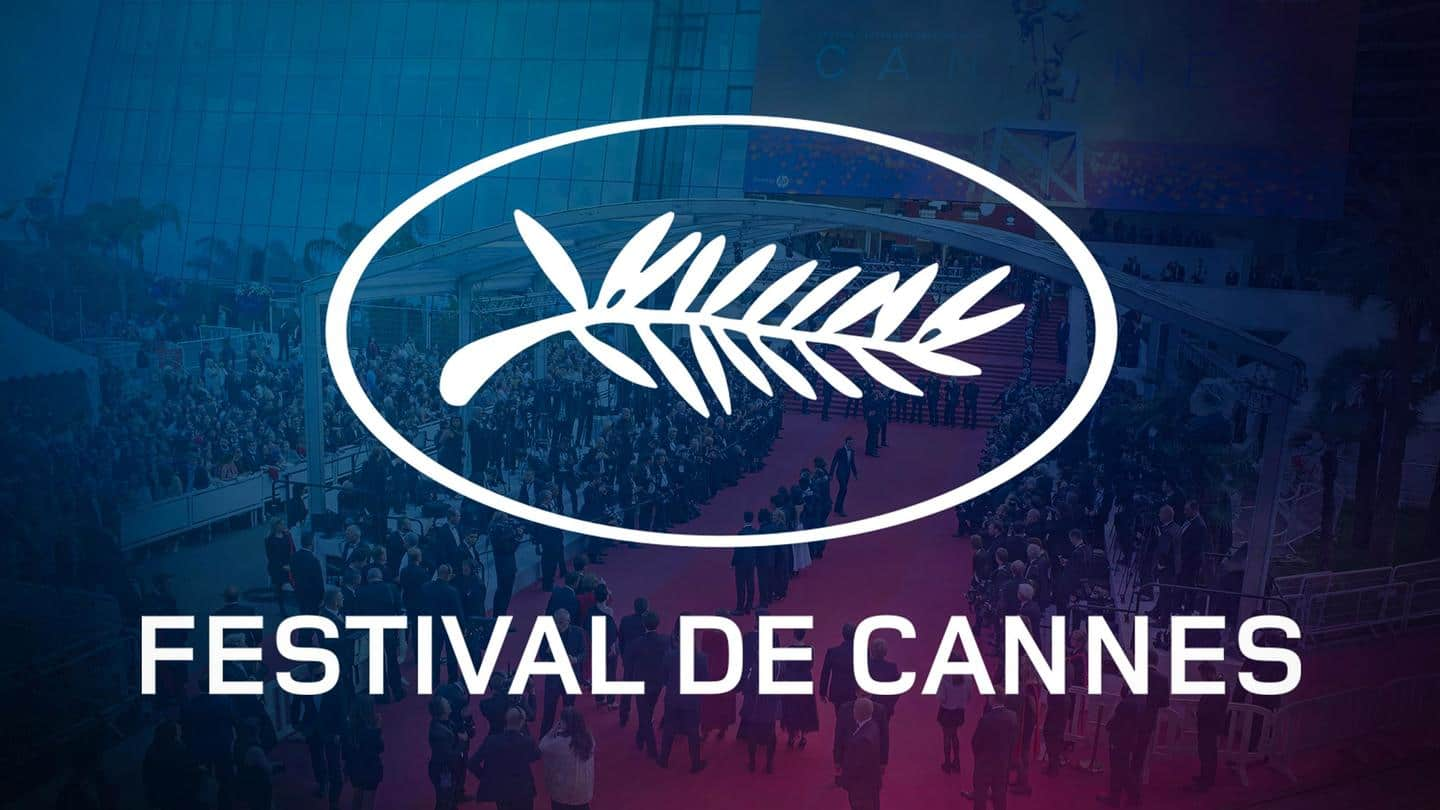 This year, Cannes Film Festival will be held from May 17 to 28. The venue remains the same, that is Palais des Festivals (Palais des Festivals et des Congrès de Cannes). The 75th edition of the festival has undergone rule changes, among other things, to keep up with the times. Before it rolls out, here are five interesting facts about Festival De Cannes, 2022.
Tom Cruise makes a comeback after 30 years
This year, Tom Cruise returns to Cannes after 30 years, as his upcoming film, Top Gun: Maverick is set to be screened there. His last film at Cannes was Far and Away, helmed by Ron Howard and released in 1992. Directed by Joseph Kosinski on a story written by Peter Craig and Justin Marks, Top Gun: Maverick releases on May 27 in cinema halls.
TikTok is the official partner
Cannes 2022 has roped in TikTok as its official partner and this is especially surprising because the organizers of this film festival had banned selfies on the red carpet a few years ago. While talking to media about the same, Rich Waterworth, GM (Europe), TikTok noted that Cannes Film Festival is an "iconic moment that has forever changed the landscape of global cinema."
Baz Luhrmann's directorial comeback 'Elvis' to be screened
Genius director Baz Luhrmann returns to filmmaking after nine years with Elvis, which is set to have its world premiere at this year's Cannes. Starring Austin Butler as Elvis Presley and Tom Hanks as his manager Col. Tom Parker, the biopic is set to hit the cinema halls on June 24 and before that, a Cannes screening would surely work in favor of Elvis.
Russian delegations won't be welcomed, Russian director reacts
Earlier this month, Cannes announced that they won't welcome Russian delegations owing to the Russia-Ukraine crisis. This will be in place "unless the war of assault ends in conditions that will satisfy the Ukrainian people." Reacting to this, Russian filmmaker Andrey Shalopa said, "I think the boycott of Russian culture is stupidity that demonstrates flawed thinking. In reality, no culture can be boycotted."
First female president roped in for this year
The 75th anniversary of the noted film festival is more special as it has roped in their first female president, Iris Knobloch. Knobloch, former boss of WarnerMedia France, Germany, Benelux, Austria and Switzerland, is set to take the position from Pierre Lescure, who was elected for the third time in 2020. Knobloch was born in Germany and is currently based in Paris.