'GoT' aside, these 5 shows should get their own prequels
'GoT' aside, these 5 shows should get their own prequels
Written by
Pallabi C Samal
Apr 01, 2022, 12:05 am
2 min read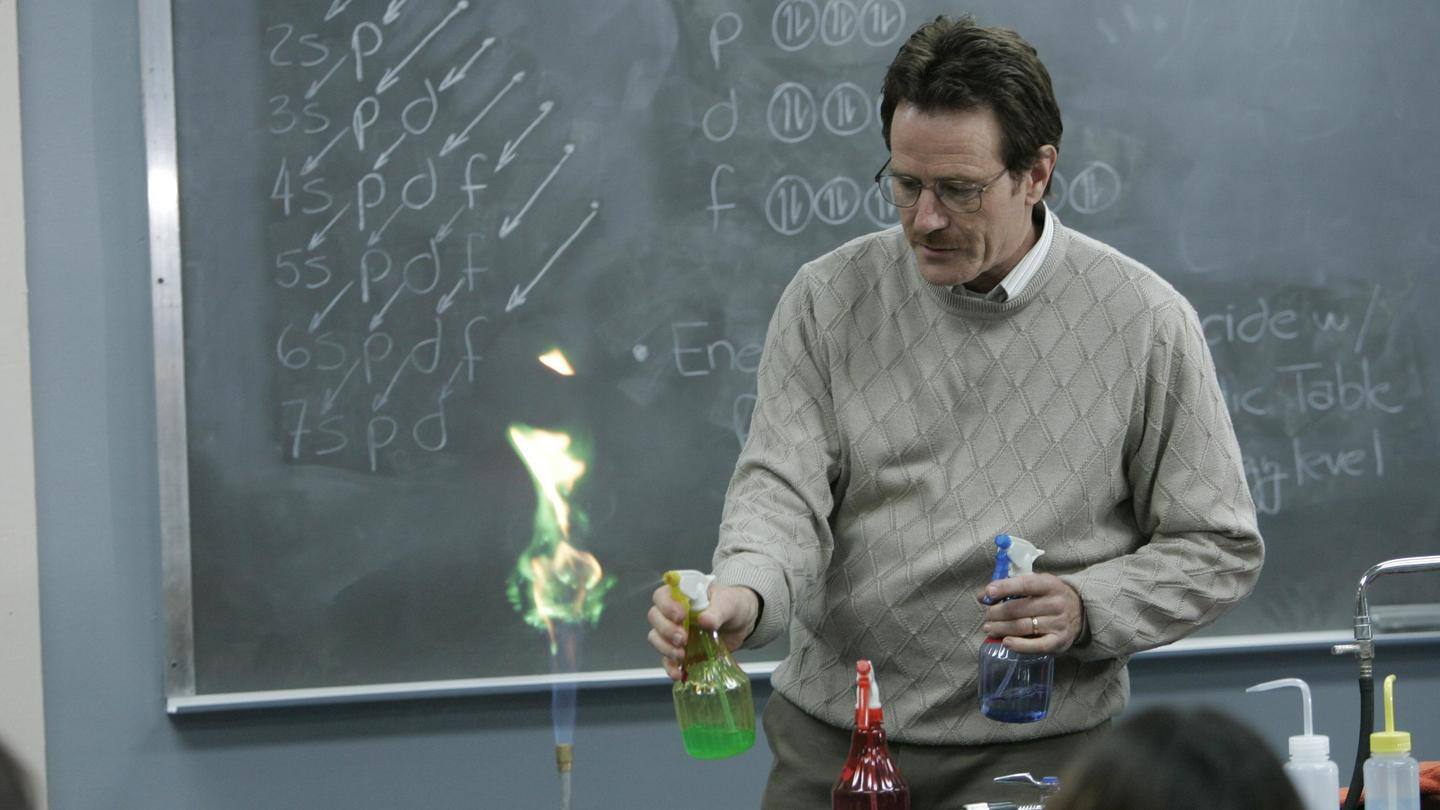 House of the Dragon, the prequel to Game of Thrones (GoT), will debut on HBO and HBO Max on August 21. The series is based on George RR Martin's Fire & Blood. We are certainly hopeful that House of the Dragon will replicate GoT's success, but there are many other shows that have huge potential for a prequel. Let's discuss the top five.
Vince Gilligan's genius creation, Breaking Bad, is the first entry. The American neo-Western crime drama TV series does have an all-in-one package (spin-off, prequel, and a sequel) in Better Call Saul, but it hardly deals with the main man in Breaking Bad, Heisenberg aka Walter White. The prequel can surely explore his brilliance as a child and student, and also his love life.
Created by Paul Scheuring, Prison Break can have many possible prequels. It revolves around two brothers, Michael Scofield and Lincoln Burrows, who were adopted (we learn that much later). So, a prequel can easily deal with their childhood. Also, the other characters like Sara Tancredi, Fernando Sucre, Theodore "T-Bag" Bagwell, Benjamin Miles "C-Note" Franklin, and Federal agent Alexander Mahone have a lot to tell.
The Night Manager occupies the third place. The British television serial showed how Jonathan Pine, a night manager of a Cairo-based luxury hotel and ex-British soldier, busts the racket of arms dealer Richard Roper. The prequel to the show can be about Pine before he became what he did in The Night Manager. And, we would not mind Tom Hiddleston as Pine again!
The second season of Netflix sensation, Bridgerton, is currently streaming on the platform. The show that deals with the eight siblings of the Bridgerton family is already getting a prequel that will be about Queen Charlotte, but why not plan one on the parents of the Bridgerton children, Violet and Edmund? That part can showcase about their story and also their respective backgrounds.
Seinfeld rounds up our list. The show, famous for being "about nothing," narrates the story of Jerry Seinfeld (a fictional character), his best friend George Costanza, ex-girlfriend Elaine Benes, and his neighbor Cosmo Kramer. A prequel can be about Seinfeld and Costanza in their high school, and how the former get attracted to stand-up comedy. Parallel arcs of each character can also be included.