#ComicBytes: Five strong superheroes who have stronger super-children
#ComicBytes: Five strong superheroes who have stronger super-children
Written by
Siddharth Tyagi
Dec 08, 2019, 12:30 am
3 min read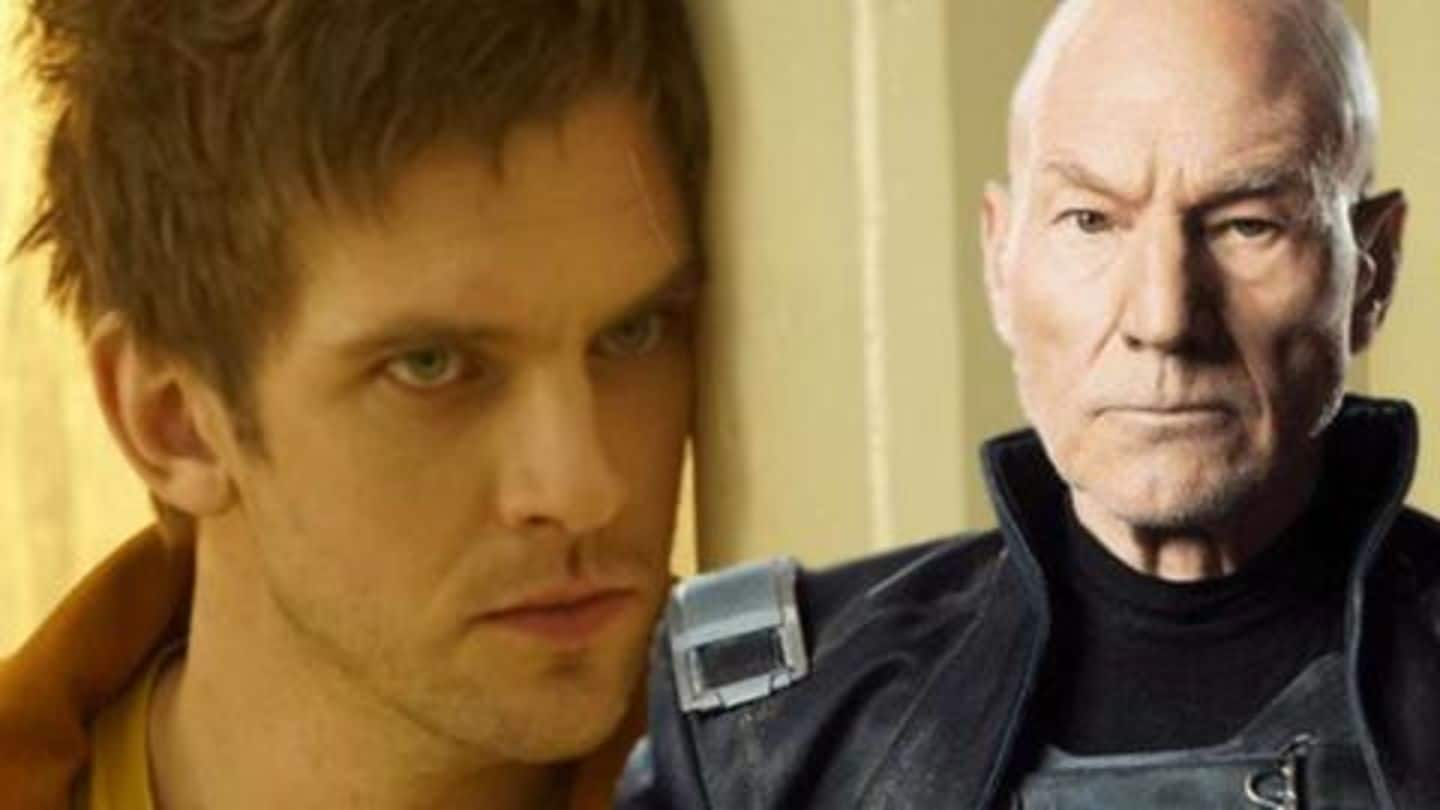 Comics have been here for decades. The characters who started as teenagers, over the years, turned into responsible adults with kids of their own. In stories spanning generations, some superhero kids have stood out, sometimes because of their powers, and other times because of their beliefs, often surpassing their legendary parents. Here are five such kids who are way stronger than their parents.
The son of Scarlet Witch and the grandson of Magneto
Wiccan aka Billy Kaplan has a ton of potential, which is to be expected, with his mother and grandfather being two of the most powerful mutants ever. His magical powers can warp reality and he's the founding member of the superhero group, The Young Avengers. What makes him stand out in the Marvel Universe is his sexual orientation- He's a gay mainstream superhero.
Flash's son is faster than the 'Fastest Man Alive'
Barry Allen's son Bart took the moniker of Kid Flash to honor his father's legacy, and is arguably the most skilled when compared to other 'Kids'. He has the genes of the fastest man himself and in many ways, surpasses his father in terms of speed as well as strength. Bart has been in superhero teams like New Titans, Young Justice, and Teen Titans.
Professor Charles Xavier's son has some devastatingly cool powers
David Charles Haller, aka Legion, is Professor X's son and completely surpasses him! It might sound impossible, but you really need to check his FX show out. Trust me, you won't be disappointed. The professor has been like a father figure to thousands of mutants but his real son has often been on the other side. Legion can travel through time and warp realities.
Wolverine has two children; both are crazy powerful
Wolverine's 'daughter', X-23 (as shown in the film Logan) is a fierce warrior. Her real name is Laura Kinney and she is much stronger than her father. At one point in time, she also took up the mantle of Wolverine. His son is called Daken but there aren't many positive qualities in him. Often portrayed as an anti-hero, he's stronger than many Marvel biggies.
Cyclops' son is a badass time traveler
Remember Cable from Deadpool 2? He is a time-traveling cybernetic super-soldier with impressive strength who is an antithesis of Deadpool. What the film fails to mention is that Cable is the son of Scott Summers aka Cyclops. The details of his lineage can prove to be quite convoluted (time-travel and all), but one thing is certain- Cable is way more powerful than his father.