Aamir Khan to launch son Junaid, but conditions apply
Aamir Khan to launch son Junaid, but conditions apply
Jan 28, 2019, 12:28 pm
2 min read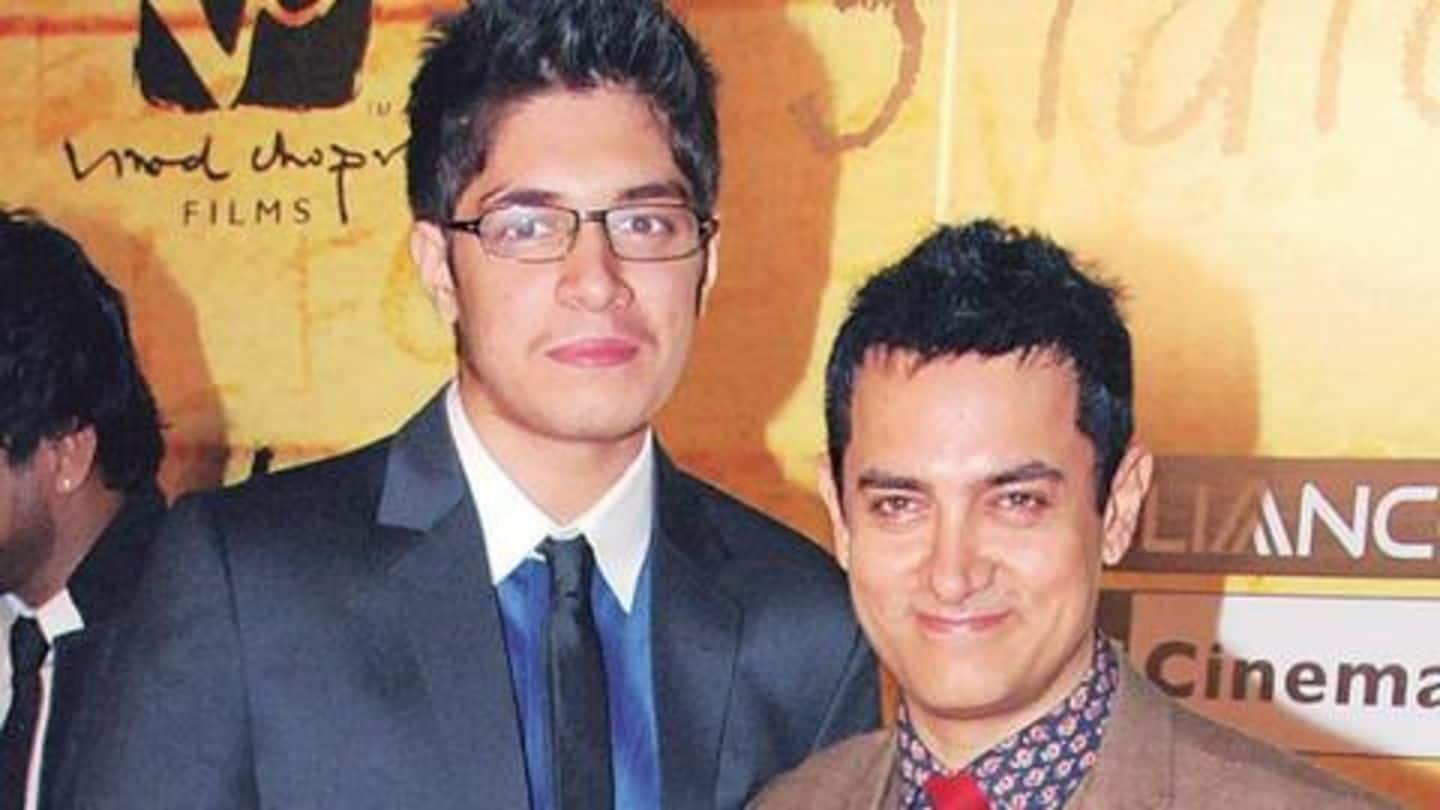 Bollywood has always been welcoming to star-kids. While Janhvi Kapoor and Sara Ali Khan are creating waves currently, Aamir Khan's son Junaid is also planning to join the league. Media reports suggest that the star-kid will soon be making his big Bollywood debut. Although Aamir is excited about his son's launch, he has placed one condition before Junaid embarks on his Bollywood journey.
Aamir's condition: Junaid will have to pass screen test
Junaid will have to pass the screen test to get a role, Aamir insisted. According to Mr. Perfectionist, Junaid will have to prove his worthiness for the role before signing it. "I believe in screen test and if he won't pass it, I don't think he'll become an actor," he added. Now if you thought Aamir will launch Junaid just like that, think again!
Aamir is waiting for 'right script' to launch his son
For the uninitiated, Junaid is a trained actor who has been working as a theater artist for three years now. In fact, Aamir is quite happy with Junaid's work and is looking forward to launching him. "We're searching the right script for Junaid because I've seen his work. So when we will get the right kind of story, we will," Aamir was quoted saying.
Play characters, not hero: Aamir's advice to his son
Aamir also has a piece of advice for Junaid. The actor, who has always impressed us with his meaty roles, wants Junaid not to run after "hero kind" of roles, but focus on strong characters. "I'd like to see him as a lead actor who plays characters because I've always believed in that. You should always be playing characters, not a hero," he added.
For his biopic, Aamir may choose Junaid to play him
Interestingly, Aamir also emphasized that if ever a biopic is made on him, Junaid would be a perfect choice for the movie. The Dangal actor believes that no one will be able to play him better other than his eldest son. "I think Junaid can do it. He might be a good choice," Aamir asserted. Well, we do hope to see Aamir's biopic soon.