'Manmarziyaan': Kashyap isn't but Abhishek is fine with scene deletion
'Manmarziyaan': Kashyap isn't but Abhishek is fine with scene deletion
Sep 23, 2018, 11:48 am
2 min read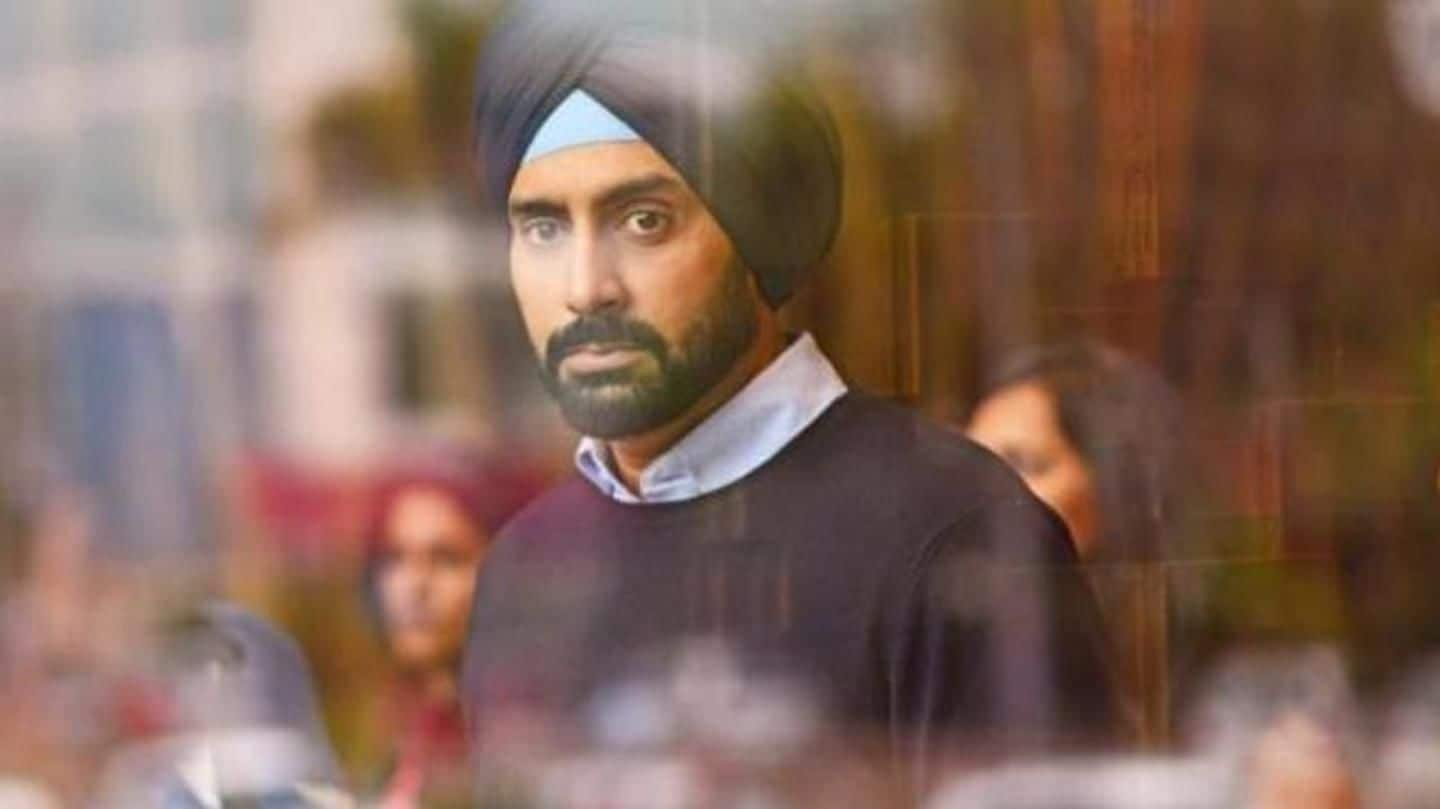 'Manmarziyaan' actor Abhishek Bachchan has found himself on the opposite side of the battle line from director Anurag Kashyap, as he has supported the chopping of the smoking scenes from the movie. A total of three scenes were deleted from 'Manmarziyaan' by Censor Board after a Sikh group raised an objection, post release. The deletion left Anurag miffed but Abhishek seems fine with it.
Abhishek feels chopping the scenes didn't impact the story
Talking about the scene deletion, Abhishek said that he has no objection to the chopping of three scenes as it didn't affect the story. "For me, it's not a big deal. My film isn't about anyone smoking, I have no problem cutting that out if someone has taken objection to it," the actor was quoted as saying. Abhishek plays Robbie in the movie.
Makers didn't want to hurt any religious sentiments
Abhishek further said that the makers didn't intend to hurt any religious sentiments and wanted to make a nice love story. He also mentioned that if deleting a few scenes made a community feel better at large, there wasn't a problem in that. "If by cutting out one or two shots, it's going to placate someone, I've no problem doing that," he added.
Separately, Anurag, Taapsee are furious with the cuts
But Abhishek's thoughts didn't echo with his team, especially director Kashyap and movie's Rumi, Taapsee Pannu. About the unnecessary censorship, Kashyap tweeted, "Congratulations. Hereby all problems of Punjab are solved and Sikh youth have been saved." He got support from Taapsee, who lashed out at trolls for supporting the cuts. Taapsee asked was it really this easy to hurt sentiments. We wonder the same!
You can cut his scenes, can't control his anger
Before my tweet is taken down -Congratulations . Here by all problems of Punjab are solved and Sikh youth have been saved . Happy to be back in LaLa land again. Next time you are threatened by a film please call Kishore Lulla directly on Eros knows how to solve matters in minutes pic.twitter.com/4yqU3T9utK

— Anurag Kashyap (@anuragkashyap72) September 20, 2018