Junior Bachchan on dealing with 'pressure' of family name
Junior Bachchan on dealing with 'pressure' of family name
Sep 03, 2018, 06:22 pm
2 min read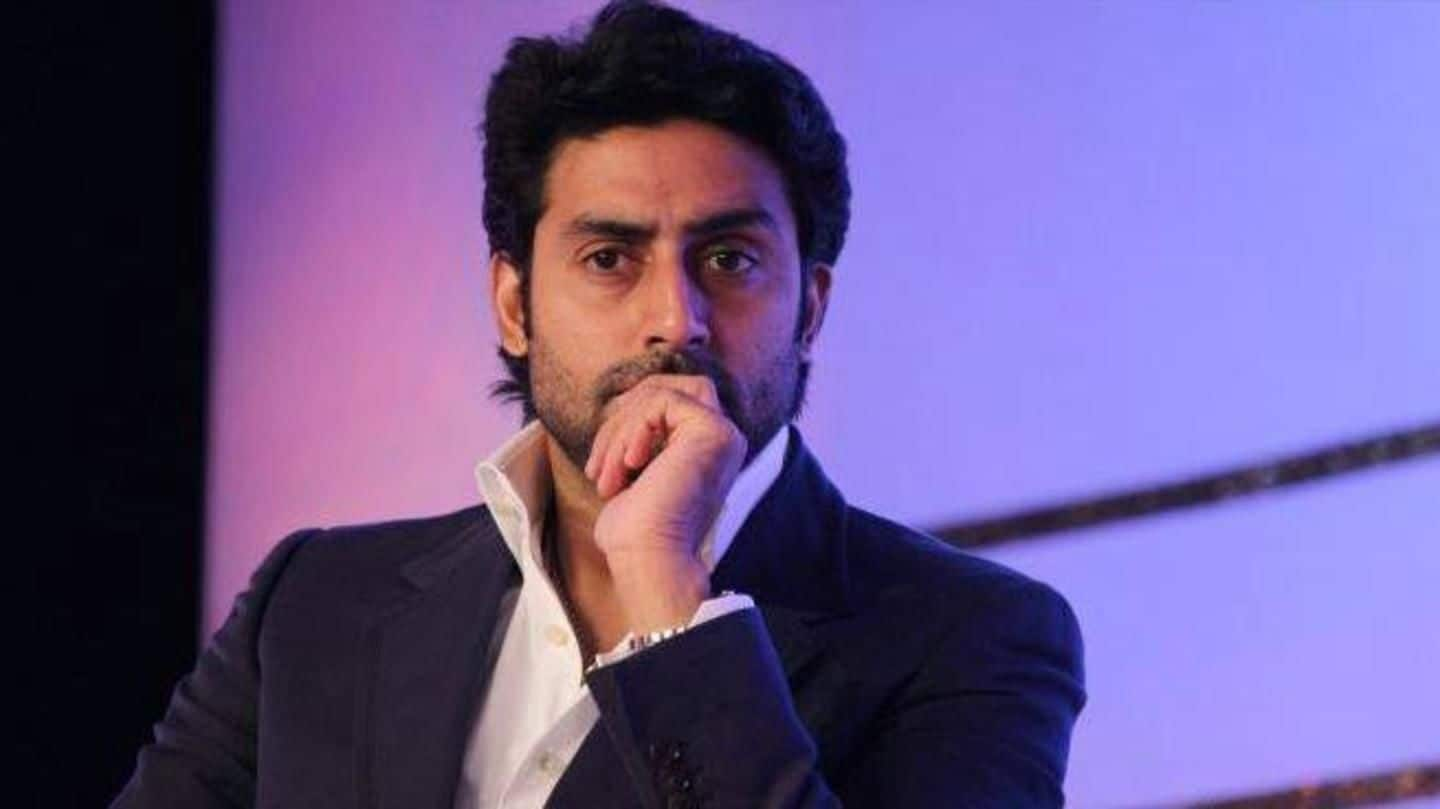 Abhishek Bachchan is never under pressure to live up to his family's name but says high audience expectation proves instrumental in bringing out the best in any actor. The star son, who rates his dad Amitabh Bachchan as his favorite actor, says his family background isn't something on his mind when facing the camera and he feels like any other artiste in the industry.
Abhishek is back with 'Manmarziyaan'
"That's a good thing, people should have high expectations of you. Then you can deliver to high expectations," Abhishek said in an interview. The 'Guru' actor is back with 'Manmarziyaan' releasing on September 14, after a two-year break, which he spent reassessing his acting career.
Abhishek doesn't see his comeback as his second innings
"It was a personal decision about how I want to approach my work. It was just that I felt I as an actor had become a bit complacent about," Abhishek said. He does not see his return to the silver screen as being his second innings. "But that's what you (media) are all going to call, so I will accept that," he said.
Abhishek has 'lots and lots' of work going forward
Excited and happy with Anurag Kashyap-directed 'Manmarziyaan', Abhishek is now eager to see the audience's reaction to the movie. He said he enjoyed working with Taapsee Pannu and Vicky Kaushal, the main leads in the upcoming film. He also added that he has been focusing on his schedules in the last one year and has "lots and lots of work" going forward.