Academy bows to pressure, agrees to present all awards live
Academy bows to pressure, agrees to present all awards live
Written by
Shuvrajit Das Biswas
Feb 16, 2019, 04:12 pm
2 min read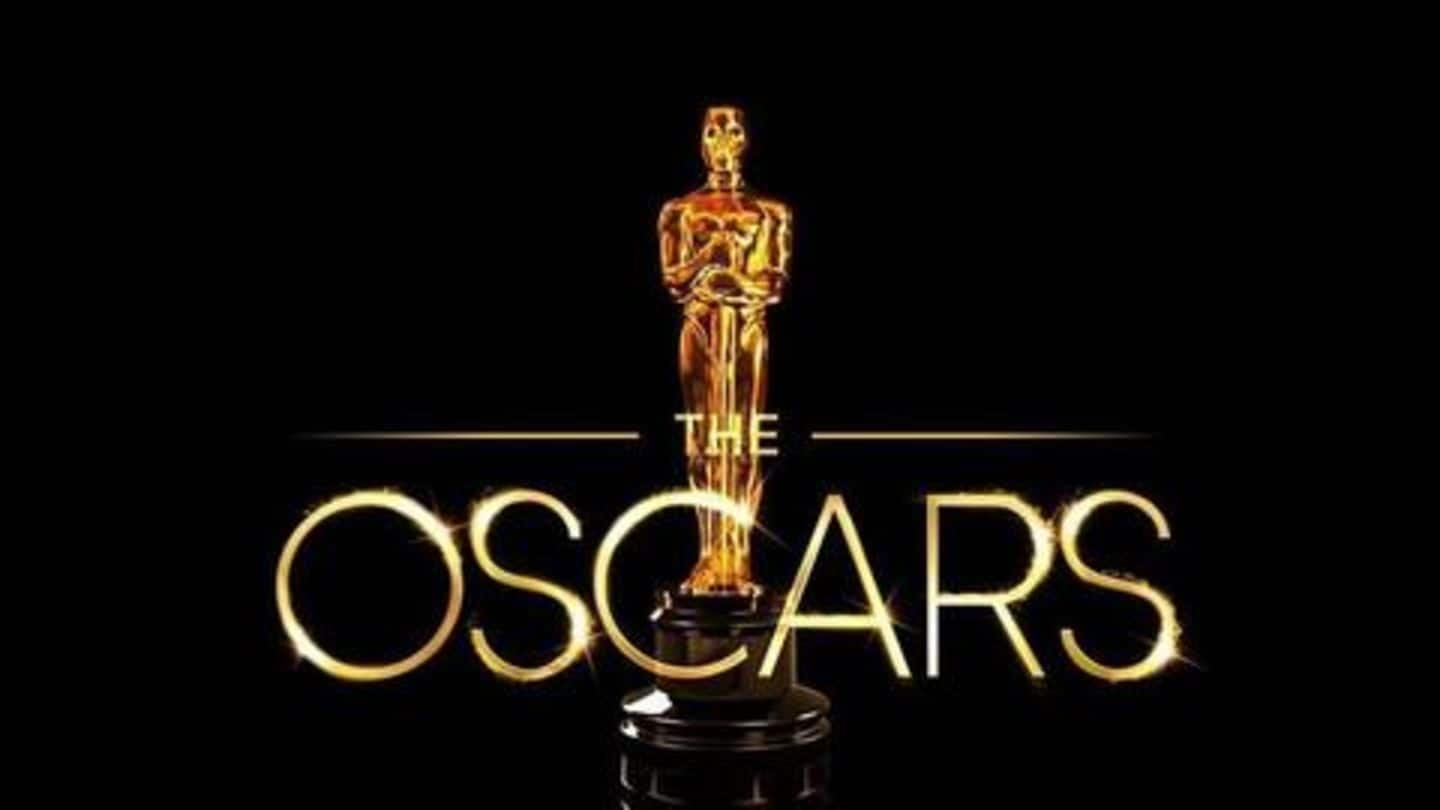 The Oscars 2019, as we reported, had announced the controversial decision to present awards for four categories during commercial breaks. This unprecedented move was introduced for the first time to try and cut short the runtime of the show. However, the move faced severe backlash from top people within the industry, prompting the Academy to reverse its decision and present all awards on air.
Top members of the Academy met and made the decision
The Academy of Motion Picture Arts and Sciences decided to reverse this controversial decision following a meeting on February 14, which involved key members who were part of the process. These included Academy president John Bailey, the CEO Dawn Hudson and a group of top cinematographers that included the likes of Emmanuel Lubezki, Rachel Morrison, and Hoyte van Hoytema among others.
Backlash went into overdrive as Academy dropped four categories
For those unaware, the backlash against the Academy gained momentum after four categories including Cinematography, Editing, Live Action Short and Make-Up and Hairstyling were dropped from the live broadcast. Of the protesters, the most vocal was the American Society of Cinematographers.
Open letter from top Hollywood people forced Academy to reconsider
The Academy's plan was to present the awards during commercial breaks and edit the winning speeches and broadcast them later. However, the online live stream would air all categories in real time. But, an open letter from top Hollywood cinematographers, directors, and actors like Martin Scorsese, Brad Pitt, Christopher Nolan severely criticized this decision and forced the Academy to reconsider and reverse their decision.
'Relegating these cinematic crafts to lesser status is an insult'
The open letter by the top shot Hollywood people stated, "Relegating these essential cinematic crafts to lesser status in this 91st Academy Awards ceremony is nothing less than an insult to those of us who have devoted our lives and passions to our chosen profession".
Acting on feedback, Academy issues statement about reversing decision
The message got through and the officers of the board of governors of the Academy responded, saying, "The Academy has heard the feedback from its membership regarding the Oscar presentation of four awards - Cinematography, Film Editing, Live Action Short, and Makeup and Hairstyling." "All Academy Awards will be presented without edits, in our traditional format. We look forward to Oscar Sunday, February 24."