Academy's decision to present cinematography award off-air faces severe criticism
Academy's decision to present cinematography award off-air faces severe criticism
Written by
Shuvrajit Das Biswas
Feb 13, 2019, 01:21 pm
2 min read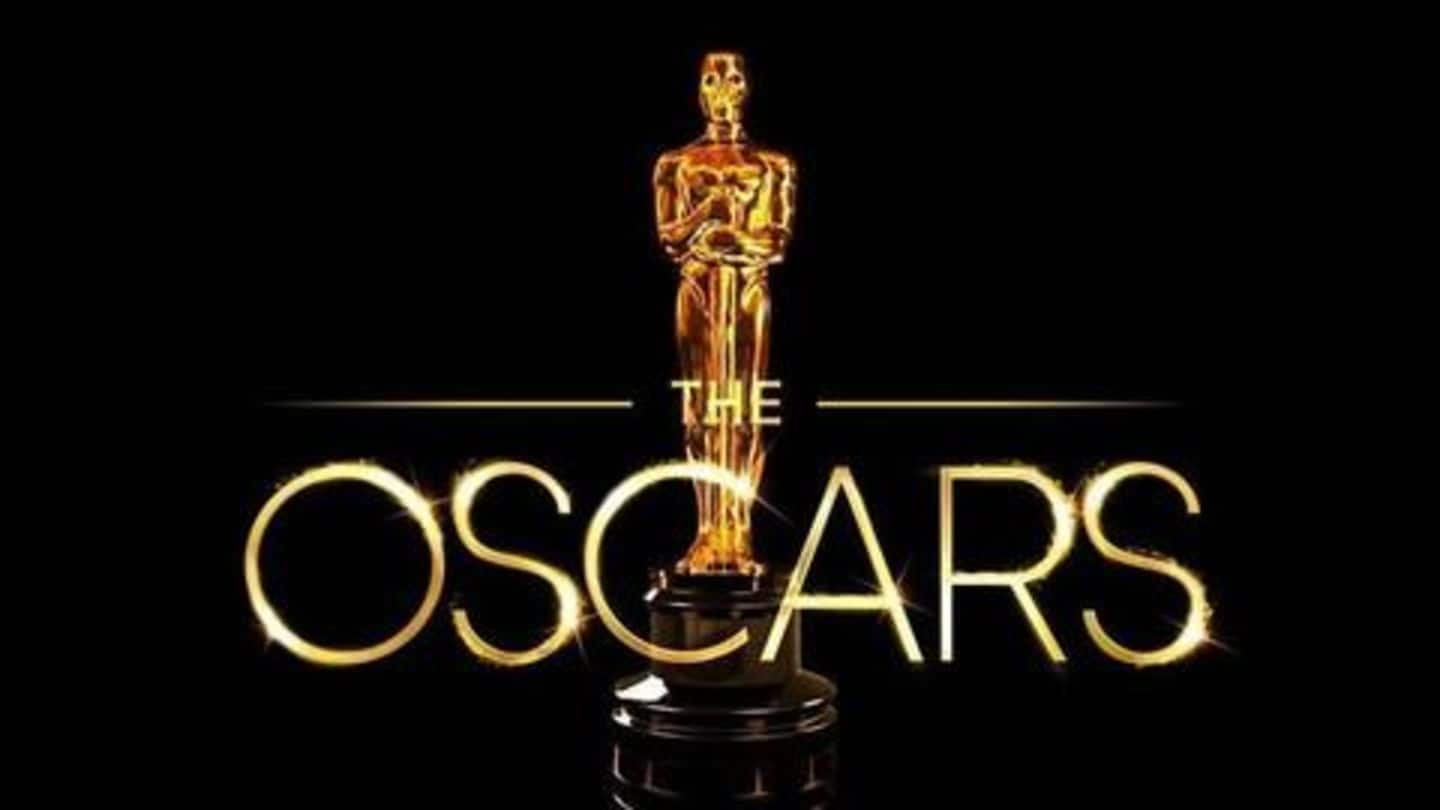 Oscars 2019 is going to take a break from tradition by not having any host, and by presenting four award categories during commercial breaks. Both these decisions have drawn concern from several quarters in the industry, but the decision to not include the award for cinematography on the live broadcast has faced severe criticism from The American Society of Cinematographers. Here are the details.
Which awards are going to be presented during commercial breaks?
As we had reported, in Oscars 2019, the awards for cinematography, live-action short, film editing, and makeup and hairstyling are going to be presented during commercial breaks but the acceptance speeches from the winners will be aired later during the broadcast.
American Society of Cinematographers cannot 'condone this decision without protest'
In response to the Academy's decision, the president of the American Society of Cinematographers (ASC), Kees van Oostrum sent a letter to all the 380 members, calling the move 'most unfortunate', before adding 'We cannot quietly condone this decision without protest'. Ironically John Bailey, the Oscars president who announced the decision, belongs to the cinematographer's branch and is a member of the ASC.
Oostrum's letter argues about the importance of cinematography in filmmaking
Oostrum's letter continued, "We consider filmmaking to be a collaborative effort where the responsibilities of the director, cinematographer, editor and other crafts often intersect. This decision could be perceived as a separation and division of this creative process, thus minimizing our fundamental creative contributions".
Despite calls to protest, reports suggest cinematographers' branch volunteered
Despite Oostrum's calls to protest, The Hollywood Reporter claims they were told by multiple sources that the cinematographers' branch volunteered to have the award for the cinematography category presented during commercial breaks. Further, the president of ASC defended Bailey, saying 'unfortunate that the Academy was forced to do this' but 'I don't think [Bailey] had a choice', being pressured to shorten Oscars broadcast.
Notable names of Hollywood protest against the Academy's decision
Alfonso Cuaron, Roma's director, nominated for 2019's cinematography category tweeted, "In the history of CINEMA, masterpieces have existed without sound, without color, without a story, without actors and without music. No one single film has ever existed without CINEMAtography and without editing". Guillermo del Toro, who directed 2018's best picture, Shape of Water, said "...Cinematography and Editing...very heart of our craft...they are cinema itself".