'CID' going off-air: Shivaji Satam aka ACP Pradyuman gets emotional
'CID' going off-air: Shivaji Satam aka ACP Pradyuman gets emotional
Oct 23, 2018, 06:17 pm
2 min read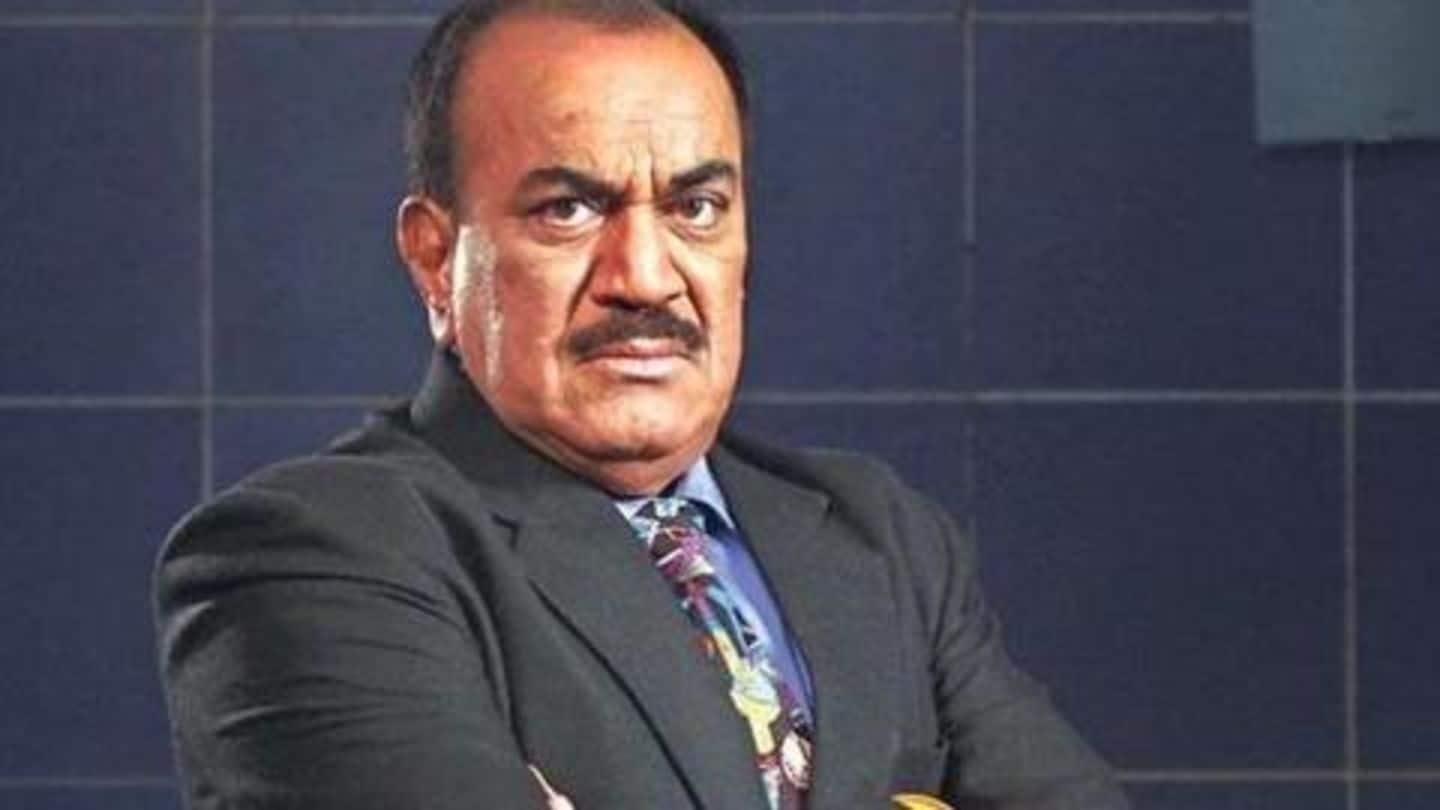 The day started with the shocking news about Sony TV's iconic show 'CID' going off-air. It is reported that the show was pulled down by the channel due to internal issues. The show had a cult fan-following. And, now not just us, even Shivaji Satam got emotional over it. Shivaji played the iconic role of ACP Pradyuman in 'CID' since its inception. Here's more.
'It's like losing a friend', says Shivaji
ACP Pradyuman and his team gave us some thrilling moments and became an integral part in the lives of 90s kids. Goes without saying, the show will leave a void. Talking about the same, Shivaji told BollywoodLife, "It is obviously sad. If you know somebody for 21 years, it's like losing a friend after a long time".
Shivaji reveals why CID is going off-air
According to the media reports, Sony TV decided to pull down 'CID', after two decades, owing to internal issues with the makers. The revelation was made by actor Dayanand Shetty aka Daya in an interview. Echoing the same, Shivaji said that the pulling down of a show was the channel's prerogative, and that their opinions didn't matter. Can't argue with that.
I will miss my character, says Dayanand Shetty
Not just Shivaji, but the entire 'CID' team is emotional after this decision. Sharing his feeling, Daya told TOI that it is an unfortunate thing. "I am going to miss the character, but we feel sad for the audience as they enjoyed the show and it was doing well. We are going to miss each other as this was our second home," he added.
Sony TV assures CID's comeback
Interestingly, Sony Entertainment Television has released a statement over CID's end and called it an intermittent break. The channel stated the cult show will return with a renewed season and promised more 'contextual cases', which will keep the thrill alive. CID's last episode will be aired on October 27. We are sure the viewers will miss ACP Pradyuman and his team.