Pooja Bedi demands #MenToo movement after rape-accused Karan Oberoi's arrest
Pooja Bedi demands #MenToo movement after rape-accused Karan Oberoi's arrest
May 09, 2019, 01:24 pm
3 min read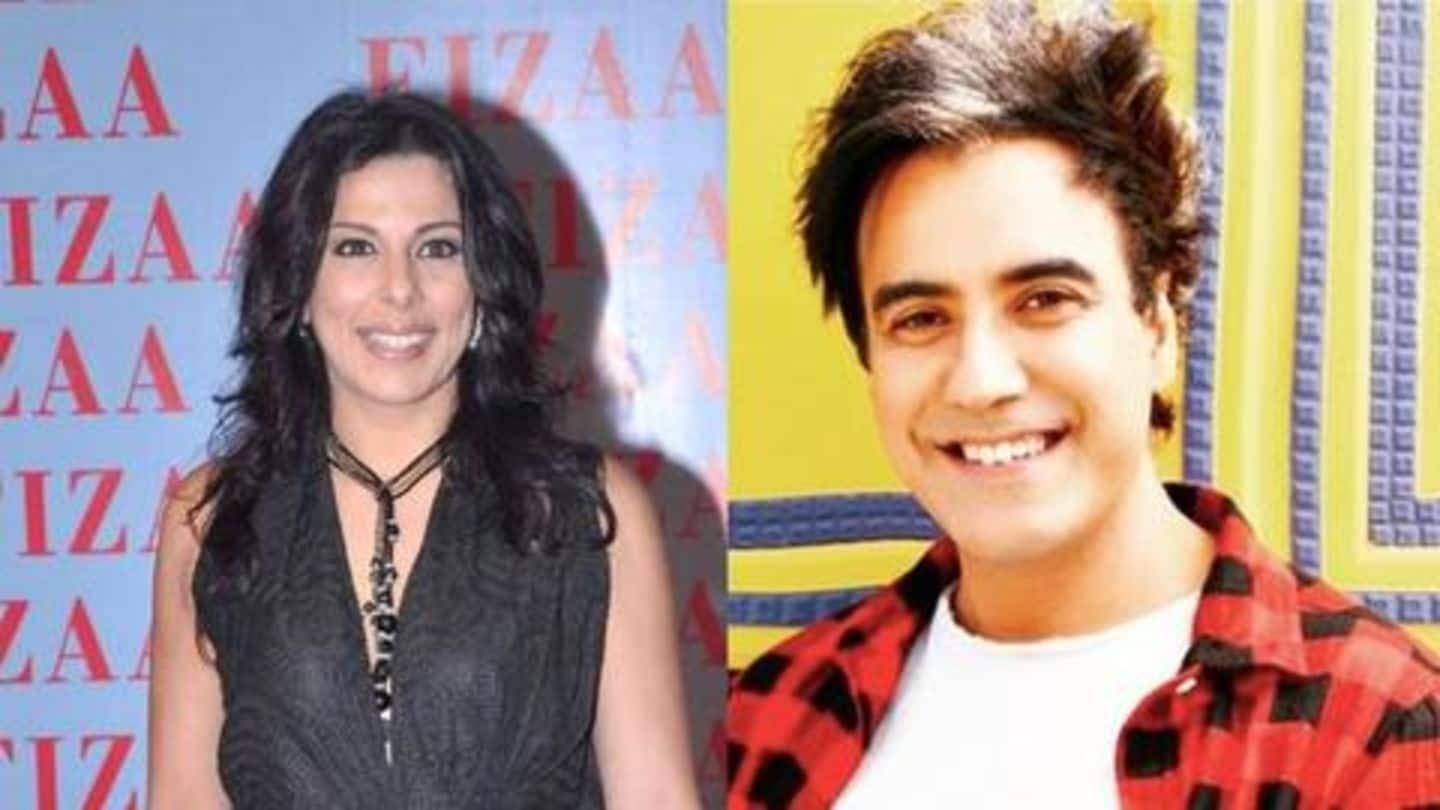 Following the arrest of actor Karan Oberoi in a rape case, Pooja Bedi has stepped up to defend her best friend and also called for a #MenToo movement, taking after the global #MeToo movement. Oberoi was arrested on Monday after a complaint was filed against him for drugging, raping, filming, and extorting money from a woman. Here's more on what Bedi had to say.
Bedi claims to have presented 'overwhelming evidence' in Oberoi's defense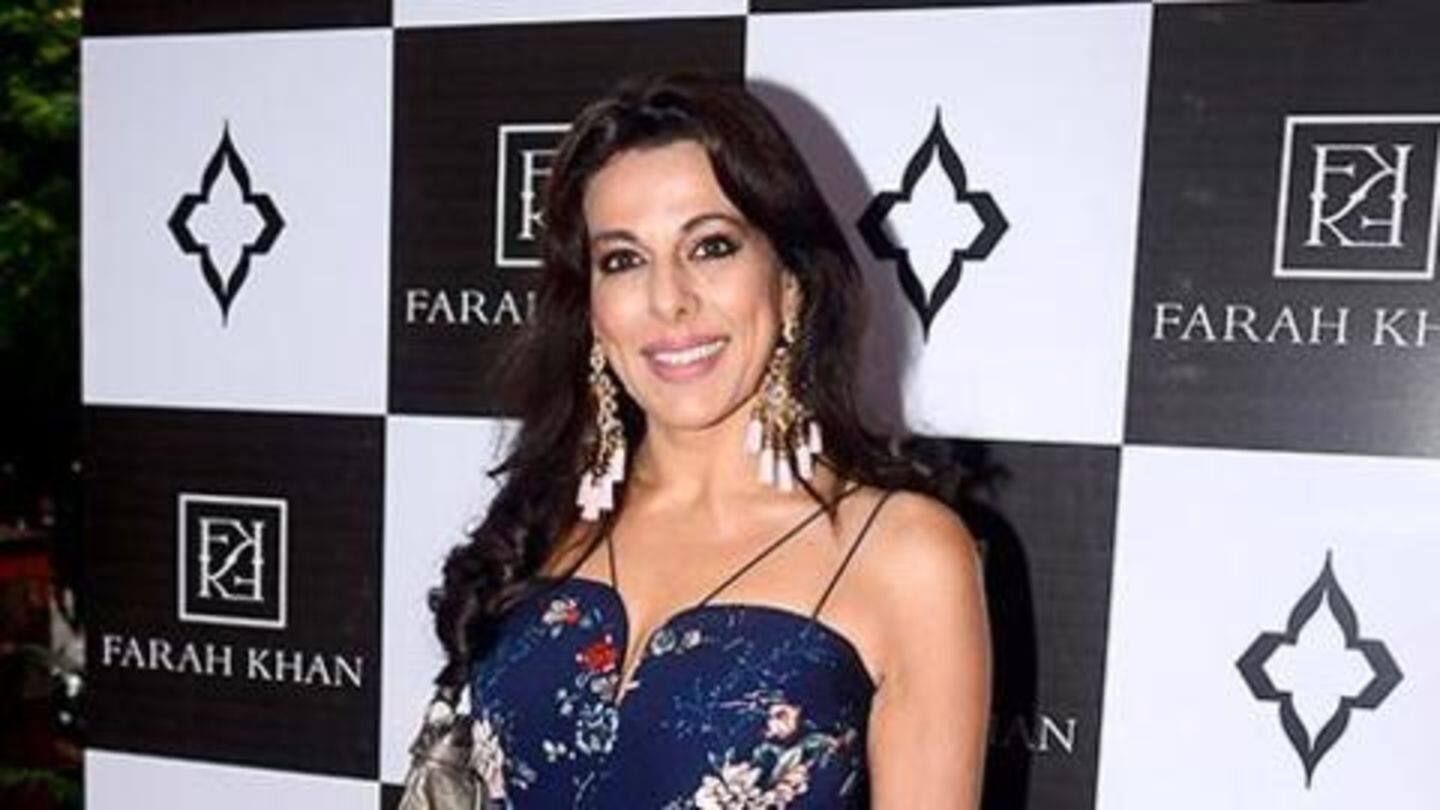 Writing for The Times of India, Bedi claimed that the complainant's FIR is in "direct contrast" to an interview the latter did with TOI in November 2018. She also claimed that they have presented "overwhelming evidence" in Oberoi's defense, and alleged that the police also believe he is innocent. However, they had to "arrest him and follow due process of law."
Equal punishment for women who misuse law: Bedi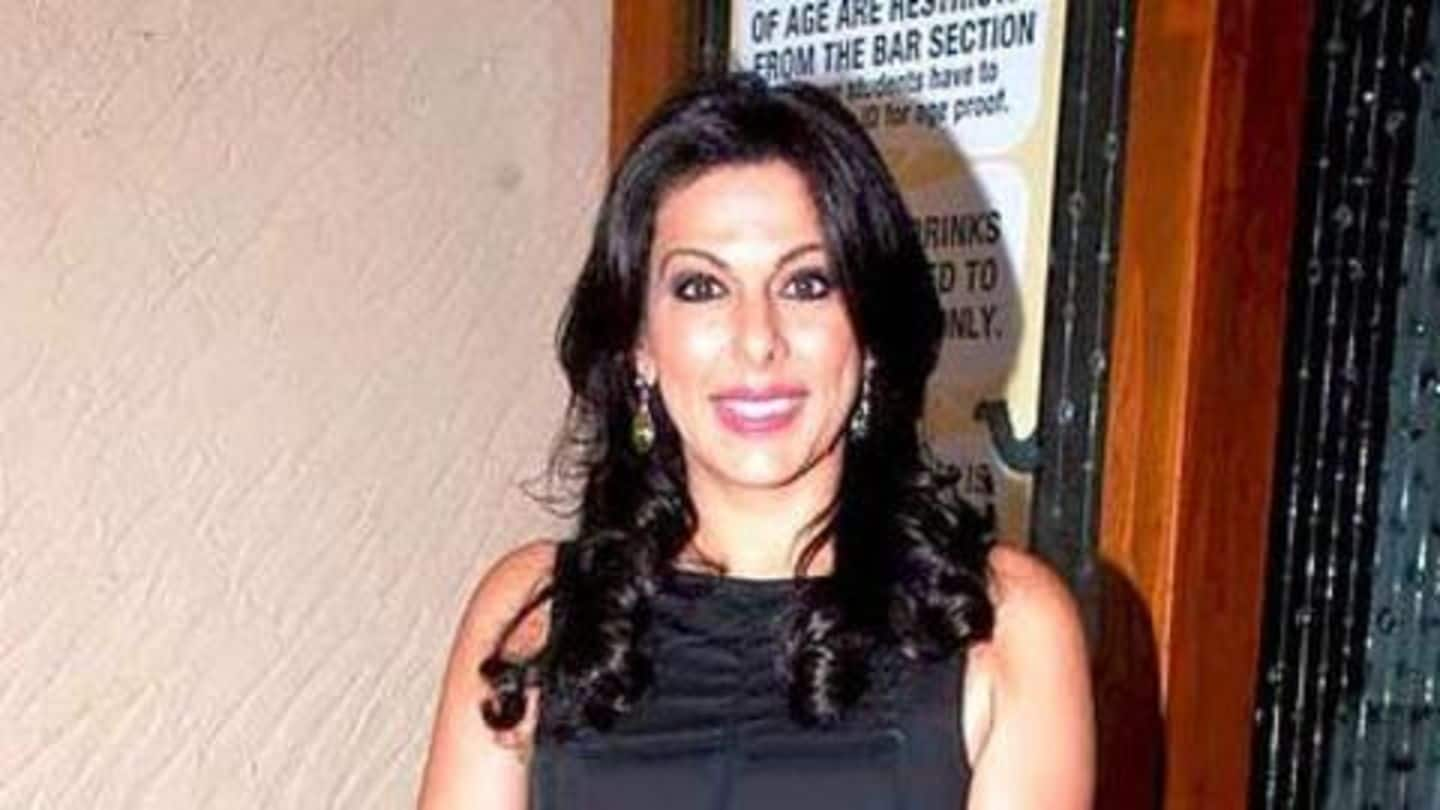 "I'm all for women's rights," Bedi stated, "However, today I firmly stand in support of men's rights and the beginning of a #MenToo movement." "We need to have equally stringent punishment for women who baselessly use provisions of law to subject men to tough laws and procedures," she wrote, highlighting the "need to protect the identity of men until they are proven guilty."
Bedi, 'A Band of Boys' held a press conference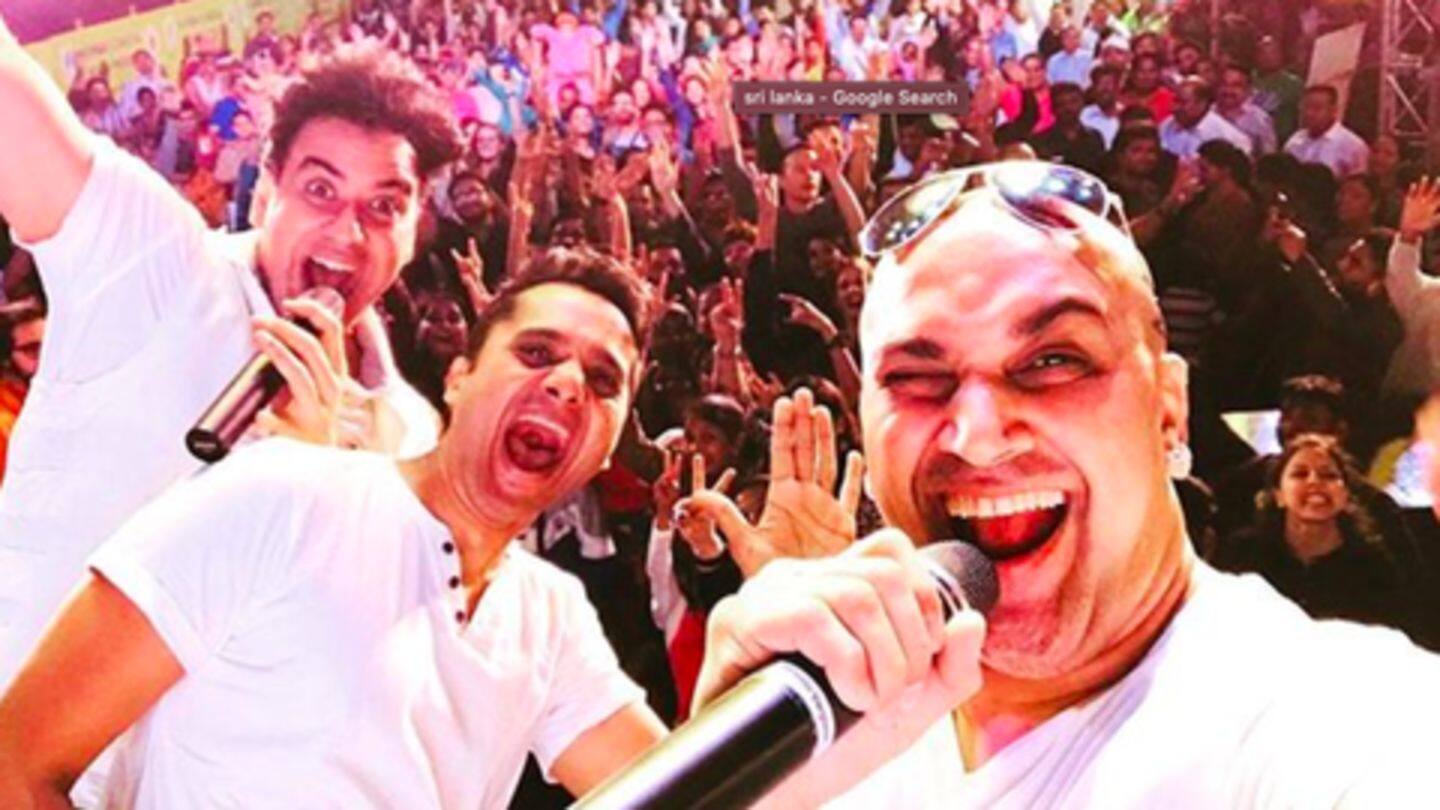 In a now-deleted Facebook live video, published a day after Oberoi's arrest, members of 'A Band of Boys', along with Bedi, defended him and vouched for his character. Band member Sudhanshu Pandey stated, "I've known Karan for about 20 years," adding that he's not only worked with Oberoi but also been his neighbor. He added, "We can never believe that he did those things."
In the press conference, Bedi claimed she'd "never heard of this girl," despite being Oberoi's friend for 15 years. Screenshots of what Bedi and other claim are texts from the complainant sent to Oberoi were also shared: "Karan, I am being open and upfront. Can we have sex, without thinking about future, emotions and anything else just for now, as my body needs it?"
Oberoi and complainant met in 2016 through dating app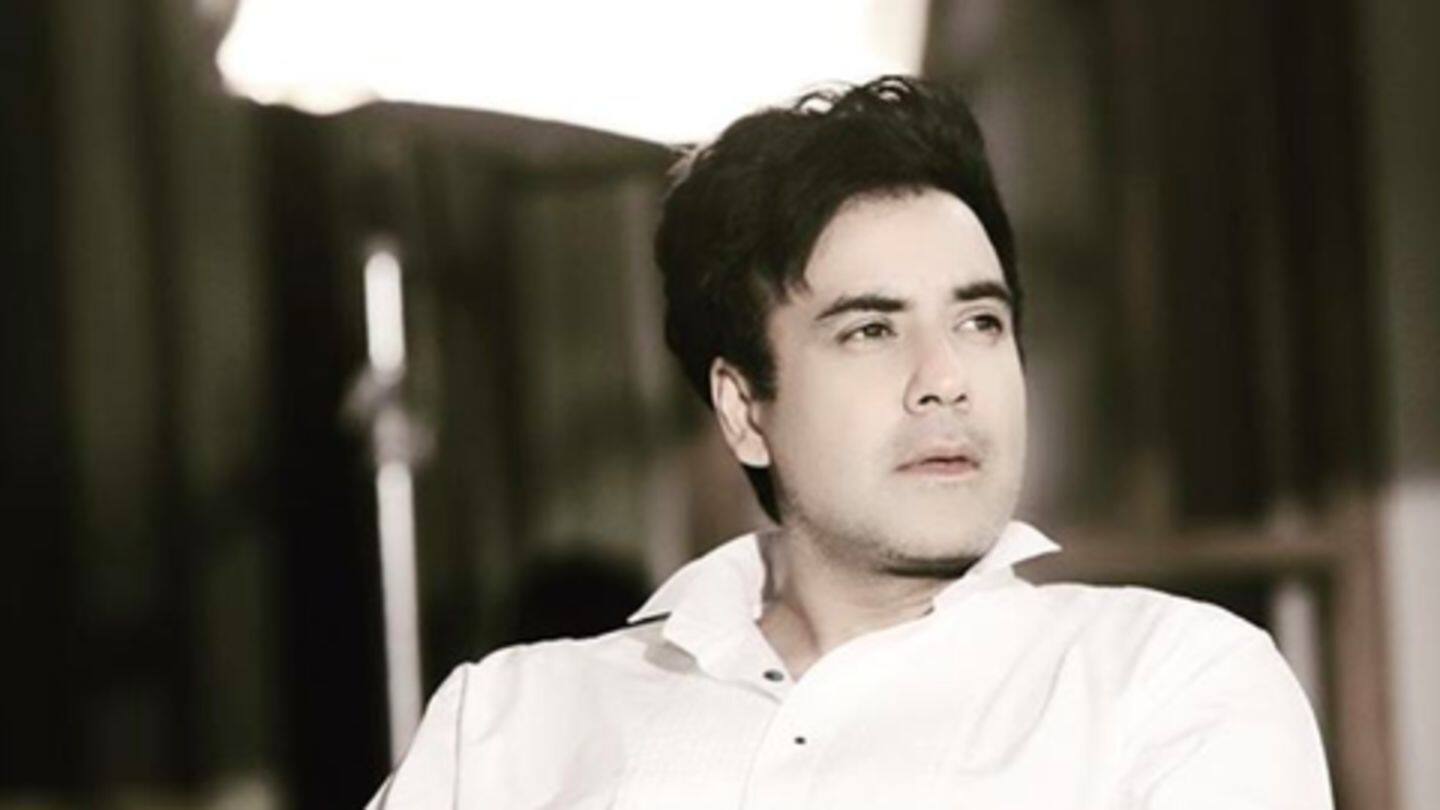 Oberoi was arrested by Oshiwara Police on Monday after a complaint was registered against him for drugging and raping the complainant on the pretext of marrying her, filming the incident and later extorting money from her. "Using the video the accused blackmailed me and took money from me," she said. Oberoi had reportedly met the complainant on a dating app in 2016.