Ali Zafar's female bandmates rubbish Meesha Shafi's sexual harassment claims
Ali Zafar's female bandmates rubbish Meesha Shafi's sexual harassment claims
Written by
Mudit Bhatnagar
Apr 24, 2018, 05:04 pm
2 min read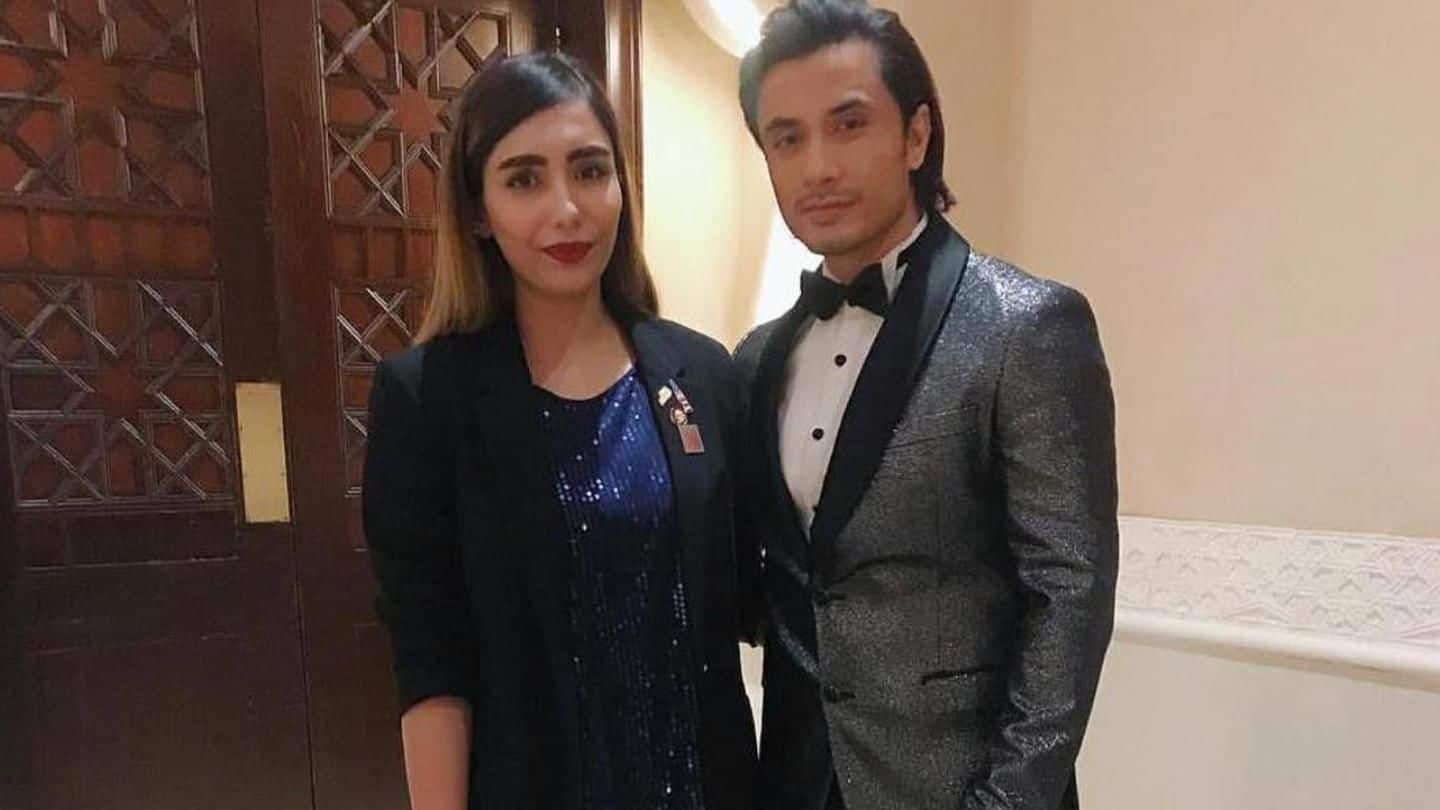 After several Pakistani women leveled sexual harassment allegations against Ali Zafar with singer Meesha Shafi leading the way, two of his female bandmates have come out in his support. Kanza Munir and Aqsa Ali have refuted the accusations stating that they were present at the jam session which Shafi had referred to in her statement and there wasn't any unpleasant behavior on Ali's part.
In an elongated Instagram post, Munir wrote, "The whole house band along with myself and another fellow female vocalist were present during that particular 'Jam' and whatever interaction took place between the two was in front of at least 10 other people." "All I can say is that this statement that Shafi makes is rather odd," she added.
Have a look at Munir's full statement
Aqsa also took to Instagram to defend Ali. "I have seen girls throwing themselves at him and his gentlemanly response to that which is so rare of any rockstar," Aqsa said. She added, "I was at this jam session and so was our entire band. I am astonished that Shafi would take a lie to this level which so many of us can prove wrong."