Amitabh Bachchan 'rubbishes' the 60-year copyright rule
Amitabh Bachchan 'rubbishes' the 60-year copyright rule
Written by
Mudit Bhatnagar
Mar 18, 2018, 04:11 pm
1 min read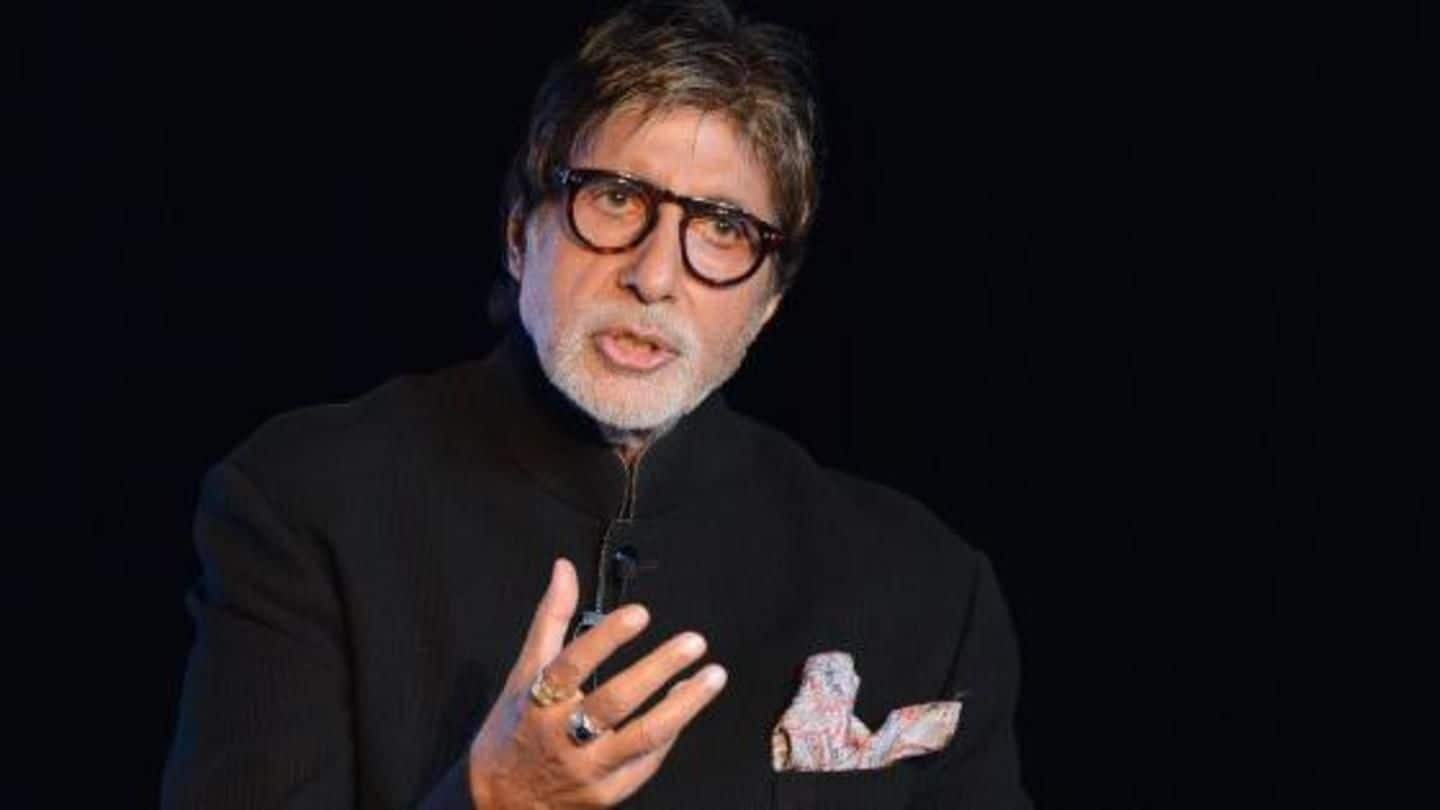 Amitabh Bachchan has disapproved of a copyright rule that allows the transfer of ownership of literary work for 60 years after the death of its author. Big B took to his blog to slam the rule saying, "I oppose, disagree, lament, dispute, be in variance of, in vehement loud screams of voice." The megastar also vowed to fight against it.
According to the Copyright Act of 1957, the exclusive rights of original literary works are transferred to the heirs of the authors for 60 years after their death.
Big B rambled against the law in his blog
Not being able to fathom the copyright law, senior Bachchan raised several questions over it. "Written copyright and whatever else in the realm, lives 60 years after the passing with the elements of them that be the rightful? Really? So who designed 60 years? Why 60, why not 61, or why not perpetuity," he wrote.