Articles about Amrita Arora
Born on January 31, 1978, in Thane, Amrita Arora was one of the two children of Anil Arora and Joyce Polycarp. Her father was a Punjabi and her mother a Malayali Catholic. She along with her elder sister Malaika Arora and her mother moved to Chembur in Mumbai after her parents separated. Arora made her Bollywood debut in 2002 with 'Kitne Door Kitne Paas.' She was cast opposite Fardeen Khan in the film. Although the movie did not do well at the box office, Arora won admirers with her performance. She did not have to wait much for her first successful movie as 'Awara Paagal Deewana' released in the same year and did well at the box office. Arora was not able to sustain her success as a series of flops followed. Her last movie was released in 2009 after which she quit movies. In 2009, she married Shakeel Ladak. They have two children. Although she quit movies in 2009, Arora remained active through modeling, hosting television shows, etc. She is also a yoga and photography enthusiast.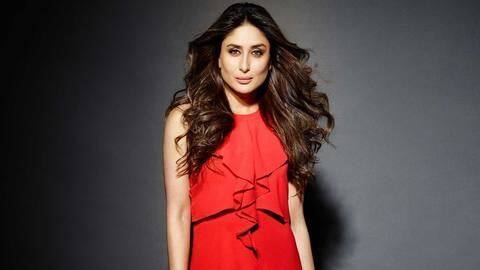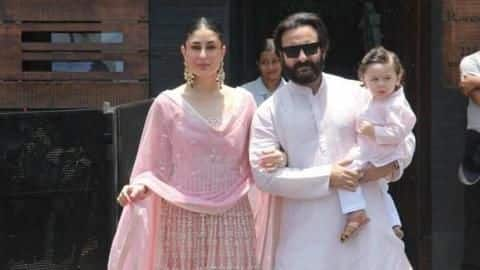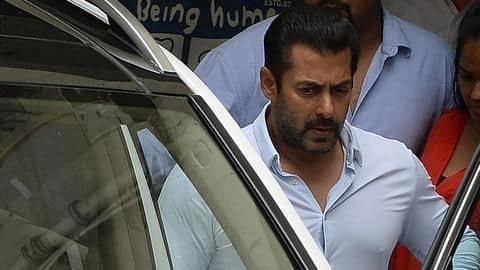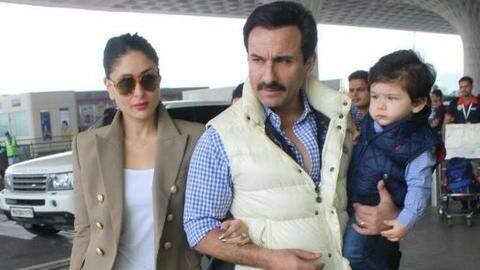 Taimur Ali Khan to ring in first birthday in Pataudi
The youngest scion of the Pataudi family, Taimur Ali Khan will turn a year on December 20 and to celebrate his day, Kareena Kapoor and Saif Ali Khan have flown off to Pataudi along with close family members to bring in his first birthday, in a royal style.