How much money 'Avengers: Endgame' made? Here are mind-boggling facts
How much money 'Avengers: Endgame' made? Here are mind-boggling facts
Written by
Siddhant Pandey
Apr 30, 2019, 12:15 pm
3 min read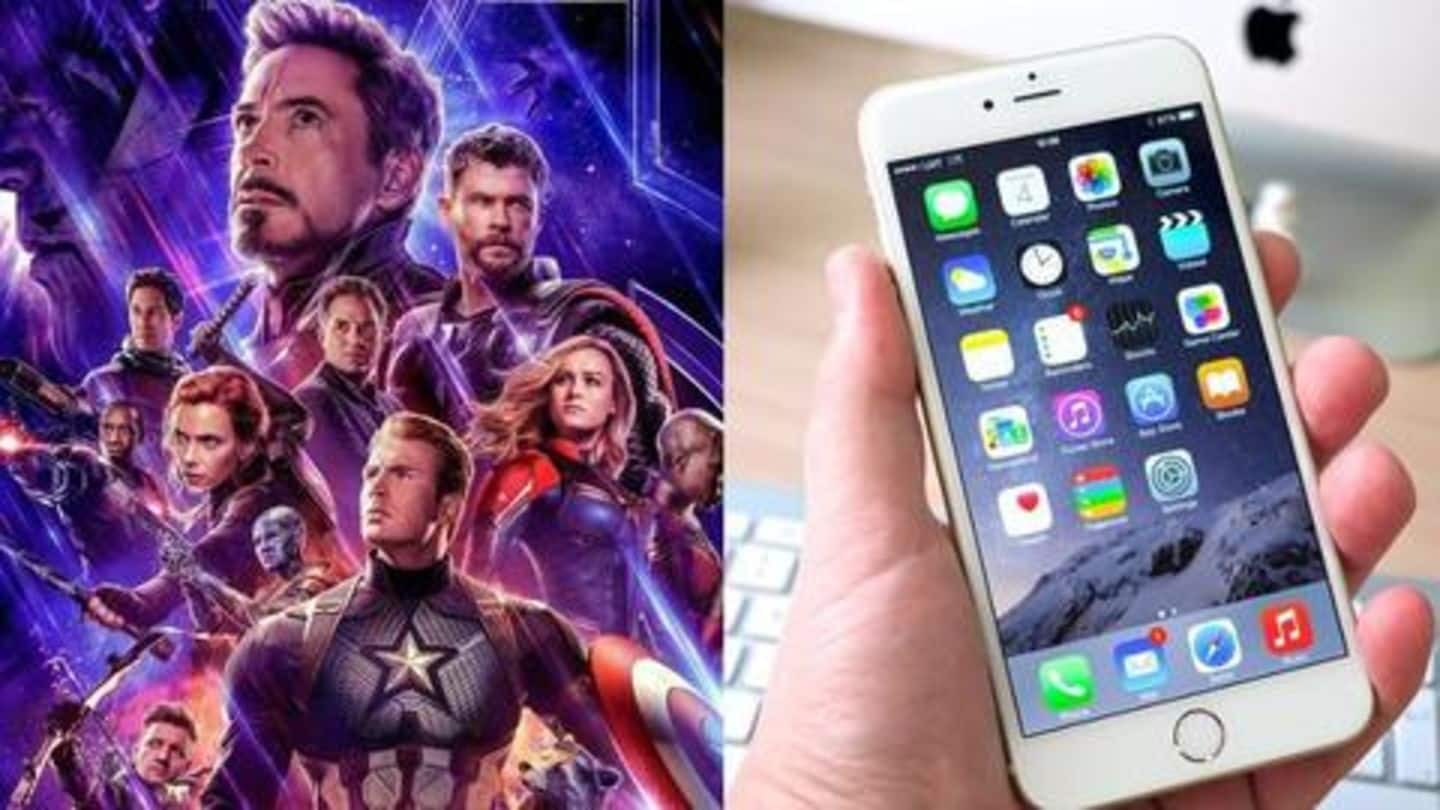 Avengers: Endgame has had a blast of an opening weekend. In India alone, the film opened with a massive Rs. 186cr, becoming the biggest Hollywood opener here. Globally, the film shattered records, collecting $1.209bn, and became the only film ever to collect over a billion dollars on debut. A billion! Here are five things just to make sure you're comprehending that amount right.
Budget of 2019 elections = 7 times Business of 'Endgame'
The 2019 Lok Sabha Assembly election is turning out to be the most expensive ever. According to New Delhi-based Centre for Media Studies, the elections will cost Rs. 50,000 crore ($7 billion), which is even more than the $6.5 billion spent during the 2016 US presidential elections. Yet, it's only seven times the amount Endgame raked in within a single weekend.
Technically, you could do the Mangalyaan mission 16 times over
ISRO's famed Mars Orbiter Mission (MOM), also called Mangalyaan, gave India global recognition and was celebrated for being successful and pretty frugal. The whole mission was completed on a budget of $74mn. With the earnings of Avengers: Endgame from these past three days, you could complete the Mangalyaan mission sixteen times over and still have a few bucks to spare.
In a weekend, 'Endgame' earned 1/70th of Apple's quarterly sales
Before Apple stopped publicizing their unit sales (probably due to declining sales), we know they sold $37.185bn worth of iPhones (46,889mn units) in the fourth fiscal quarter of 2018. That's just about 30 times of what Endgame has made within a weekend. For its fiscal 2019 first quarter, Apple made a revenue of $84.3 billion: about 70 times of Endgame's opening weekend collection.
Marvel is basically 0.67x an Anil Ambani richer already
The Chairman of Reliance Group, Anil Ambani used to be the third richest person in the world at one point. But lately, Ambani has been a little "broke," in billionaire-speak. After decades of being on the grind, Ambani's net worth at the moment is $1.8bn, which is 50% more than Endgame's earnings from this weekend alone. Let that sink in.
'Endgame' broke-even with its domestic business on a weekend alone
Avengers: Endgame was made on a budget of $300 million, according to Forbes. And, the film managed to recollect that cost within a weekend from the US alone, collecting $350 million. Globally, the film has already earned four times of what they invested in it. So, it doesn't really matter if the story had plot holes. They got their money. The film's a hit!