Sexually-bold-image made people to pass judgments on me: Mallika Sherawat
Sexually-bold-image made people to pass judgments on me: Mallika Sherawat
Jul 03, 2018, 07:45 pm
3 min read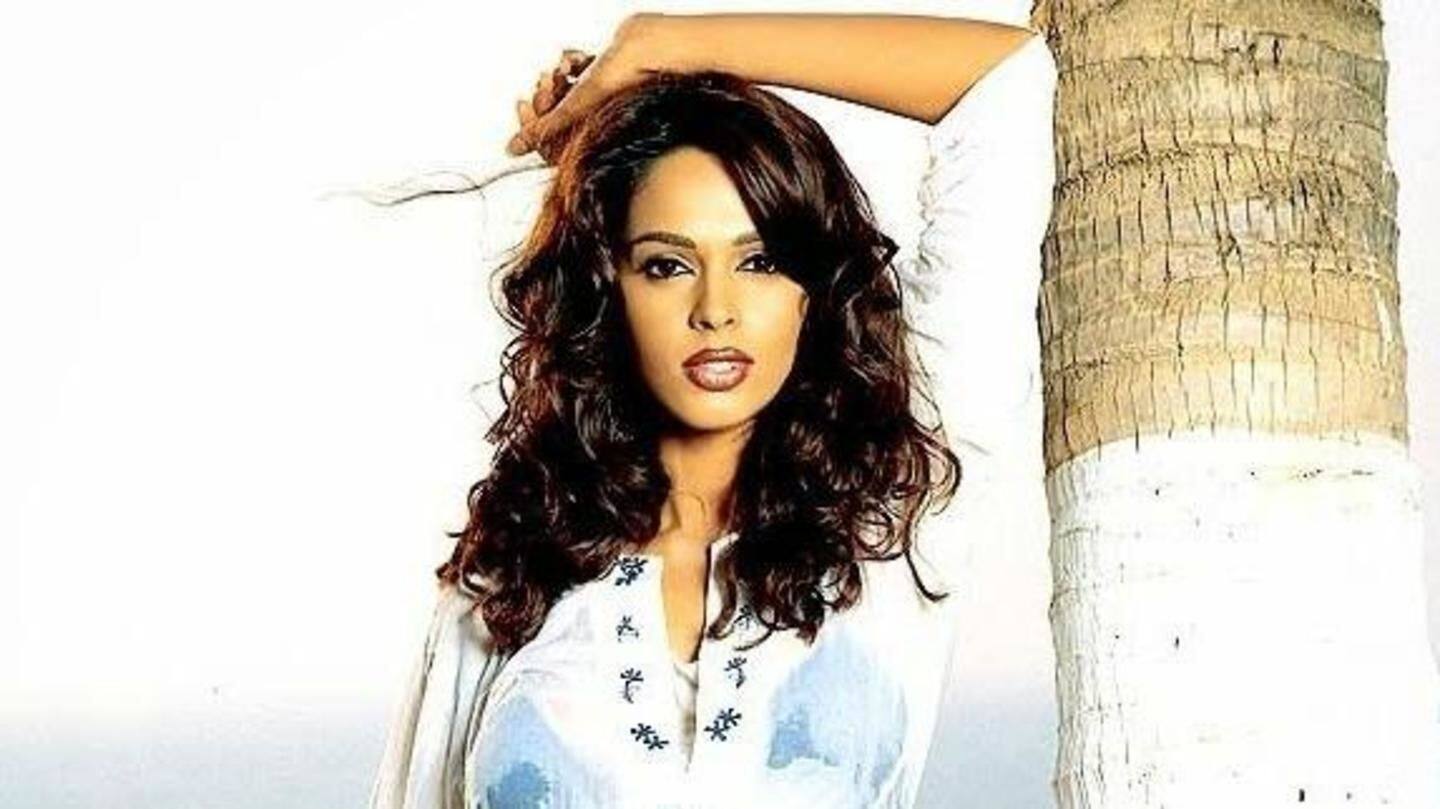 Over a decade ago, Mallika Sherawat shocked the audience with her uninhibited expression of sexuality on-screen, but she says the image came with a price as people, including directors and co-stars, thought she would easily "compromise". Mallika, who shot to fame with "Murder" in 2004, becoming synonymous with everything bold on-screen, says this image became a point for people to pass judgments on her.
Was thrown off projects for not getting intimate: Mallika
"I was thrown out of projects because heroes would say, 'Why can't you be intimate with me? You can do it on screen, what's the problem in doing that with me in private?' I've lost so many projects," Mallika said.
Mallika says she is a headstrong woman, cannot compromise
The 41-year-old actor says she was aware that her film choices were unconventional and believes she could have done much better if she "wasn't swimming against the tide". "I'm a very headstrong woman, I can't compromise. I have a lot of pride and self-respect. There were times when directors have called me and said, 'Come to me at 3 am'," Mallika Sherawat said.
Mallika talks about being scared of victim blaming
"I was so scared to talk about it because I thought they are going to blame me, that I must've behaved in a way to encourage him. There is that victim blaming mentality which exists in our society," Mallika said.
I had so much more to offer: Mallika
The initial phase of her career was interesting for Mallika; on one hand, her stardom was on the rise but on the other, she constantly felt being judged for her choices. "At that time, a large section of the media was antagonistic towards me," she said. She added she had so much more to offer but only one aspect of her work was highlighted.
Mallika recalls old 'humiliating' interview by senior journalist
Mallika recalls a national TV interview with a senior journalist who asked her "horrendous, overtly sexual questions" but no one came to her rescue. "I cringe when I watch it today. I had just begun my career, 'Murder' had released...I was so intimidated by this lecherous old man. There was no support for me, I felt so lonely, that was so painful," she said.
A stalker from Haryana tried to kill Mallika
Mallika has shared one of her "traumatic" experiences on ZEE5's "The Story", a web-series which chronicles real-life incidents of actors. The episode features the story of a crazy stalker from Haryana who tried to kill her before police nabbed him. "He used to tell me, why you wear short skirts, you're giving Indian culture a bad name, why can't you wear sari?," Mallika said.