Bigg Boss 11: Who will be the winner?
Bigg Boss 11: Who will be the winner?
Written by
Ankita Chakravarti
Jan 14, 2018, 12:18 am
2 min read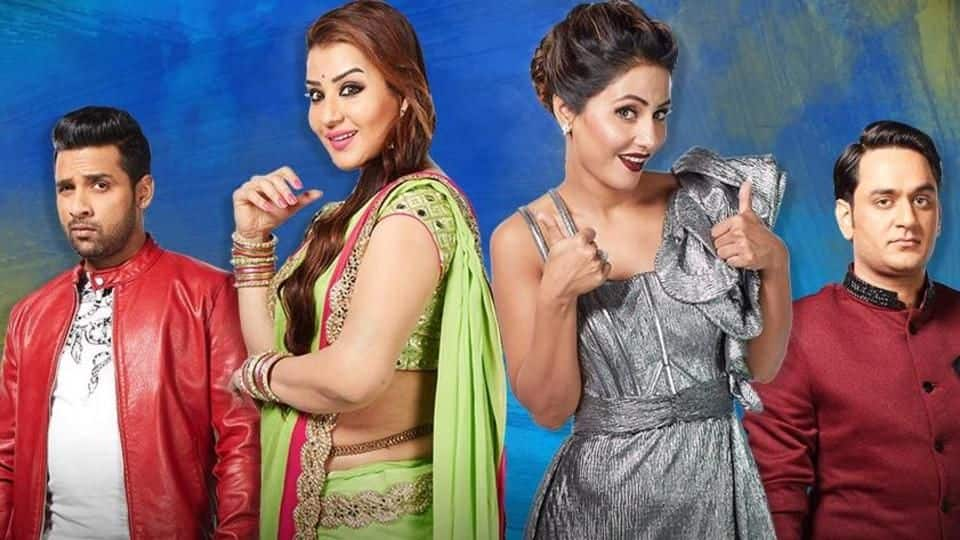 After three months of constant fights, drama, tears and love, the 11th season of Bigg Boss is finally coming to an end this Sunday. This season could be cited as one of the most-talked about seasons in the history of Bigg Boss, all thanks to the controversial contestants and their nerve-wracking statements. Let's find out who can potentially win the show.
Shilpa Shinde: From being the 'villain' to the "mother"
Nobody in the house had a more challenging journey than Shilpa Shinde. She never believed in going with the crowd and always did what she felt was right. If we go by the online polls, Shilpa is clearly leading the race and can most likely become the winner. Amongst other things, her chemistry with Vikas Gupta was loved by all. Twitterati called them #Shikas.
Hina Khan: Transformation of a "sanskari bahu" to a "vamp"
Some of the most controversial statements in this season have been made by Hina Khan. From slut-shaming to calling Shilpa a "call girl", Hina had revealed rather shocking side of hers. Polls suggest that Hina is closely following Shilpa and even she can win the competition. She's a great taskmaster but not the most elegant player around.
Vikas Gupta: A cry baby turned "mastermind"
Vikas Gupta proved that you don't need to be physically strong to win a game; a great presence of mind can always help you do the job. He turned friends with his once-upon-a-time foe Shilpa Shinde and their chemistry became the talk of the town. In the polls so far, he is trailing behind Hina and Shilpa but has a minor chance to win.