How difficult is it to prove movie plagiarism in India?
How difficult is it to prove movie plagiarism in India?
Written by
NewsBytes Desk
Apr 21, 2018, 01:59 pm
2 min read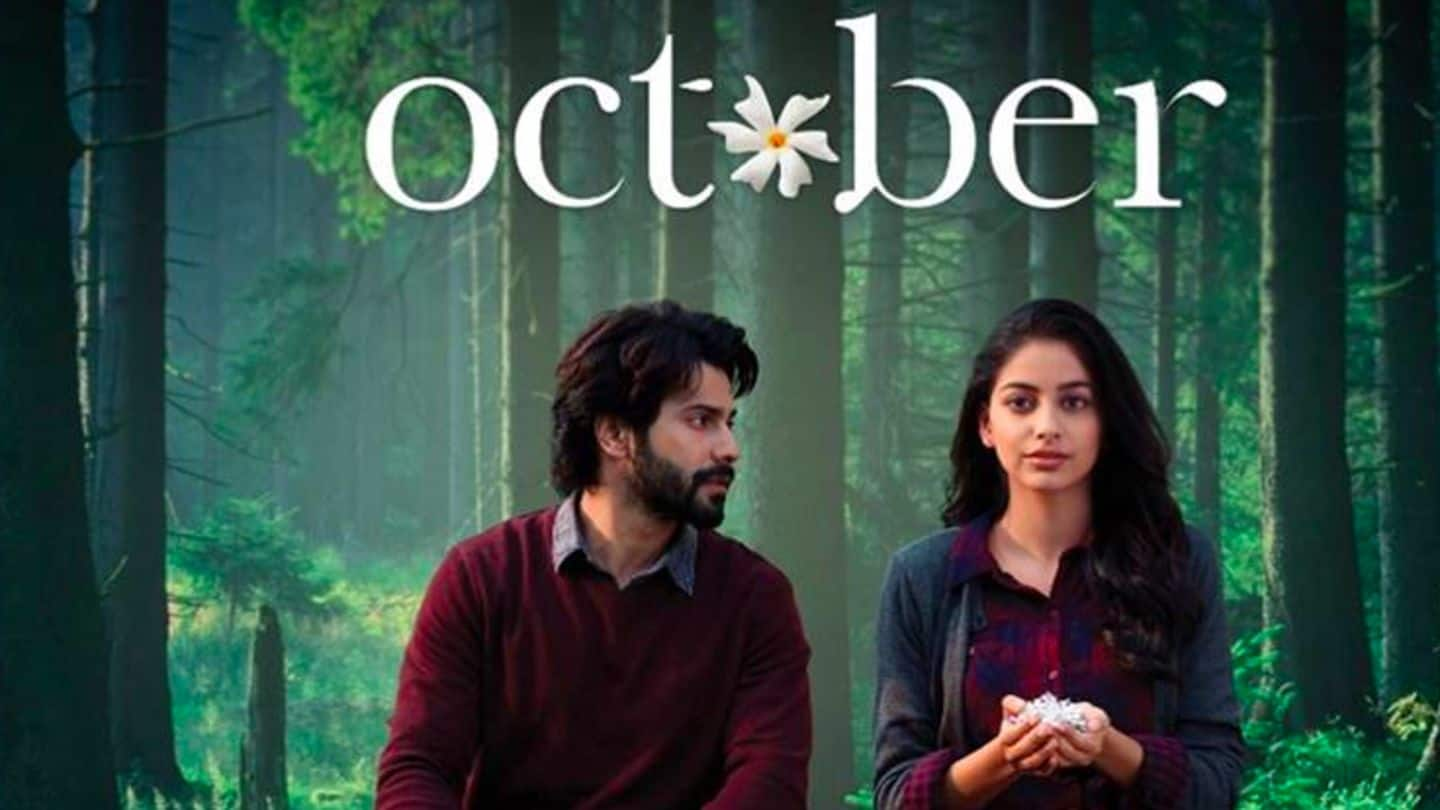 Varun Dhawan and Shoojit Sircar's October, which released on April 13 to rave reviews, has been accused of being plagiarized from a 2017 Marathi film Aarti - The Unknown Love Story. Though Sircar has denied all charges, Aarti's filmmakers have decided to take legal action. Here's a low-down on how difficult it is to prove plagiarism/copyright infringement in India, especially in cinema.
What constitutes plagiarism in cinema?
Plagiarism is extremely difficult to prove in India because the Supreme Court believes ideas, subjects, themes, plots and facts cannot be copyrighted and that similarities are unavoidable in two works of art dealing with the same idea/subject. A film can only be proved as plagiarized when it is a literal imitation of the original except for a few cosmetic variations.
Plagiarism vs copyright infringement
Plagiarism and copyright infringement are often used interchangeably, but they shouldn't. Copyright infringement is illegally using a work protected under the copyright law without its creator's permission. Every film is copyrighted until sixty years from its release date. Plagiarism, meanwhile, is an ethical issue. Not just the final product, even thoughts, themes can be plagiarized. It means passing off someone's ideas as your own.
The Act makes copyright infringement a cognizable offense. Violators can be jailed for up to three years and be asked to pay a fine between Rs. 50,000 and Rs. 2 lakh. It also allows for civil remedies such as a warning, paying damages and sharing the cost of legal proceedings and profits with the creator of the original.
Proving plagiarism in court
-Screen Writers Association: A complaint can be filed with the SWA's Dispute Settlement Committee. However, because it's not a statutory body recognized by the copyright law, SWA's decision is not legally binding. -The lay observer test: Under this, the court makes a layman, with no experience or expertise in the field, examine both films/screenplays and decided if one is a copy of the other.
Filmmakers of Partner, Knock Out have lost copyright infringement cases
In 2007, Hollywood studios Overbrook Entertainment and Sony Pictures Entertainment reportedly sued the producers of film Partner for $30 million, alleging it was plagiarized from the Will Smith movie Hitch (2005). In 2010, Twentieth Century sued Sohail Maklai Entertainment for making Knock Out, an unlawful remake of the 2002 thriller Phone Booth. Twentieth Century was subsequently paid $340,000 in damages.