Bollywood's response to Tanushree Dutta's explosive allegations will surprise you!
Bollywood's response to Tanushree Dutta's explosive allegations will surprise you!
Sep 27, 2018, 03:29 pm
3 min read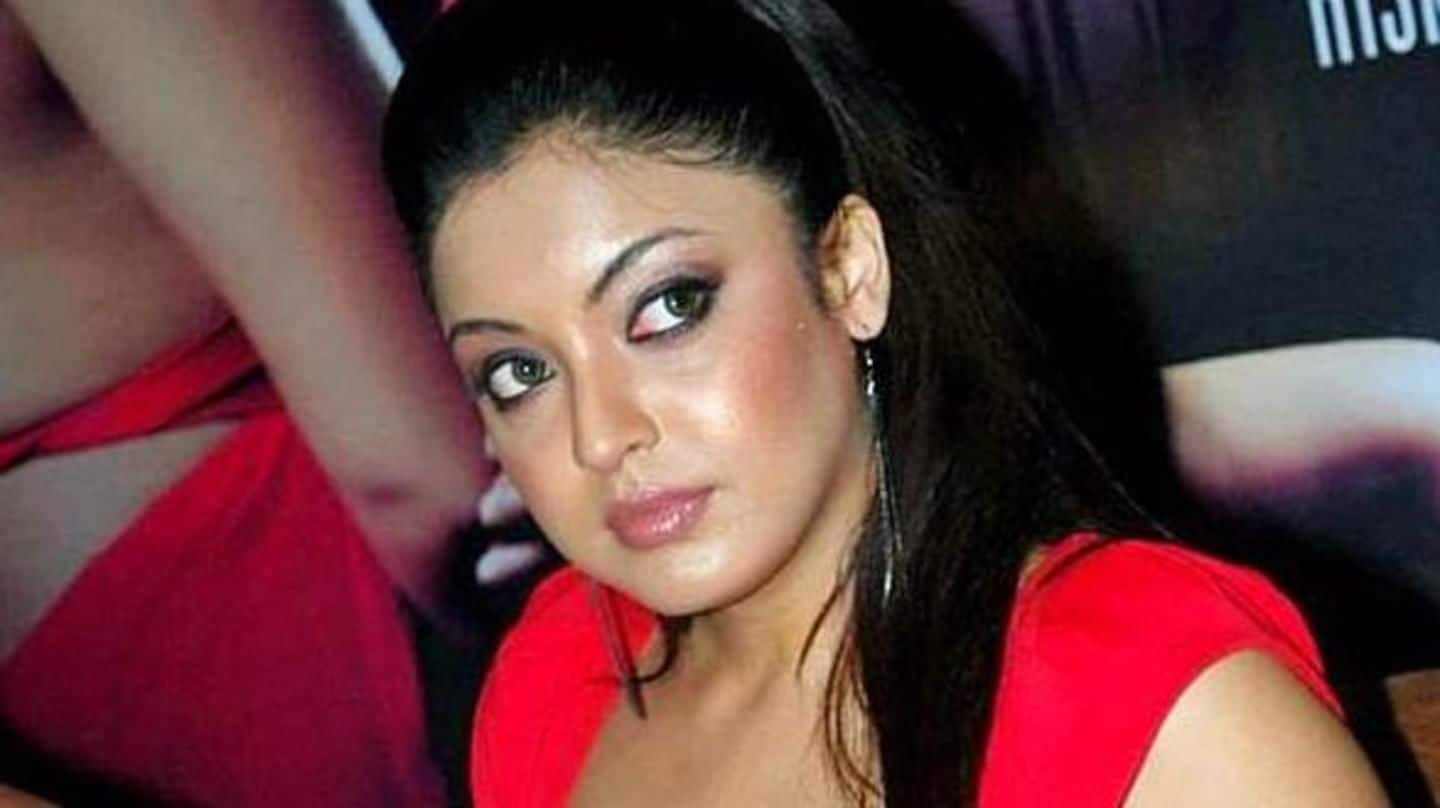 With #MeToo in background, chances of Tanushree Dutta's allegations against Nana Patekar snowballing into Bollywood's own movement are high. Just that it didn't. The allegations against a veteran actor are serious, Tanushree has stuck to her story for a decade and also maintained fellow crew members did nothing. While one would expect a flurry of reactions, what one got was stoic silence. Let's take a look, shall we?
Let's start with the obvious: Our beloved Bollywood stars love social media. The challenge related to promoting a movie gets innumerable videos in a single day. The banter with a colleague makes it to Instagram and so do their airport looks, vacation pictures, and birthday wishes for a friend. But an actress leveling serious sexual harassment charges? Nope, not important.
'Thugs of Hindostan' gets more attention than Tanushree
On Wednesday, SRK was in Delhi to promote paralympic team. His last tweet is about this amazing experience, which we get, but Mr Khan, Tanushree? At the time of filing this story, Salman Khan's last tweet was about a song from 'Loveyatri' and Aamir Khan's tweet was about trailer release of 'Thugs of Hindostan'. For Amitabh Bachchan too, TOH was more important than Tanushree.
Amitabh Bachchan's reaction on Tanushree is frustrating
At the TOH trailer launch, HuffPost journalist Ankur Pathak asked Amitabh about Tanushree's allegations. To which he said, "Neither am I Tanushree, not am I Nana Patekar, so how can I comment on this?" Blessed with the stars, really.
On Instagram, 'blockbuster' images are being posted
Karan Johar, who heads one of the most illustrious production houses of Bollywood, was busy sharing a 'blockbuster' image on Instagram. Arjun Kapoor, who is otherwise active slamming trolls on Twitter, spoke about his car being parked in his building on Twitter. Akshay Kumar and Twinkle Khanna haven't tweeted anything after September 25. Shahid Kapoor's last Instagram post concerns his video with Kiara Advani.
On priority list #SuiDhaaga challenge trumps a potential #MeToo movement
The charade of challenging each other for movie promotions has reached its peak in Bollywood, the latest one being #SuiDhaagaChallenge. With the movie releasing tomorrow, stars who missed the challenge (read Anupam Kher, Katrina Kaif) put a thread through a needle. Even the vocal stars like Swara Bhasker, Richa Chadha and Taapsee Pannu have chosen silence. This is unfortunate and saddening.
It is when powerful stay silent that victim is judged
Weighing in on the controversy, Rakesh Sarang, the director of the movie reportedly said Tanushree did all this "because she may want to make a comeback". He said the song was never supposed to be solo. "See, if your boss wants to flirt with you, he won't do it in a public area; he will invite you to his cabin," he added. So much for believing women.
No, Bollywood stars you don't have an option of silence
In the past, Bollywood stars have said outrage by public keeps them from speaking on important issues. That has been a standard reply. But for how long? The industry has predators, and actresses themselves have spoken about them but never taken names. Now that Tanushree has mustered enough courage, can Bollywood please grow a spine? It's high time to walk the talk.