Bollywood celebrities who battled serious illnesses, and emerged winners
Bollywood celebrities who battled serious illnesses, and emerged winners
Jul 04, 2018, 04:37 pm
3 min read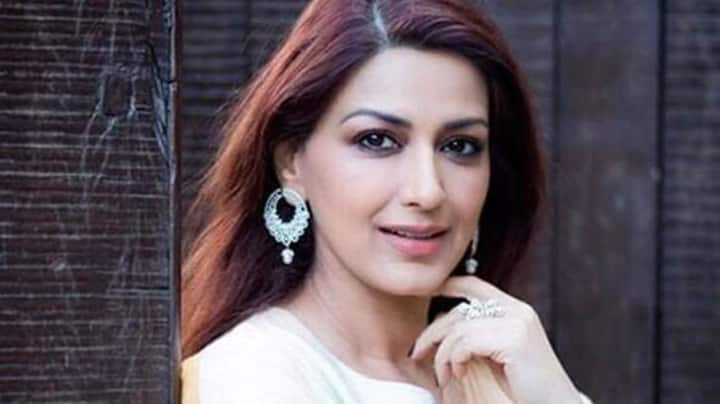 The news of Sonali Bendre suffering from a high-grade cancer has come as a rude shock to cine-buffs across the country. While we wish and pray that the 43-year-old actress wins this battle against the disease, we decided to go through the stories of other Bollywood celebrities who fought or are still fighting with such life-threatening illnesses. Here is the list.
She survived ovarian cancer and became an inspiration to many
Almost everyone is aware of Manisha Koirala's battle with ovarian cancer. It was in 2012 that her world turned upside down when she was diagnosed with the dreaded disease. Manisha, who was 42 at that point in time, moved to New York to undergo the treatment and came out on top. She has been cancer-free for the past five years now.
She defeated multiple myeloma cancer and embraced life
A successful model and actress, Lisa Ray, all of a sudden, was plunged from the limelight into the darkness. On a forgettable day in 2009, Lisa learned that she has multiple myeloma, a cancer of plasma cells in the bone marrow. She, however, refused to bow down before the disease and emerged as a survivor.
The talented filmmaker battled blood cancer
'Barfi' director Anurag Basu suffered from acute promyelocytic leukemia, a type of blood cancer, in 2004. The doctors clearly told him that he had only 50% chance of survival. But, Basu did not lose hope, looked at cancer in the eye and came out a winner. It was during his treatment that he wrote the scripts for 'Gangster' and 'Life In A... Metro'.
Bollywood's 'Krrish' overcame brain clot to emerge as real-life superhero
Back in 2013, millions of Hrithik Roshan fans went in a state of disbelief when they learned that their favorite superstar is suffering a brain clot. It was during the shooting of an action sequence for 'Bang Bang' that Hrithik had sustained an injury in his brain which led to the clot. Much like his movies, he emerged as a champion in the end.
Splenic rupture and myasthenia gravis couldn't dent Big B's spirit
The entire nation came to a standstill when Amitabh Bachchan met with an accident while shooting for 'Coolie' in 1982 and ruptured his spleen. Two years later, he was diagnosed with myasthenia gravis, which made him physically and mentally weak and sent him into depression. However, being a fighter that he is, Big B defied all odds and recovered from both the conditions.
The highly-acclaimed actor is currently battling neuroendocrine tumour
Earlier this year, Irrfan Khan had taken to Twitter to inform his fans across the globe that he has been diagnosed with neuroendocrine tumour, a type of a cancer. The 'Hindi Medium' is currently undergoing treatment in London and is said to have responding well to it, lately. We certainly have no doubts that Irrfan will come out a champion.