Justice for Unnao, Kathua rape victims: Bollywood comes forward
Published on
Apr 12, 2018, 06:01 pm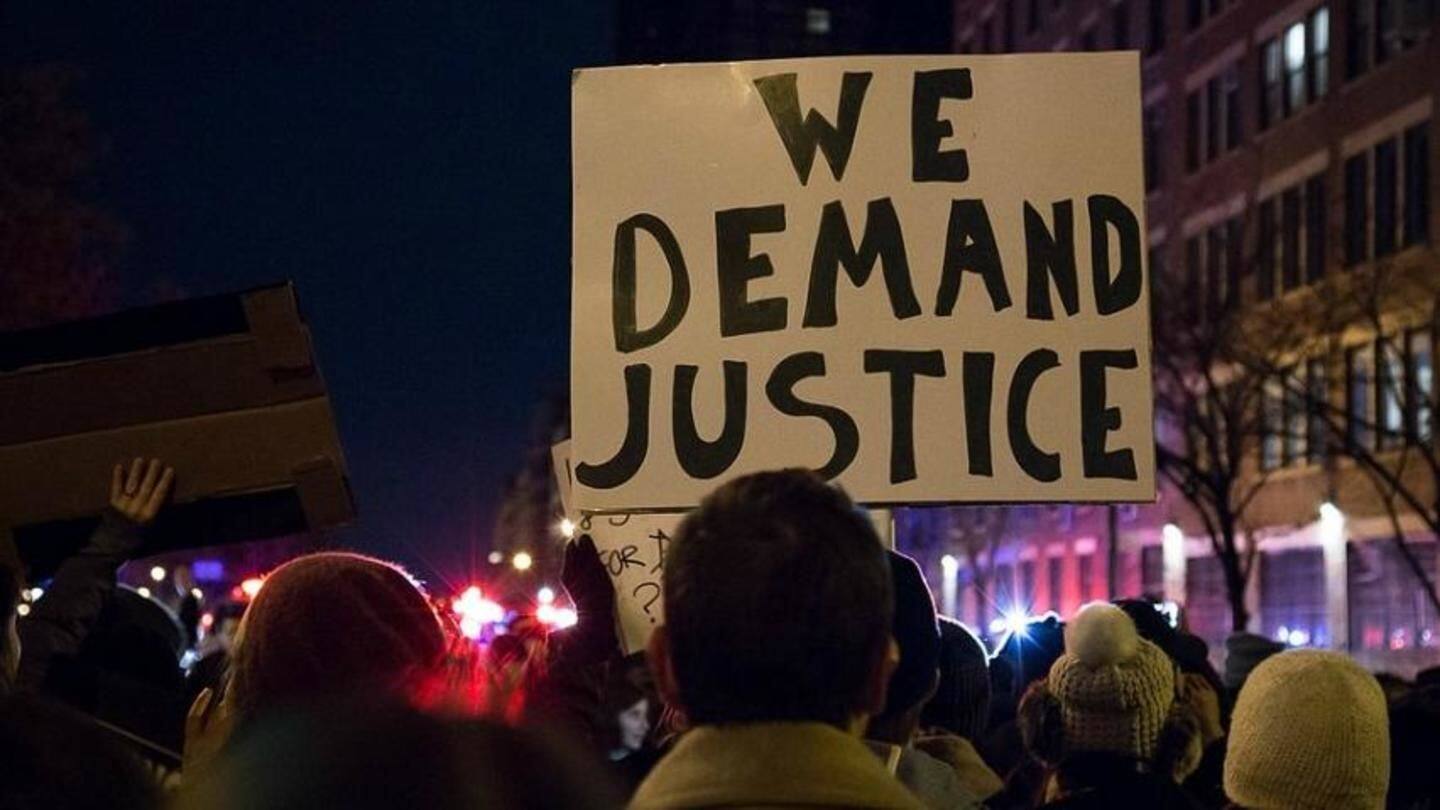 Angry, ashamed, and heartbroken is how the Indian film industry personalities described their feelings over the brutal Unnao and Kathua rapes and demanded swift action against the perpetrators. Celebrities such as Javed Akhtar, Ritesh Deshmukh, Swara Bhasker, and Hansal Mehta took to social media to condemn the two brutal incidents that have shocked the nation. Here are more details.
In Unnao, a teen rape survivor claimed BJP MP Kuldeep Singh Sengar had raped her and blamed him for the death of her father in police custody. The Yogi Adityanath-led Uttar Pradesh government has filed a first information report (FIR) against Sengar.
Director Hansal Mehta, Sonam Kapoor question nationalism
Director Hansal Mehta retweeted The New York Times piece which detailed how Asifa's rape and murder led to protests by Hindu nationalists who defended the accused in case. "Is this nationalism?" Mehta wrote alongside the link. Sonam Kapoor also shared the same article. "Ashamed appalled and disgusted by fake nationals and fake Hindus. I cannot believe this is happening in my country," she wrote.
What was the Kathua case?
In Kathua, eight-year-old Asifa Bano was allegedly gang-raped by six men who had held her in captivity in a small temple village for a week in January. She was drugged so that she could be sexually assaulted again before being bludgeoned to death.
Farhan Akhtar pleaded the case of Asifa Bano
Actor-filmmaker Farhan Akhtar pleaded the case of an eight-year-old who was subjected to unspeakable brutalities. "Imagine what goes through the mind of an 8-year-old as she is drugged, held captive, gang-raped over days and then murdered. If you don't feel her terror, you are not human. If you don't demand Asifa get justice, you belong to nothing (sic)," Farhan tweeted.
Ritesh, Rahul Bose want everyone to raise their voice
Riteish Deshmukh wrote, "A 8-year-old is drugged, raped & murdered and another one is fighting for justice for herself and the death of her father in custody. We have a choice either raise your voice or be a silent spectator. Stand up for what is right even if you are standing alone #Kathua #Unnao." Actor Rahul Bose called the incidents gut-wrenching.
Javed asked everyone to come forward for women's rights
Noted screenwriter Javed Akhtar said it was high time that people came forward in support of women rights. "All those who wish justice for women should stand up and raise their voices against the rapists and their protectors in Unnao and Kathua," he said.
A look at Javed Akhtar's tweet
All those who wish justice for women should stand up and raise their voices against the rapists and their protectors in Unnao and Kathua .

— Javed Akhtar (@Javedakhtarjadu) April 11, 2018
Swara called Delhiites to join for a protest march
Swara wrote, "An 8 year old girl was gang-raped & murdered in a temple because she belonged to a Muslim tribe that Hindu right wing goons wanted evicted from their area! #Kathua #India this is on us!!!! If in #Delhi pls join TODAY #JusticeforAsifa (sic)."
Swara Bhasker's tweet calling Delhiites for protest