#RIPSushmaSwaraj: Bollywood celebrities mourn the death of BJP veteran
Published on
Aug 07, 2019, 01:57 pm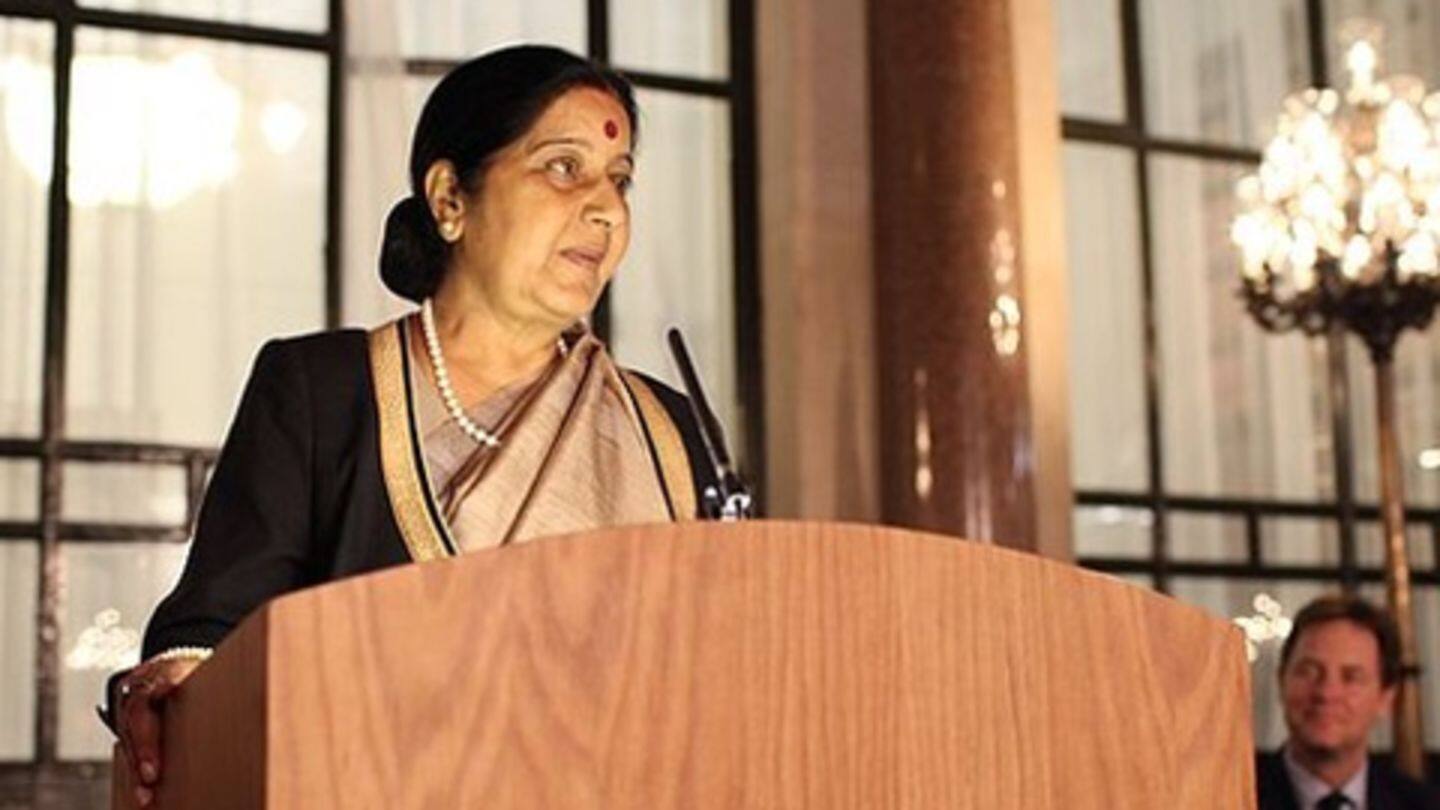 Bharatiya Janata Party (BJP) stalwart and former External Affairs Minister Sushma Swaraj passed away yesterday night in AIIMS, Delhi, due to a heart attack. She was 67. Naturally, in no time, condolences and tributes started pouring in. Like the rest of the country, Bollywood celebrities also mourned the untimely death of the prolific leader. Here's how the film fraternity reacted to her demise.
Swaraj was rushed to AIIMS, died of cardiac arrest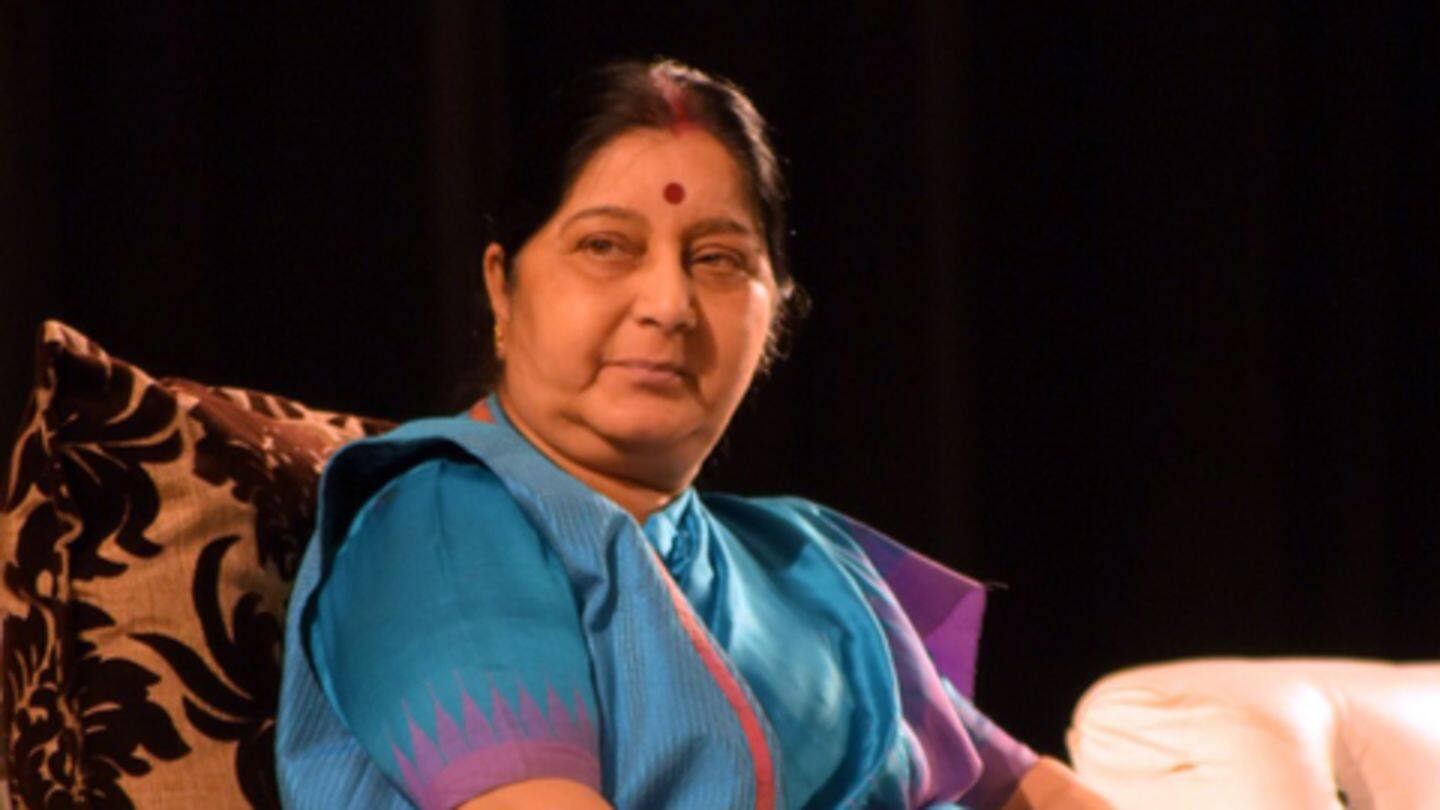 After her health worsened, Swaraj was rushed to AIIMS at around 9 last night, where she died due to a cardiac arrest. Swaraj, who had a kidney transplant about three years ago, had not been keeping well lately, which is why she opted out of general elections this year, after successfully serving as the Foreign Minister in PM Narendra Modi's previous term.
Condolences and tributes poured in, from all corners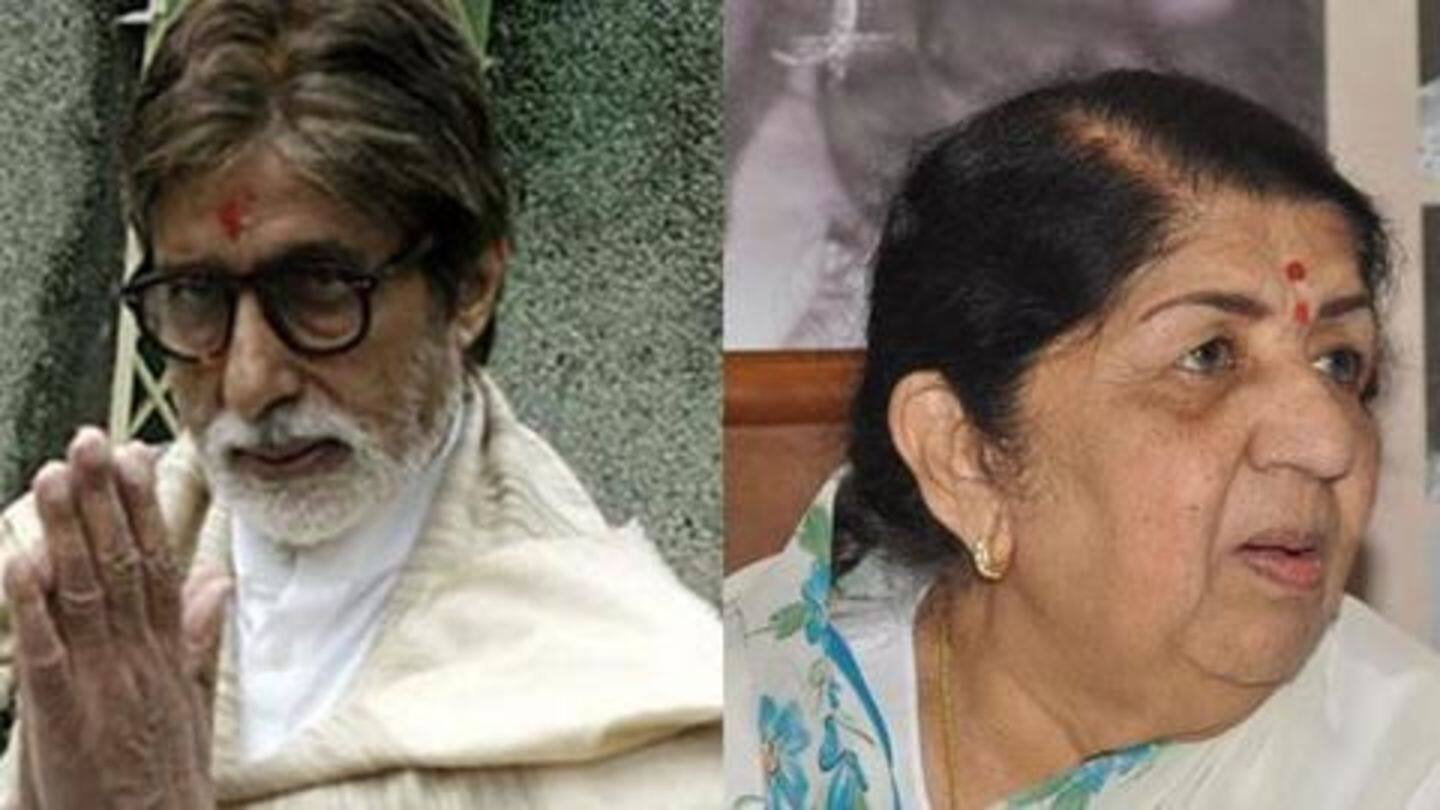 Respected by leaders across party lines and people from all over the country, Swaraj's death was mourned by many. Apart from political leaders, her friends and well-wishers from the film industry also paid their respects and tributes. Bollywood stars and filmmakers, including Shabana Azmi, Javed Akhtar, Amitabh Bachchan, Anurag Kashyap, Lata Mangeshkar, and Akshay Kumar, swiftly took to social media to express their grief.
"Inspite of political differences...," Shabana Azmi pens a heartfelt note
Deeply saddened that Sushma Swaraj has passed away.Inspite of political differences we had an extremely cordial relationship. I was 1 of her Navratans as she called us during her I and B ministership and she gave industry status to film. Articulate sharp and accessible. RIP

— Azmi Shabana (@AzmiShabana) August 6, 2019
The Music Fraternity will be indebted to her: Javed Akhtar
Deeply saddened by Sushma ji's demise.The Music Fraternity will be indebted to her for magnificent defence of their rights in the Lok Sabha . You were an exceptional person Sushmaji. We will always remain thankful to you.

— Javed Akhtar (@Javedakhtarjadu) August 6, 2019
Rest in peace, writes Mr. Bachchan
एक अत्यंत दुखद समाचार ! एक बहुत ही प्रबल राजनीतिज्ञ , एक मिलनसार व्यक्तिव , एक अद्भुत प्रवक्ता । आत्मा की शांति के लिए , प्रार्थना 🙏 https://t.co/TRikqtswd9

— Amitabh Bachchan (@SrBachchan) August 6, 2019
She was always close and extremely kind: Sanjay Dutt
RIP Sushma ji. Absolutely shocked and devastated to hear about her passing. She was always close to me and was extremely kind, since the early days. My heartfelt condolences to the family our entire nation for this great loss.

— Sanjay Dutt (@duttsanjay) August 6, 2019
Unanimously admired and respected by all: Akshay Kumar remembers Swaraj
Extremely sad to hear about the passing away of #SushmaSwaraj ji...she was such a dynamic leader, someone who was unanimously admired and respected by all. My thoughts and prayers with her family. May her soul rest in peace 🙏🏻

— Akshay Kumar (@akshaykumar) August 7, 2019
A graceful and honest leader; will be remembered fondly: Mangeshkar
Deeply shocked and saddened to hear about Sushma Swaraj ji's sudden demise.
A graceful and honest leader, a sensitive and selfless soul, a keen understanding of music and poetry and a dear friend. Our former external minister will be remembered fondly.

— Lata Mangeshkar (@mangeshkarlata) August 6, 2019
Anurag Kashyap says he will miss "the most amazing parliamentarian"
Rest in peace @SushmaSwaraj ji. You were the most amazing parliamentarian and the minister and always there for your constituents . I will miss you and am sure we all will miss you .

— Anurag Kashyap (@anuragkashyap72) August 6, 2019
Swaraj to be cremated with state honors at 3 PM
Notably, Swaraj's mortal remains will be kept at BJP headquarters in Delhi from 12 noon to 3 PM today for people to pay their last respects. She will be cremated with full state honors at 3 PM at the Lodhi crematorium.