Scared for her black kids, Charlize Theron considering leaving USA
Scared for her black kids, Charlize Theron considering leaving USA
Apr 16, 2018, 09:14 am
2 min read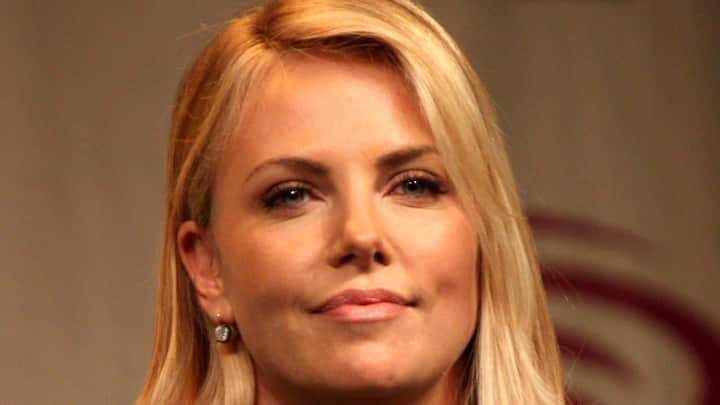 Growing up in an apartheid era in South Africa, Charlize Theron knows a lot about racism and human rights. The actress, however, fears for her two adopted black kids August and Jackson Theron, in racially charged USA. In a lengthy interview to Elle, Theron said racism is alive in the country and she might move out of America with her kids for their safety.
Theron is co-parenting kids with her mother
The 42-year-old has two kids, 2-year-old August and 6-year-old Jackson. She co-parents them with her mother Greda. Speaking of adoption, she said, "I never saw a difference in raising an adopted child versus my own biological child. I don't feel like I'm missing out on something."
The actress can't take acting jobs in some regions
Pressing on the reality of racism, Theron said, "We can't deny it anymore." Theron revealed she didn't take jobs in some parts of the country and went on, "I wouldn't travel with my kids and that's really problematic. There are a lot of times when I look at my kids and I'm like, If this continues, I might have to [leave America]."
"Kids need to know things are different for them"
Charlize Theron wants her kids to be proud of who they are and is willing to do anything for them. However, she said, "They need to know where they come from and be proud of that. But they're going to have to know that it's a different climate for them than it is for me, and how unfair that is."