#ComicBytes: Super BFFs; know the best friendships in DC Comics
#ComicBytes: Super BFFs; know the best friendships in DC Comics
Written by
Siddharth Tyagi
Feb 14, 2020, 11:12 am
3 min read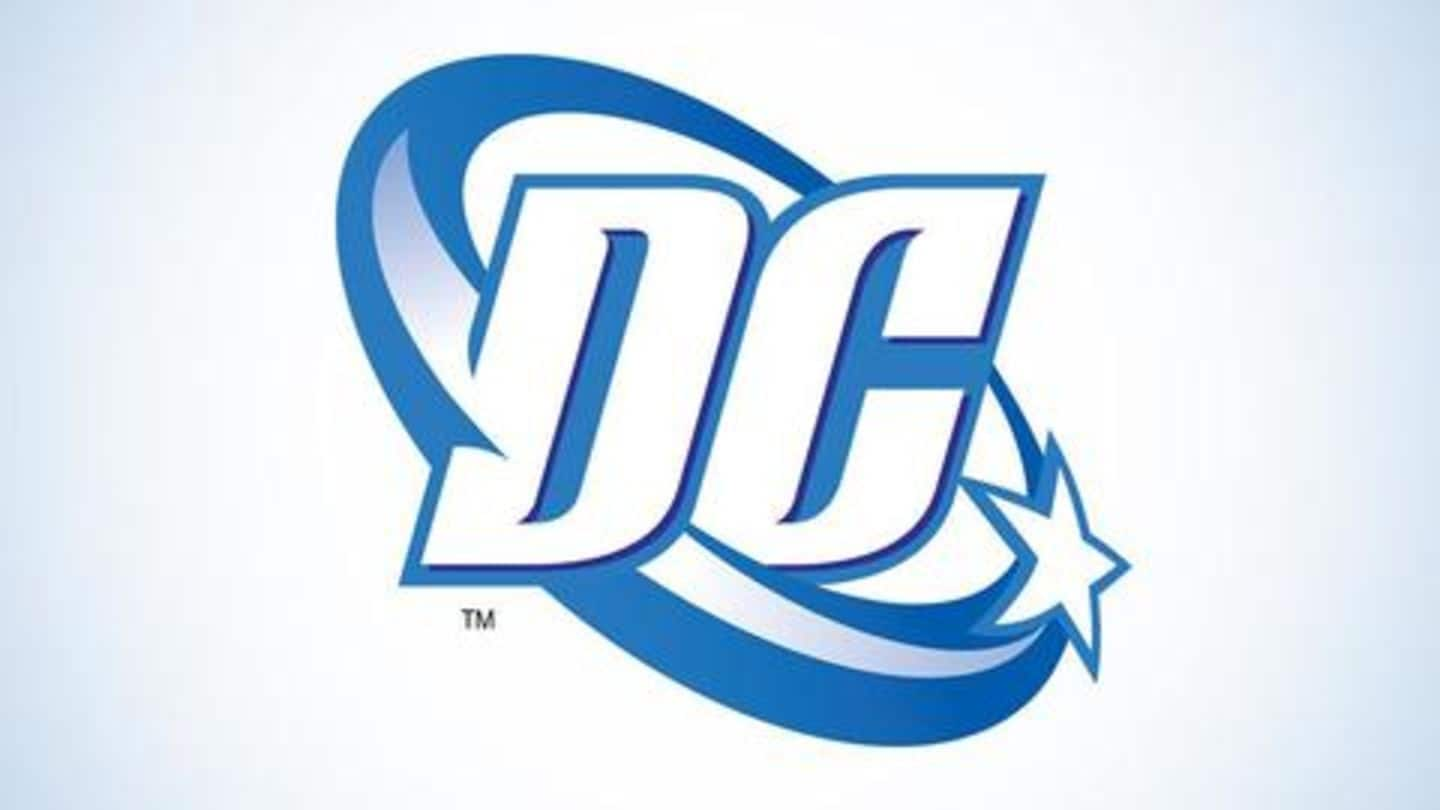 What's better than one superhero? Two superheroes who are great friends and can kick some serious butt together! DC Comics, on one hand, has lone rangers like Batman (who features in this list as well) and on the other, boasts of some great friendships that have lasted for years. Read on to know the best and longest lasting friendships in the DC Universe.
The femme fatales who wish to kill Batman
Even casual Batman fans know who Harley Quinn and Poison Ivy are. The two females share a unique relationship fostered by their hatred of Batman. The two often come to each other's aid (usually Harley is the one being saved) and once even teamed up with Catwoman for the Gotham City Sirens series. In DC's New 52 reboot, the women share a romantic relationship.
The brooding loner meets the honorable boy scout
Batman and Superman are two of the best-known superheroes in the world. Even though the two have contrasting personalities, they've nurtured quite a bond over the years with Batman choosing Superman to be his 'Best Man'. The two bond over their unique points-of-view, powers, and of course- the name Martha. They know each other's secret identities and have even gone on double dates together.
Justice League's funniest members are great friends too
Hal Jordan and Barry Allen, better known by their superhero names Green Lantern and Flash have been friends even in multiple iterations. The two add a much-needed sense of humor to the Justice League (Superman and Batman aren't exactly funny) and connect because Barry's optimism complements Hal's fearlessness. During the "Blackest Night" crossover, it was their connection that ended up saving the universe.
Atom (Ray Palmer) and Hawkman (Carter Hall) have one of the best friendships in the DC Universe and it happened because the two heroes weren't popular! Because their solo comics weren't selling well, creators decided to pair the two up and they became the best of friends forever. The scientist and the alien police officer bond over their quest to know the universe's secrets.
What is the color of friendship? It's Green
Green Arrow and Green Lantern have been good friends for a long time. Their camaraderie blossomed in the 70s and early 80s but by the 90s they went on to star in their separate storylines. Nevertheless, they still share a great friendship and are often seen hanging out together. When Green Lantern turned villain, it was Arrow who fired the shot that stopped him!