Here's how actor Ram Kapoor went from fat to fit
Last updated on
Jul 12, 2019, 02:11 pm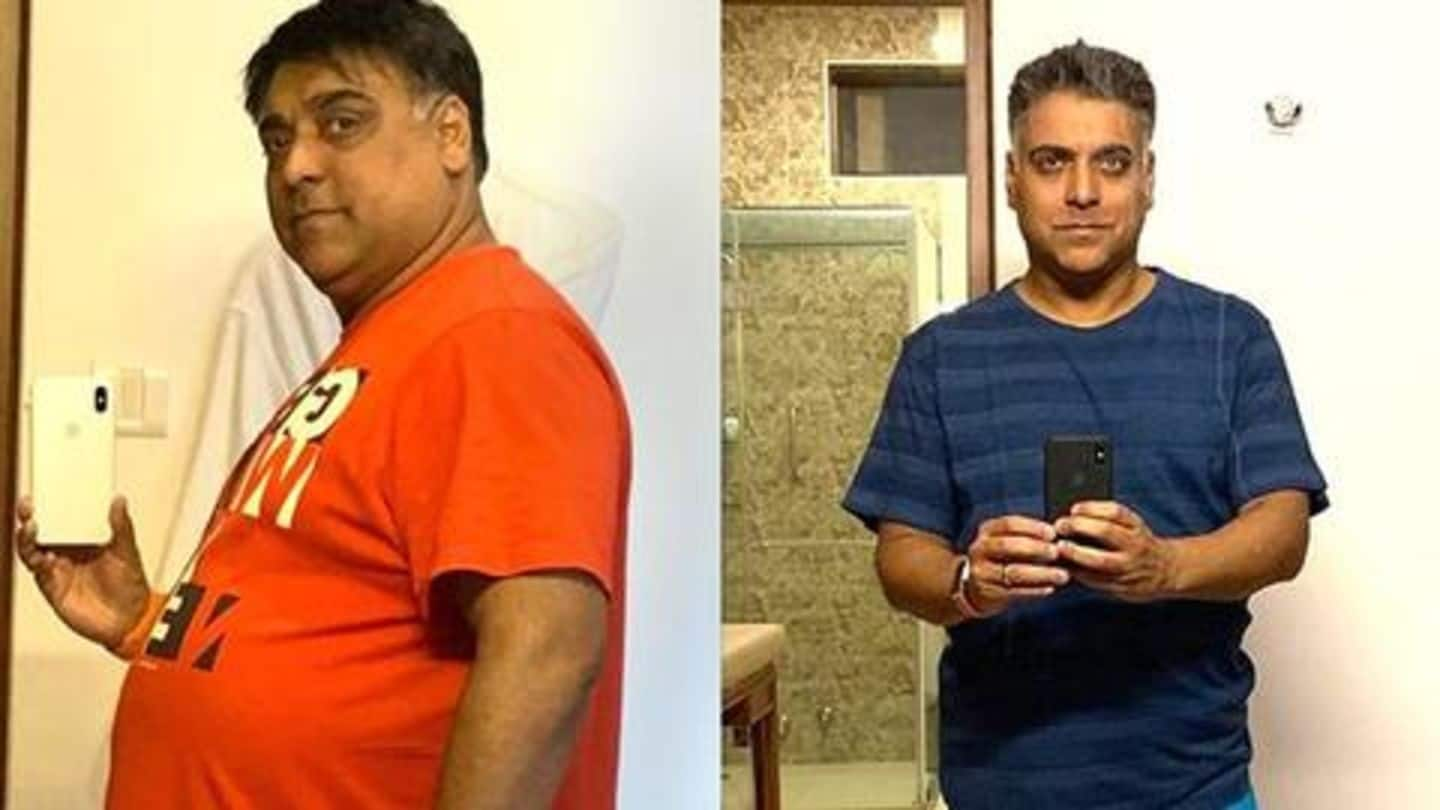 Ram Kapoor and his unbelievable transformation post weight loss is all over the news these days. The actor shocked everyone after he shared his pictures, wherein he looks totally unrecognizable. Speaking about it, he revealed that he has shed 30kgs so far, and wants to lose even more. But do you know how did he manage to achieve this incredible feat? Here's his secret.
Ram surely has set fitness goals for many
Ram took a break from work to lose his flab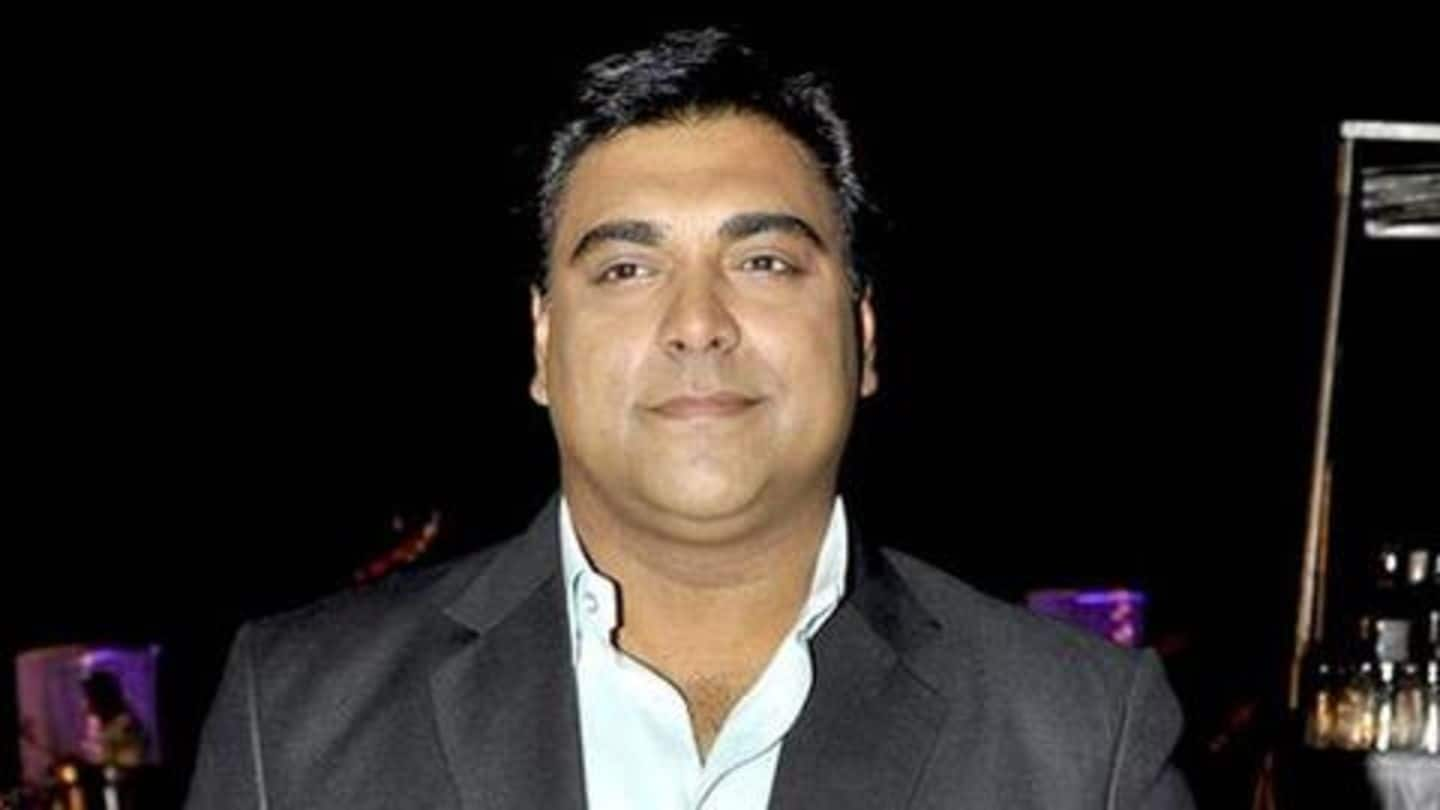 Ram's fitness journey started two years ago when he decided to become fit before turning 45 on September 1 this year. He was so determined that he chose to take a break from his work to focus on this. The actor followed a strict exercise routine, and worked out twice a day. In the morning, he did an hour of heavy-weight training, empty stomach.
"I eat limited food during a period of 8 hours"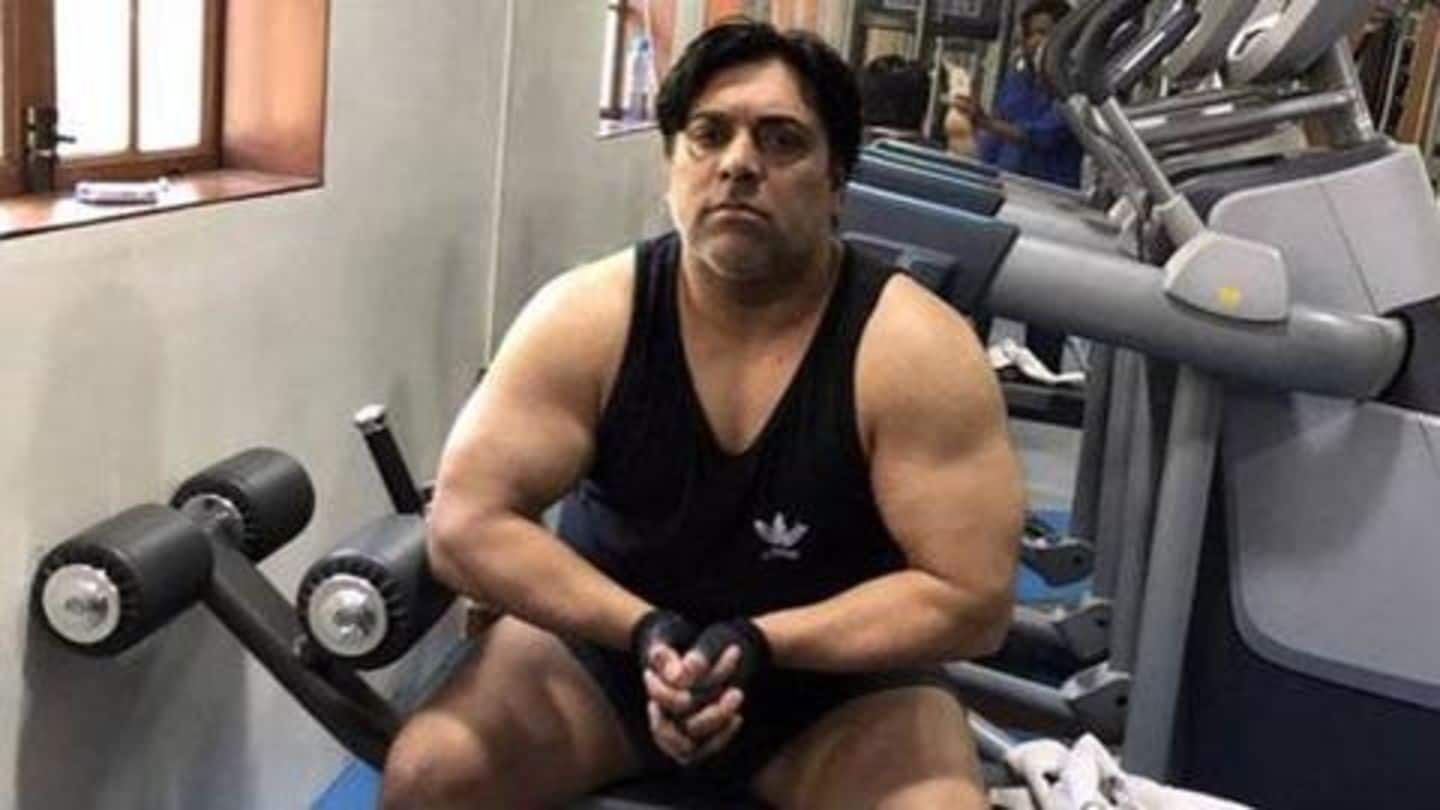 His second shift at the gym would be just before hitting the sheets. He then used to do an intense cardio workout. He also restricted his food intake to only 8 hours, keeping a close check on his calories, and for the rest of 16 hours, he won't consume anything. "I eat limited food during a period of 8 hours," the actor confirmed.
His wife Gautami proved to be Ram's biggest motivation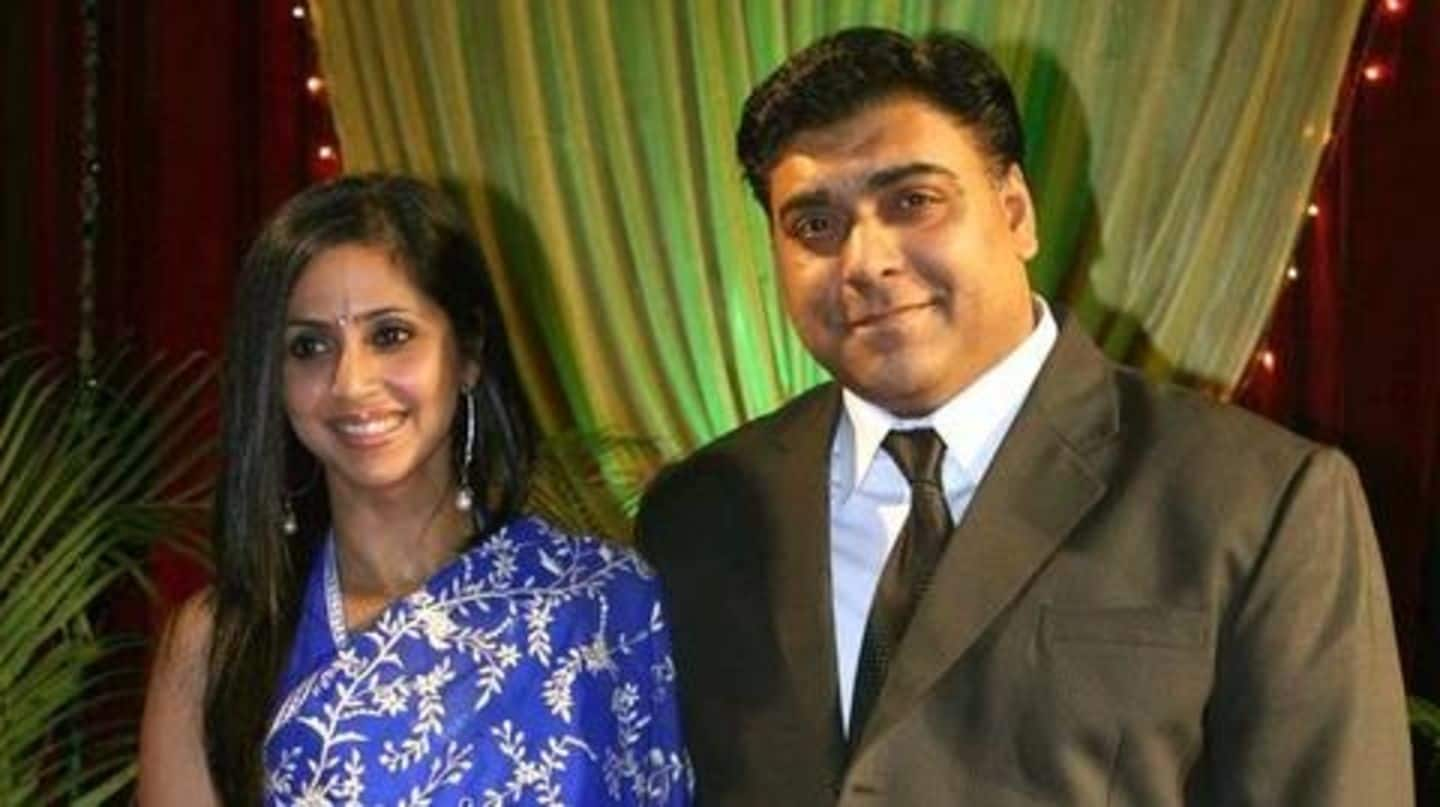 Ram also ditched dairy products, oil, meat and other carbohydrates-rich food. "I was 130kgs when I started, and I want to lose another 25-30kgs," he told Mumbai Mirror. It was certainly a difficult journey for him, but his wife Gautami Kapoor proved to be his biggest motivation. He asserted that since she is extremely fit, he also wanted to be as healthy as her.
I want to get healthier for my children: Ram
While Gautami inspired him, it was his two kids that pushed him. "I just want to get healthier for my children. I obviously am not doing this to look younger. I don't need to change the way I look. But there comes a time in your life when you want to do things for your children. I am doing just that," he said.