Gautam Ghose trains lens on Jharkhand plateau for Hindi film
Gautam Ghose trains lens on Jharkhand plateau for Hindi film
Sep 03, 2018, 11:36 am
2 min read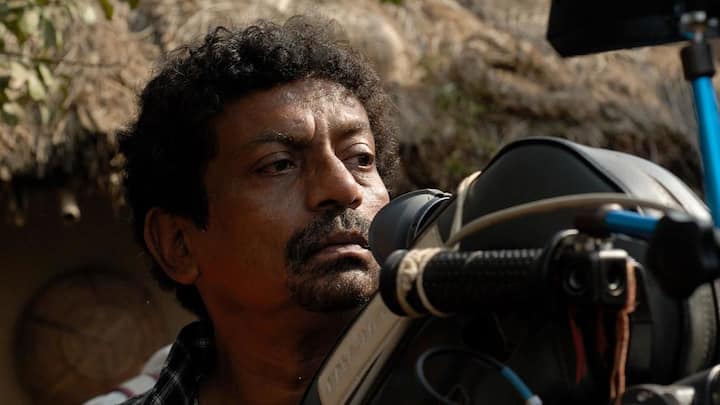 National Award-winning director Goutam Ghose is set to make a comeback in Hindi filmdom after 12 years with his new venture, tentatively titled 'One Day in the Rains'. The director, who had been busy shooting in the rain-swept plateau of Jharkhand for the project, said the script is based on a short story by a renowned author. Here are more details.
Outdoor shoot for film was finished in 20 days: Ghose
"The script demanded multiple shots in the rain. I'm happy that I could capture the moments I had visualized while penning the script," Ghose said. "The outdoor shoot for the film was finished in 20 days. We couldn't afford to delay the shoot as the monsoon season was almost nearing its end," Ghose, who received appreciations for his films 'Paar', 'Patang', 'Gudiya', said.
Film talks about 'human empathy during times of crisis': Ghose
The film, starring Adil Hussain, Tilottama Shome and Neeraj Kabi, is slated for release next year. The film, centering on a group of villagers and an old couple, talks about "human empathy during times of crisis", Ghose said, without revealing details of the storyline.
Ghose's last Hindi film was Rekha-starrer 'Yatra'
"We have shot scenes at some of the unexplored pockets of Chota Nagpur plateau. I am hoping the audience will enjoy the film," director Goutam Ghose, whose last Hindi outing was Rekhaa-starrer 'Yatra', said. Sharing his future plans, Goutam Ghose, who has 16 National Awards to his credit, said he was looking forward to an Indo-Italian collaboration project.