Drugs used rampantly in Bollywood, confirm Hard Kaur, Nikhil Chinapa
Last updated on
Aug 02, 2019, 04:10 pm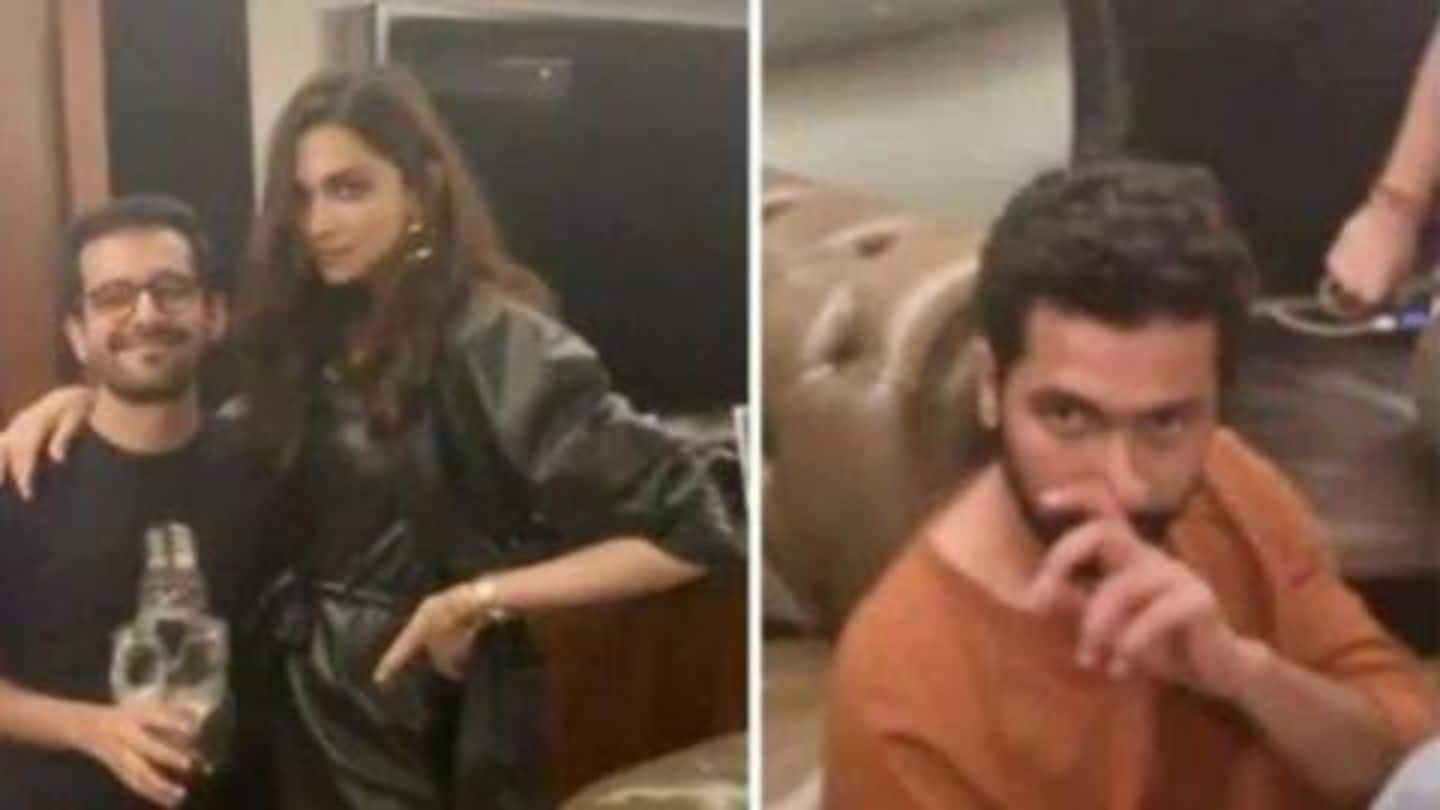 Shiromani Akali Dal MLA Manjinder Singh Sirsa recently stirred a controversy after he shared a video accusing Bollywood celebrities Ranbir Kapoor, Deepika Padukone, Vicky Kaushal, etc of taking drugs at Karan Johar's party. Although the celebrities in question have maintained an eerie silence over the video, rapper Hard Kaur and VJ Nikhil Chinapa made strong statements confirming the rampant use of drugs in Bollywood.
"If you don't do coke, you ain't cool"
During her recent interaction with Hindustan Times, Kaur stated that "doing drugs has become a show-off factor" in the industry as cocaine's an expensive drug. Pointing out that she is talking about "almost everybody" she knows which includes "women and men," Kaur stated, "It was okay till gaanja was the in-thing, nowadays the industry maxim is if you don't do coke, you ain't cool."
The ones that stay together snort together, emphasizes Kaur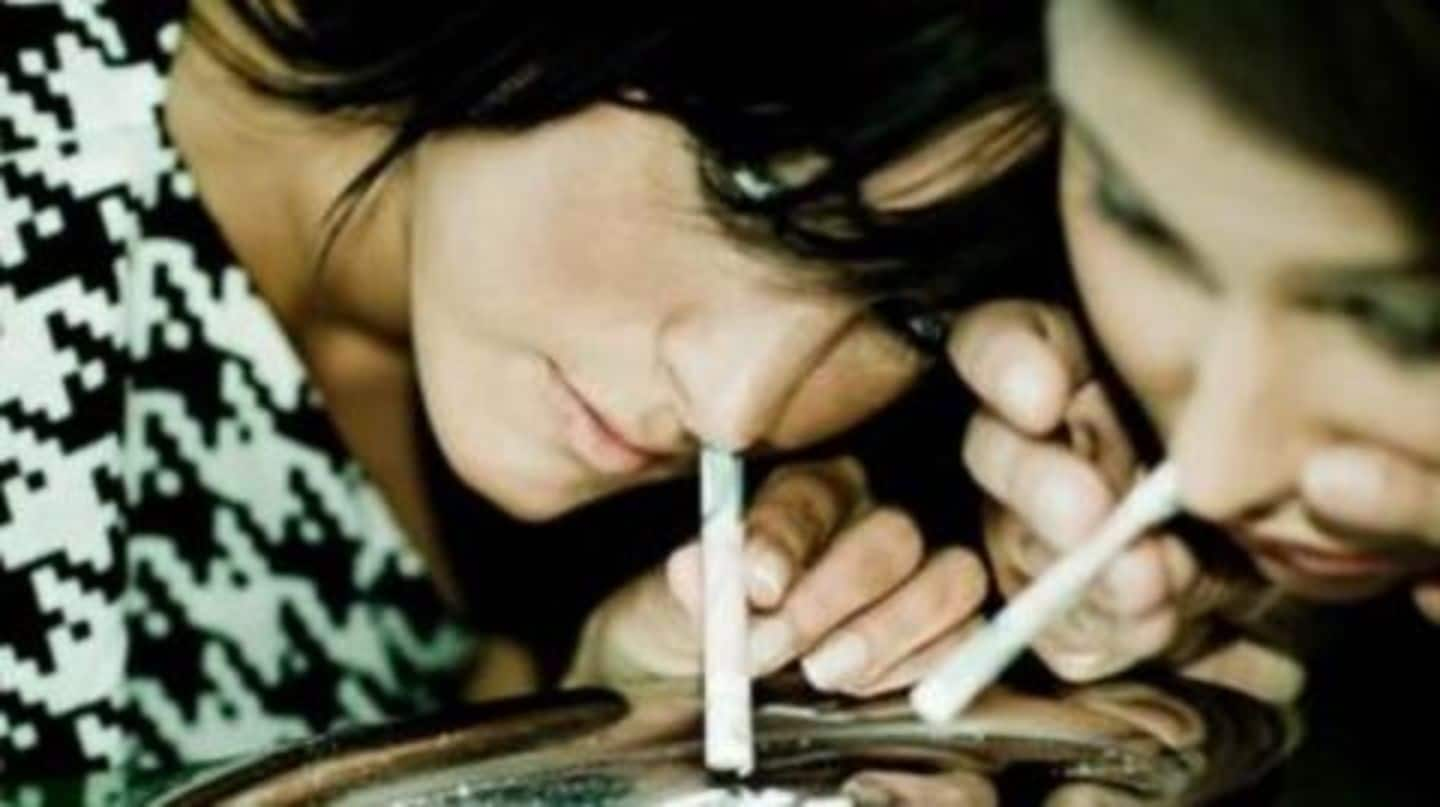 "It's like a gang versus gang thing. The ones that stay together snort together," Kaur asserted. She further pointed out that from actors to models, everyone is a part of this drug game. "It's almost like I can do what I want (because) I'm a star. Apparently, you're supposed to have a sex, drugs and rock n' roll lifestyle," Kaur was quoted as saying.
Notably, Kaur has been spotted in drunken state several times
Interestingly, the Ek Glassy singer, who admits that she isn't a perfect person either, has been spotted in an inebriated state several times including her infamous brawl at a Ludhiana bar, wherein she had allegedly abused children for climbing up on the stage.
"The world of sports has a big problem with drugs"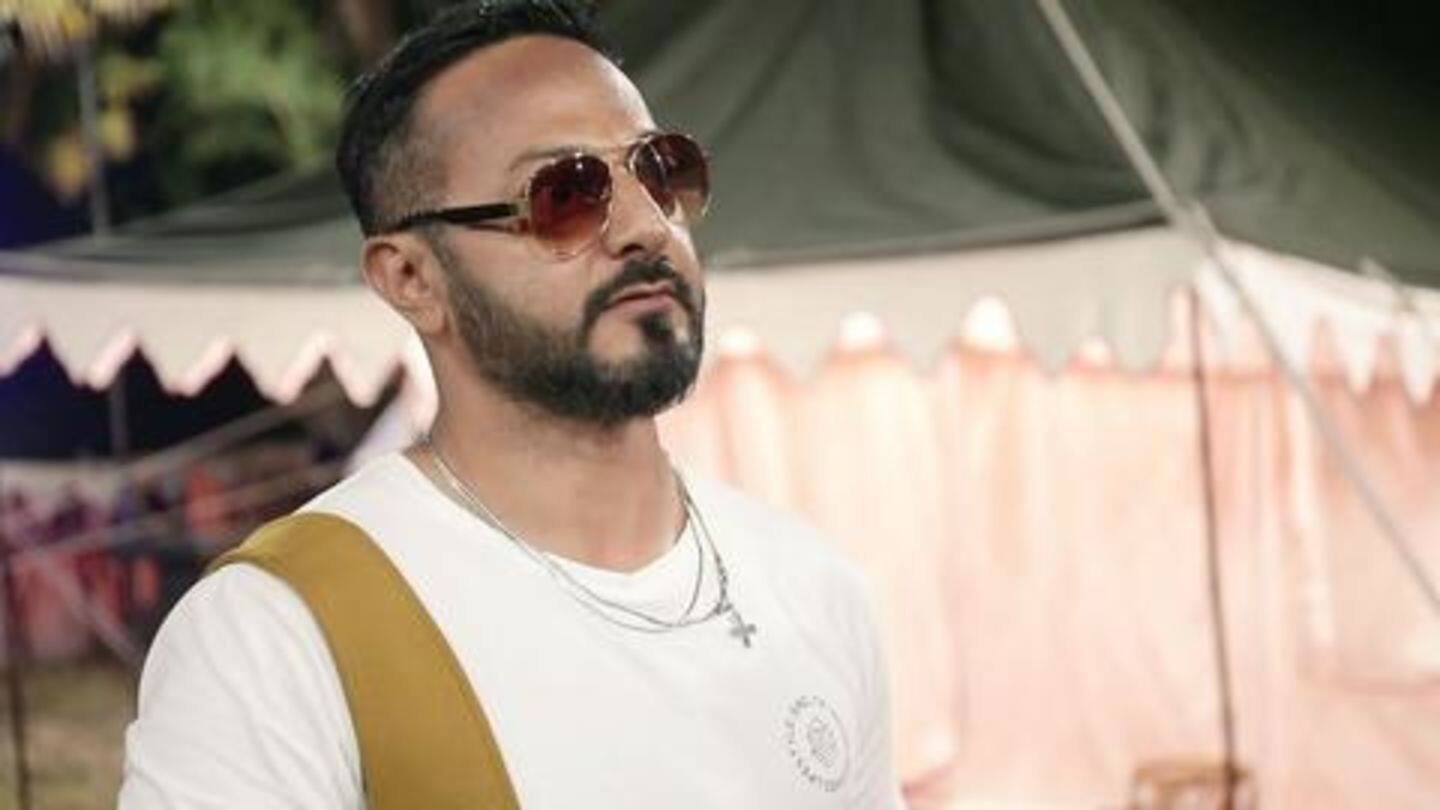 Echoing her, Nikhil also asserted that use of drugs isn't just limited to Bollywood. Instead, it's a social problem. "The world of sports has a big problem with drugs. Major issue with drugs doesn't concern illegal drugs as much as it concerns pharmacy drugs," he added. "People are addicted to painkillers and cough syrups. That's the bigger issue you should talk of," he highlighted.
"Drugs have increasingly become more rampant in Bollywood"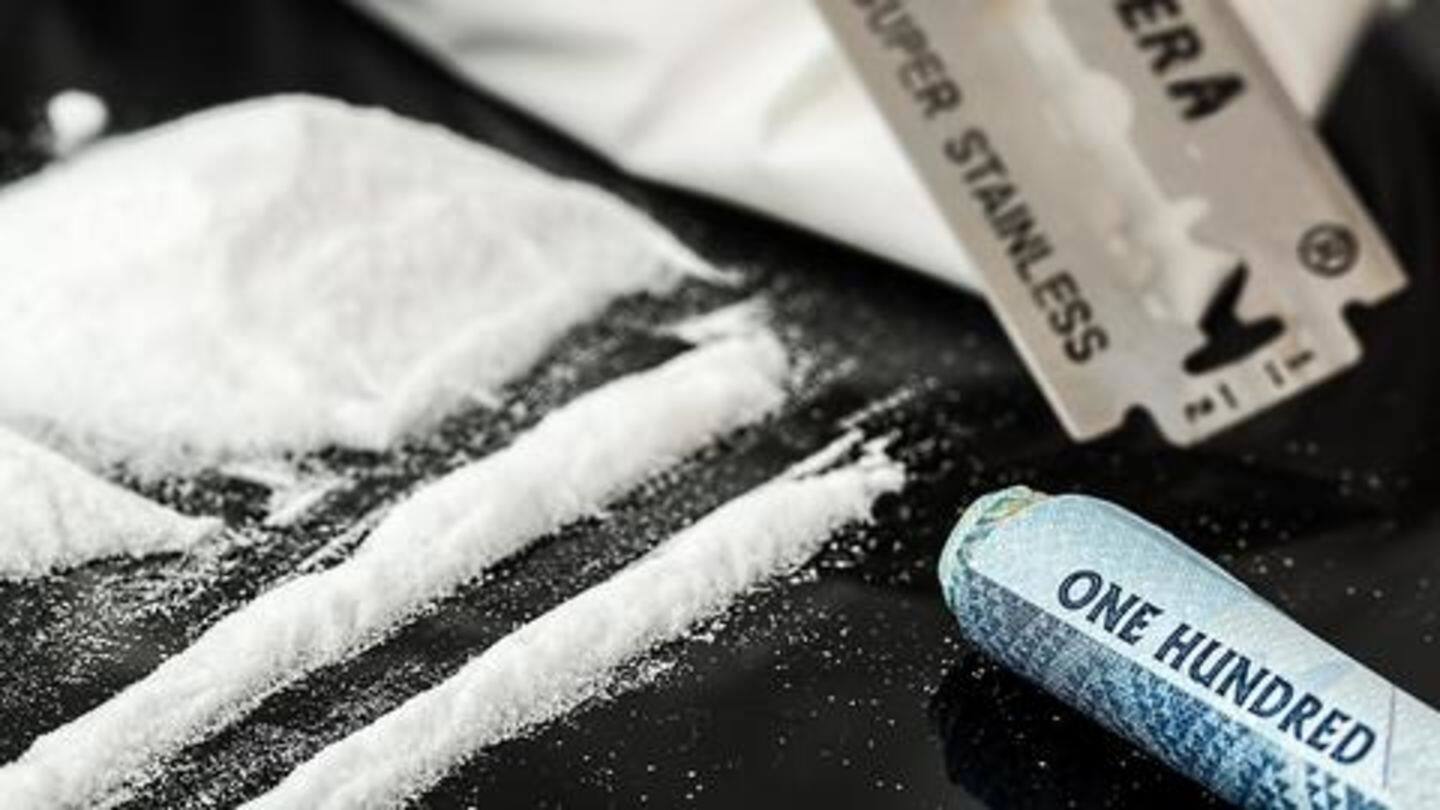 Meanwhile, a star kid, on the condition of anonymity, admitted that drugs and Bollywood go hand-in-hand. "It was more underground and discreet earlier, but today it is increasingly becoming more rampant. It has almost become a necessity," he revealed. In fact, the anonymous celebrity also claimed that "at this rate, we'll see OD deaths among Indian celebrities too, as it happens in the West".
Celebrities should set good examples for fans, says Siddharth Bhardwaj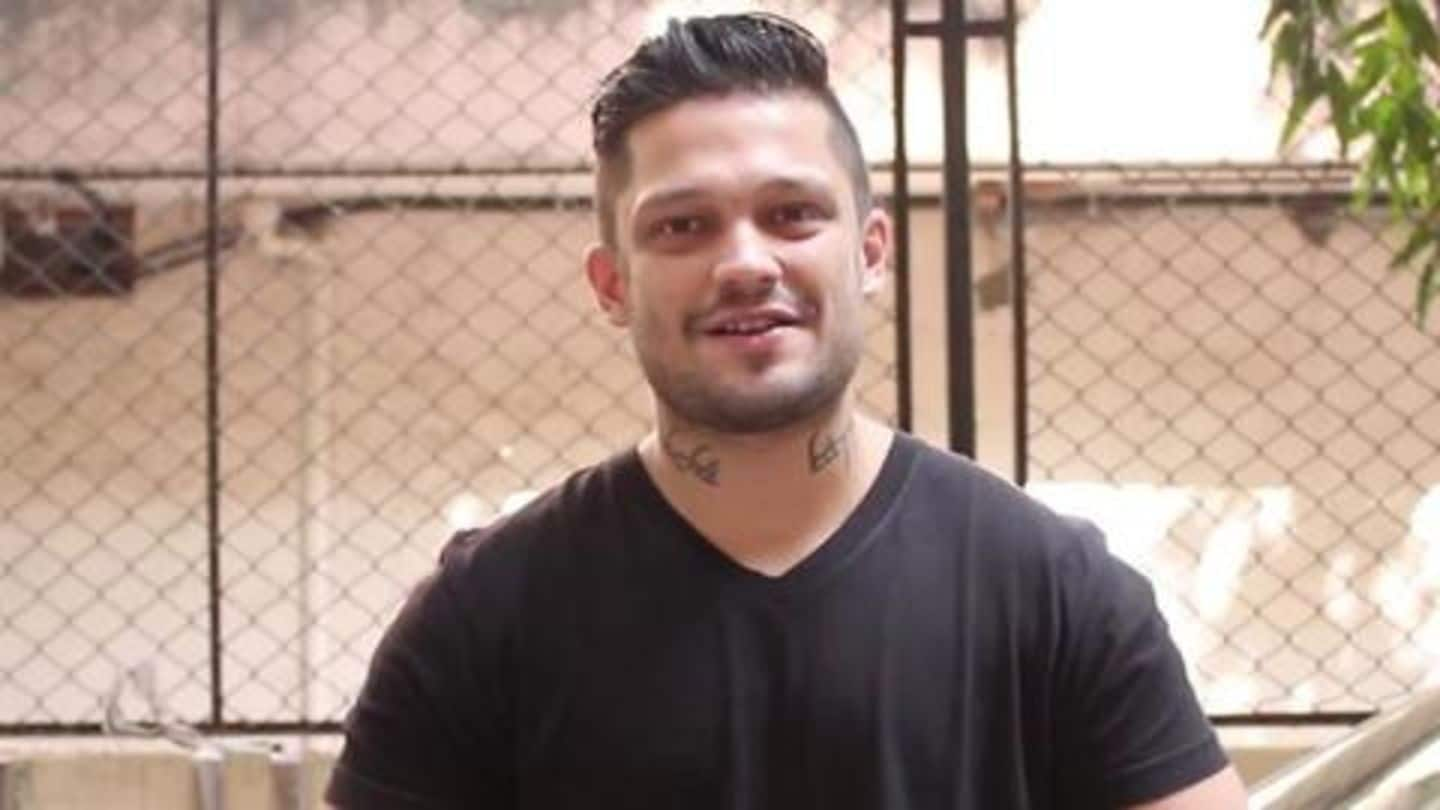 Meanwhile, DJ-actor Siddharth Bhardwaj of MTV Splitsvilla 2 fame also condemned the drug abuse in Bollywood and said that celebrities "should set good examples" for their fans. "Actors should be careful about what they put out on social media. People consider them their idols," he emphasized. Siddharth also mentioned that drugs are easily available in Mumbai, and flow freely in the party circuit.
"Roll it, snort it and forget it is the mantra"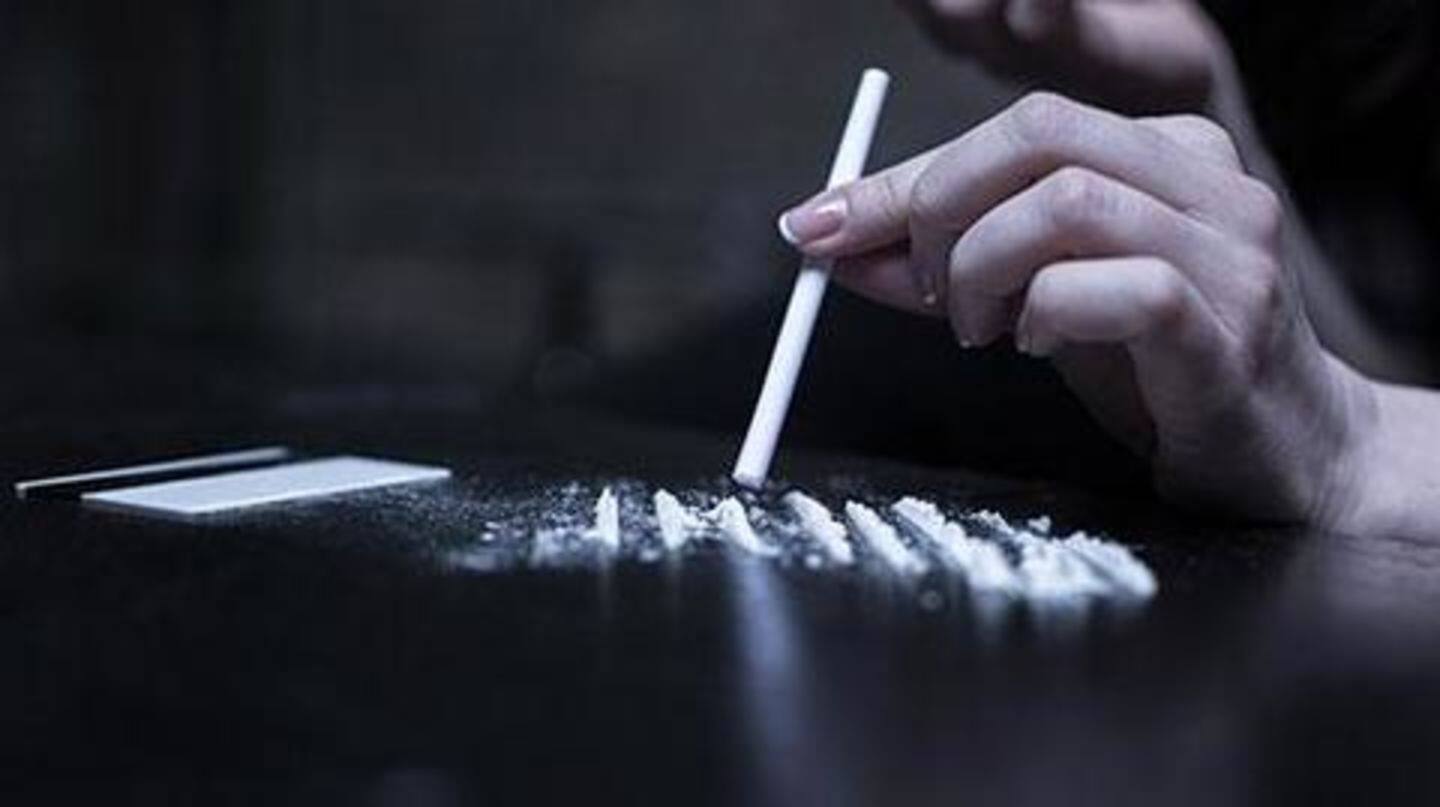 Separately, founder of a PR firm also stated that drugs aren't a new thing in Bollywood parties. "Drugs at Bollywood parties have been going on for ages. Roll it, snort it, do it and forget it that is the mantra," he claimed. A Mumbai-based talent management firm's owner supported the statement and said that it's impossible to "have private parties in Bollywood without drugs."
Drug abuse is a personal choice, not profession based: Duggal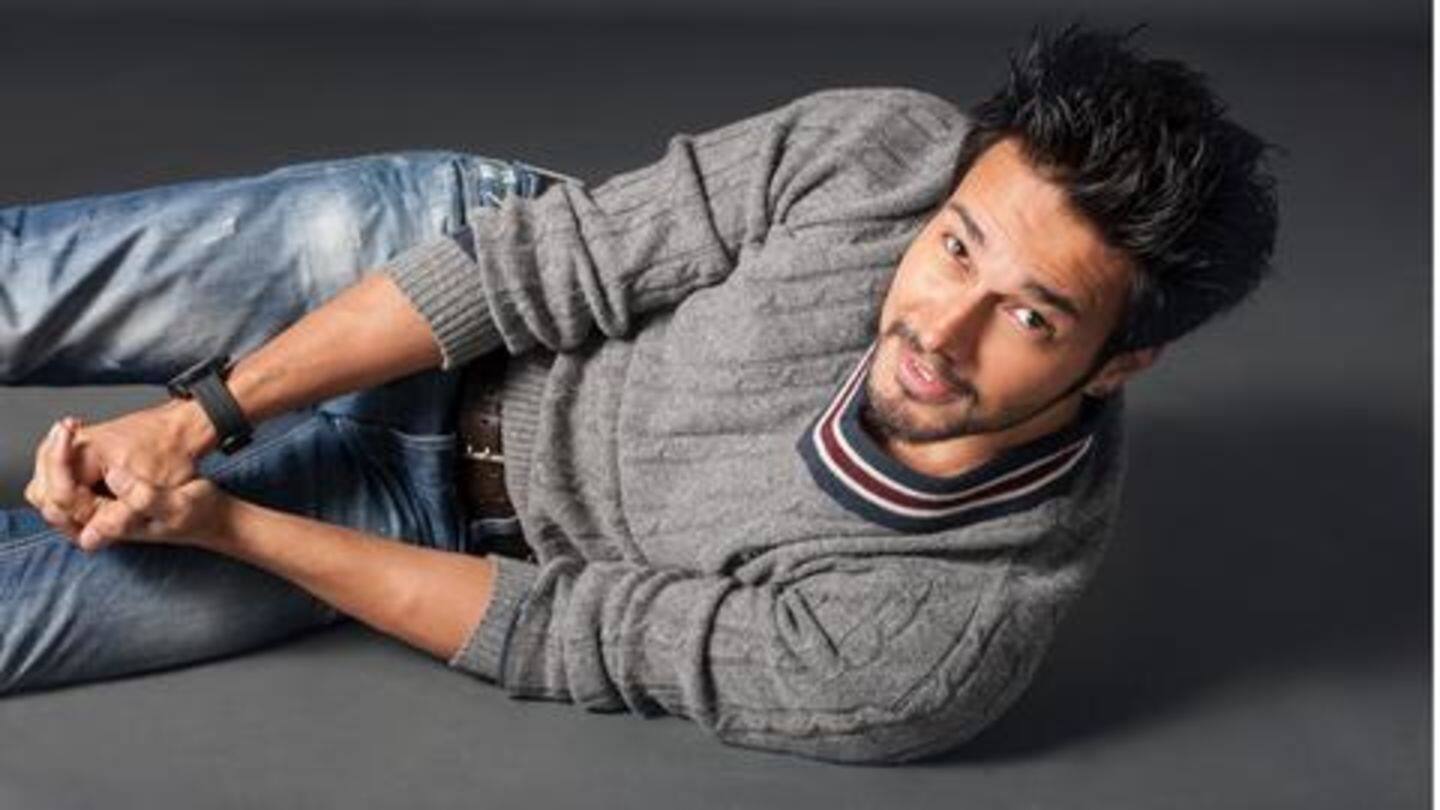 Giving another angle, model-turned-actor Rajneesh Duggal, who was seen in 1920, however argued that drug abuse is not related to the profession and is a personal choice instead. "Drugs are available everywhere. It is up to the individual to indulge in such habits. Everyone from stars to commoners should keep in mind that if it is banned, it shouldn't be done," he added.