Rishi tweets "Aa Ab Laut Chalen". Is he feeling homesick?
Last updated on
Aug 17, 2019, 12:10 pm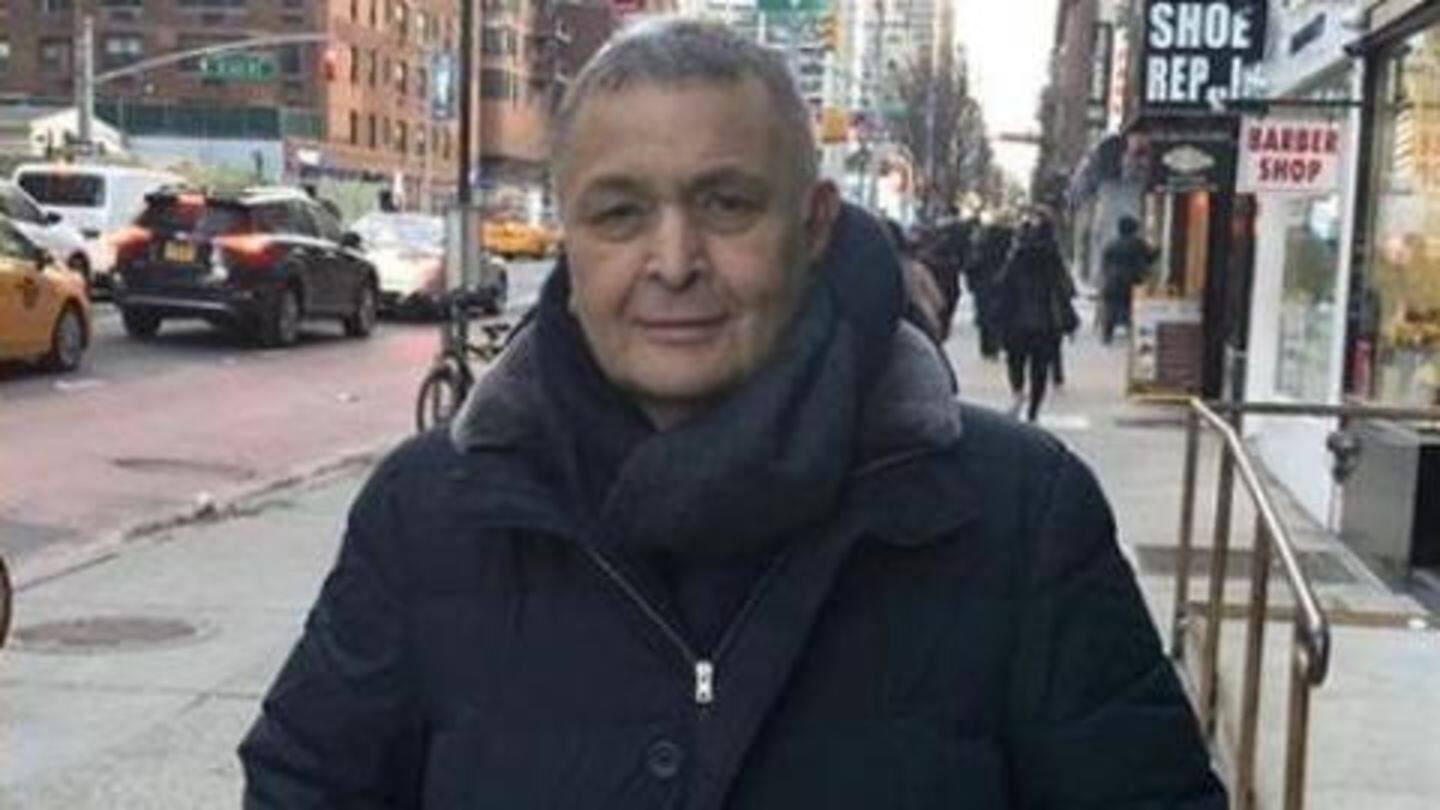 Rishi Kapoor, who is currently in New York for his cancer treatment, has often spoken about how much he misses India. Recently he posted a tweet which indicated that he is feeling homesick, and wants to return to his homeland as soon as possible. Sharing a throwback picture of himself, the veteran actor wrote, "Aa Ab Laut Chalen." So, is he coming home soon?
Rishi made his directorial debut with 'Aa Ab Laut Chalen'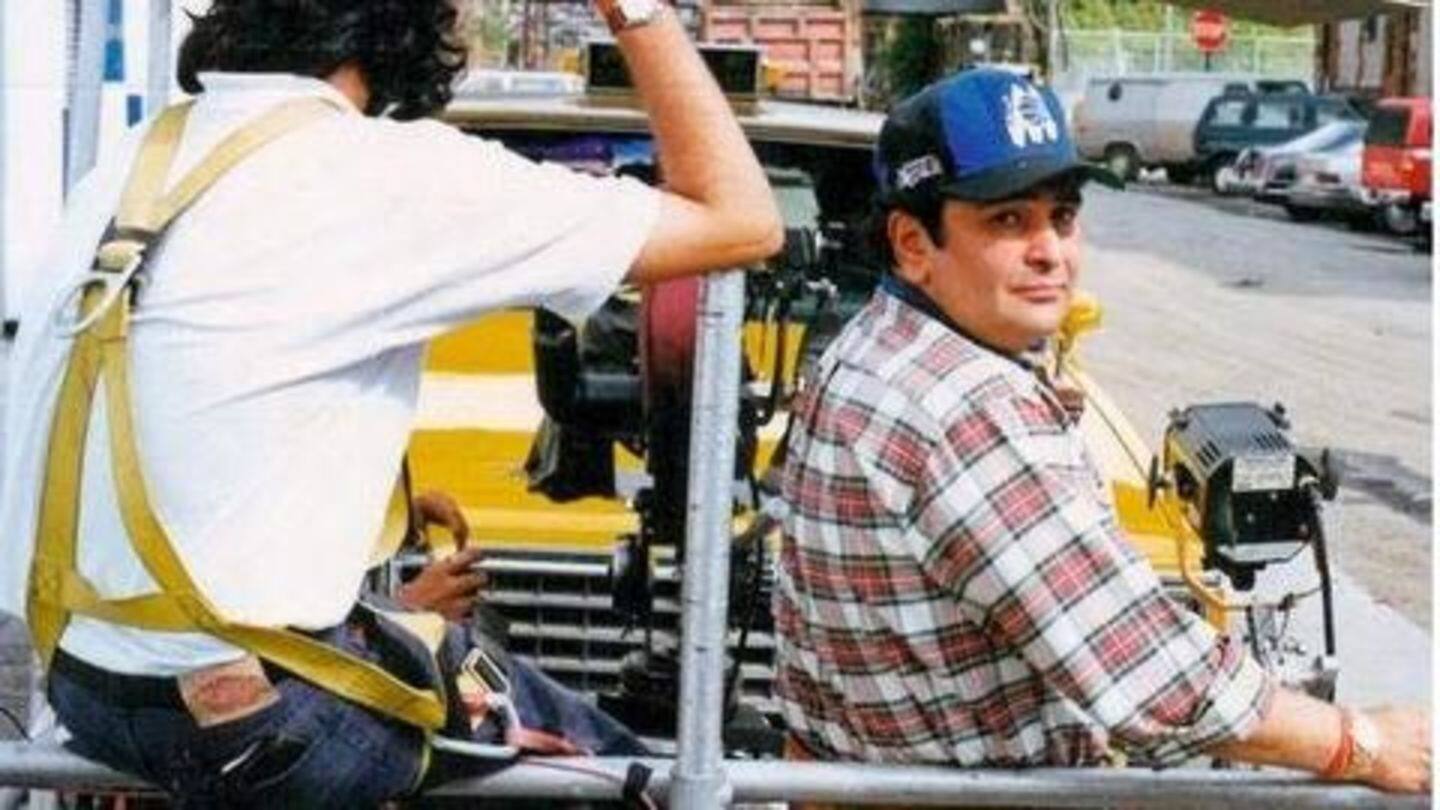 In his tweet, Rishi reposted a behind-the-scenes picture (originally shared by a fan) from the sets of the 1998 release Aa Ab Laut Chalen. Notably, the movie, starring Akshaye Khanna and Aishwarya Rai Bachchan as the lead actors, marked his directorial debut and was also shot in NY. Reminiscing those days, the Agneepath actor wrote, "Aa Ab Laut Chalen' - title so symbolic today!"
'Aa ab laut chalen'- title so symbolic today, says Rishi
He was speculated to return before his birthday in September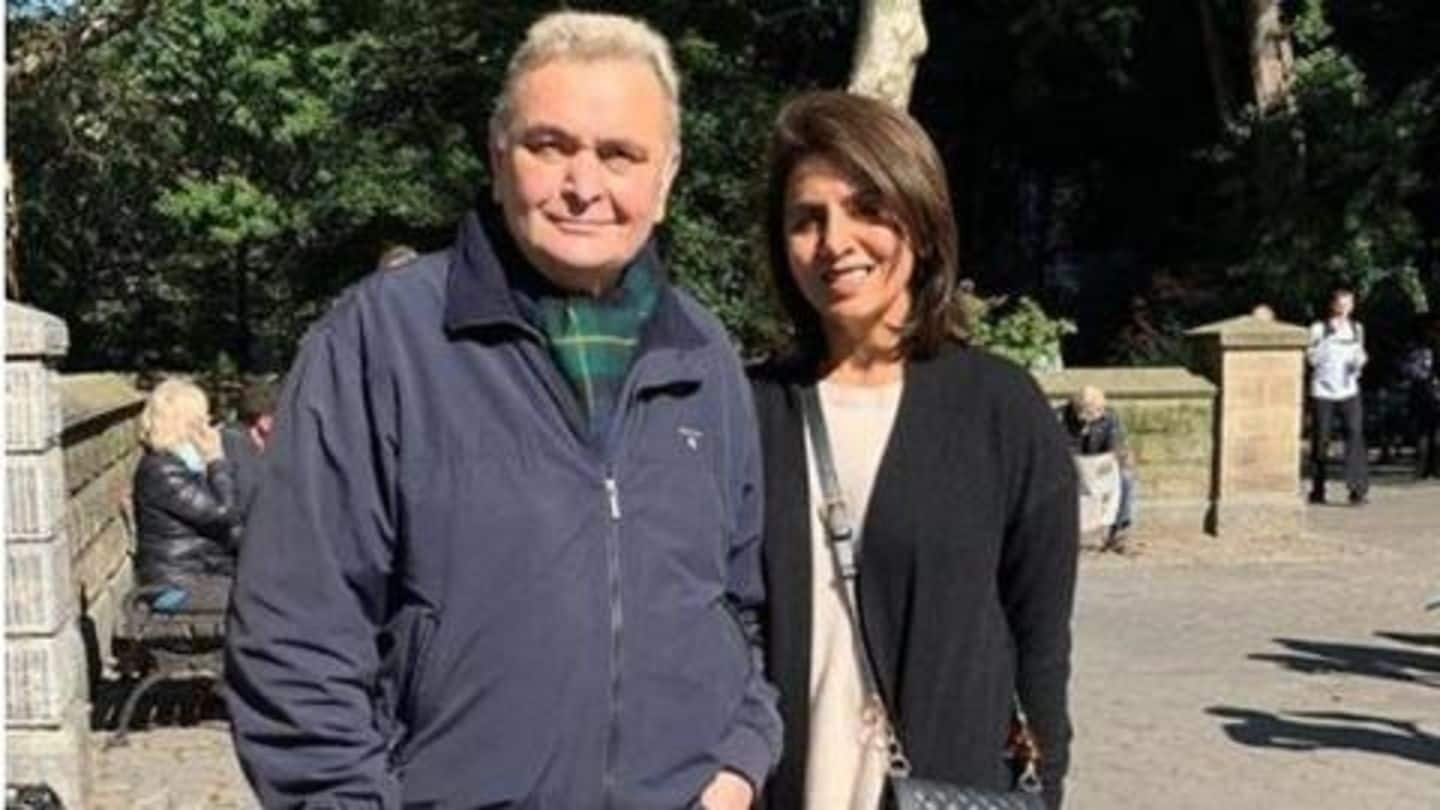 Ever since reports confirmed that Rishi is recovering well, speculations about his return started doing the rounds. Some said that he'd be returning in September to mark his birthday, but Rishi later clarified that he won't be coming back until his last treatment cycle is completed. "I just need a few more weeks before I return home," the Kapoor & Sons actor had stated.
Hoping that I can plan an August-end return, says Rishi
"I will plan my return five-six weeks after my last treatment. It is called consolidation or pushback, whereby I will have to undergo chemotherapy to ensure that the ailment does not return. I am hoping that I can plan an end-August return," he informed.
"Cancer is in remission, but I'm still under treatment"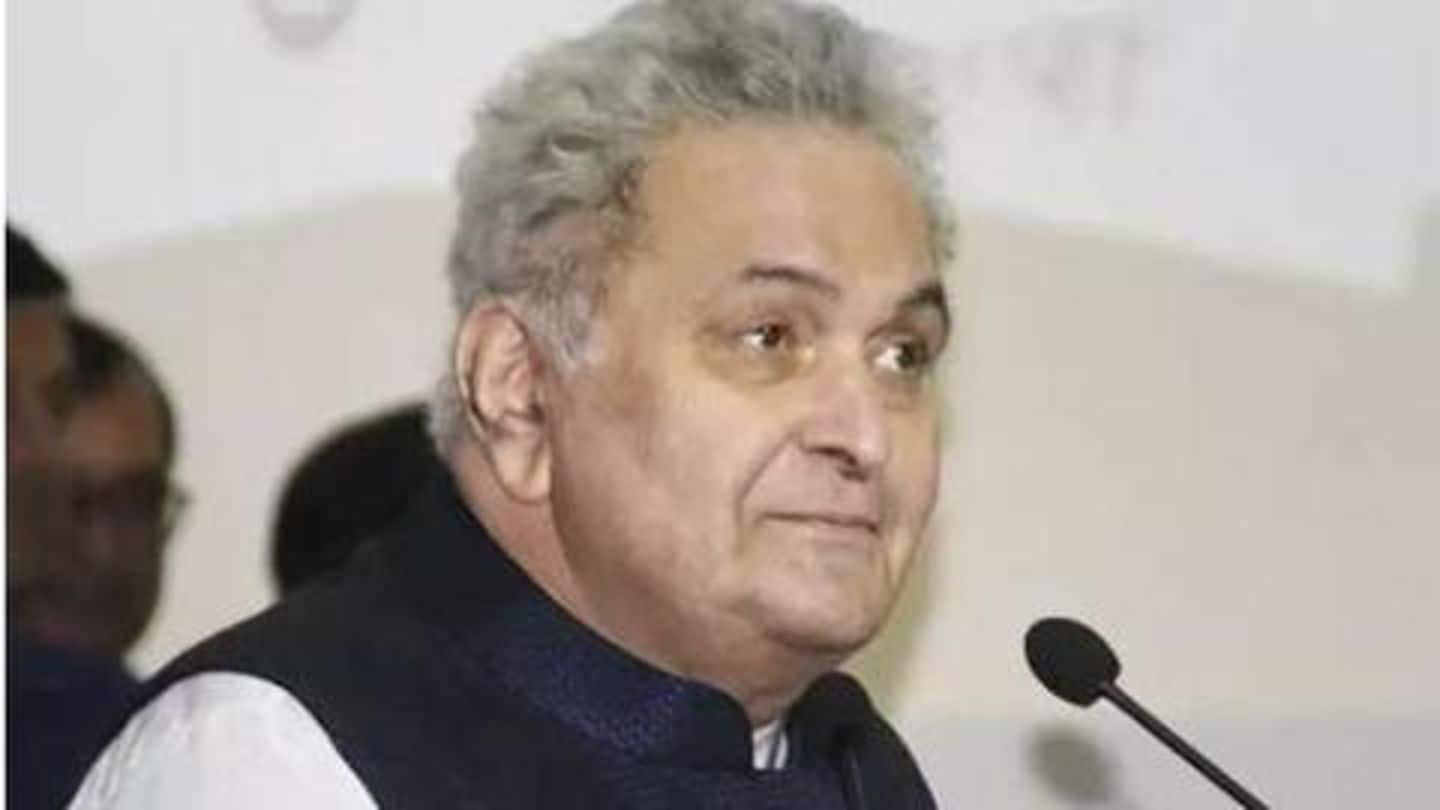 It's been over nine months that Rishi has been fighting the Big C, which is never easy, and as is natural during this process, he did lose a lot of weight. Talking about it, Rishi said, "Cancer is in remission, but I'm still under treatment. I had lost 26 kg as I had no appetite for the first four months. Now, I've gained seven-eight kg."
By end of September I will start shooting, says Rishi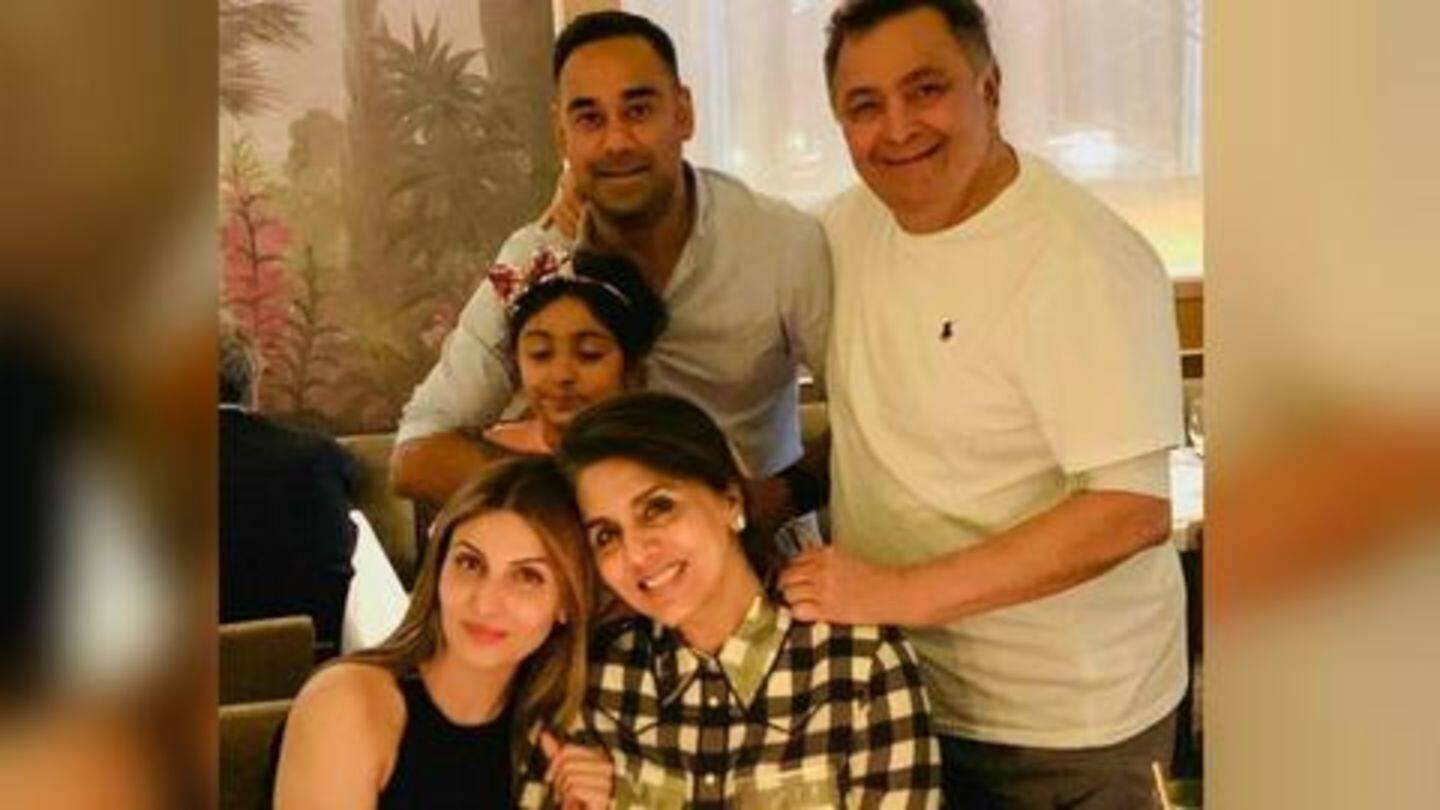 Meanwhile, Rishi is quite eager to face the camera post his return and stated, "I'm raring to get back to work." "The moment I get back, I'll take 15 days off to connect with my roots, get over the jet lag, get into IST hopefully and by end of September I'll start shooting," he said while confirming that he's in talks for a project.