Happy birthday Jaideep Ahlawat: His best performances
Last updated on
Feb 08, 2021, 11:37 am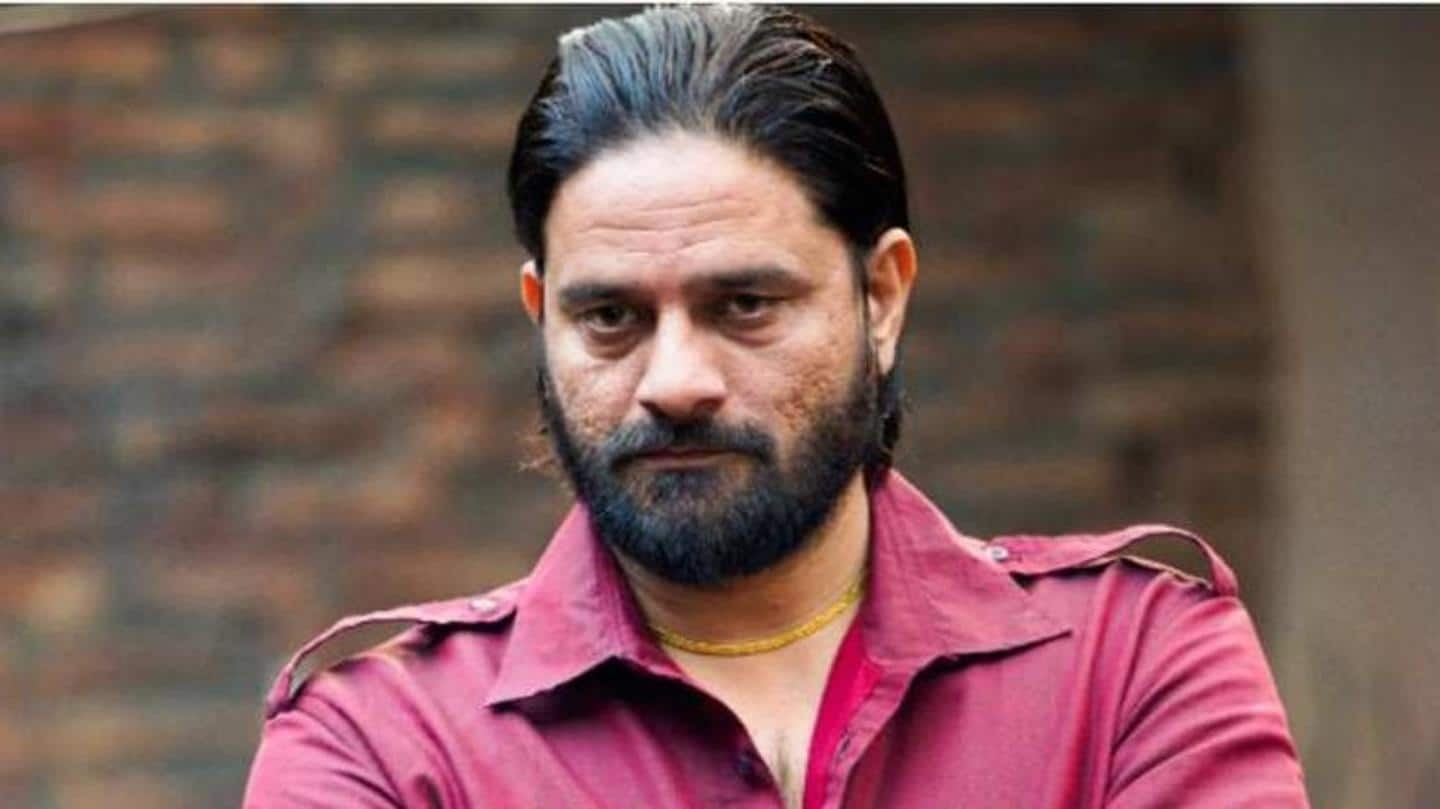 It was a long wait before Jaideep Ahlawat, the Haryana-born actor landed a meaty role justifying his talents, after donning a slew of unnoticed characters. And even though many of his early roles didn't receive wider praise, they were special in their own ways. As Ahlawat turns 41 today, let's take a look at his best performances so far.
Shahid Khan in 'Gangs of Wasseypur'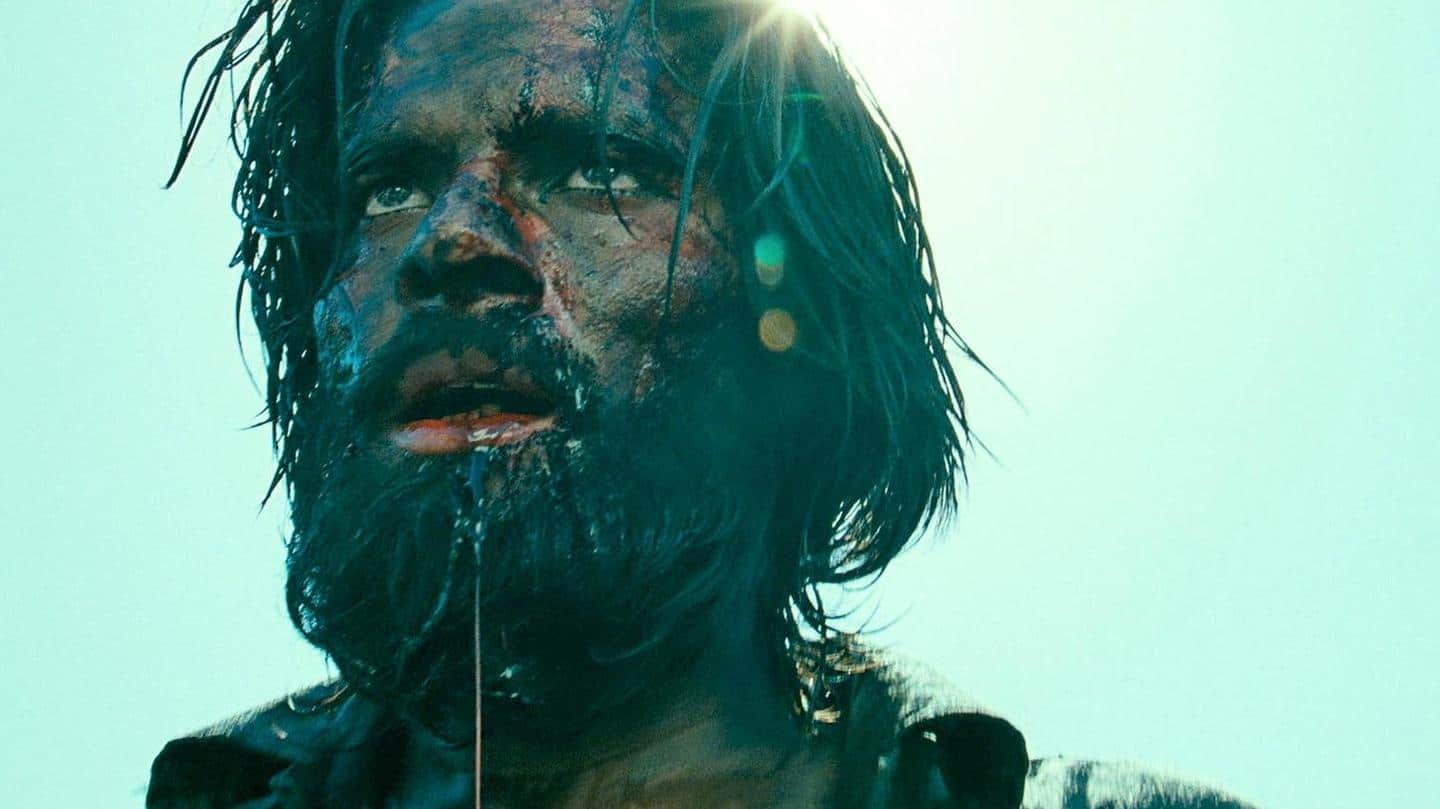 After a few unnoticed roles in films like Chittagong and Rockstar, Ahlawat's first-ever claim to fame was the 2012 epic gangster saga Gangs of Wasseypur, directed by Anurag Kashyap. As the raging Shahid Khan, the patriarch of a family with a long history of violence, Ahlawat had little screen time but he still left a huge impact.
Khalid Mir in 'Raazi'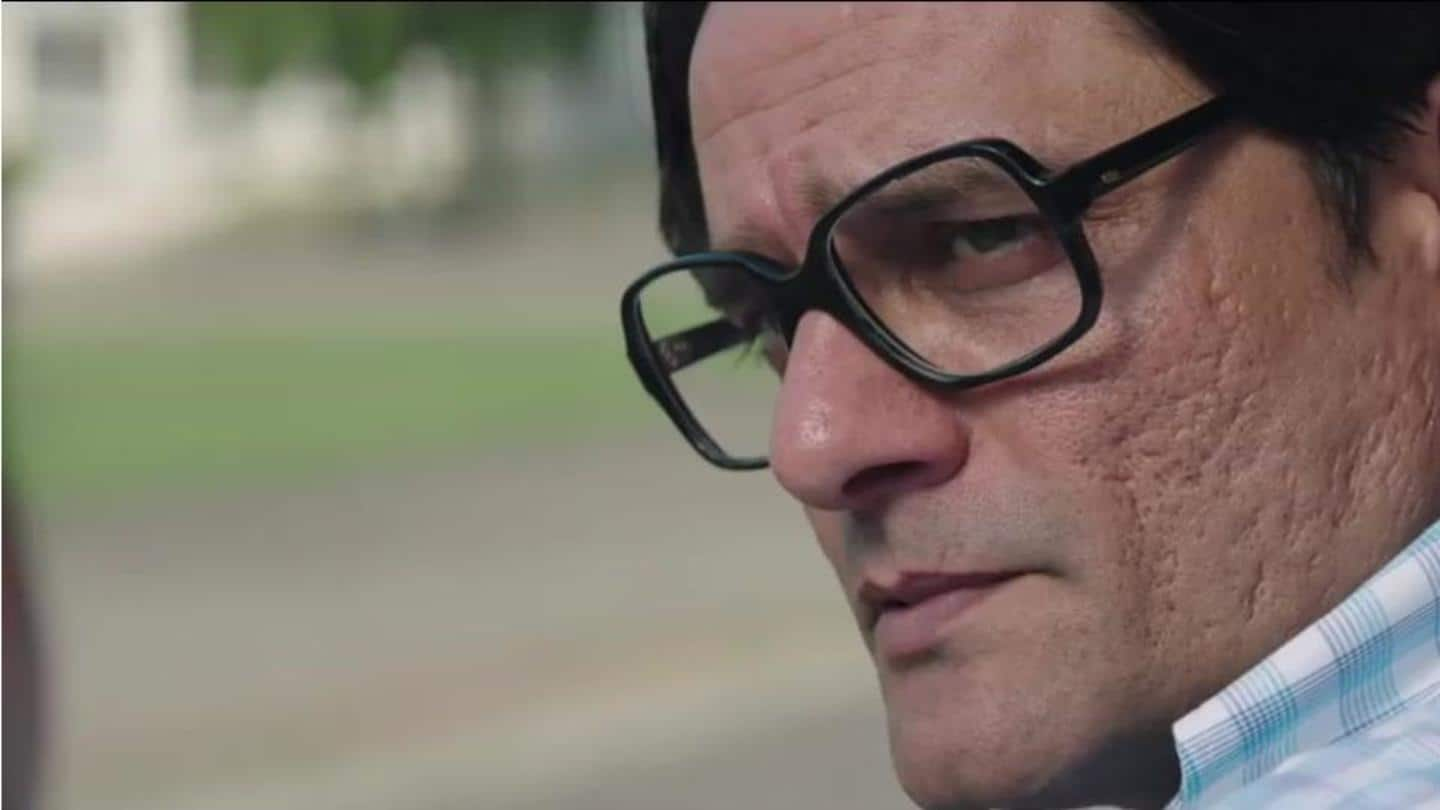 In Raazi, Ahlawat played Khalid Mir, an intelligence officer who trains Sehmat Khan (played by Alia Bhatt), an Indian spy destined to marry a Pakistani military officer as part of her duty. In that short yet noteworthy performance, Ahlawat was extremely compelling and impressive. In fact, the film served yet another reminder that the actor's potential was not being utilized enough.
Sudhir in 'Lust Stories'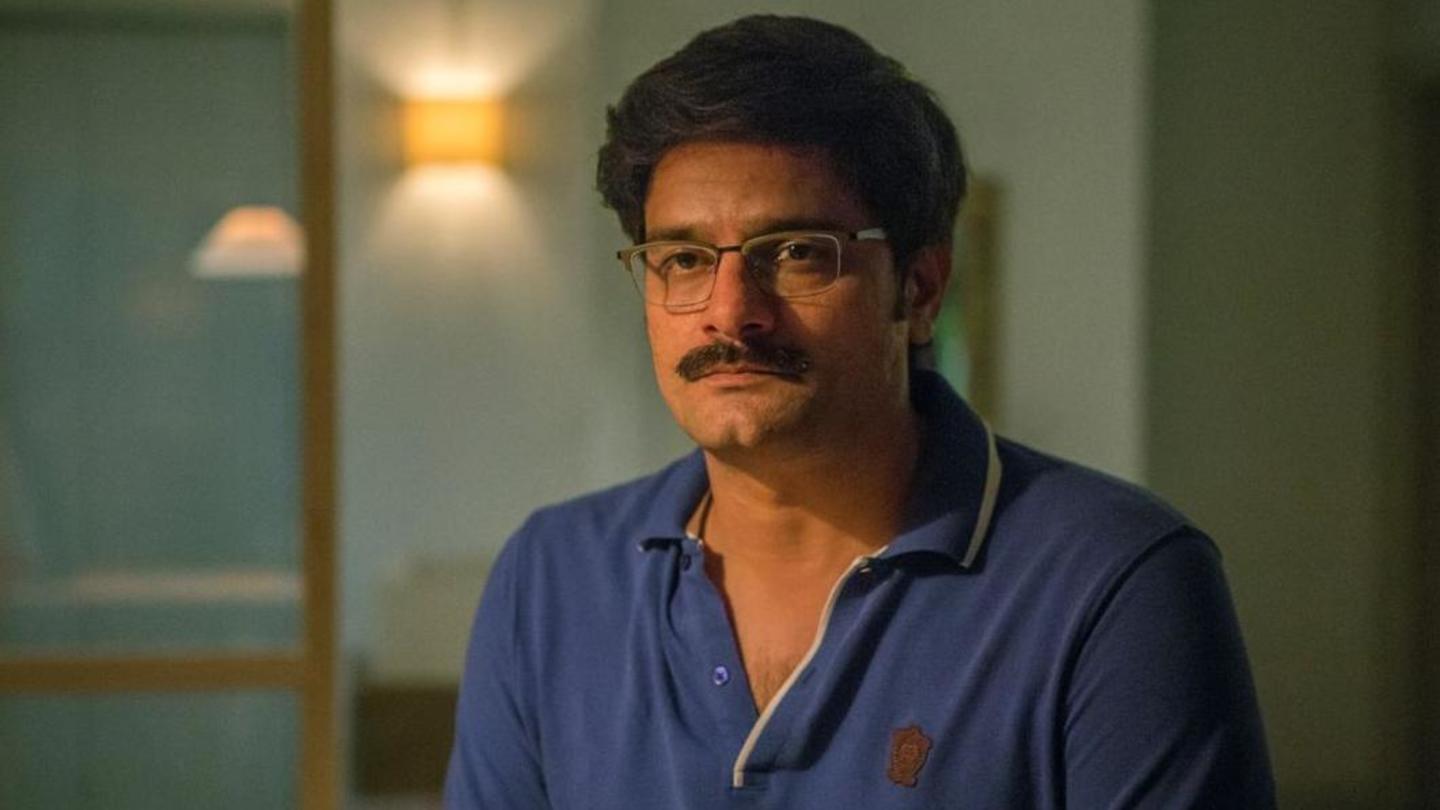 By the time Lust Stories arrived in 2018, Ahlawat had mastered the art of leaving a mark with short screen times. In the Netflix anthology, he played Sudhir, a conflicted man in an affair with his best friend's wife (played by Manisha Koirala). Ahlawat managed to brilliantly bring out the sheer complexities of a man torn between love and guilt.
Hathi Ram Chaudhary in 'Paatal Lok'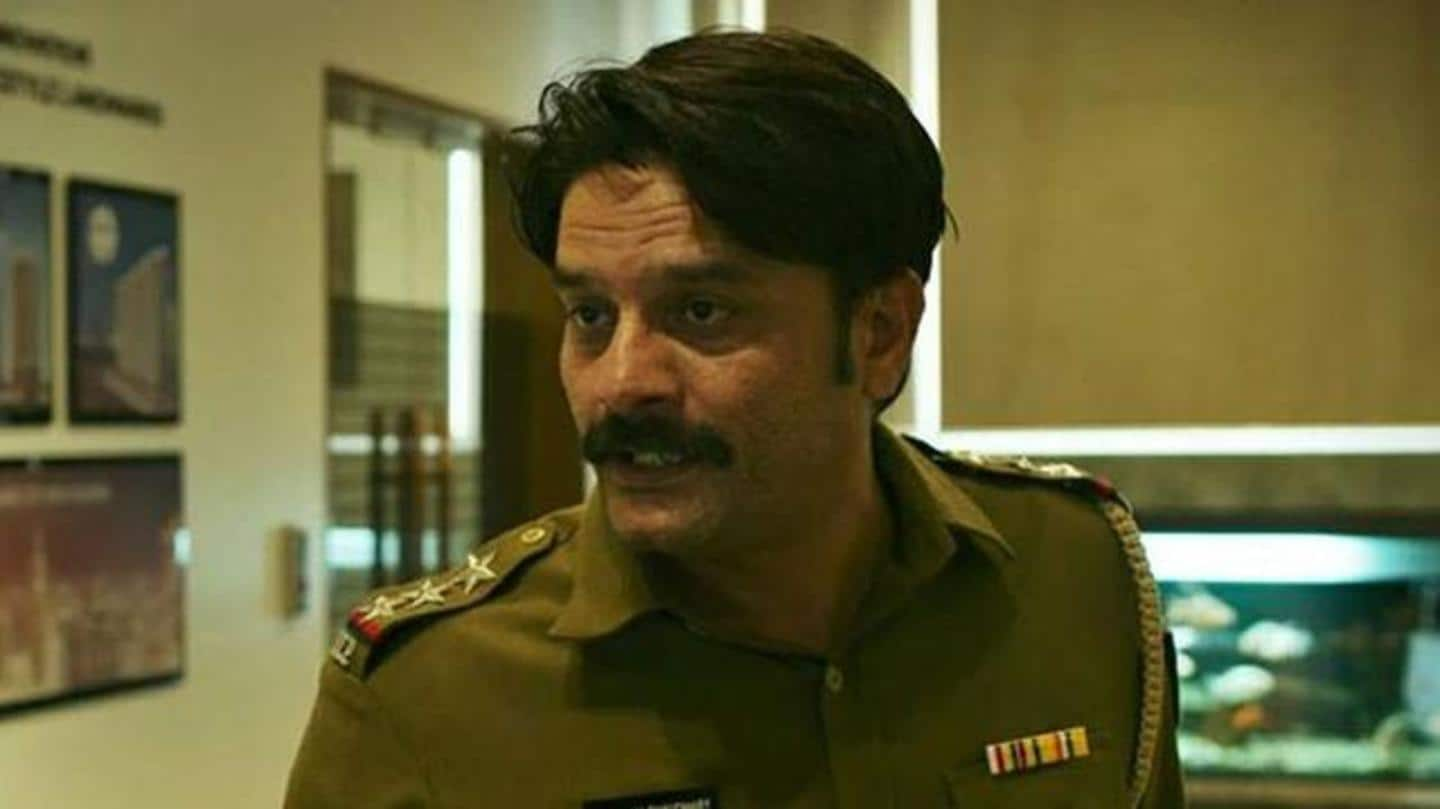 It was finally in 2020 that Ahlawat bagged what is now his most memorable act, and would probably remain one of the brightest highlights of his career. It came with the complex role of police inspector Hathi Ram Chaudhary in the Amazon Prime Video series Paatal Lok. The show was Ahlawat's chance to shine, and he just owned it.
Honorable mentions
Apart from the aforementioned, some other noteworthy performances by Ahlawat came with his roles in movies and shows such as Commando: A One Man Army (2013), Raees (2017), and Bard of Blood (2019).