During two-week retreat, Jared Leto had no clue about coronavirus
During two-week retreat, Jared Leto had no clue about coronavirus
Mar 18, 2020, 08:00 pm
2 min read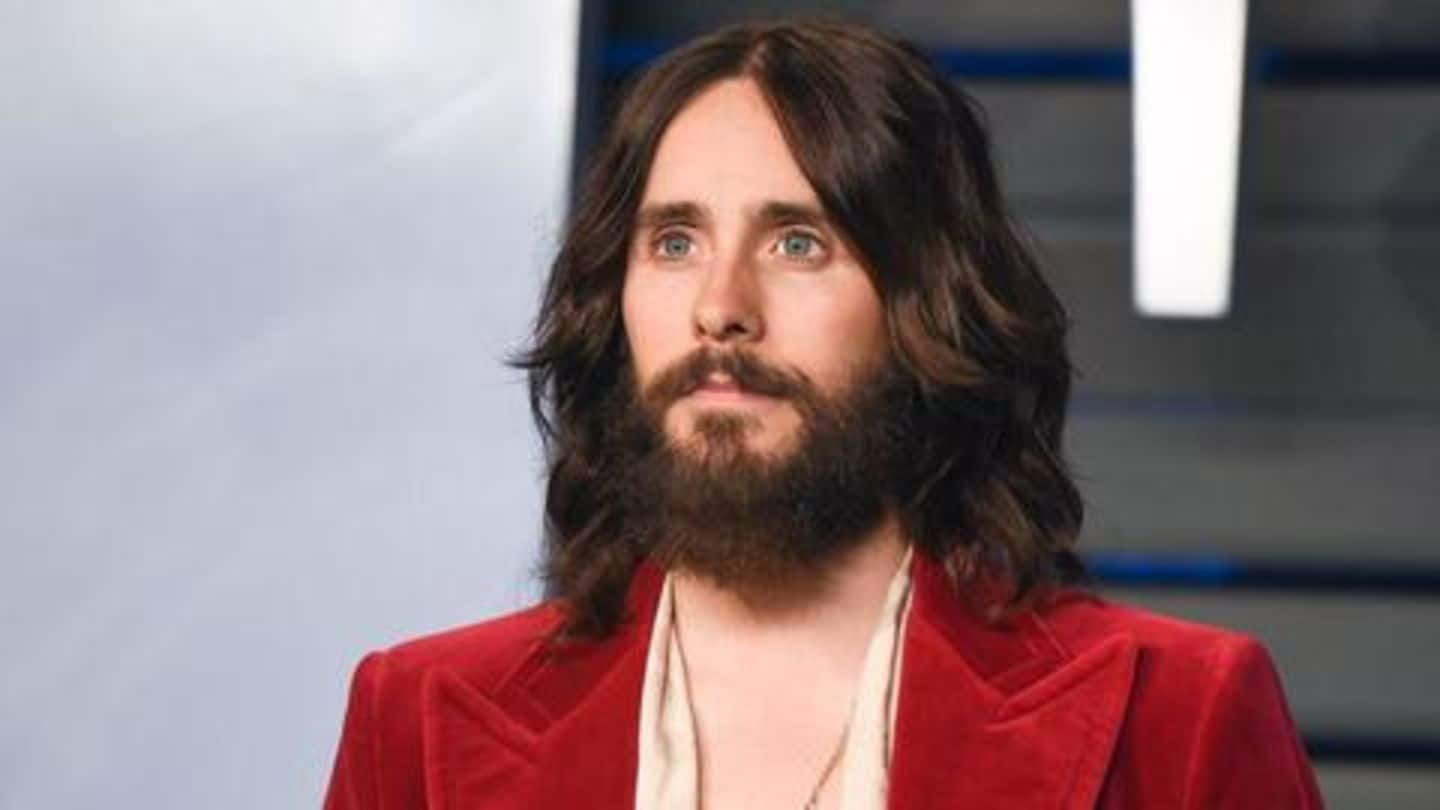 Jared Leto just did a very Jared Leto thing. Well, one must be living under a rock to be unaware about the catastrophic effect of the novel coronavirus pandemic, but as it turns out, Jared was doing exactly that. The 48-year-old Hollywood actor was admittedly on a meditation retreat for past two weeks, hence missed out on the updates about the fast-spreading COVID-19 disease.
Jared said he was 'totally isolated' for last 12 days
Jared took to his social media accounts to reveal to his fans that he had been on a silent meditation retreat in the desert for the past twelve days. The Academy award-winning actor said he was totally isolated, and did not have a mobile phone or other means of communication, thus had "no idea what was happening outside the facility".
Walked out yesterday into a very different world: Jared
"Walked out yesterday into a very different world. One that's been changed forever," the eccentric actor/singer wrote on Instagram and Twitter. And, while Jared catches up with what's going on around the world, he wishes his fans to stay safe and positive. "Hope you and yours are ok. Sending positive energy to all. Stay inside. Stay safe," the Suicide Squad actor summed the post.
Here is Jared's Instagram post
The coronavirus outbreak, which originated in China last year, has so far claimed over 8,000 lives around the world. It was officially declared a pandemic by the World Health Organization (WHO) last week. Further, it has also been pronounced a national emergency in the US.
By now, Jared must have learned that many of his colleagues from Hollywood have also fallen prey to the deadly virus. Only last week, Tom Hanks and his wife Rita Wilson had tested positive for the virus in Australia. Post that, celebrities like Idris Elba, GoT star Kristofer Hivju, and Olga Kurylenko also contracted it. Separately, all major Hollywood movie shoots remain stalled.