#KalankTeaser: We loved Madhuri, but Alia steals the show
Last updated on
Mar 12, 2019, 03:46 pm
The wait is finally over. Kalank makers, who have been keeping the audience hooked, have unveiled the spellbinding teaser of the multi-starrer period drama. Starring Madhuri Dixit, Sanjay Dutt, Sonakshi Sinha, Alia Bhatt, Varun Dhawan, and Aditya Roy Kapur, the teaser looks surreal with each character shining at its best. However, amid the impeccable performances, it was Alia who stole the show.
The teaser that gives nothing away except one fact
The two-minute teaser is a larger-than-life description of an unusual love story. However, it's also one of those teasers that doesn't give away anything, yet leave the audience intrigued by its beauty and magnificence. The teaser begins with the introduction of star cast who seems to be going through an emotional turmoil. Then there is Alia who loves Varun but gets married to Aditya.
Madhuri stuns everyone with her graceful moves in 'Kalank'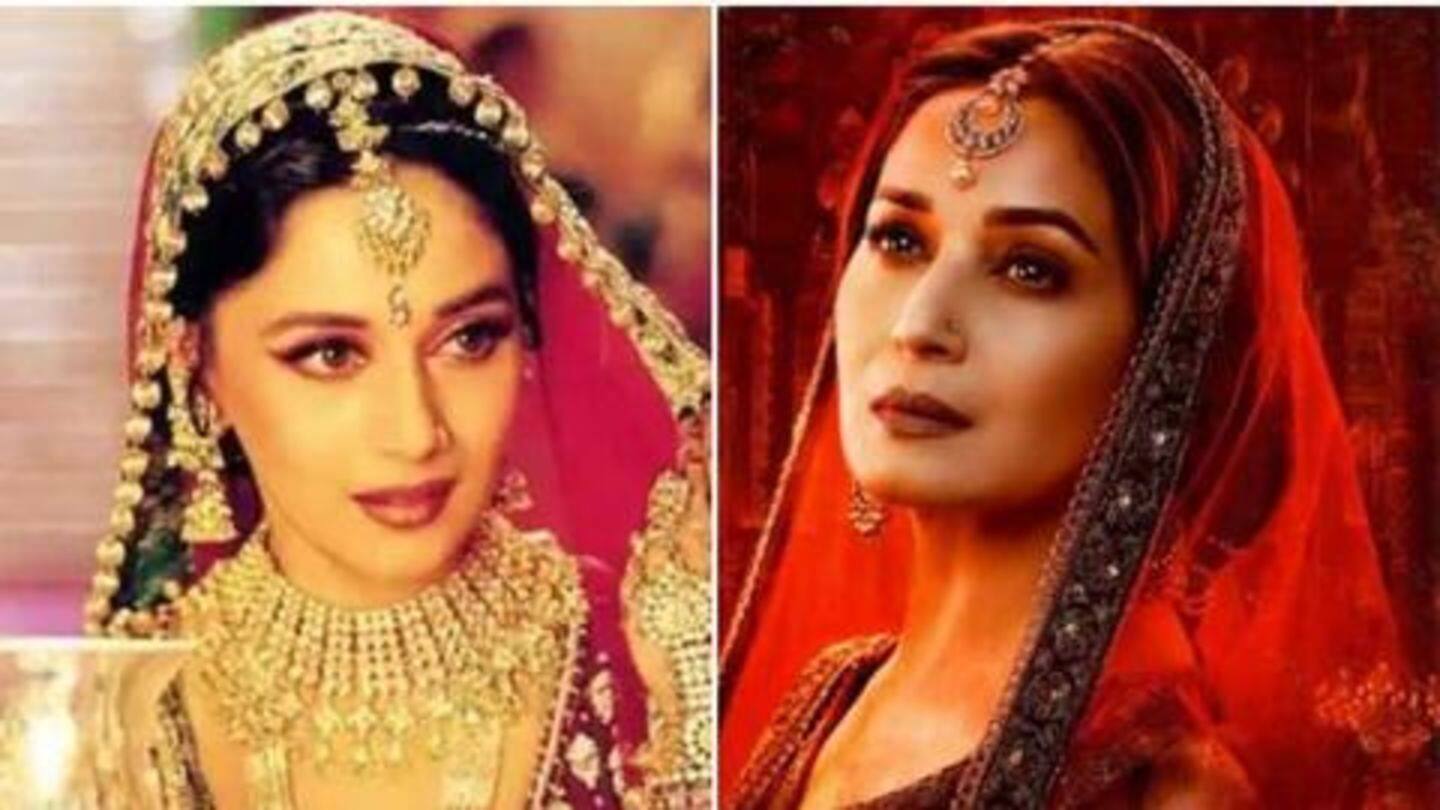 Madhuri plays the role of a courtesan Bahar Begum. She looks stunning as she flaunts her graceful moves and impresses the audience with her poise and panache. Interestingly, Bahar Begum will remind you of Chandramukhi from Devdas. Although she claimed that her role in Kalank is way different from what she has played so far, we wonder if the audience feels the same.
Alia looks mesmerizing, may unleash her best side as Roop
Undoubtedly, the audience loved Madhuri in Kalank, but it was Alia's Roop that won hearts with her simplicity and mesmerizing beauty. Alia looks convincing in her role and her emotional scenes will certainly leave you teary-eyed.
Varun sheds his chocolate boy look for 'Kalank'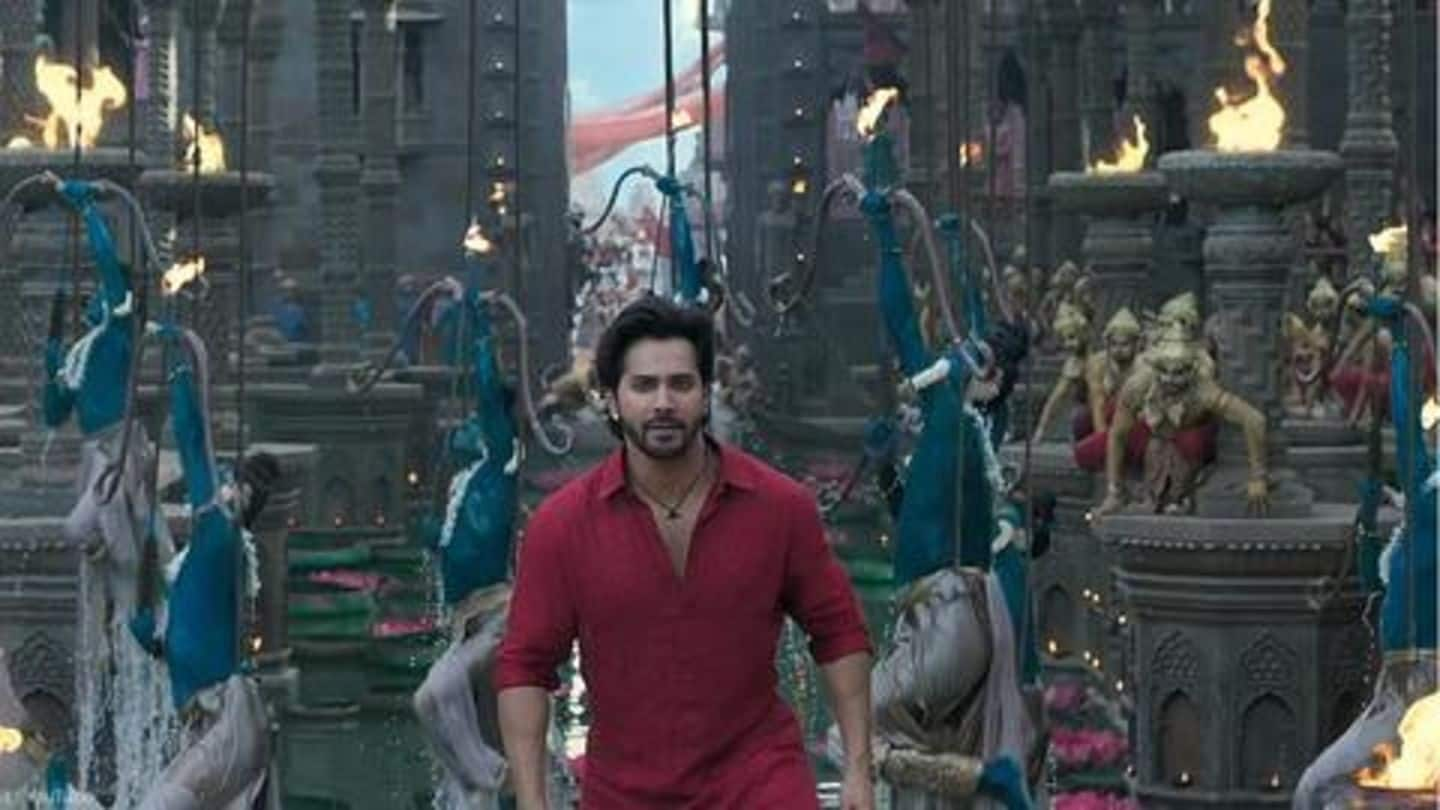 Bollywood's favorite chocolate boy Varun looks fierce as Zafar in Kalank. He is a daredevil bullfighter who flirts with danger and believes in living life on his own terms. Notably, this is the second time Varun dropped his boy-next-door image after Badlapur and looks like a convincing rebel. He is a flamboyant hero of our larger-than-life world. Varun's kohl-ed eyes have anger in them.
Madhuri and Sanjay share screen space after two decades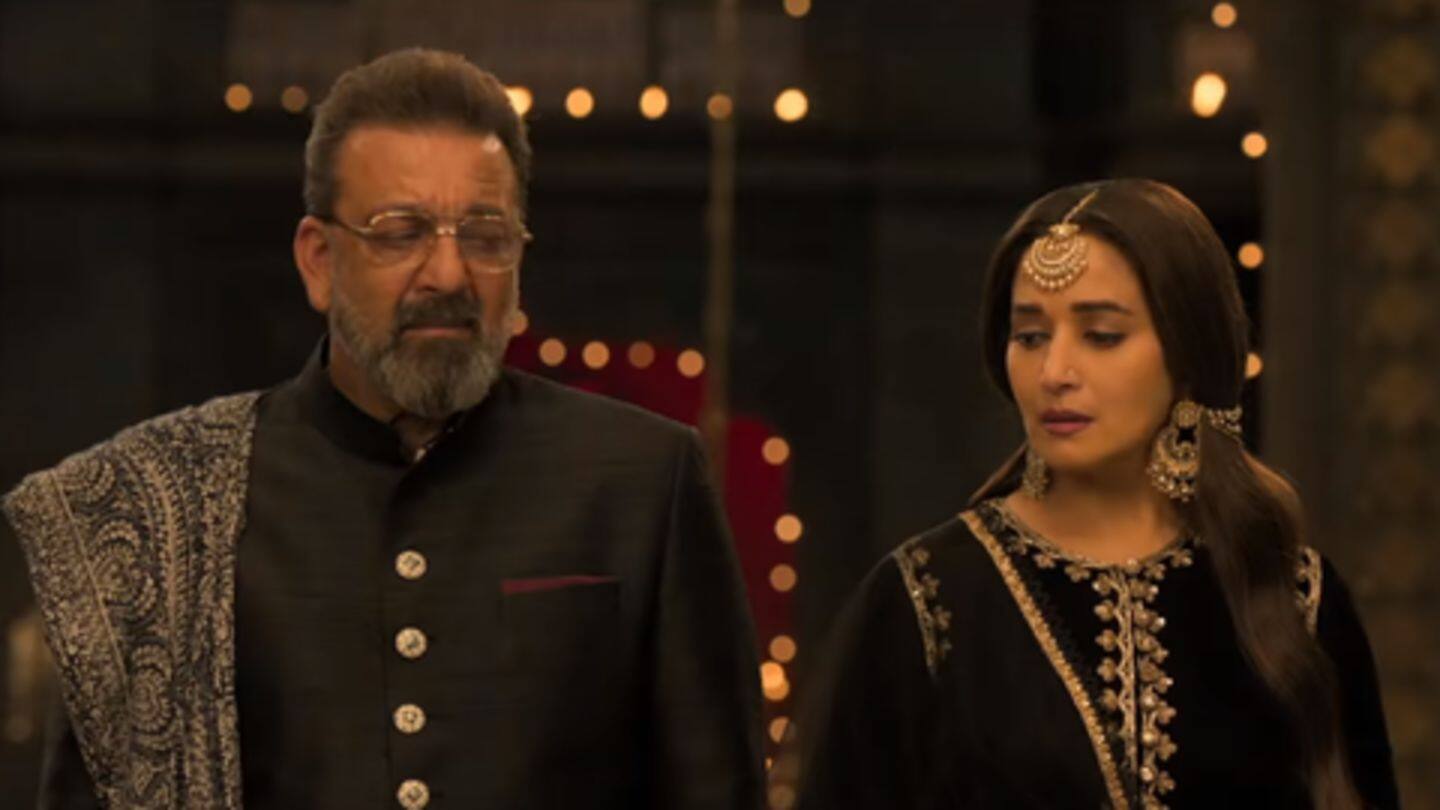 Throughout the teaser, there's no whiff about whose unusual love story the film will unveil, Varun-Alia's or Sanjay-Madhuri's. However, there were several captivating moments in the teaser including the one where ex-lovers Sanjay-Madhuri shared screen space after two decades. Although it was a blink and miss appearance, it was enough to rekindle their magical chemistry from Khalnayak, Thanedar, et al.
Is KJo following Sanjay Leela Bhansali's footsteps in 'Kalank'?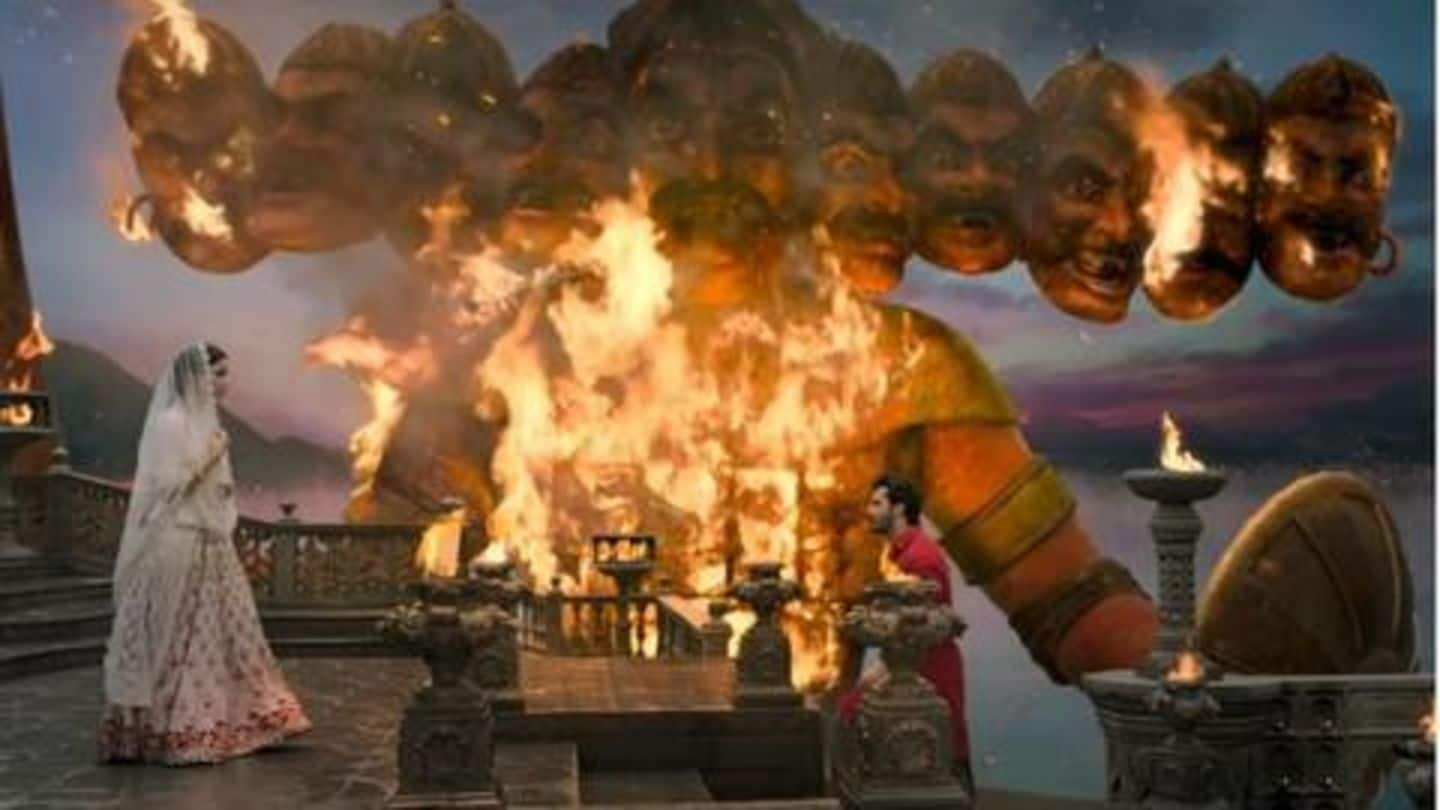 Talking about the opulence of Kalank, the movie's larger-than-life sequences and woman with regal outfits will remind you of Sanjay Leela Bhansali's period dramas. In fact, there are moments where Alia looks a spitting image of Deepika Padukone from Bajirao Mastani. Besides, the last scene of trailer featuring Alia-Varun set with a backdrop of ravan dahan will remind one of Goliyon Ki Raasleela Ram-Leela.
'Kalank' gets new release date to capitalize on extended weekend
Helmed by Abhishek Varman, Kalank is set in the pre-independence era of 1945. The movie, which was earlier slated to release on April 19, has now been advanced for its release. Kalank will now hit theaters on April 17 to capitalize on the extended weekend.