Hrithik's manager may now work for Kangana
Hrithik's manager may now work for Kangana
Written by
Mudit Bhatnagar
Feb 16, 2018, 05:17 pm
1 min read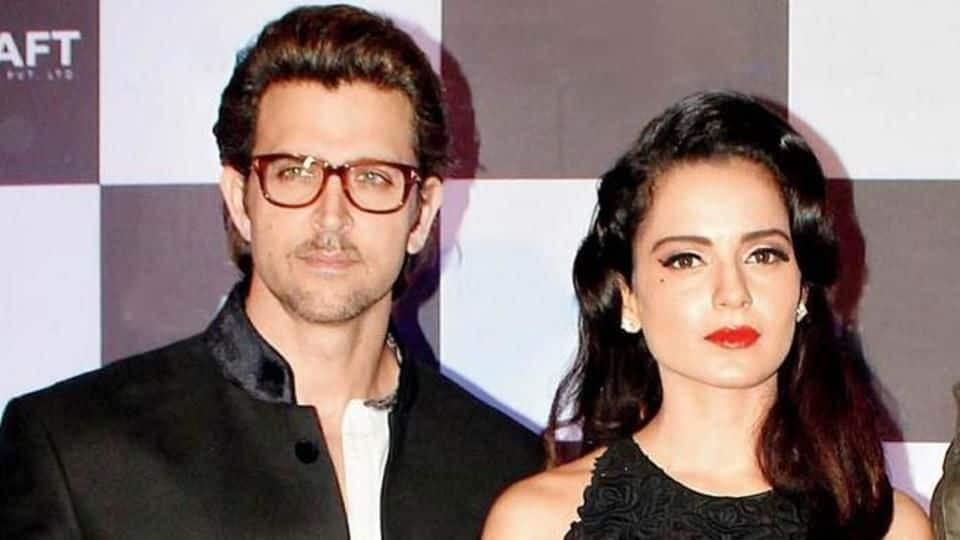 Every time Hrithik Roshan and Kangana Ranaut issue seems to subside, something comes up that blows up the controversy all over again. If the latest reports are to be believed, the Simran actress has hired the Kaabil actor's manager Anjali Atha to turn things into her favor. Here's all about it.
Hrithik Roshan vs Kangana Ranaut 2.0
Anjali Atha, who stood by Hrithik throughout his legal tussle with Kangana, is now said to be employed by the latter. The development comes a few months after Hrithik garnered a lot of support post his interview to an English news channel. It was Kangana's sister Rangoli who has been managing the actress all this while.
Bollywood's biggest controversy yet
For the uninitiated, it all started with Kangana referred to Hrithik as her 'silly ex' in an interview. What followed was a series of leaked emails and legal notices. While it was Kangana who began the public mudslinging, Hrithik chose to maintain a stoic silence until he realized it was being used against him.