Kangana Ranaut slaps Entertainment Journalists' Guild with legal notice
Last updated on
Jul 12, 2019, 05:36 pm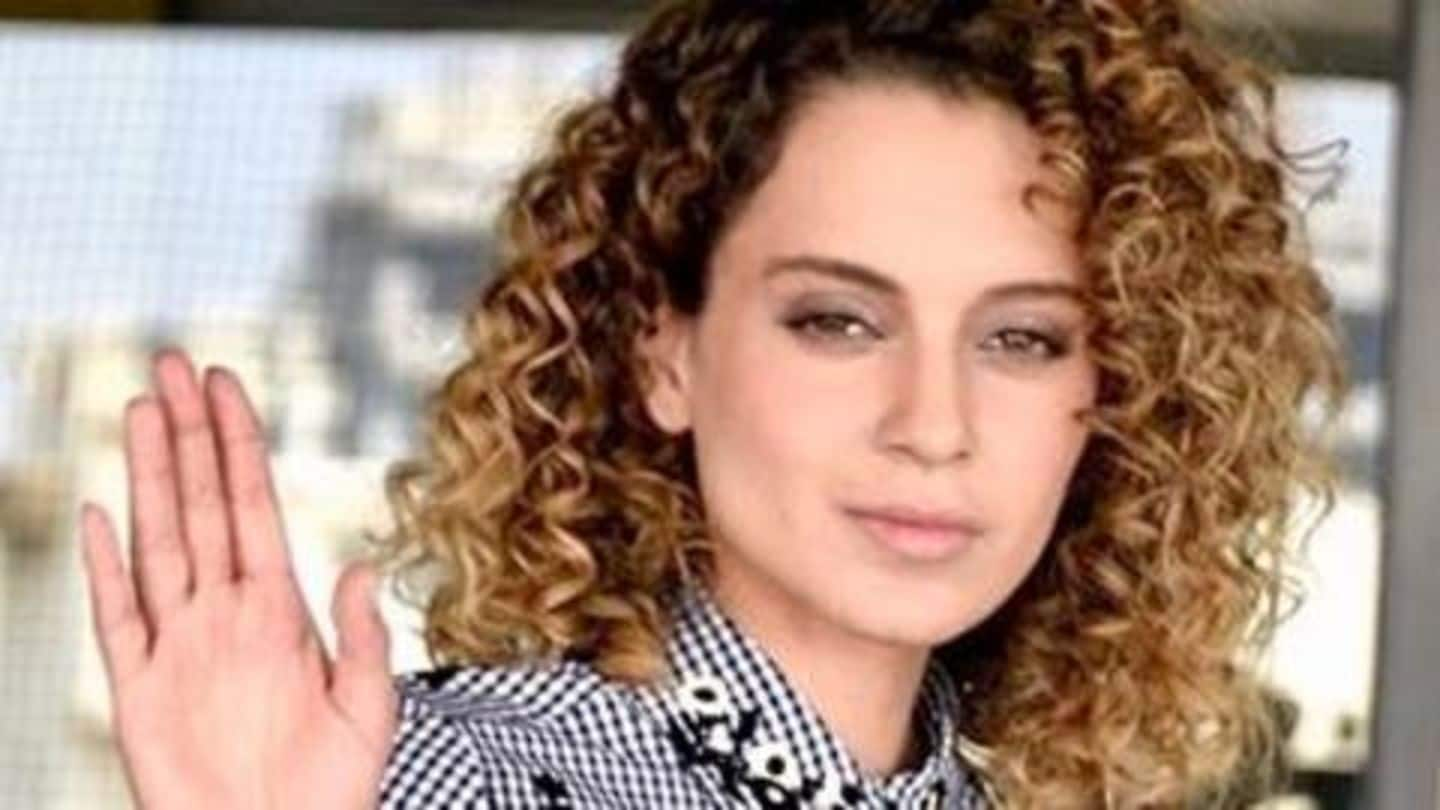 In the ongoing feud between Kangana Ranaut and the Entertainment Journalists' Guild of India, the 32-year-old actor has sent a legal notice to the latter, questioning their authenticity and demanding a clarification on their stand over the matter. The feud started on Sunday, when Ranaut had gotten into a spat with a journalist at an event of her upcoming film Judgementall Hai Kya?.
Ranaut openly defamed, harassed, criminally intimidated by journalists: Notice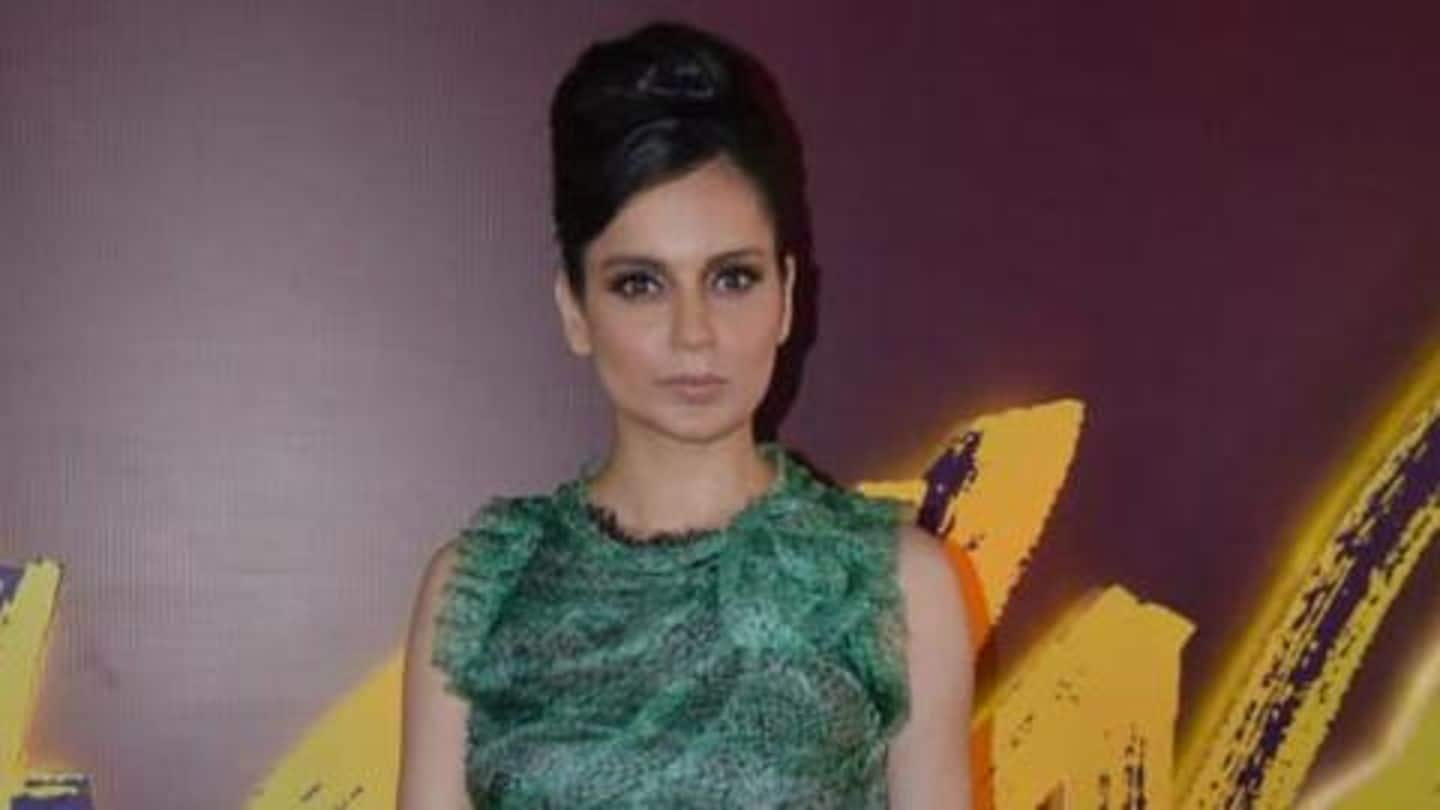 On Thursday, Ranaut's sister and manager, Rangoli Chandel, shared the notice issued by the actor's legal representative Siddiqui & Associates on Twitter. The notice claimed Ranaut was openly defamed, ridiculed, harassed and criminally intimidated by some journalists "without any provocation whatsoever." The notice claimed the journalists have "criminal intentions and ulterior motives" adding that any support towards them amounts to "conspiracy, connivance, and abetment."
Notice demands Guild to 'clear stand once and for all'
Questioning the authenticity of an "unregistered" Entertainment Journalists' Guild, the notice demanded they should "clear their stand on the said matter once and for all." The notice added, "In their own interest they should immediately demonstrate through their actions whether they want to work against the guidelines which are binding on them, thereby blatantly supporting unprofessional and criminal acts of some journalists or not."
How dare they threaten, defame and intimidate Kangana?: Chandel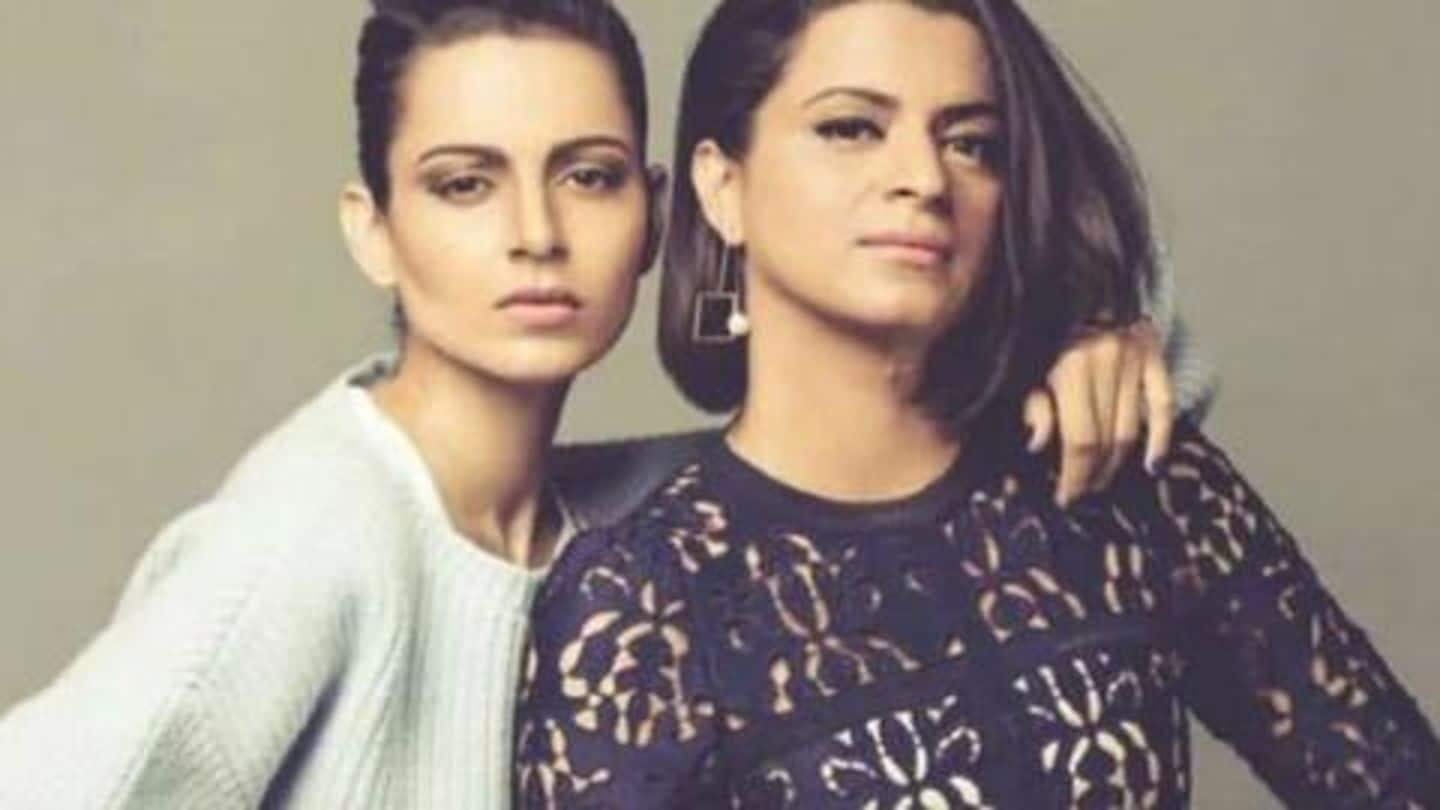 Tweeting the notice, Chandel wrote, "We'll close their shops and send them to jail... Criminals! How dare they threaten, defame and intimidate Kangana?" Chandel said that the Guild has no "legal sanctity nor any legal standing," adding that "the members of this forum, without considering the gravity of the issue, (are) going all out for Kangana. But now, I will get them in."
Here's an image of the complete notice tweeted by Chandel
Sir yeh dukan ko band karvayeinge aur inko jail bhi bhijvayeinge criminal kahin ke, how dare they threaten defame and intimidate Kangana ... pic.twitter.com/W6Scuy3DWS

— Rangoli Chandel (@Rangoli_A) July 11, 2019
Ranaut claimed the journalist ran a 'smear campaign' against her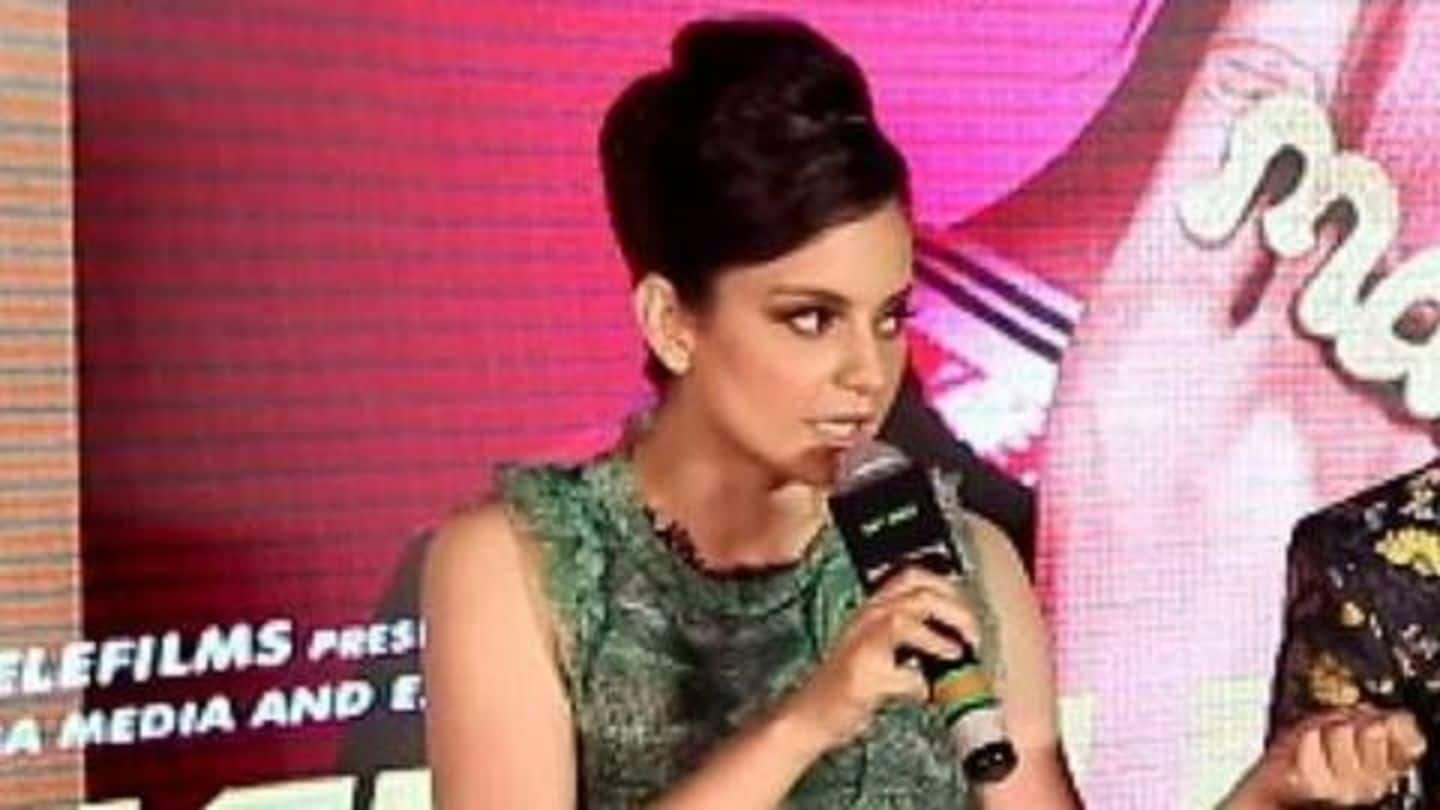 For the uninitiated, on Sunday, at the launch event of a song from the film Judgementall Hai Kya?, Ranaut fired at a journalist, Justin Rao, for "running a smear campaign" against her and criticizing her last release Manikarnika. Chandel later shared Rao's old tweets mocking the film and the controversy surrounding Ranaut at the time as evidence of said "smear campaign."
Guild issued ban; Ranaut called them 'traitors,' 'bikau'
Angered by Ranaut's behavior, journalists had lashed out at the actor and a newly-formed Entertainment Journalists' Guild instituted a media boycott against her, demanding a public apology. Ranaut fired back at "bikau," "liberal" media, calling them "traitors" and "termites," who are "attacking our country's grace, honor, unity, and integrity." She welcomed the ban, claiming she didn't want journalists to earn off of her brand.