Here's what the real life Kamli thinks about 'Sanju'
Here's what the real life Kamli thinks about 'Sanju'
Written by
NewsBytes Desk
Edited by
Mudit Bhatnagar
Jul 07, 2018, 01:42 pm
2 min read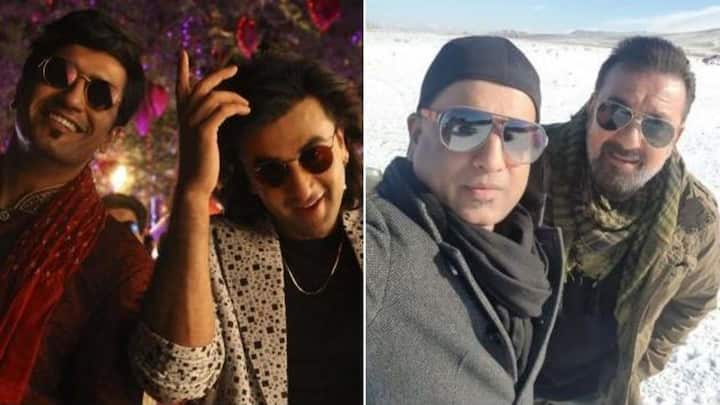 All those who have seen Ranbir Kapoor starrer 'Sanju', will be in love with Vicky Kaushal's character of Sanjay Dutt's best friend, Kamli. Much like the reel character, the real life Kamli, entrepreneur Paresh Ghelani stood by Dutt in thick and thin. Now, after watching the movie, the media-shy Ghelani said he wants to hug his best friend and "cry endlessly to the years we had lost." Here's all you need to know about him.
A serial entrepreneur, Paresh focuses on solving global problems
Paresh, a man with a vision, is associated with companies like Moon Express, Viome Inc, DTV Motor Corporation and Ferrate Treatment Technologies among others which focus on solving global problems. He, along with Ratan Tata and Naveen Jain, brought his passion project XPRIZE foundation to India to solve issues related to health, sanitation, women's safety, waste management etc.
At present, Paresh resides in Los Angeles
Paresh, along with his family, had moved to Chicago early on in his life and is currently settled in Los Angeles. He and Dutt first met in New York and bonded instantly over their love for music and other things. Fondly named as Parya by Dutt, he stood by the superstar through thick and thin, as can be seen in the film.
He has successfully built several companies on his own
Leaving his mark in the business world, Paresh founded the 2020 Company LLC that provided the US government with advance technology in education, defense, and healthcare space. He had also built two other companies in the technology field.