Madhuri Dixit wants to make Sridevi proud with 'Kalank' performance
Last updated on
Feb 28, 2019, 08:35 pm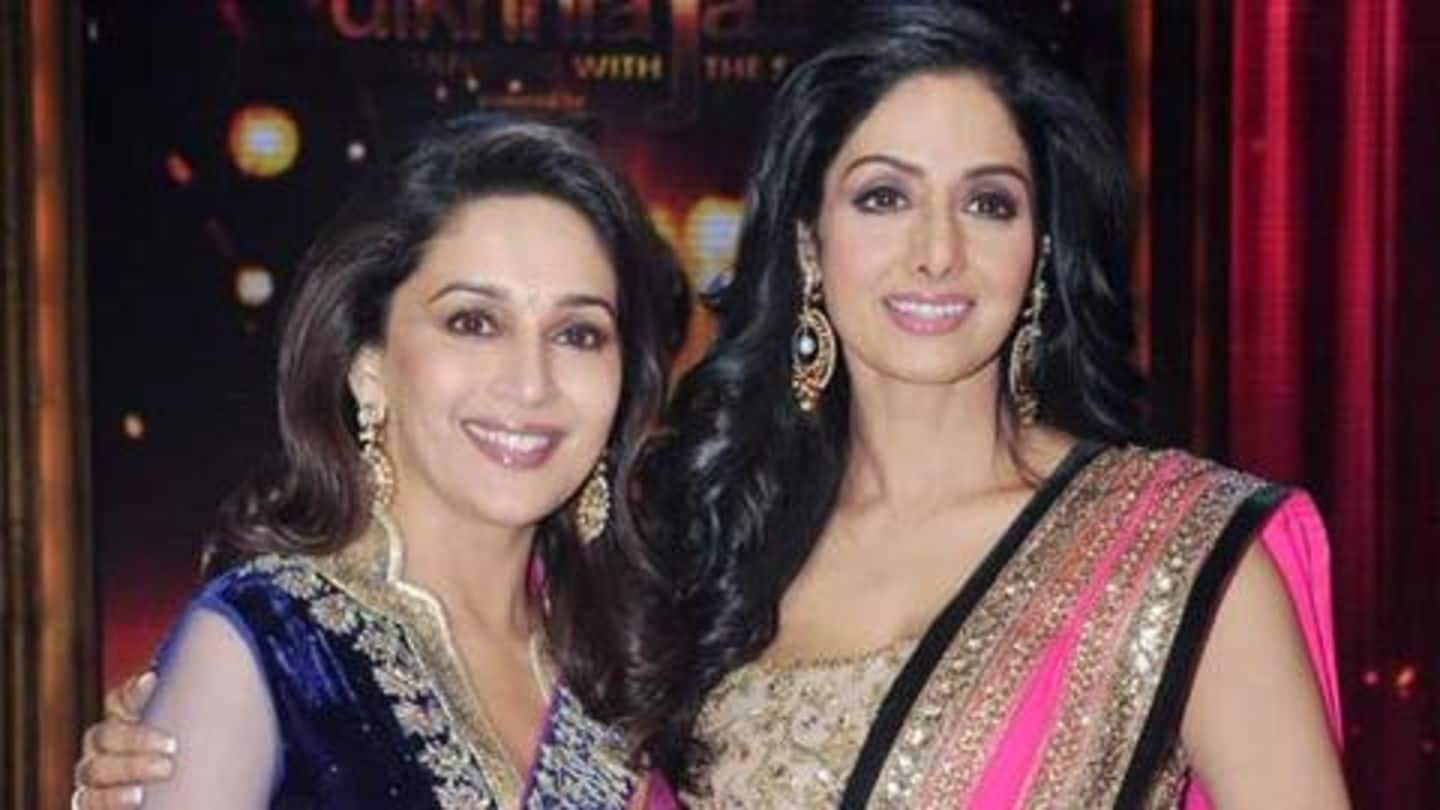 Sridevi's untimely death shocked the nation last year and we're still mourning that loss. She had also signed up for many films, those roles obviously went to other actors. For instance, she was to do Karan Johar-produced Kalank, but now that role has gone to Madhuri Dixit. Recently, Madhuri got emotional and said she hopes to make Sridevi proud with her performance in Kalank.
Madhuri was shocked when 'Kalank' was offered to her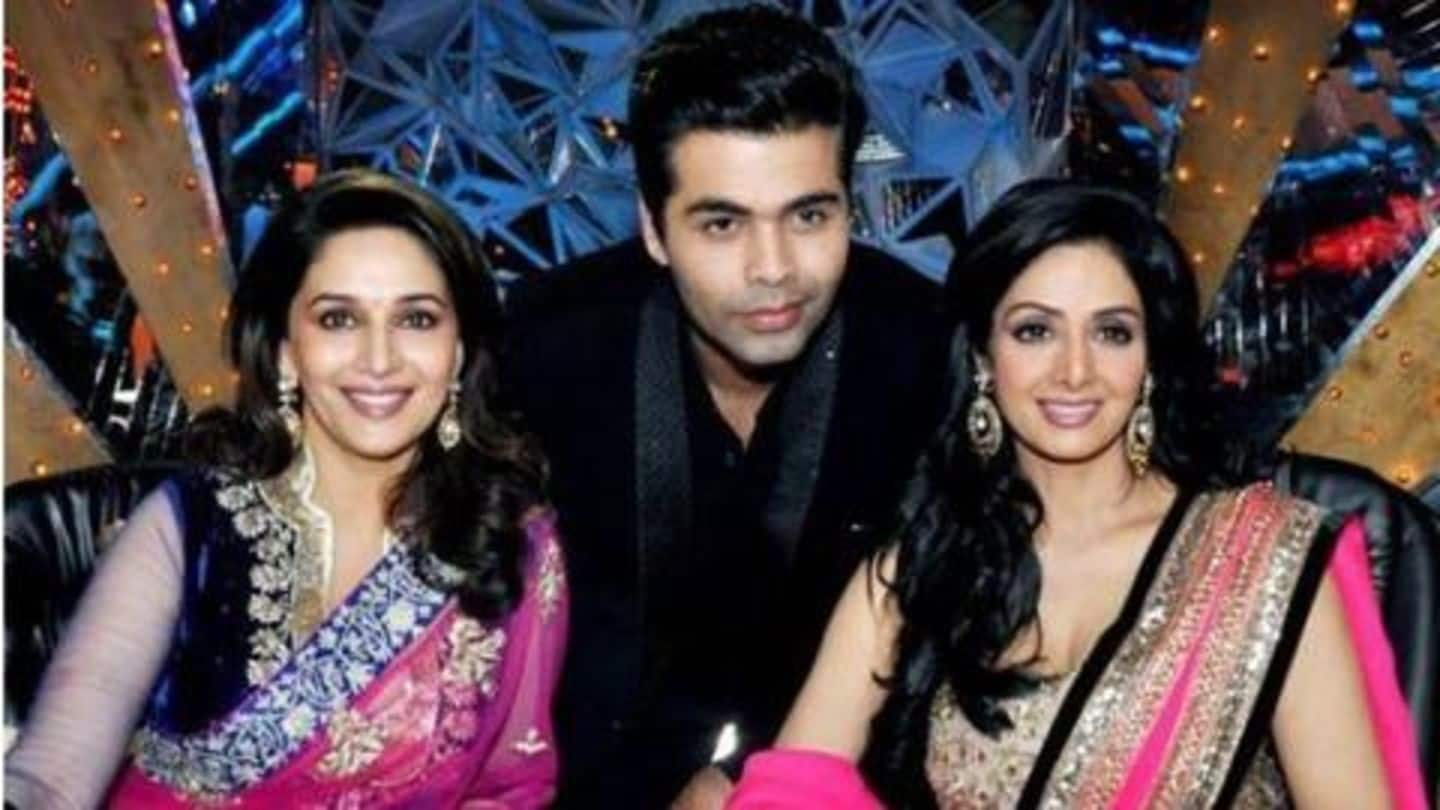 Talking about replacing Sridevi, Madhuri revealed that she was shocked when Kalank was offered to her. In fact, she also admitted that she got emotional when producer Karan approached her for the role. "When I was on the sets, I looked at it as just another role. But, I was extremely emotional when Karan asked me to take up her role," Madhuri stated.
It is still hard to accept the truth, says Madhuri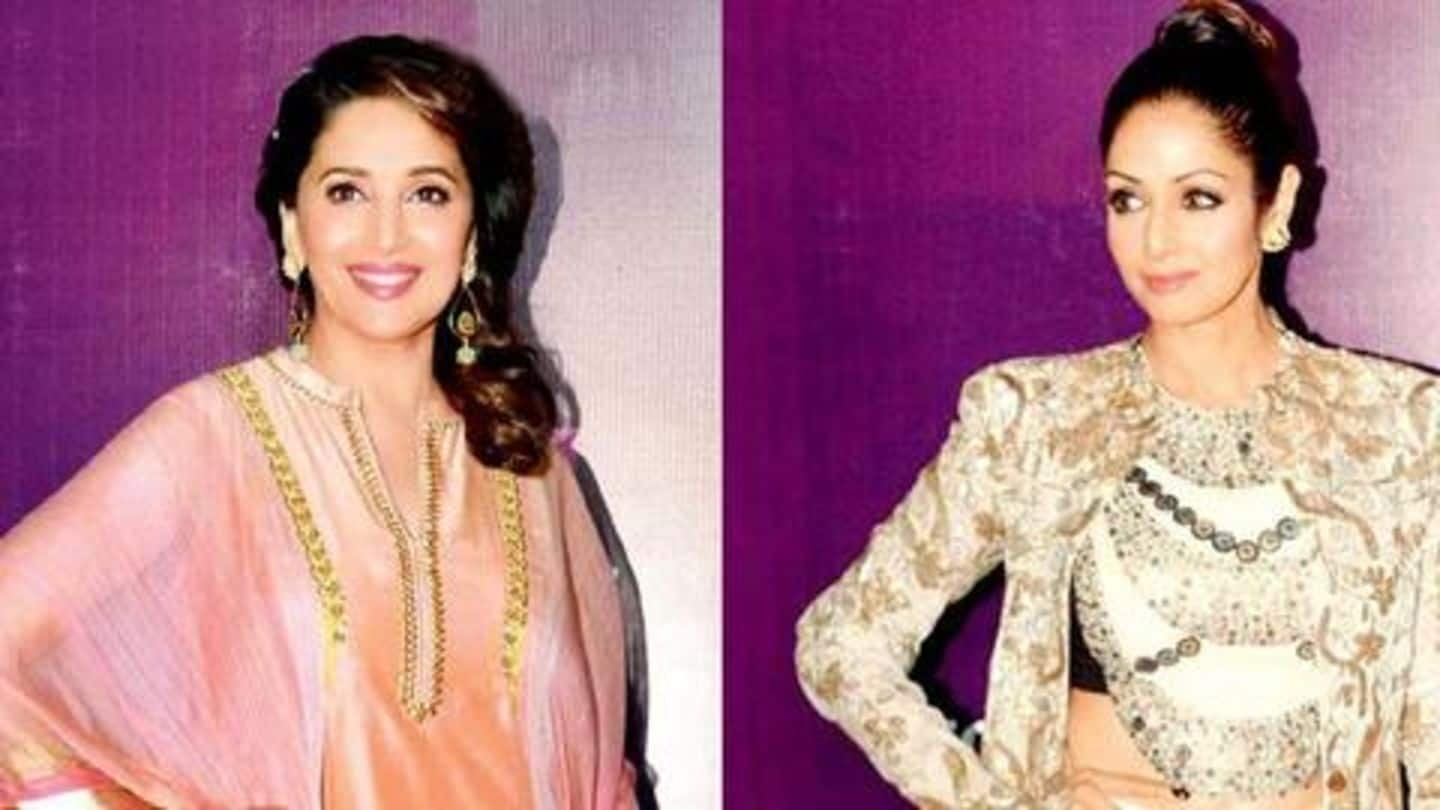 Furthermore, Madhuri also stated that just like everyone else, she isn't able to come in terms with Sridevi's demise. "We had known each other for many years and shared a warm equation. It was difficult for everyone in the industry to wrap their heads around her sudden loss. It is still hard to accept the truth. We will always feel the void," she added.
'Kalank's role will be different from Madhuri's previous movies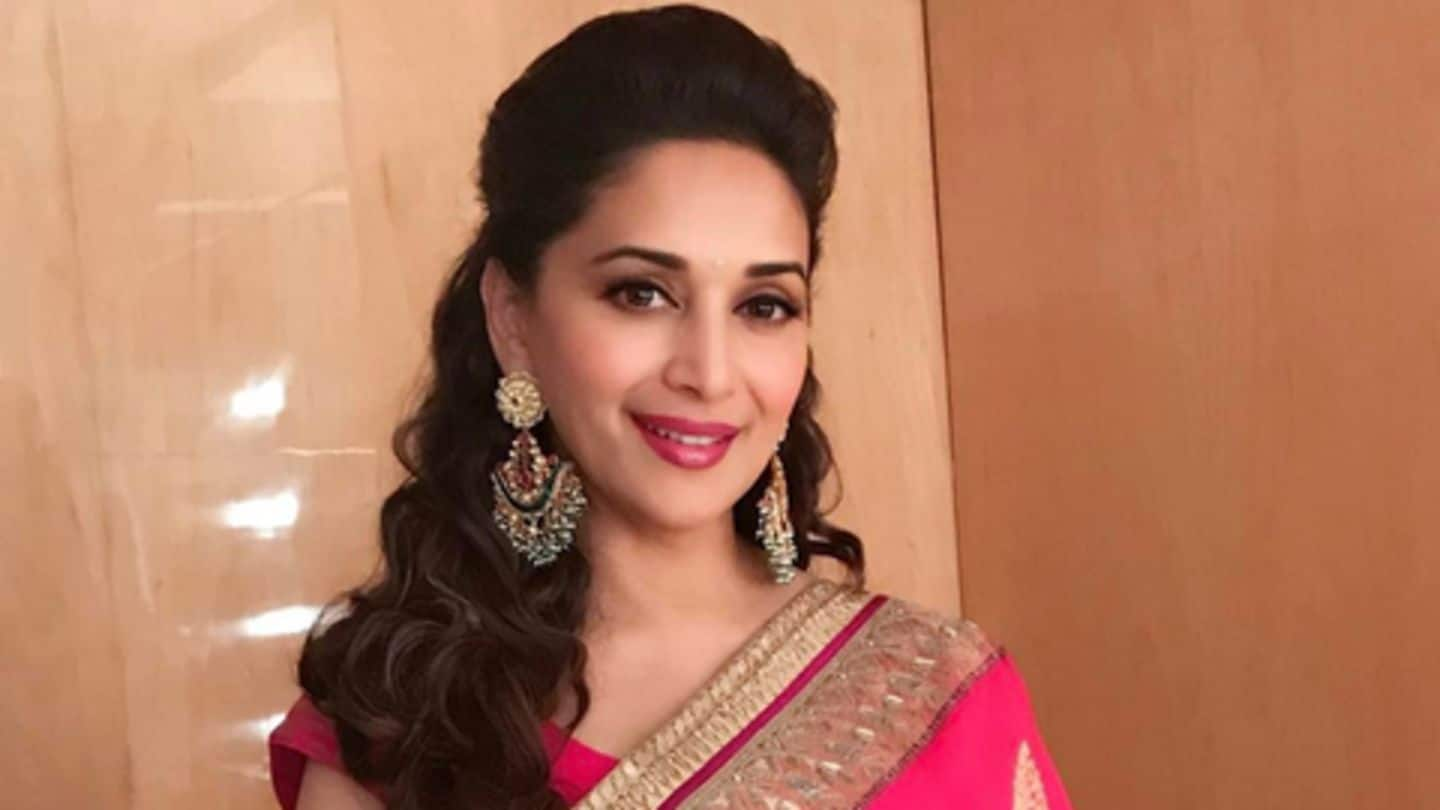 Madhuri also spilled beans on her role in Kalank and revealed that she'll be seen in a never-seen-before avatar. "It is hard to talk about the character without revealing too much. When people watch the movie, they will realize how different it is from what I have done in other films. The role that I have here is poles apart from that," she concluded.
Ex-lovers Madhuri and Sanjay Dutt to reunite after 21 years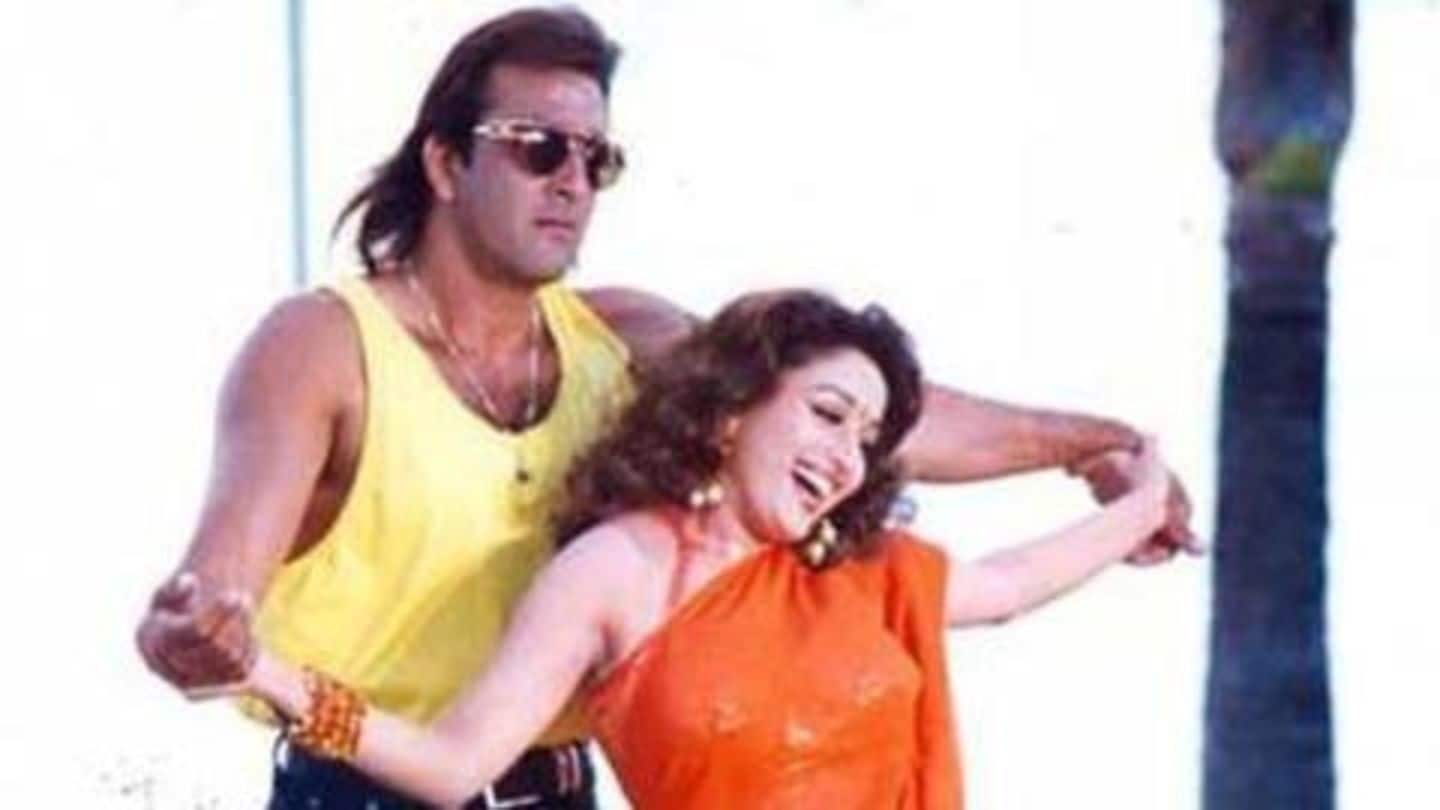 Notably, Kalank will also reunite Madhuri with her ex-beau Sanjay Dutt after a hiatus of 21 years. The duo was last seen in 1997 release Mahaanta. Though they never admitted it openly, the whole industry knew of their affair. Sanjay, married to Richa Sharma then, was planning to divorce her and marry Madhuri. However, things changed after Dutt was arrested in 1993.
'Kalank' to have an incredible cast
Meanwhile, Kalank will have a great ensemble cast. Apart from Madhuri and Sanjay, the movie will also star Sonakshi Sinha, Alia Bhatt, Varun Dhawan and Aditya Roy Kapur in key roles. Kalank is slated to hit the screens on April 19 this year.