#ComicBytes: MCU villains who weren't bad, just misunderstood
#ComicBytes: MCU villains who weren't bad, just misunderstood
Written by
Siddharth Tyagi
Mar 30, 2019, 01:12 pm
2 min read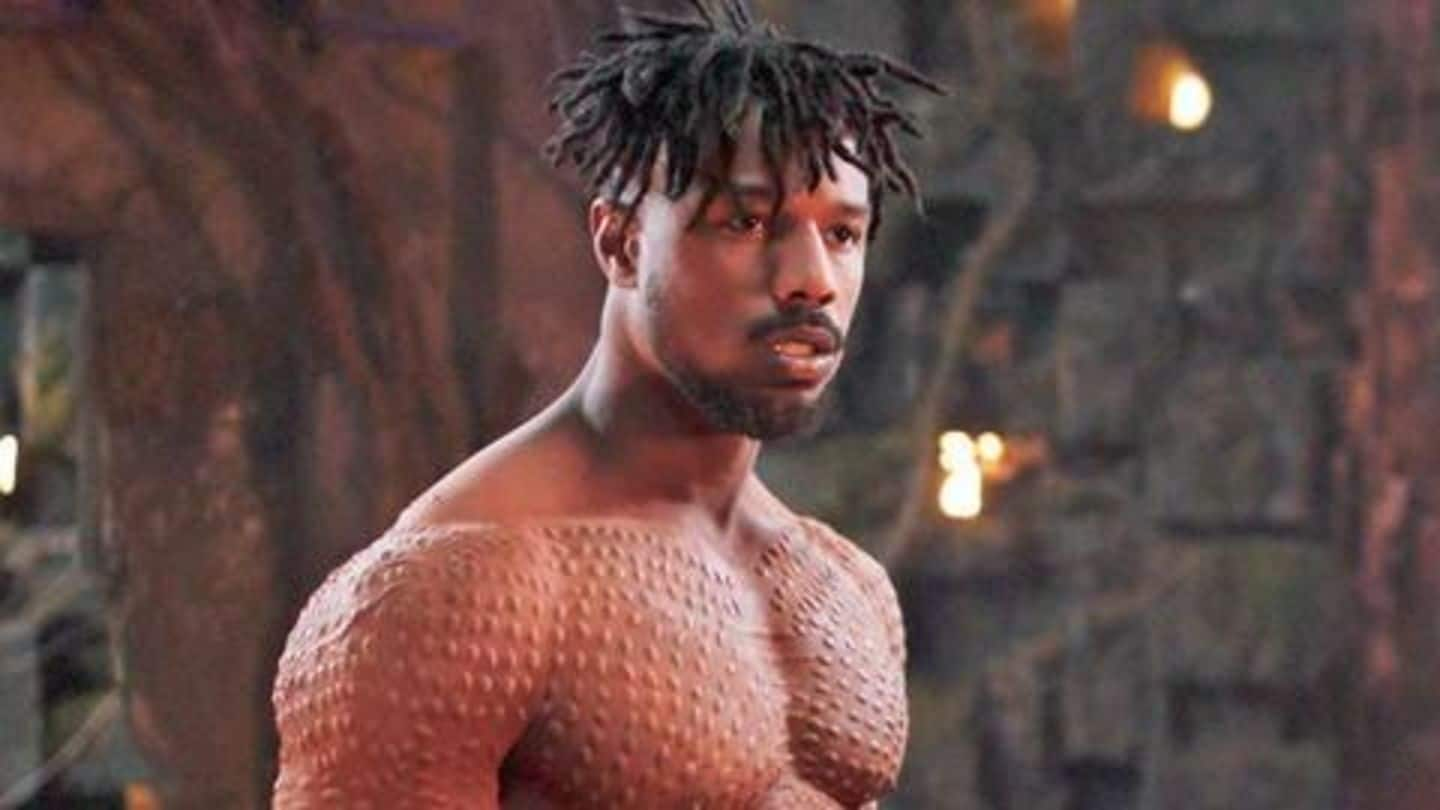 The Marvel Cinematic Universe (MCU) has had its share of cardboard villains. Antagonists who were so bland that you just couldn't watch them (looking at you, Malekith). But there have been stories where the viewers wanted to root for the baddie, mostly because his/her actions were kind of justified. Here's a list of four such MCU villains who were good in their own way.
A man with nothing to lose caused unprecedented chaos
Helmut Zemo is a fascinating guy whose motivation comes from sadness. He lost everything- his wife, his child, in the events of Avengers: Age of Ultron and blames the Avengers. This is one man who just wants revenge and plays the long game to get it, pitting the world's most powerful forces against each other. Zemo shows the real power of the right motivation.
Wronged by the government, trying to look out for family
The Avengers fight intergalactic forces like The Chitauri, leaving cities decimated. Adrian Toomes, with his salvage company, was simply cleaning up one such city. He was forced out of his job and left to fend for himself in a world where the power is centred around a handful of people. Even after becoming The Vulture, Toomes did not kill anyone (Shocker deserved it!) willingly.
A sick woman desperately trying to find a cure
Ava Starr from Ant-Man and the Wasp has molecular instability. This allows her to phase through objects. If not treated, this "disease" would kill her. She just wants to survive and this survival clashes with the heroes' goals. Thus, she is considered a villain and is beaten up, thrown around, and forced to fight the heroes. Thankfully, the Ava aka Ghost gets her redemption.
He might be an evil murderer but he isn't wrong
All hail Killmonger! The guy was punished because of his father's fault. He was denied his royal heritage and forced to live away from a Vibranium-rich heaven-on-earth. He comes back with a very reasonable motivation: to right injustices all over the world. Partly because of Michael B. Jordan's phenomenal performance and partly because of his beliefs, Erik Stevens is the most reasonable MCU villain.