#MeToo: MAMI removes AIB, Rajat Kapoor's films from its line-up
#MeToo: MAMI removes AIB, Rajat Kapoor's films from its line-up
Edited by
Pallabi C Samal
Oct 09, 2018, 02:40 pm
2 min read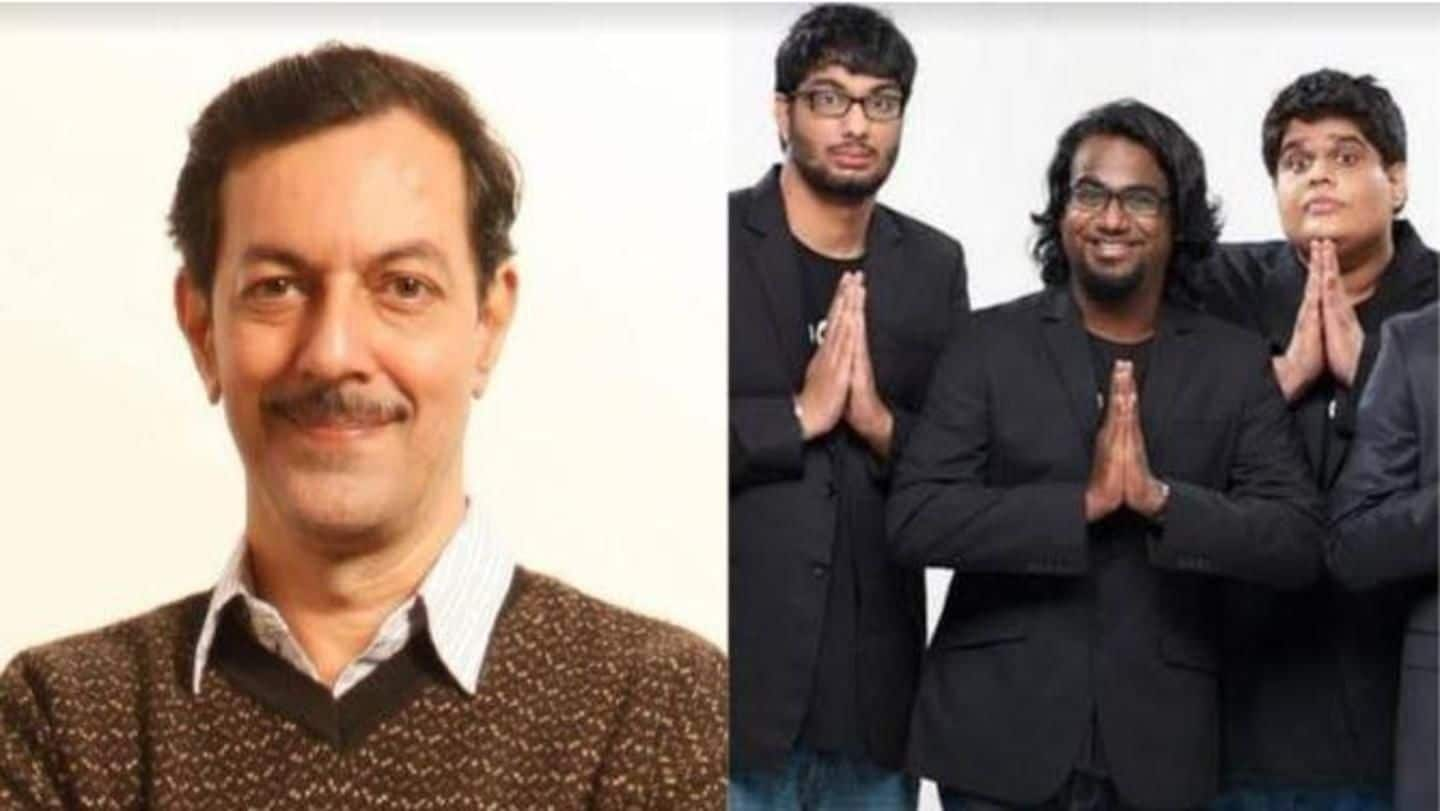 The Mumbai Academy of Moving Image (MAMI) announced yesterday that the festival has decided to drop AIB's 'Chintu Ka Birthday' and Rajat Kapoor's 'Kadakh' from its showcase as #MeToo storm gathers speed. MAMI confirmed the statement from its Twitter account saying they strongly support the #MeToo movement. The organizers said they'd dedicate the gala to find "constructive" ways to deal with workplace sexual harassment.
Here is the statement by MAMI
Tanmay didn't act on complaints, Khamba directly accused of sexual-misconduct
AIB's Tanmay Bhat has been slammed for his inaction in complaints against fellow writer-comedian Utsav Chakraborty. Vidhi Jotwani, AIB HR head, said Bhat won't be involved with the day-to-day functioning of AIB. Also, Bhat's partner Gursimran Khamba has been directly accused of sexual misconduct, which he has denied. Jotwani said Khamba will be on leave till the company has more clarity on the matter.
Allegations against Vikas Bahl led to dissolution of Phantom Films
Jotwani further warned AIB (founded by Khamba and Bhat), which became popular for its 'roasts' and satires, could face a similar future as Phantom Films. The production house, helmed by Vikas Bahl, Anurag Kashyap, Vikramaditya Motwane and Madhu Mantena, was dissolved recently ahead of a HuffPost article that detailed a woman's account who alleged molestation by Bahl and how Phantom failed to take action.
Meanwhile, Rajat Kapoor apologized from the "bottom of his heart"
Meanwhile, Rajat Kapoor, the award-winning actor and director of films such as 'Aankhon Dekhi', was accused by a woman journalist of "lewd" and unprofessional behavior. She exposed the story through fellow journalist, Sandhya Menon. Consequently, Rajat took to Twitter to apologize from the "bottom of his heart", where he said, he has tried to be a "good human being" all his life.
Is scrapping movies, series the best way to act?
While MAMI has taken this appreciable step, the writer believes removing films is a sort of collateral-damage and may not be the right answer to the #MeToo movement as film-making involves the hard-work of many others, who might be completely oblivious of the sexual misconducts.