Rajat Kapoor: News
Known for his roles in 'Kapoor & Sons' and 'Drishyam', Rajat Kapoor is an actor, screenwriter, director, and producer in Hindi cinema. After watching plenty of movies as a child, Kapoor decided to become a filmmaker at the age of 14. In 1985, he moved to Pune to attend the Film and Television Institute of India (FTII). Initially, Kapoor focused on his career as an actor and made a debut in parallel cinema with the movie 'Khayal Gatha' in 1989. However, he couldn't find more acting jobs and decided to start writing and directing. In 1997, he made his first full-length directorial debut with the movie 'Private Detective: Two Plus Two Plus One'. Kapoor's first popular and major acting work in the industry came with the movie 'Dil Chahta Hai' in 2001. The same year, he gained international fame by featuring in the film 'Monsoon Wedding'. In 2003, he wrote and directed 'Raghu Romeo', which went on to bag a National Film Award. In 2015 and 2016, he was seen in 'Drishyam' and 'Kapoor & Sons', respectively, which are among his most popular works. Kapoor was last seen in the web series 'Scam 1992' as an investigating officer in 2020.
Indian culture is lauded by many globally and recently, the focus has been on Indian cinema. The Nirvana Festival is set to kick in the month of May and France's India-themed festival will showcase some modern-day gems.
The television series Fauda has a cult-like following. India's Applause Entertainment adapted it in association with the OTT platform SonyLIV and it is titled Tanaav. In an exiting recent development, the series has been renewed for another season, per reports.
The trailer of Kora Kagazz starring Rajat Kapoor, Swastika Mukherjee, and Aishani Yadav in the lead roles was dropped by the makers on Wednesday.
On Thursday, Disney+ Hotstar shared the teaser of its upcoming thriller series Lootere, helmed by veteran filmmaker Hansal Mehta (Shahid).
Everyone's favorite mystery thriller is back!
Globally acclaimed Israeli drama series Fauda is getting its Hindi adaptation.
Bollywood's #MeToo movement has swept the industry by exposing the dark side of the glamour world.
The Mumbai Academy of Moving Image (MAMI) announced yesterday that the festival has decided to drop AIB's 'Chintu Ka Birthday' and Rajat Kapoor's 'Kadakh' from its showcase as #MeToo storm gathers speed.
Bollywood's #MeToo campaign led by Tanushree Dutta has taken over the industry in full force.
Tanushree Dutta's sexual harassment allegations against Nana Patekar have initiated a firestorm in the industry, giving birth to Bollywood's own #MeToo campaign.
Actor Taapsee Pannu said she would love to do a biopic on Indian women's cricket team captain Mithali Raj, but believes it is too early to talk about the project.
After enthralling us all with her compelling act in 'Pink', Taapsee Pannu is back to the courtroom for 'Mulk', the first look of which was revealed today.
Anushka Sharma starrer 'Pari' was touted to be a game-changer for the horror genre in Bollywood but did not quite live up to the expectations upon its release.
Anushka Sharma's 'Pari' has opened on the similar lines of her last two production ventures 'NH 10' and 'Phillauri.' The horror film has collected Rs. 4.36 crore on its first day.
Before the term alternative or Indie cinema became popular, in 2003 a film named Raghu Romeo was released.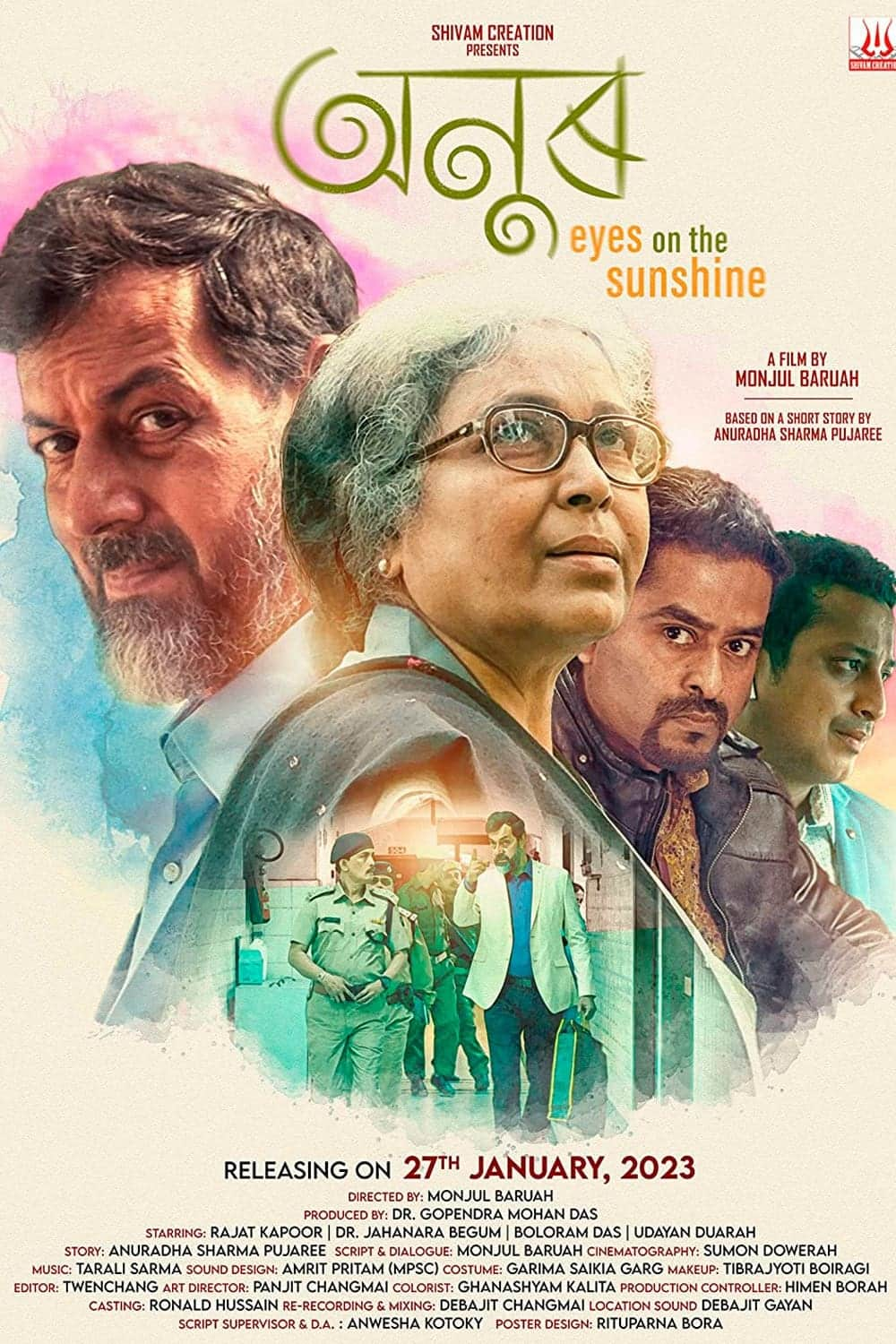 Eyes on the Sunshine
IAS Loshit Modliar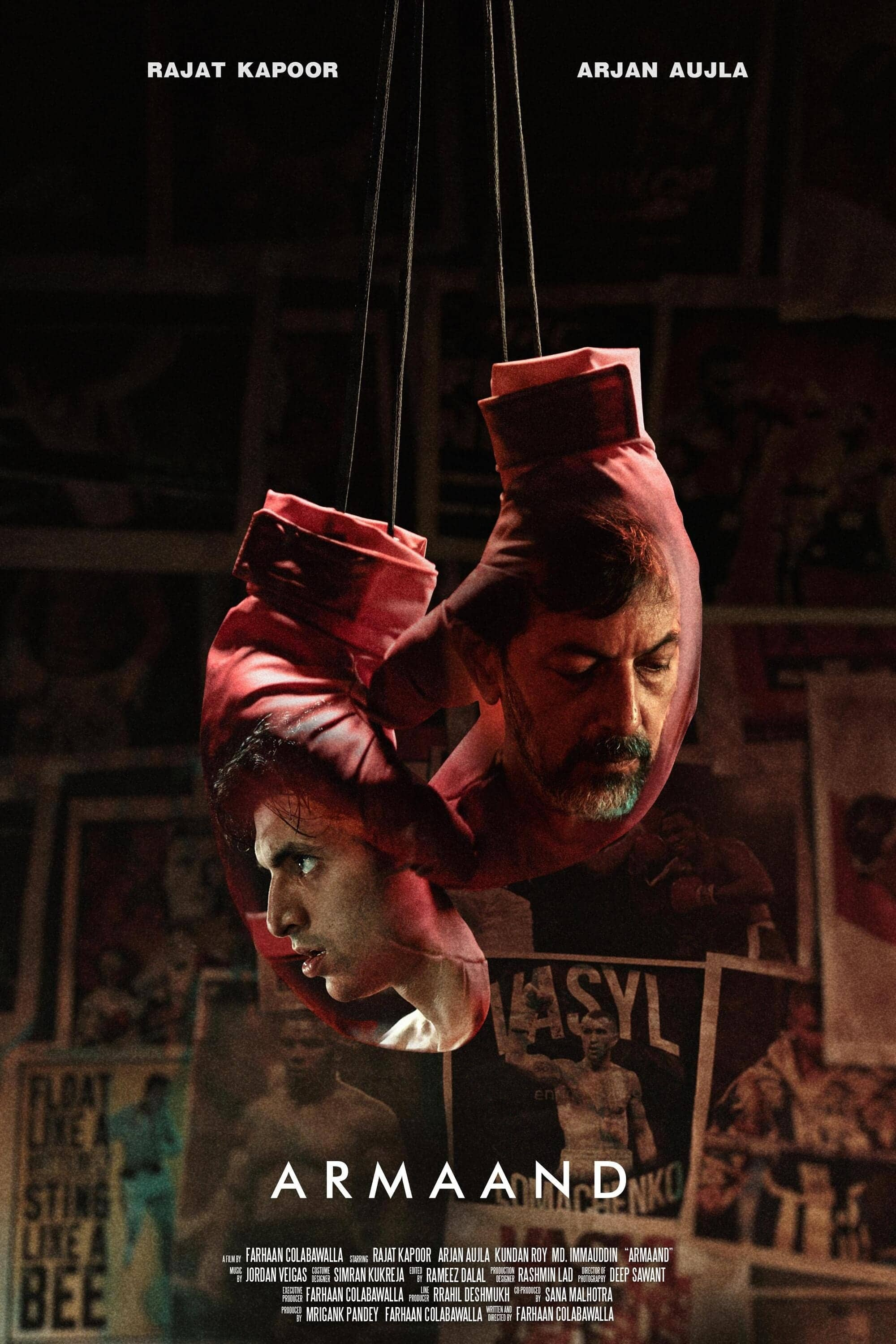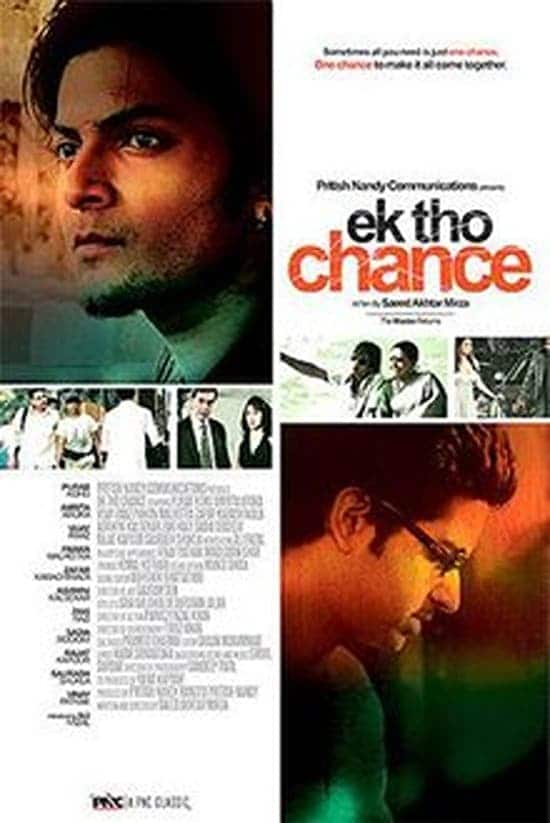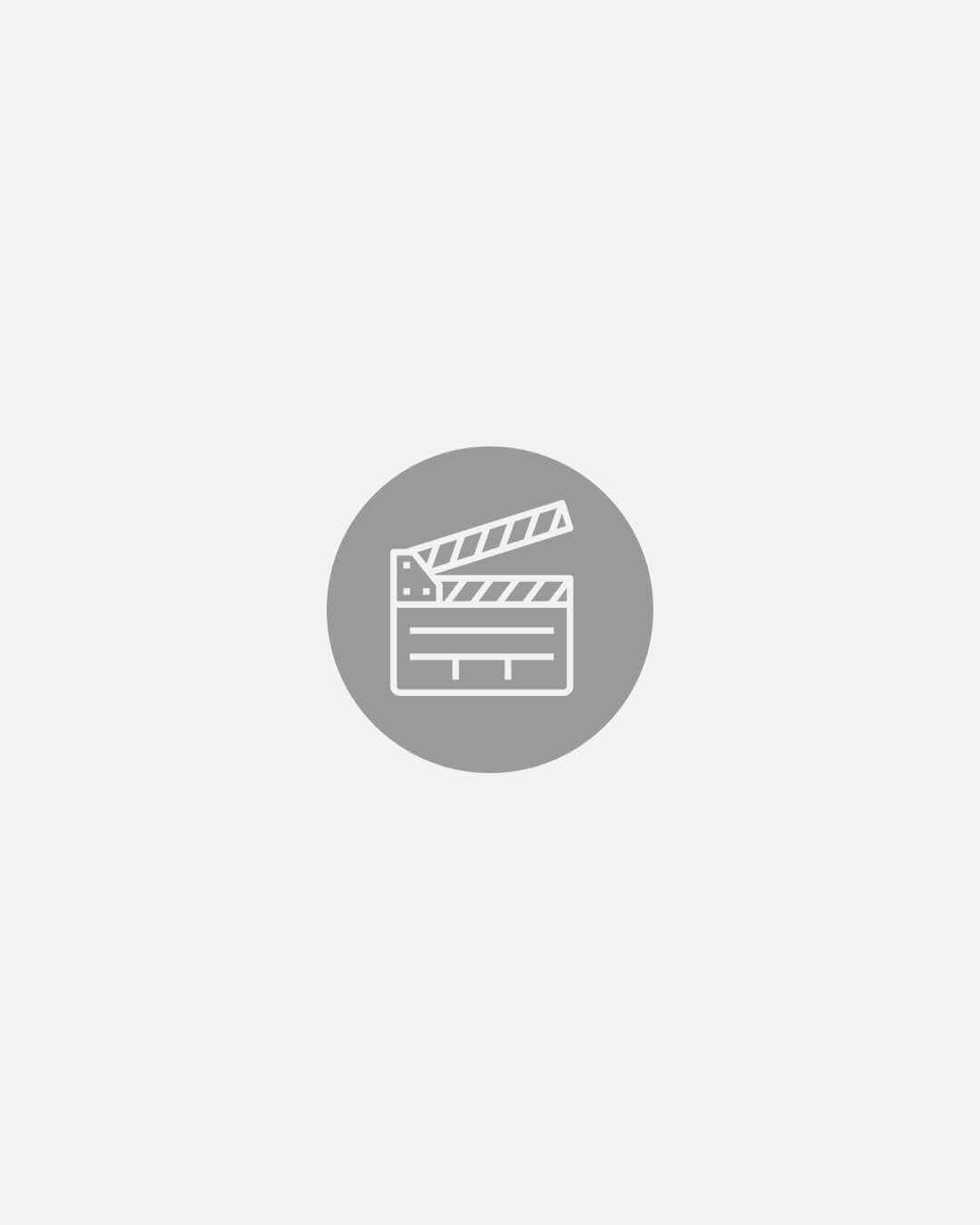 Clowning with Shakespeare
Self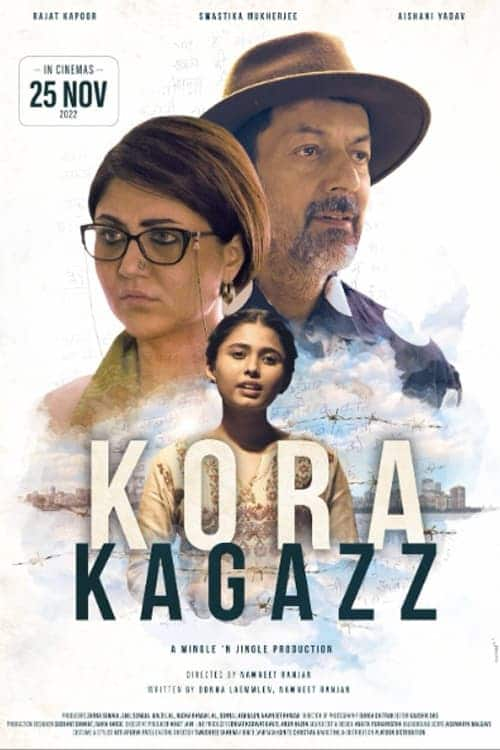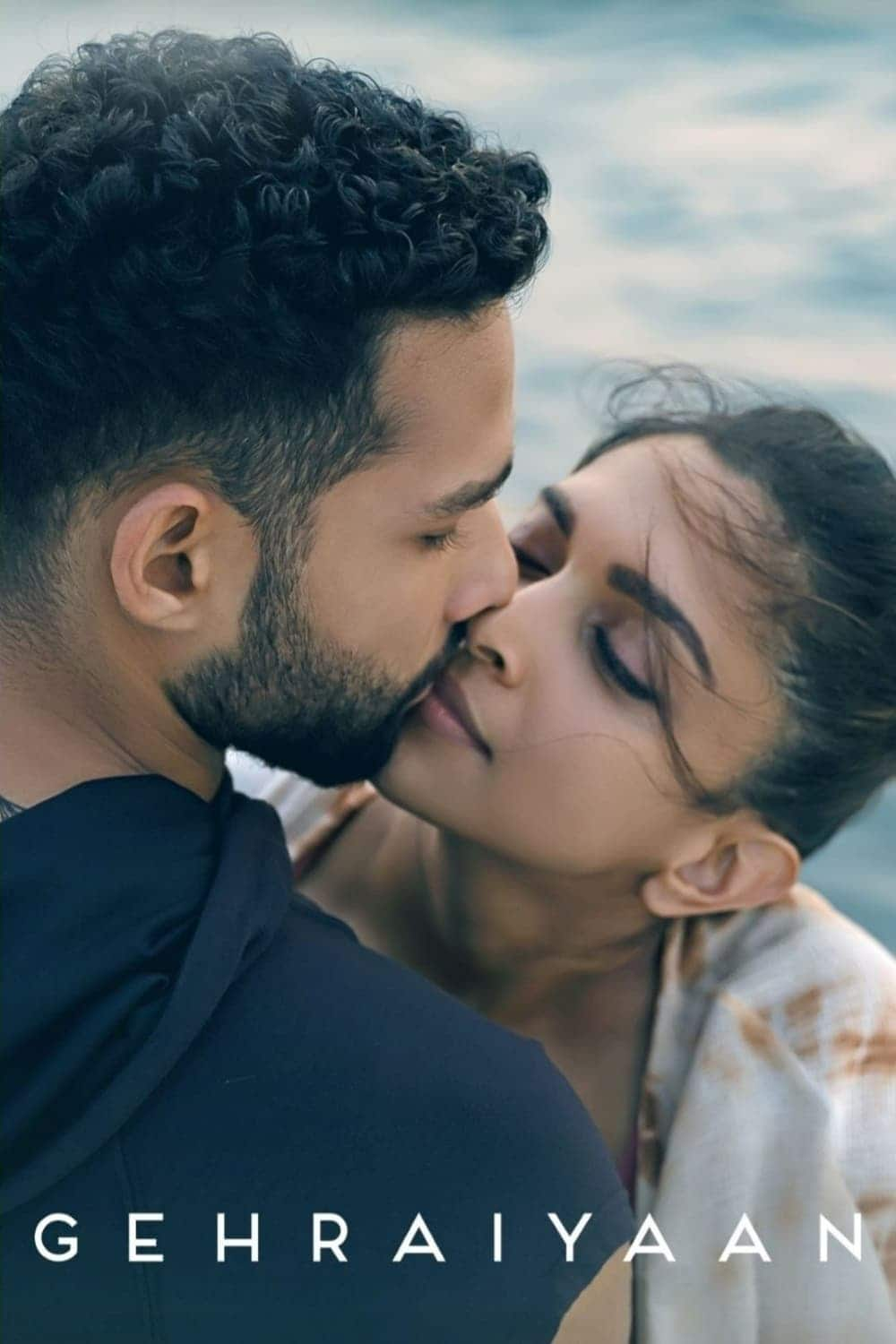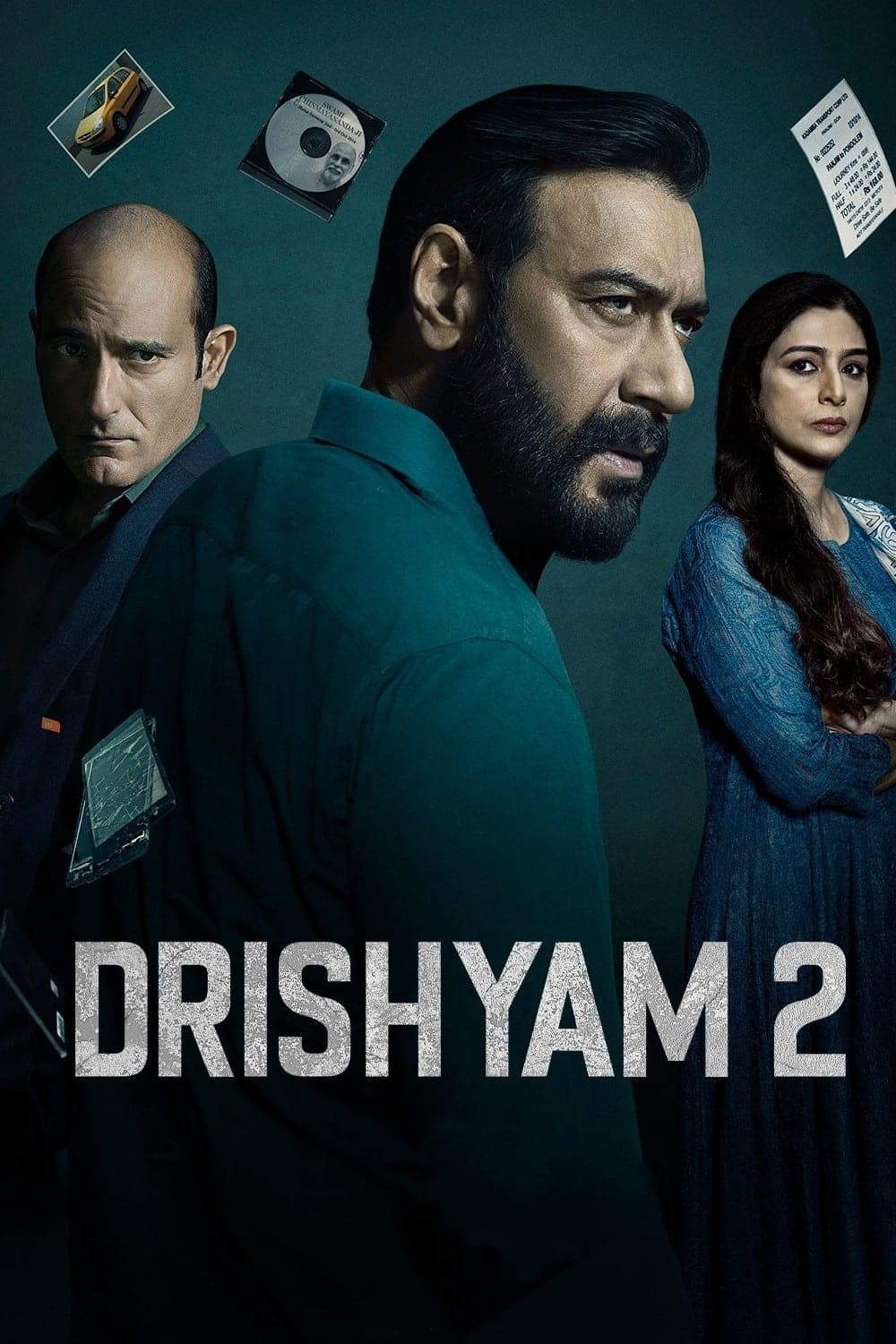 Drishyam 2
Mahesh Deshmukh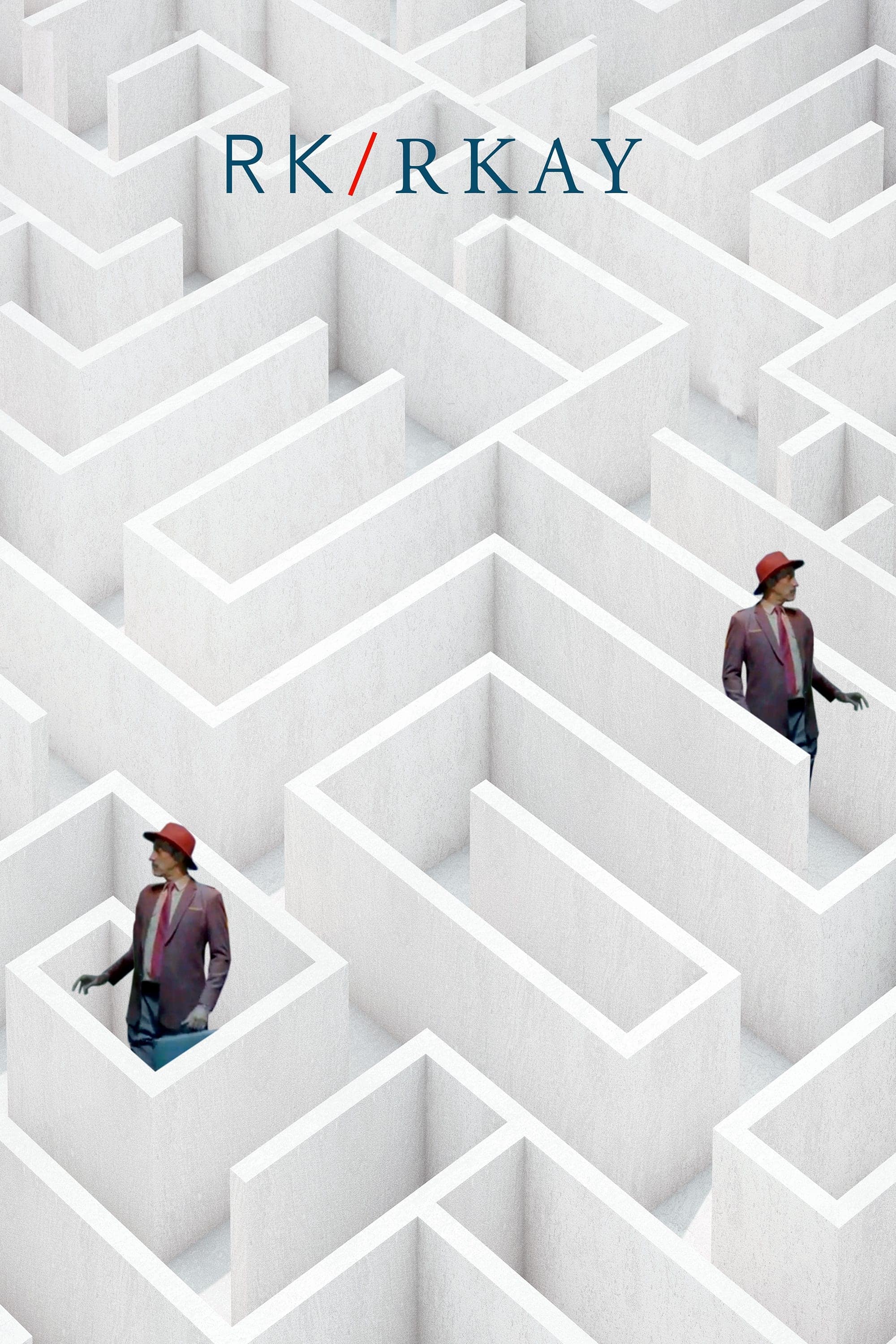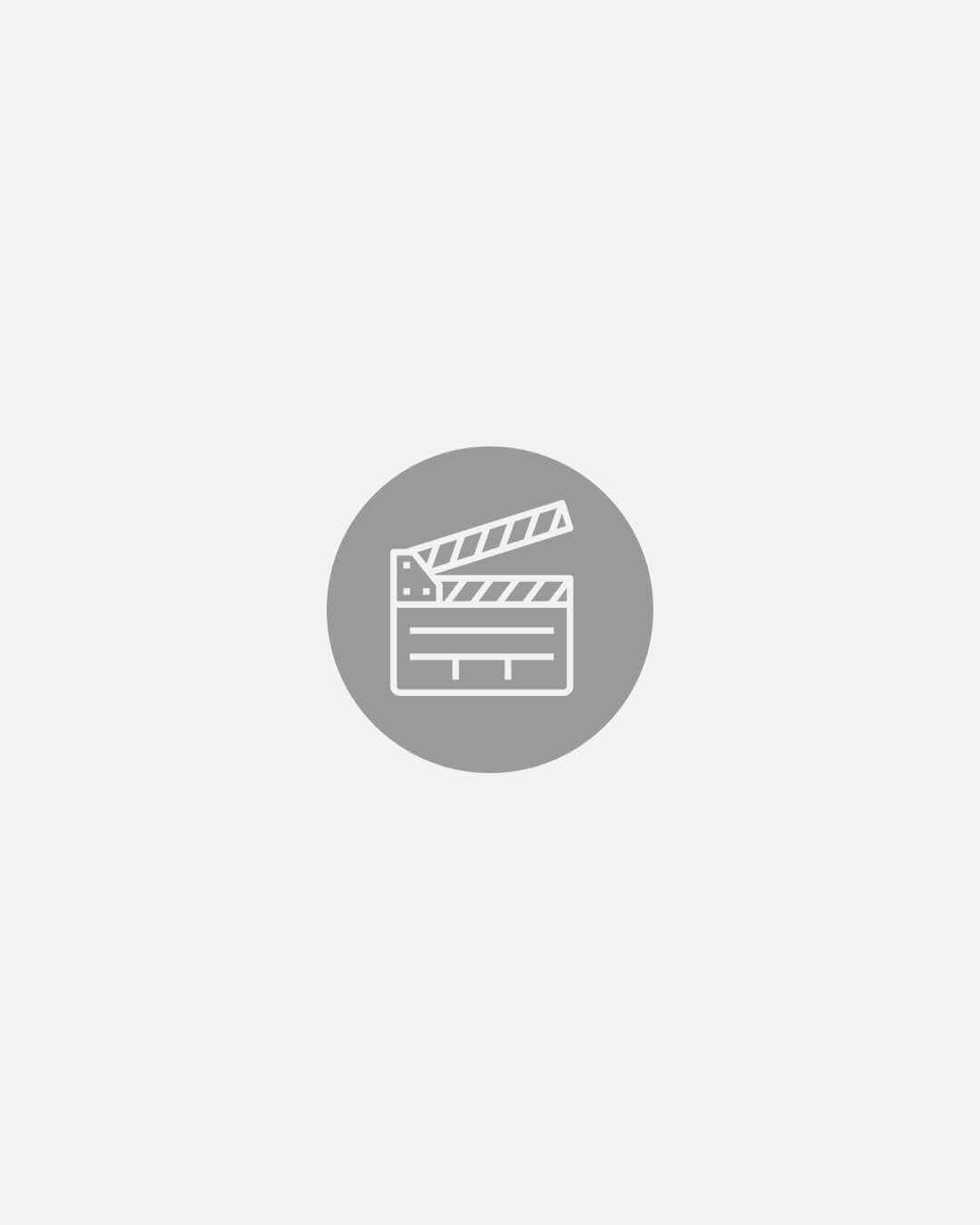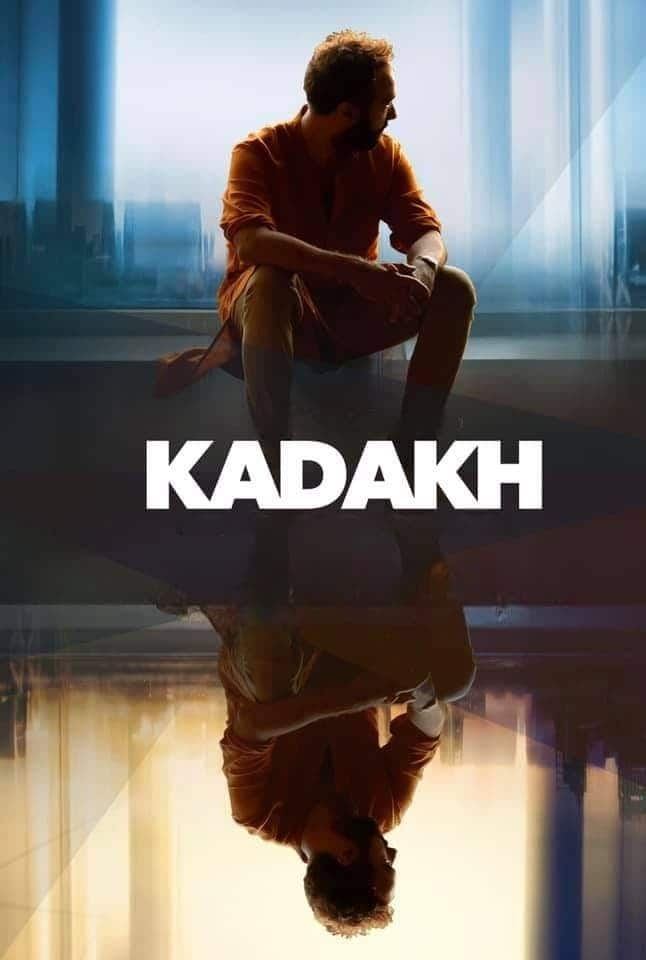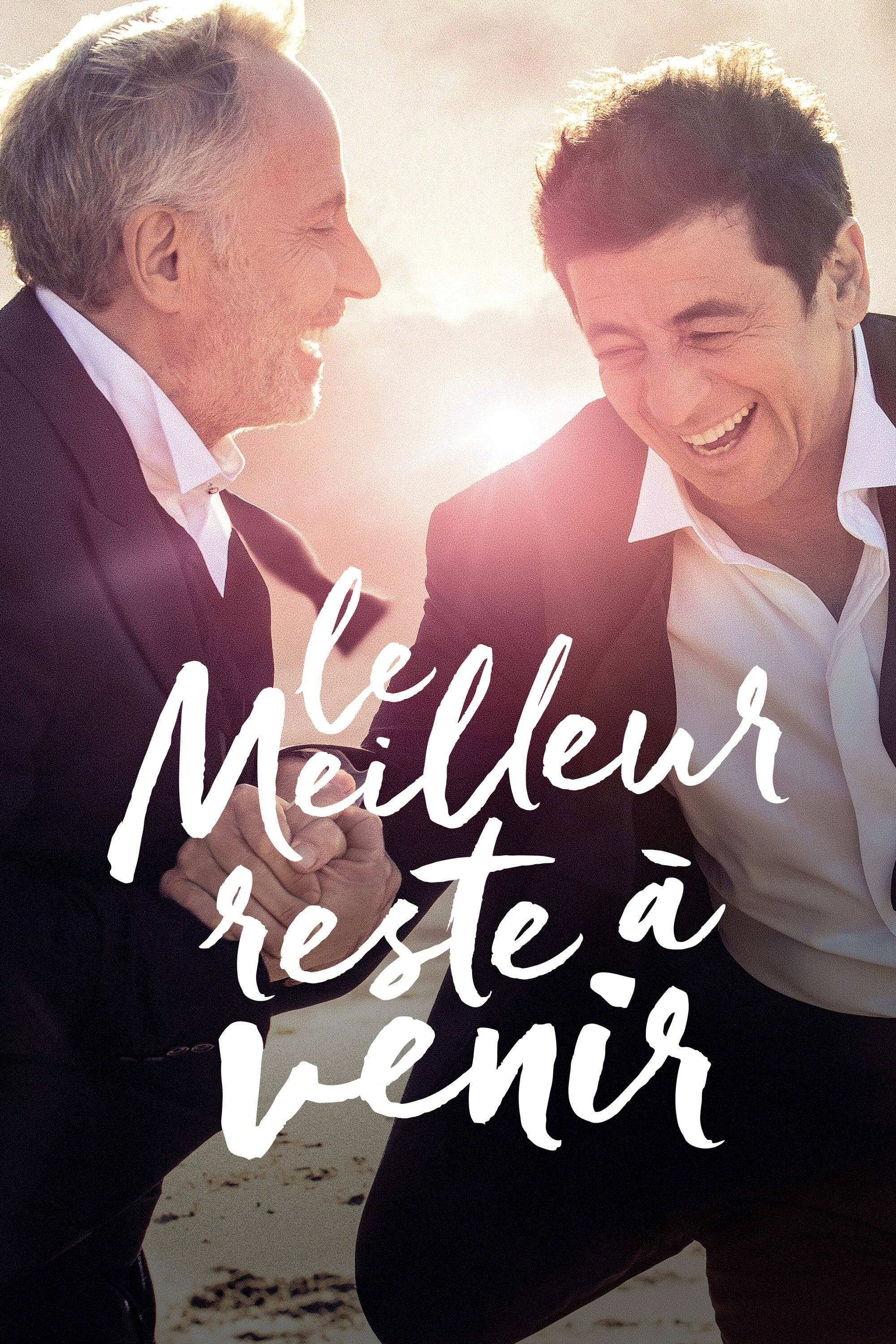 The Best Is Yet to Come
Doctor Aman Kapoor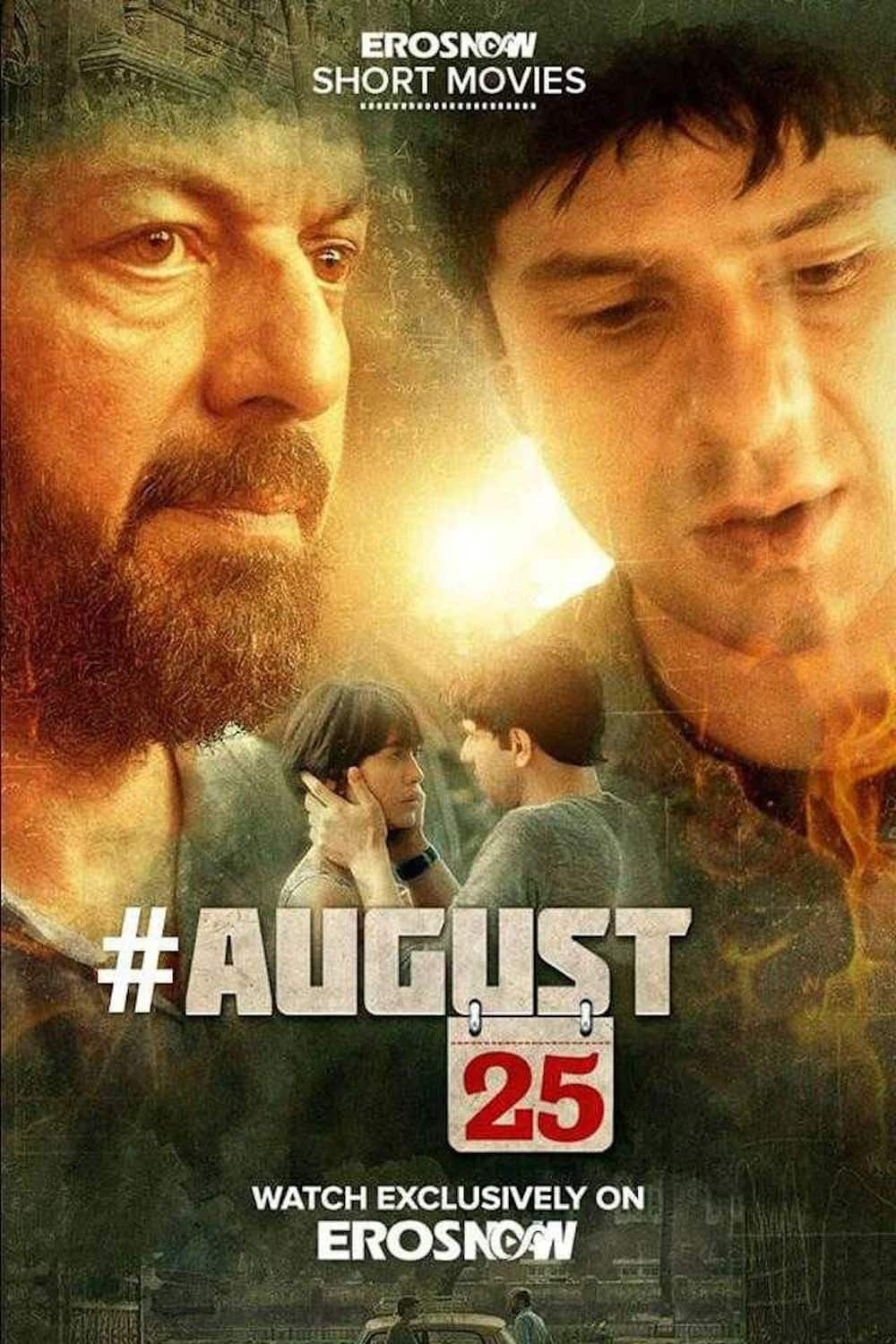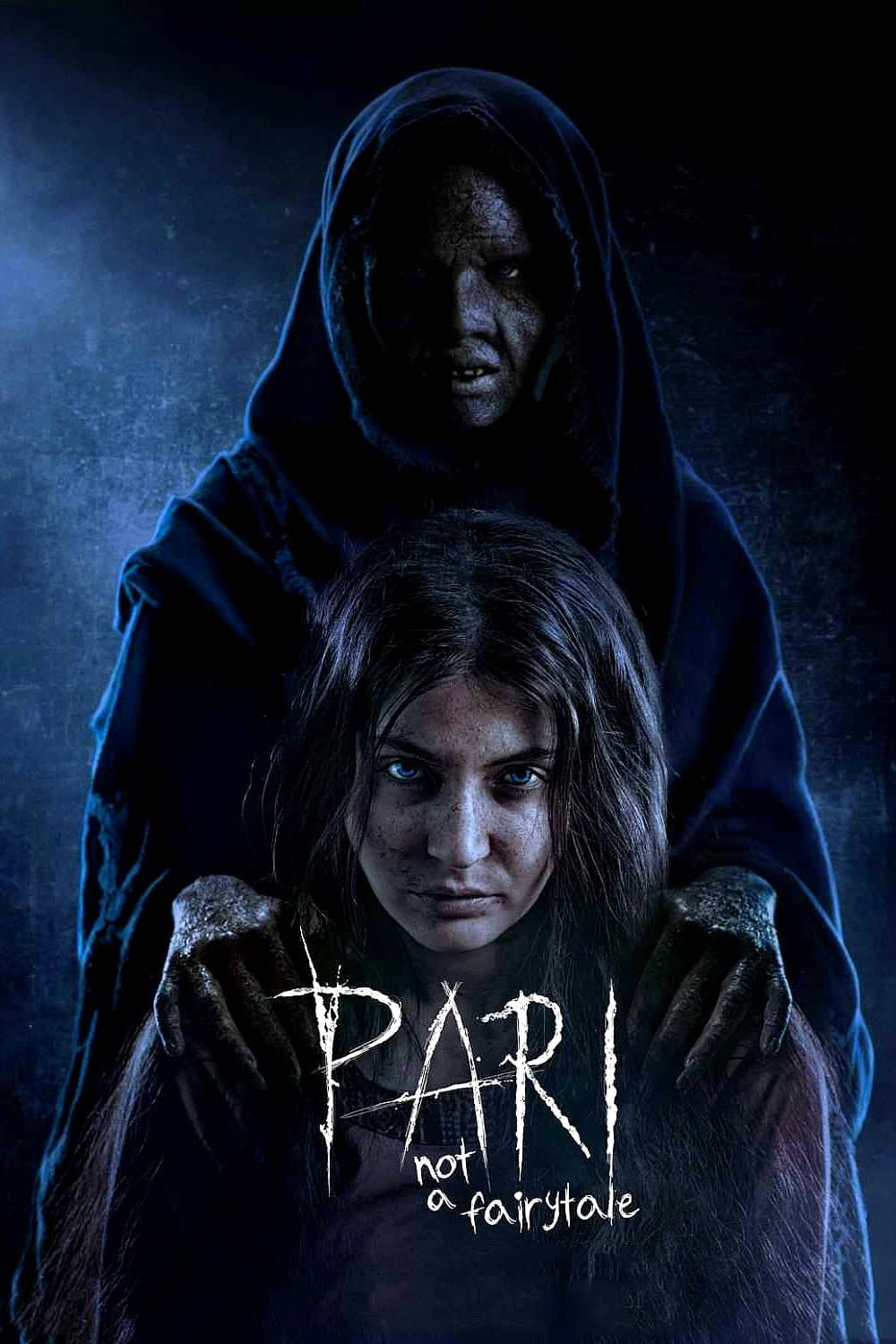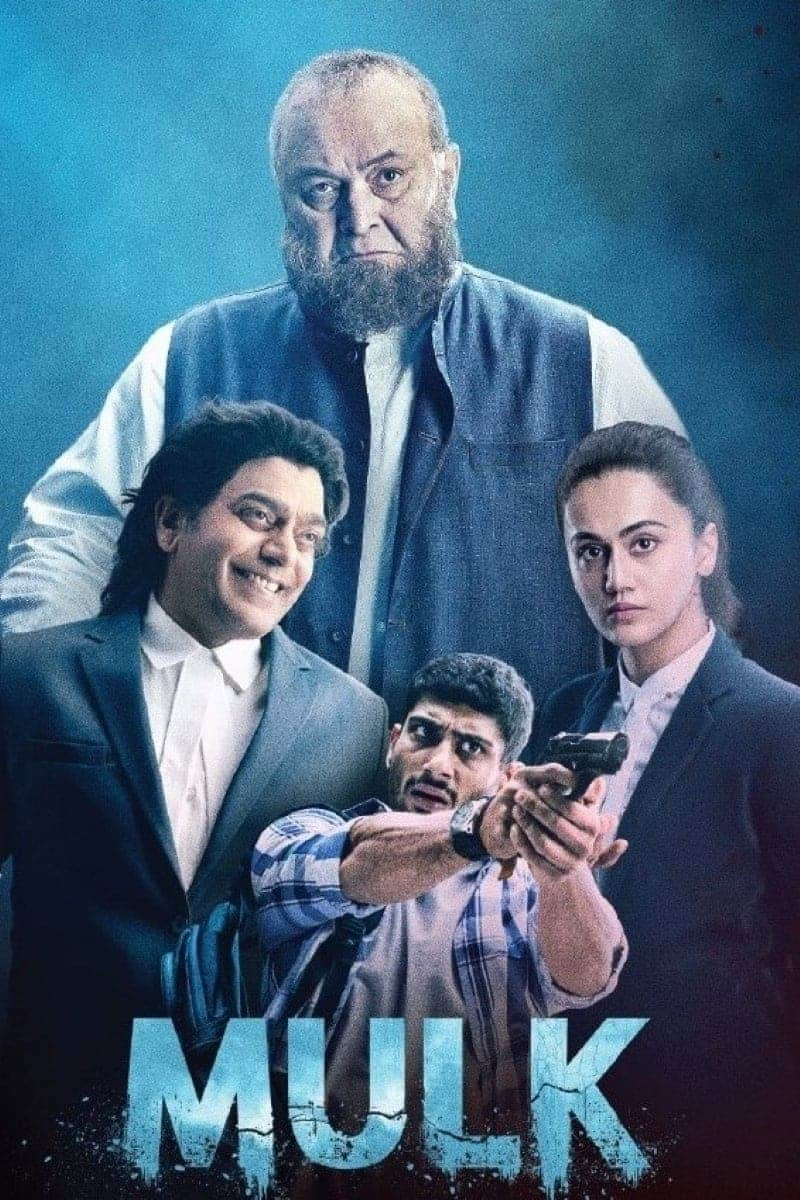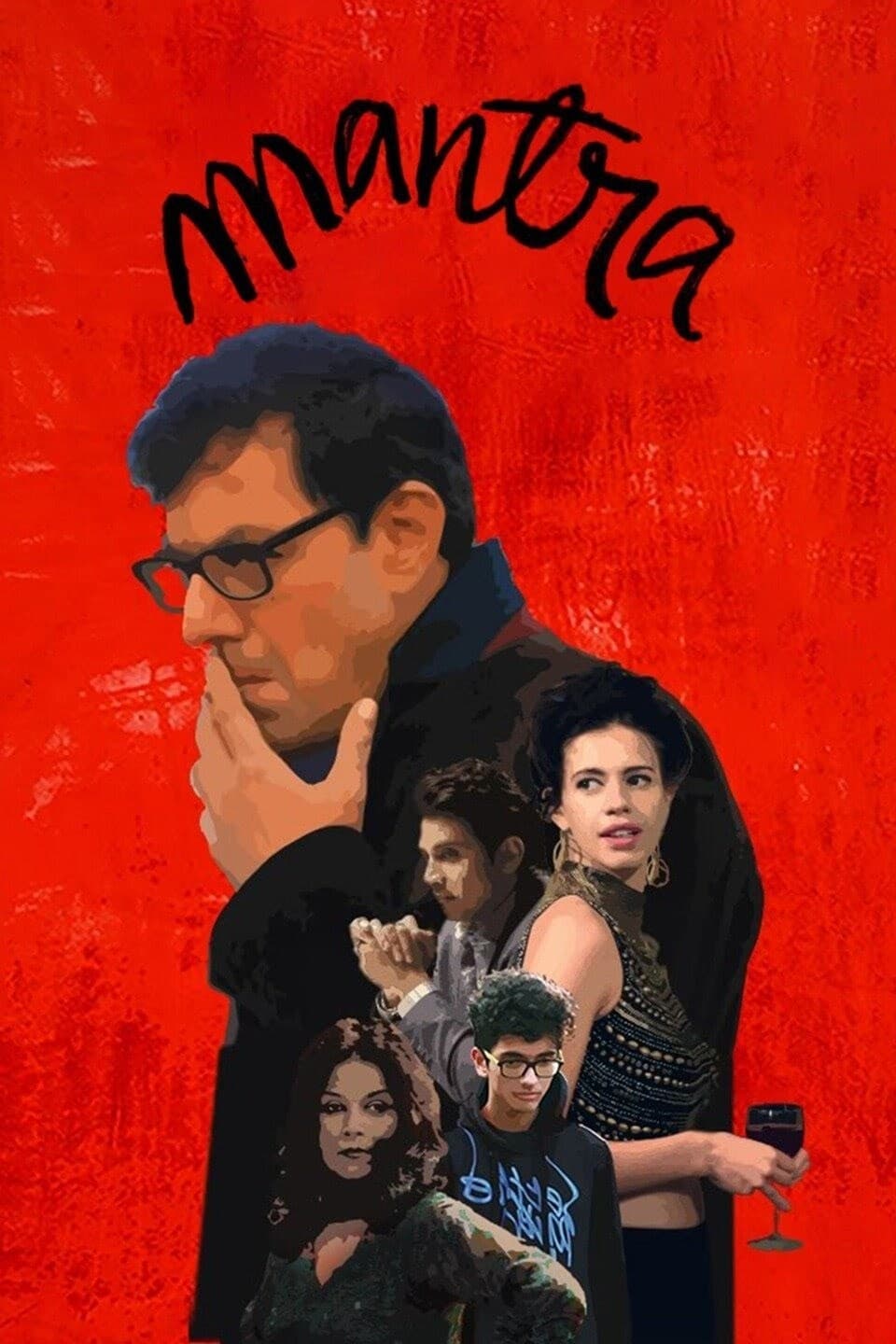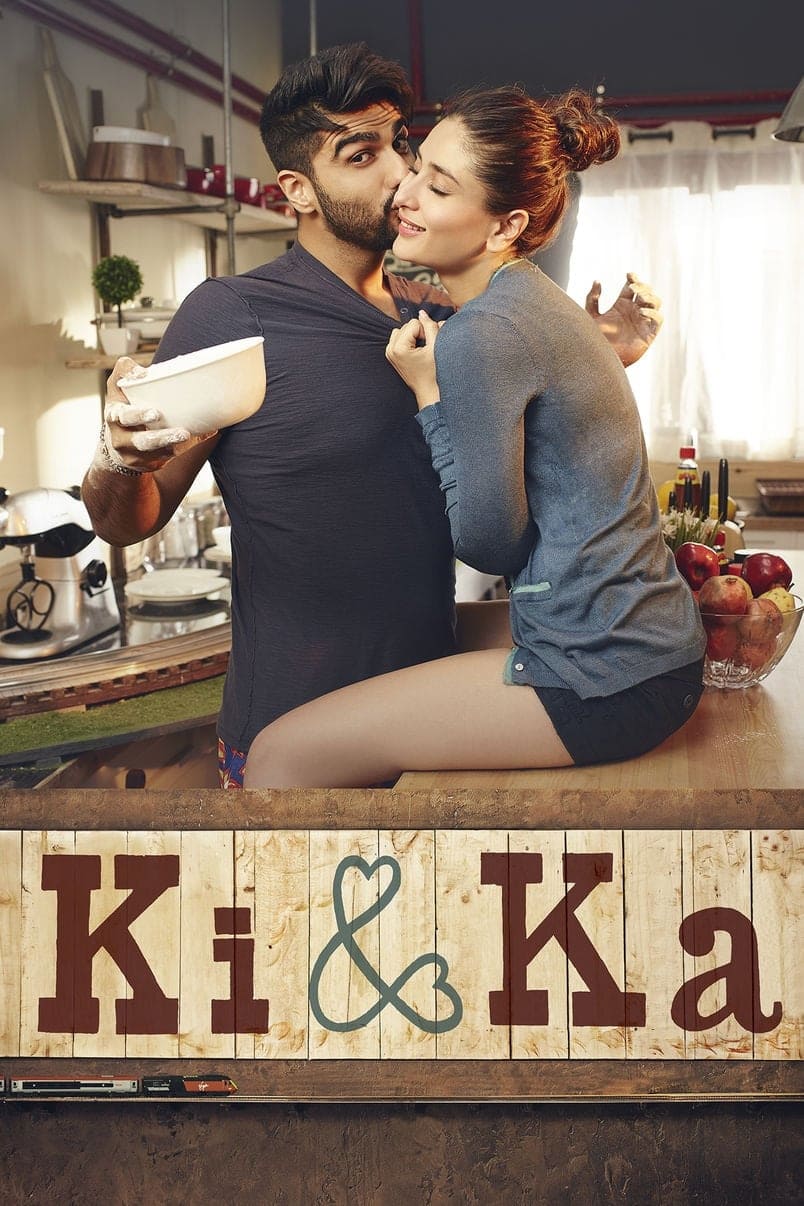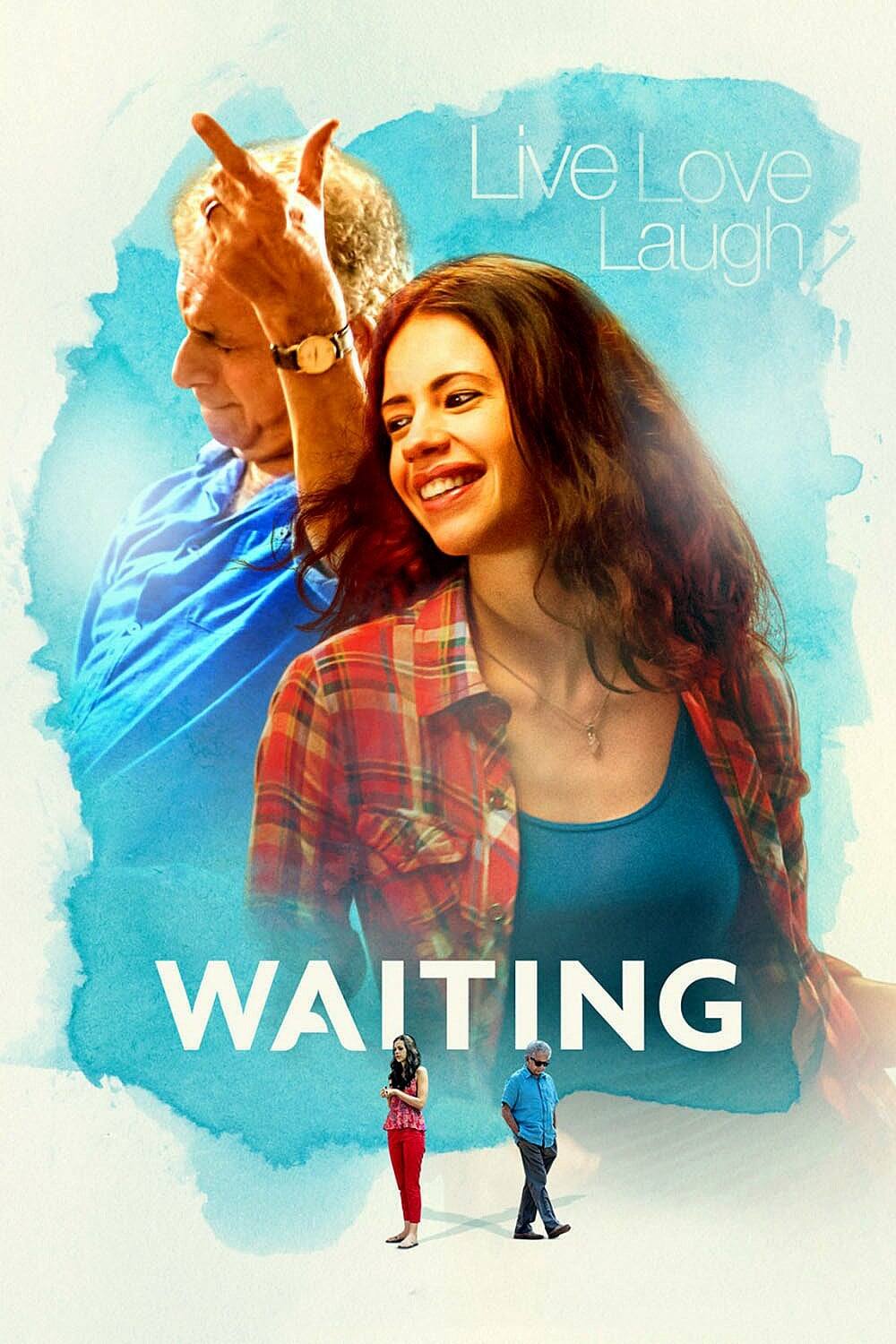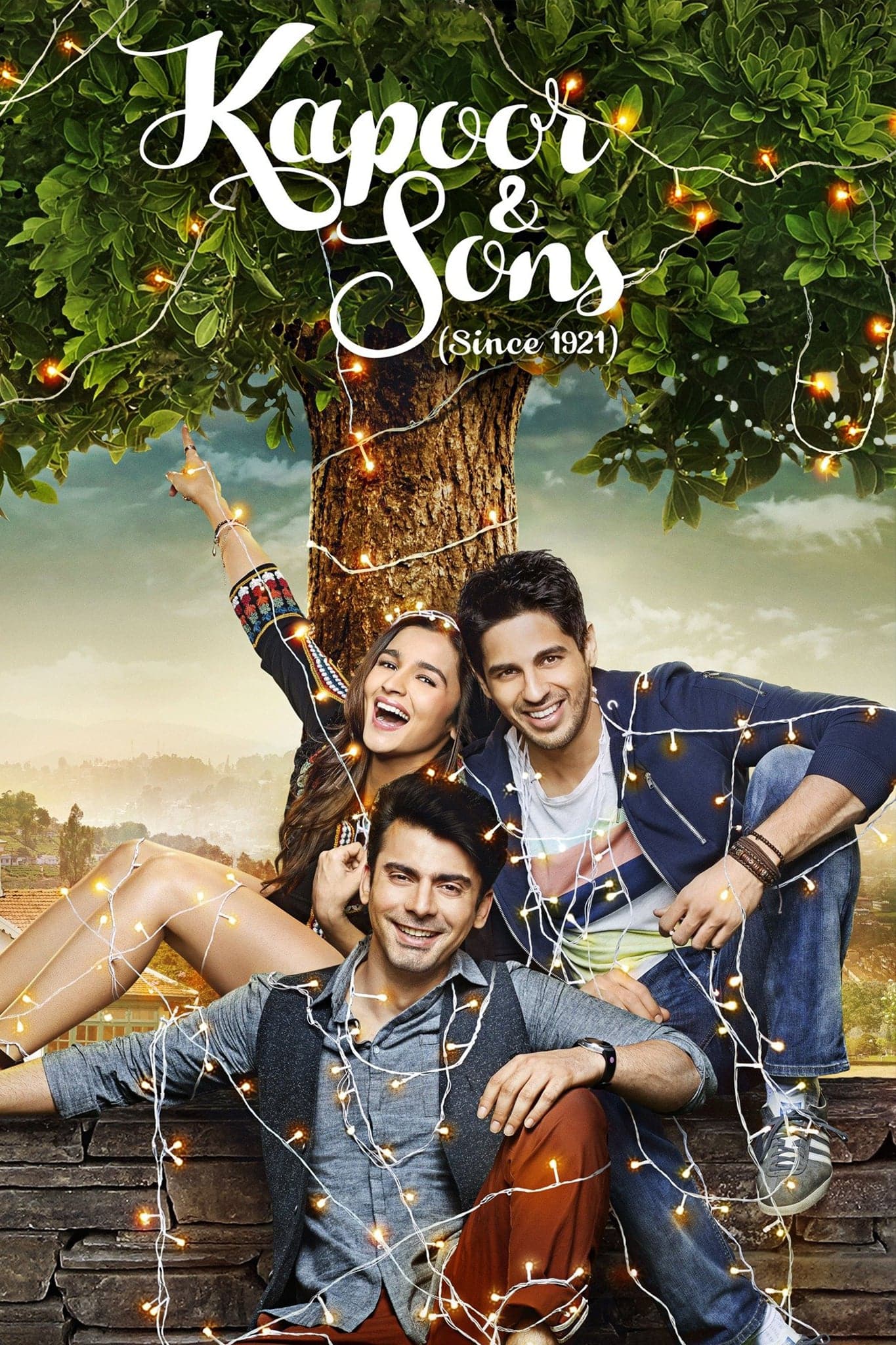 Kapoor & Sons
Harsh Kapoor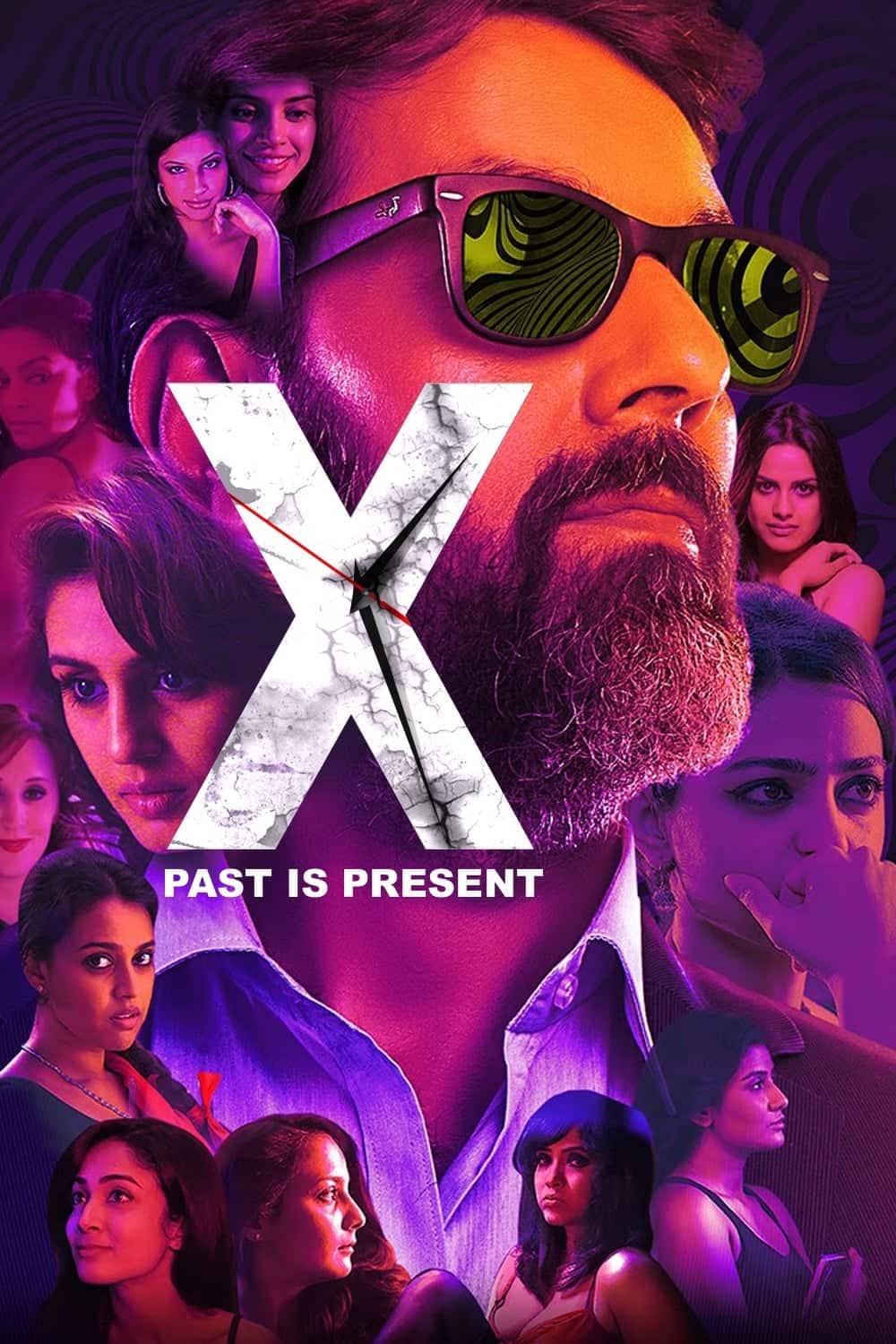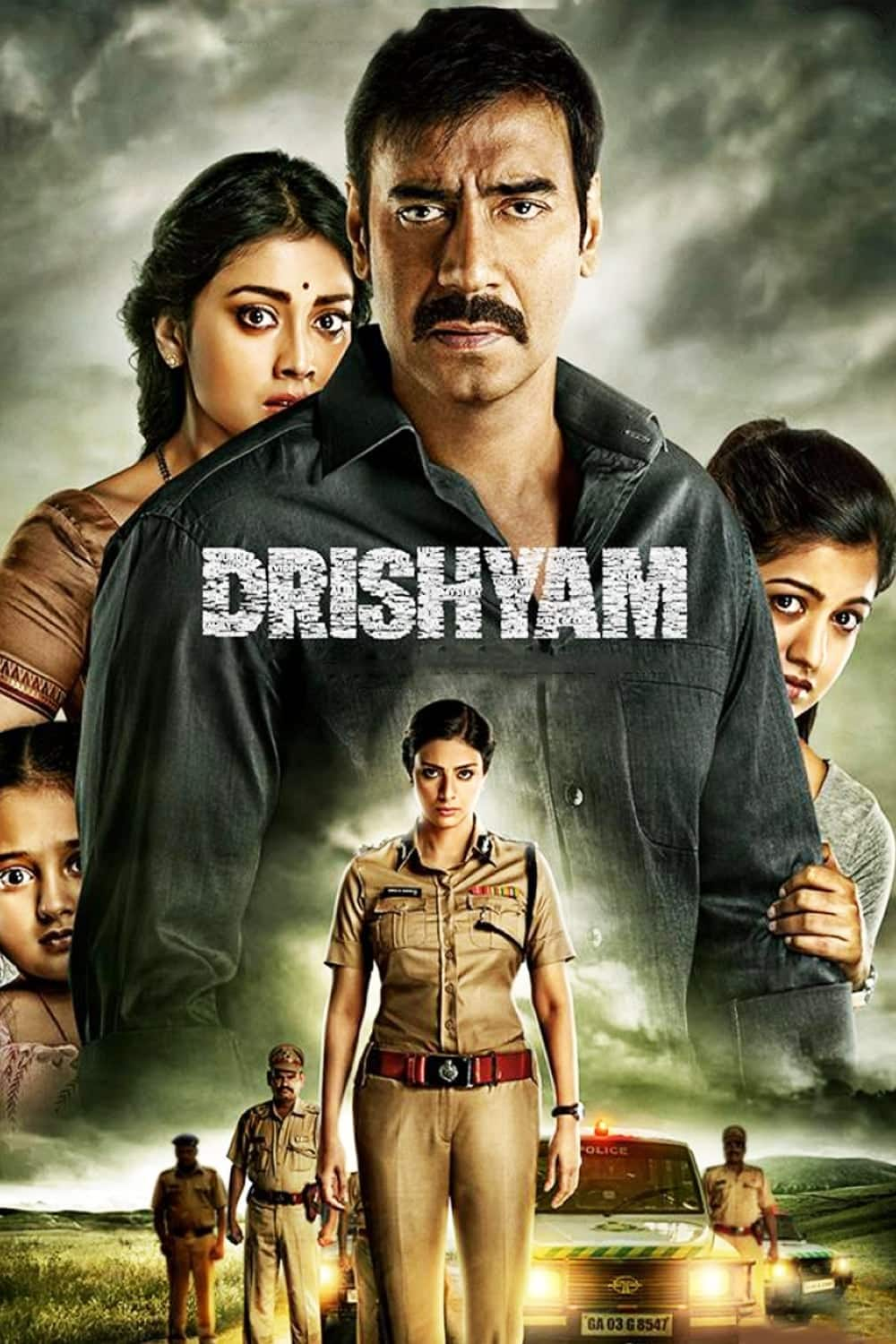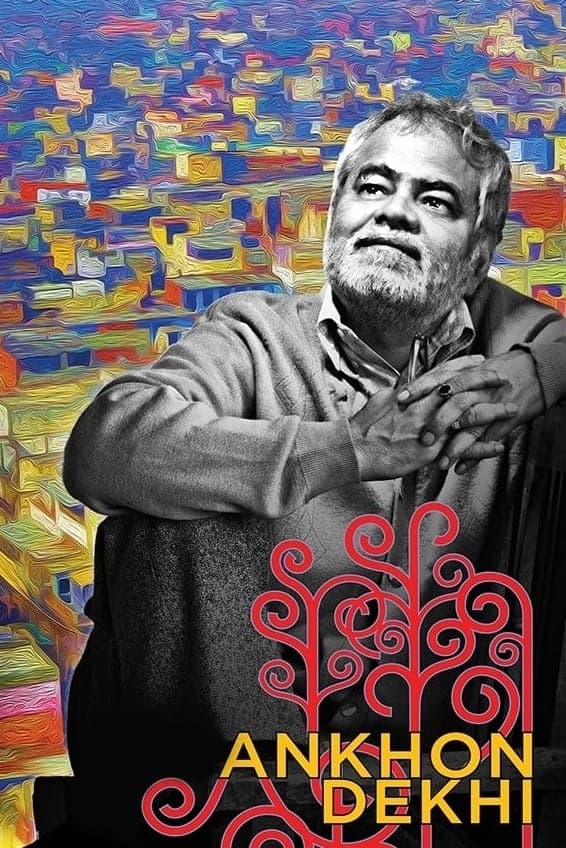 Ankhon Dekhi
Rishi Chacha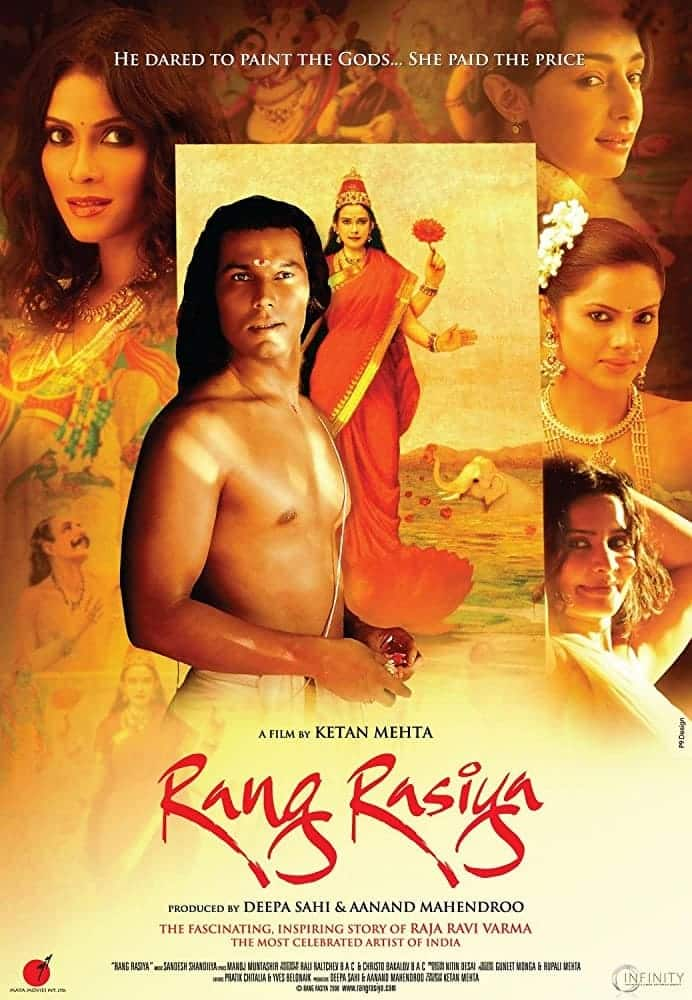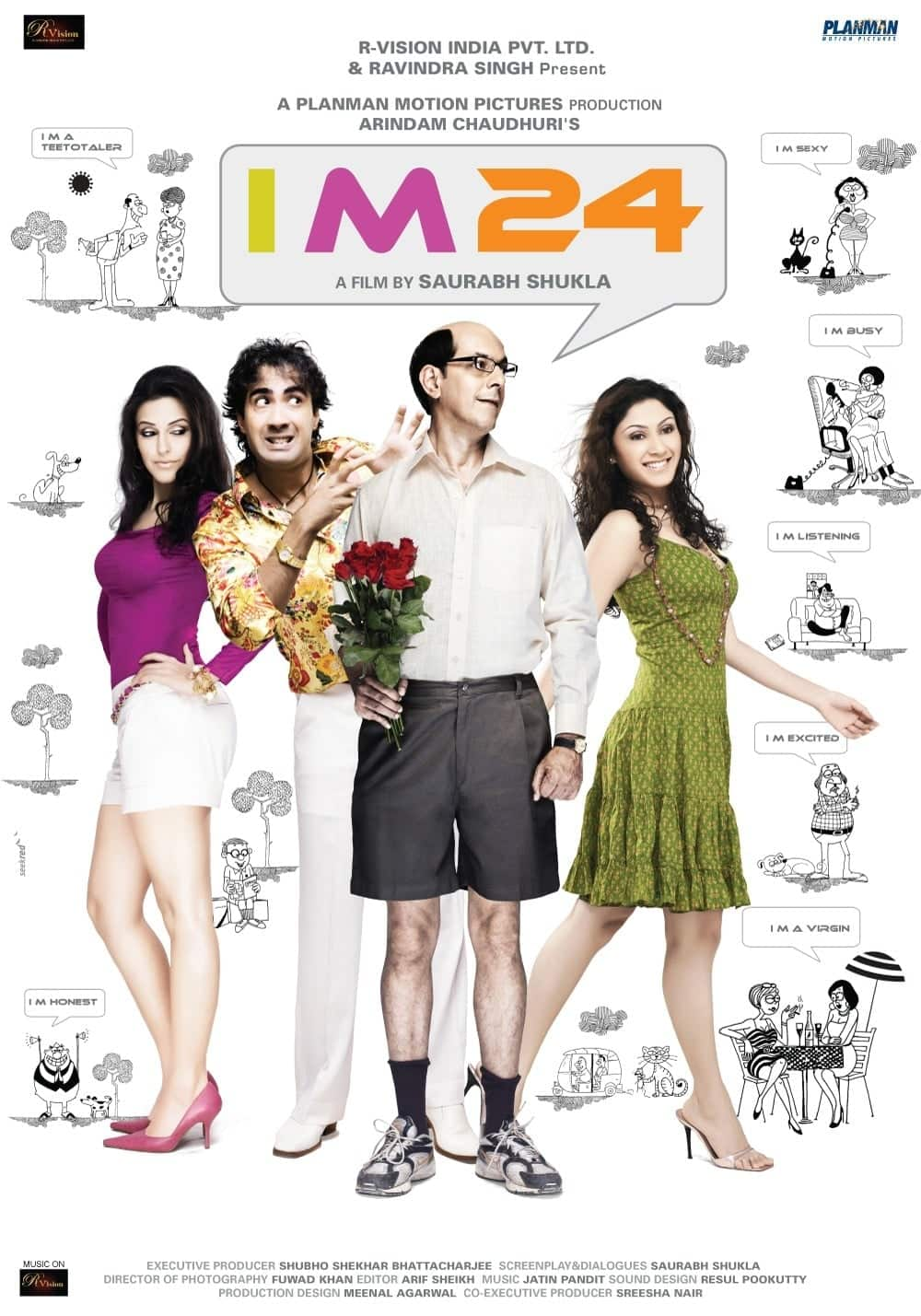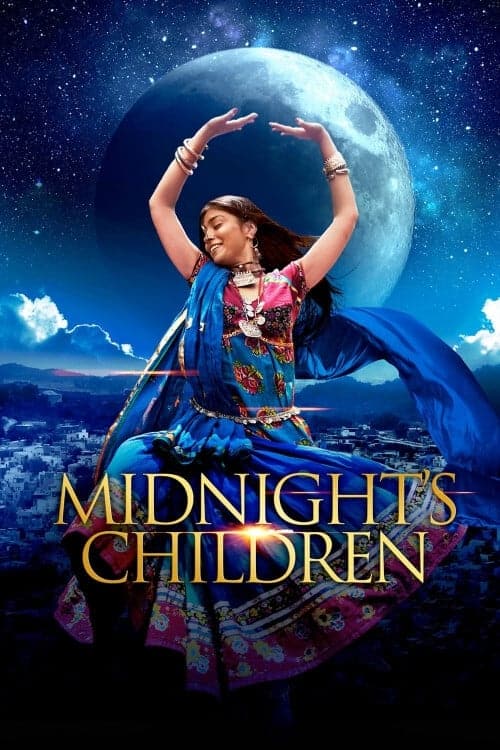 Midnight's Children
Aadam Aziz
Agent Vinod
ISI Chief Iftekhar Ahmed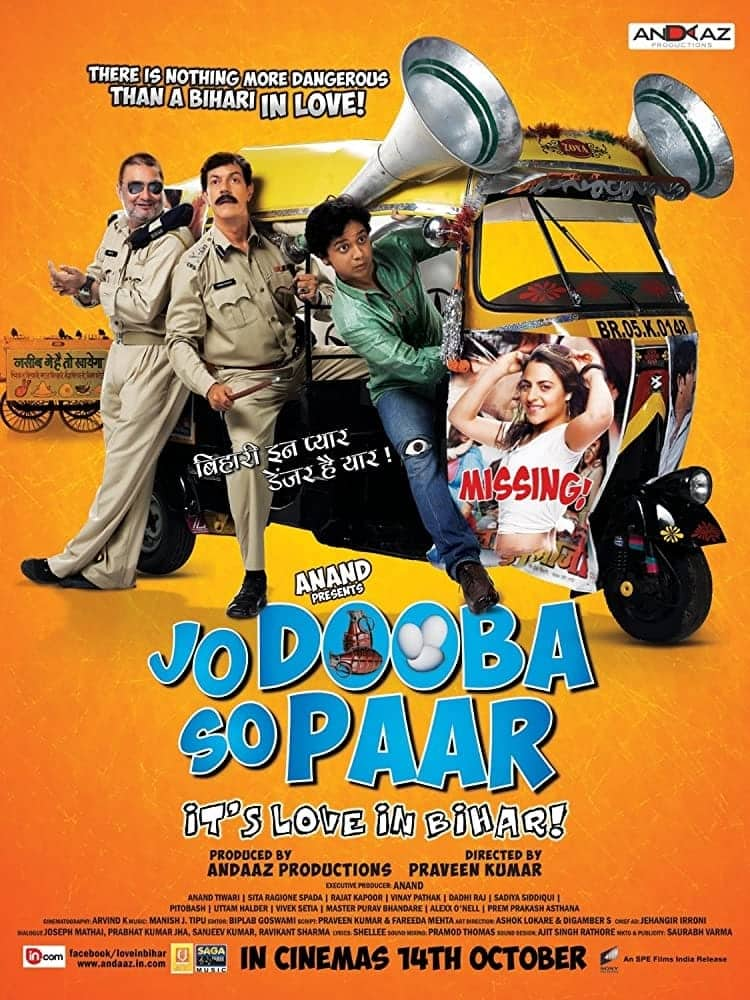 Jo Dooba So Paar: It's Love in Bihar!
Superintendent Of Police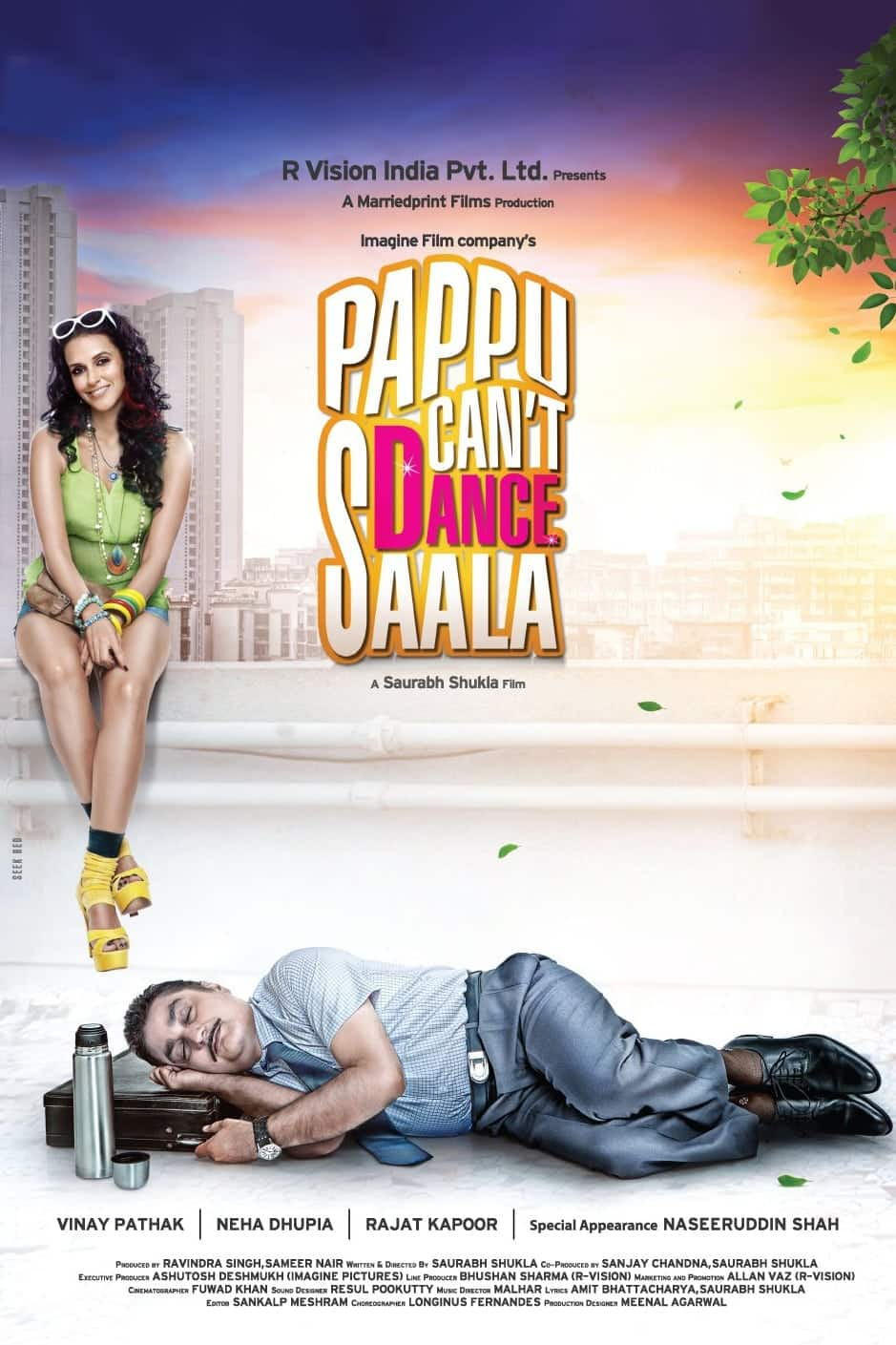 Pappu Can't Dance Saala
Palash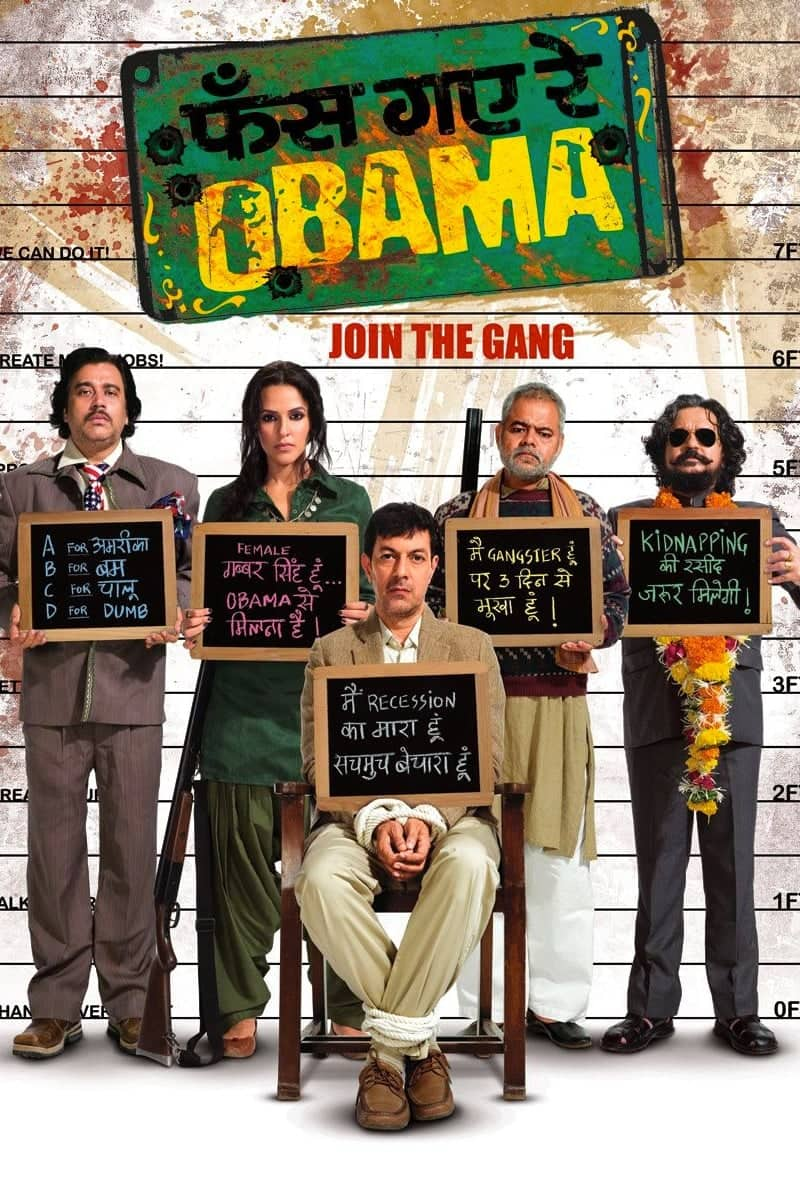 Phas Gaye Re Obama
Om Shastri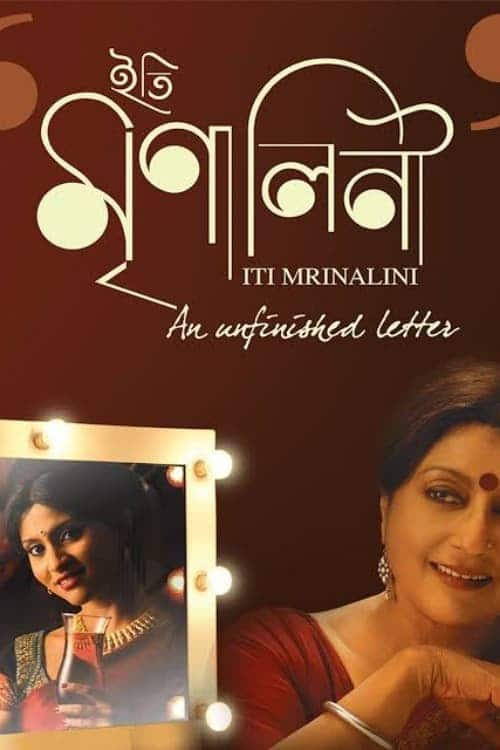 Iti Mrinalini: An Unfinished Letter...
Siddhartha Sarkar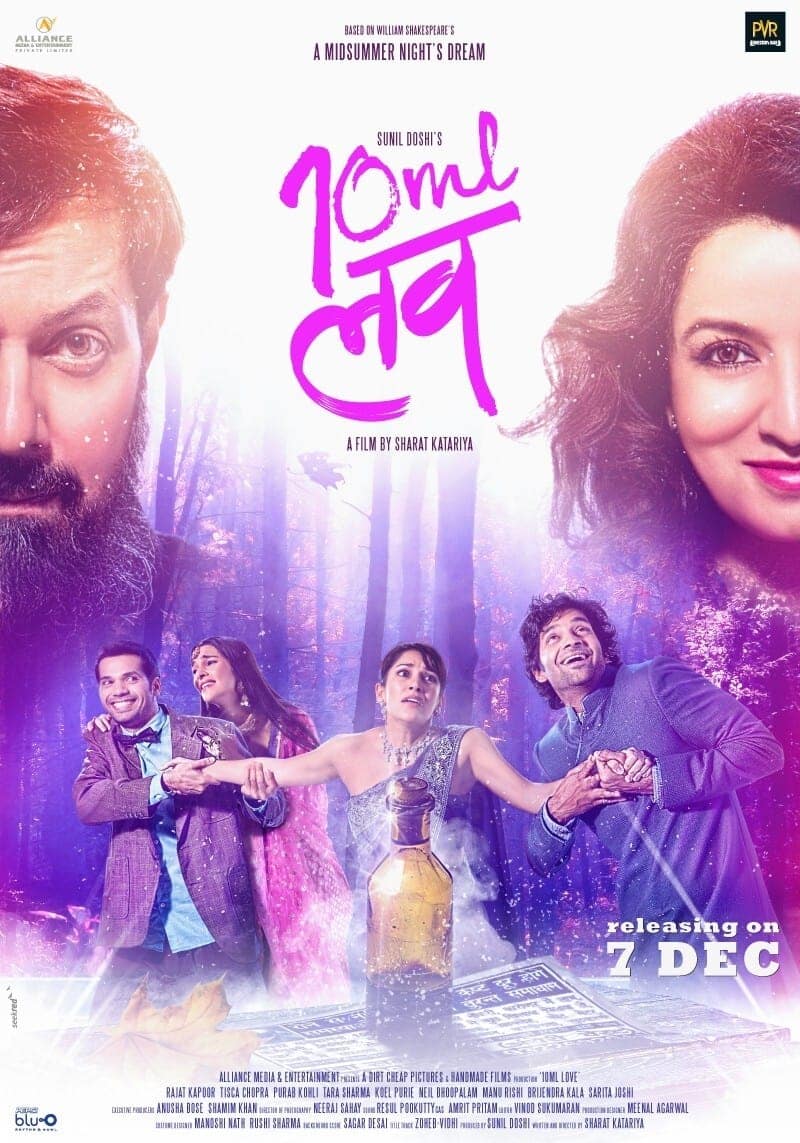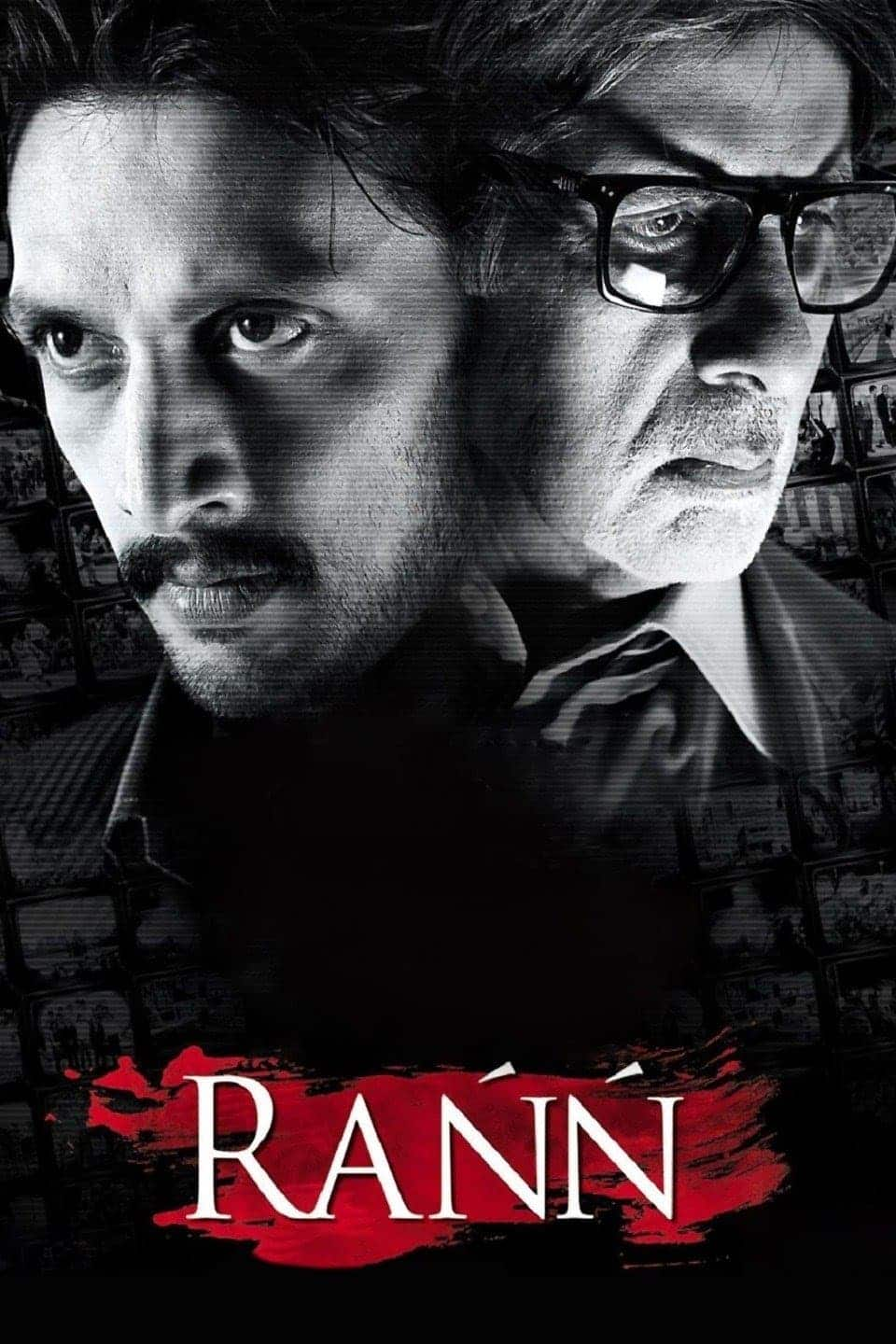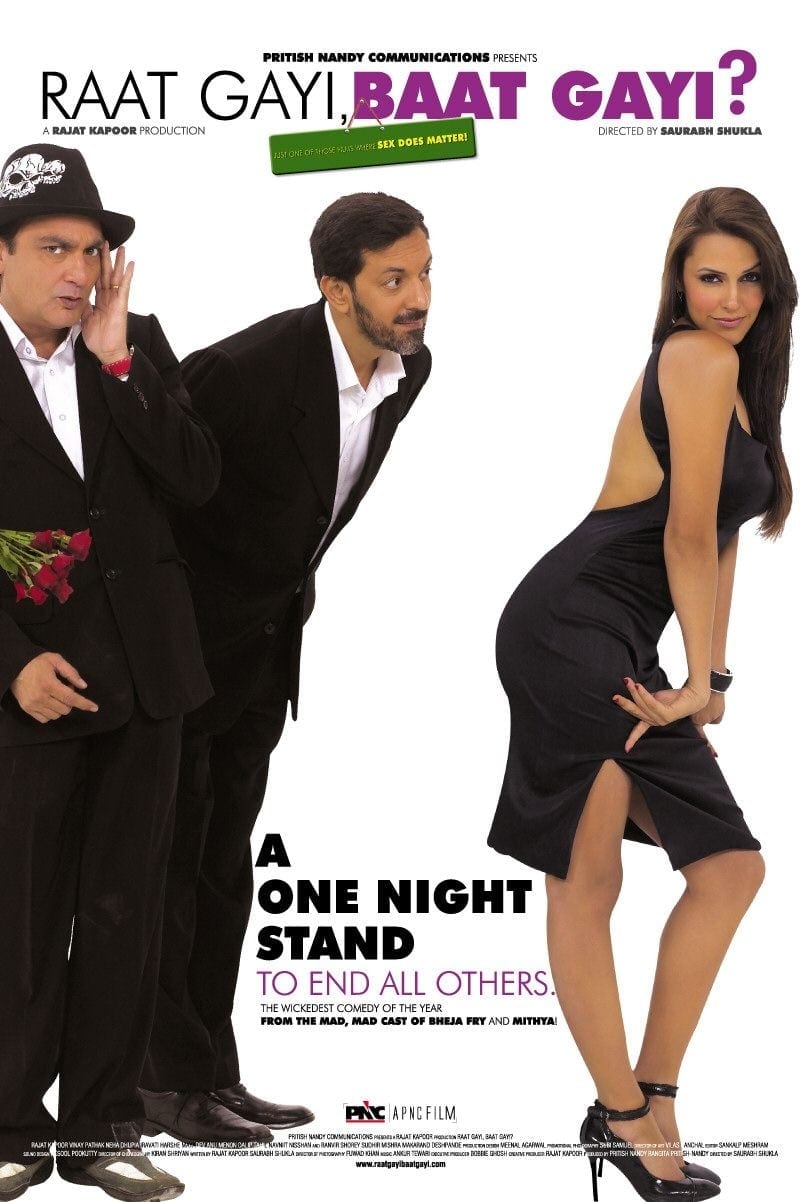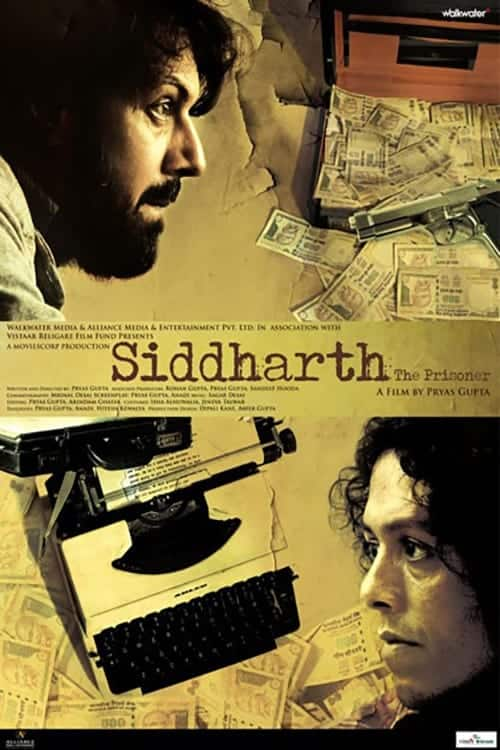 Siddharth: The Prisoner
Siddharth Roy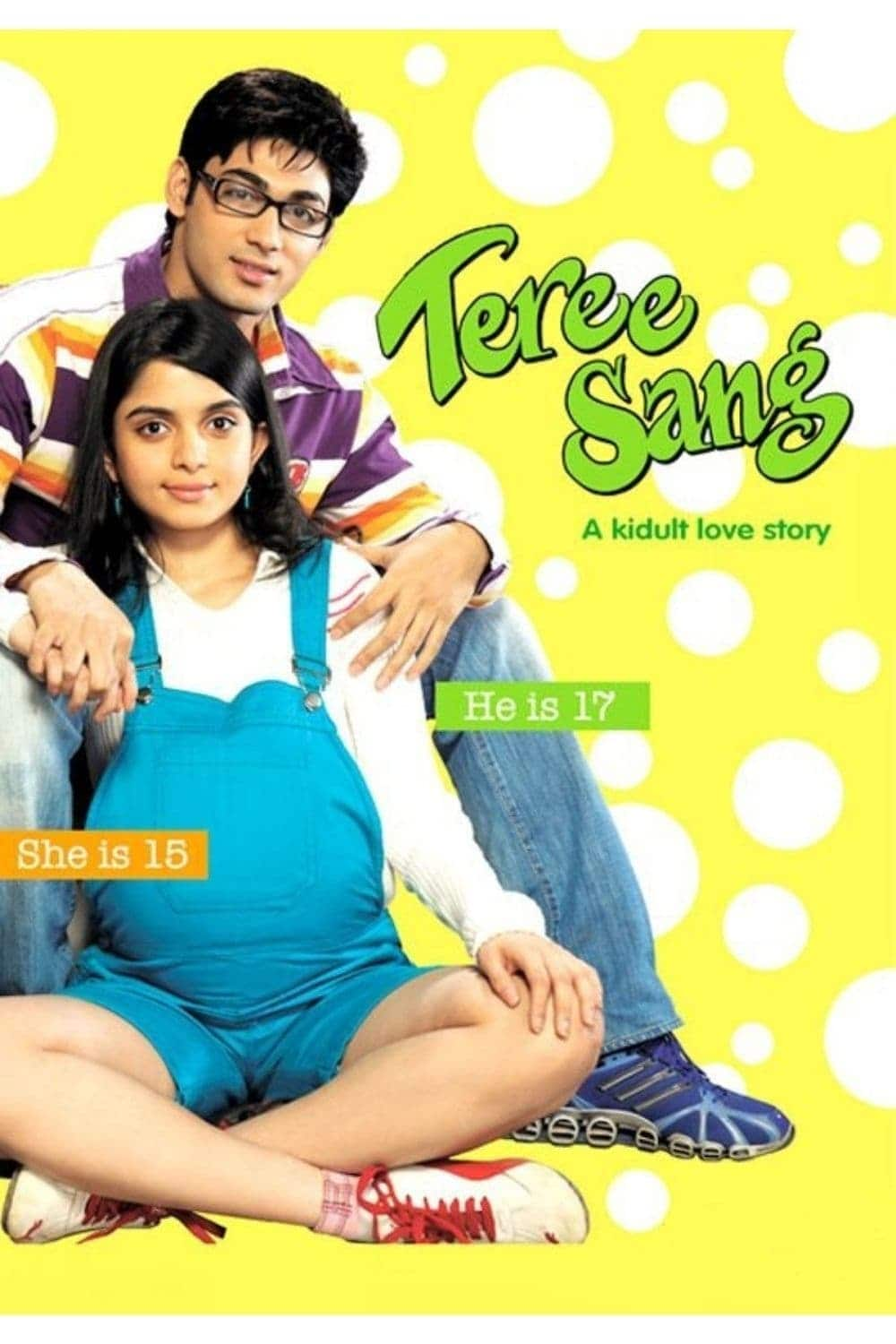 With You: A Kidult Love Story
Mohit Puri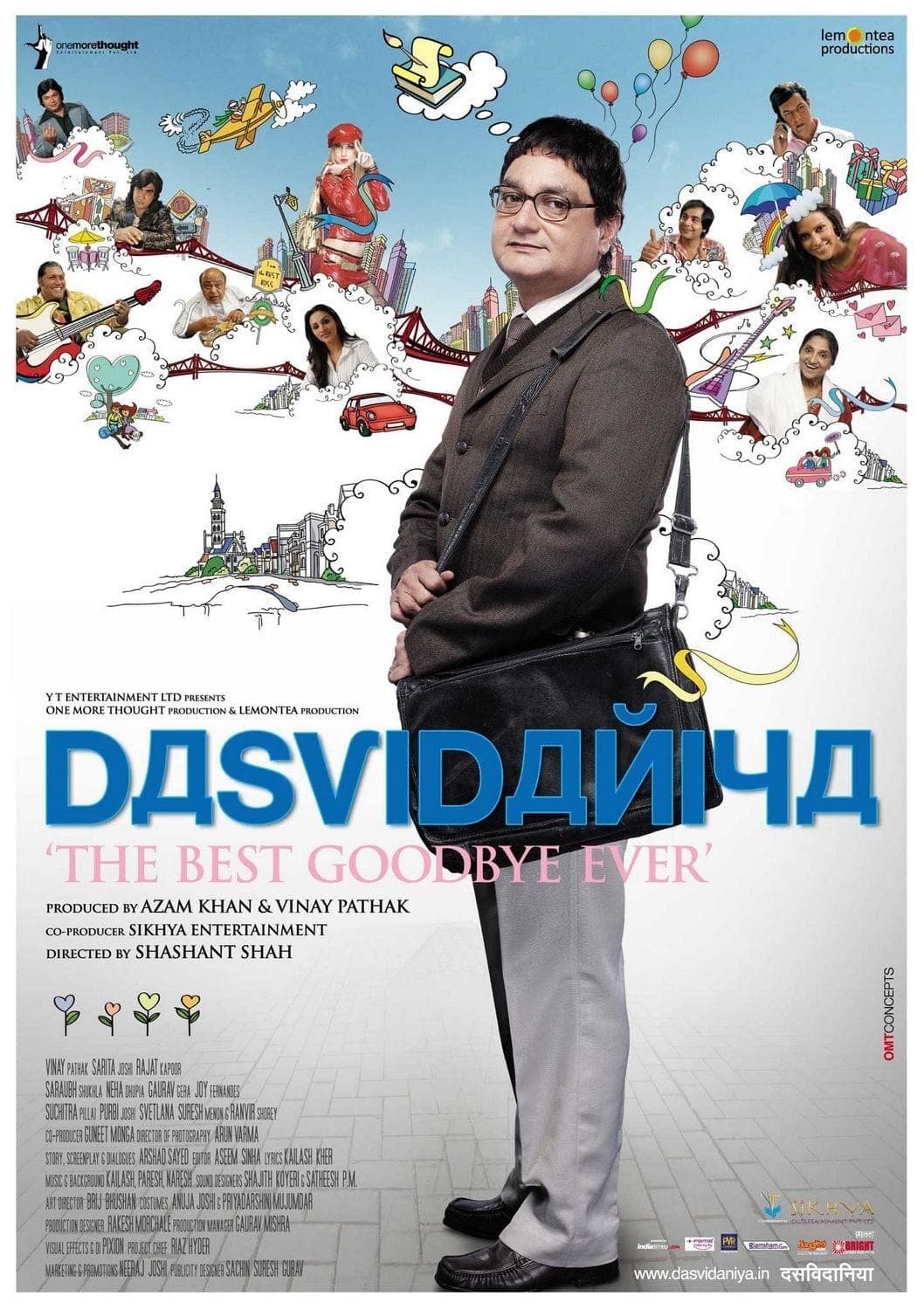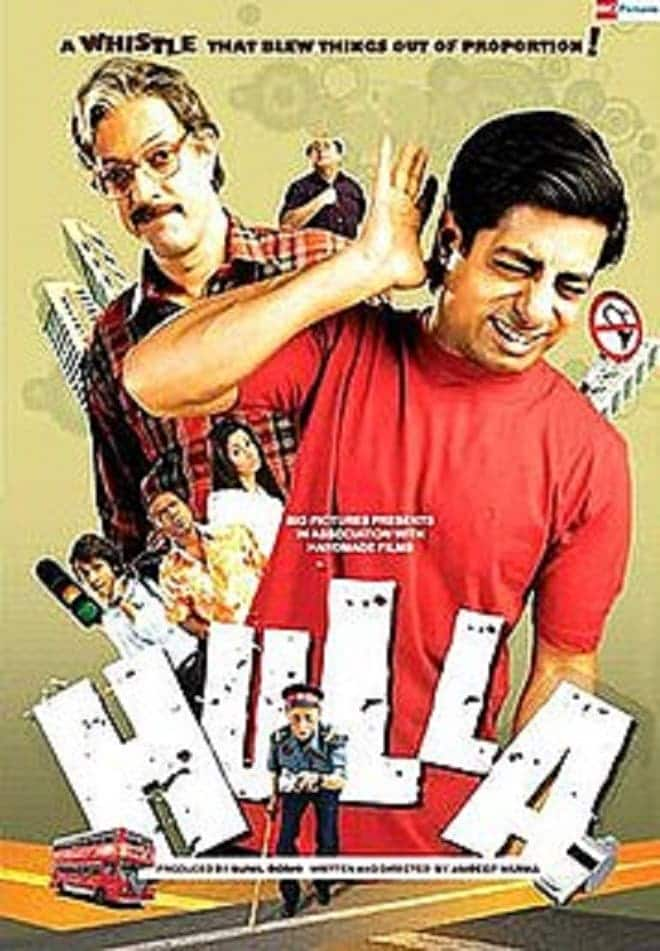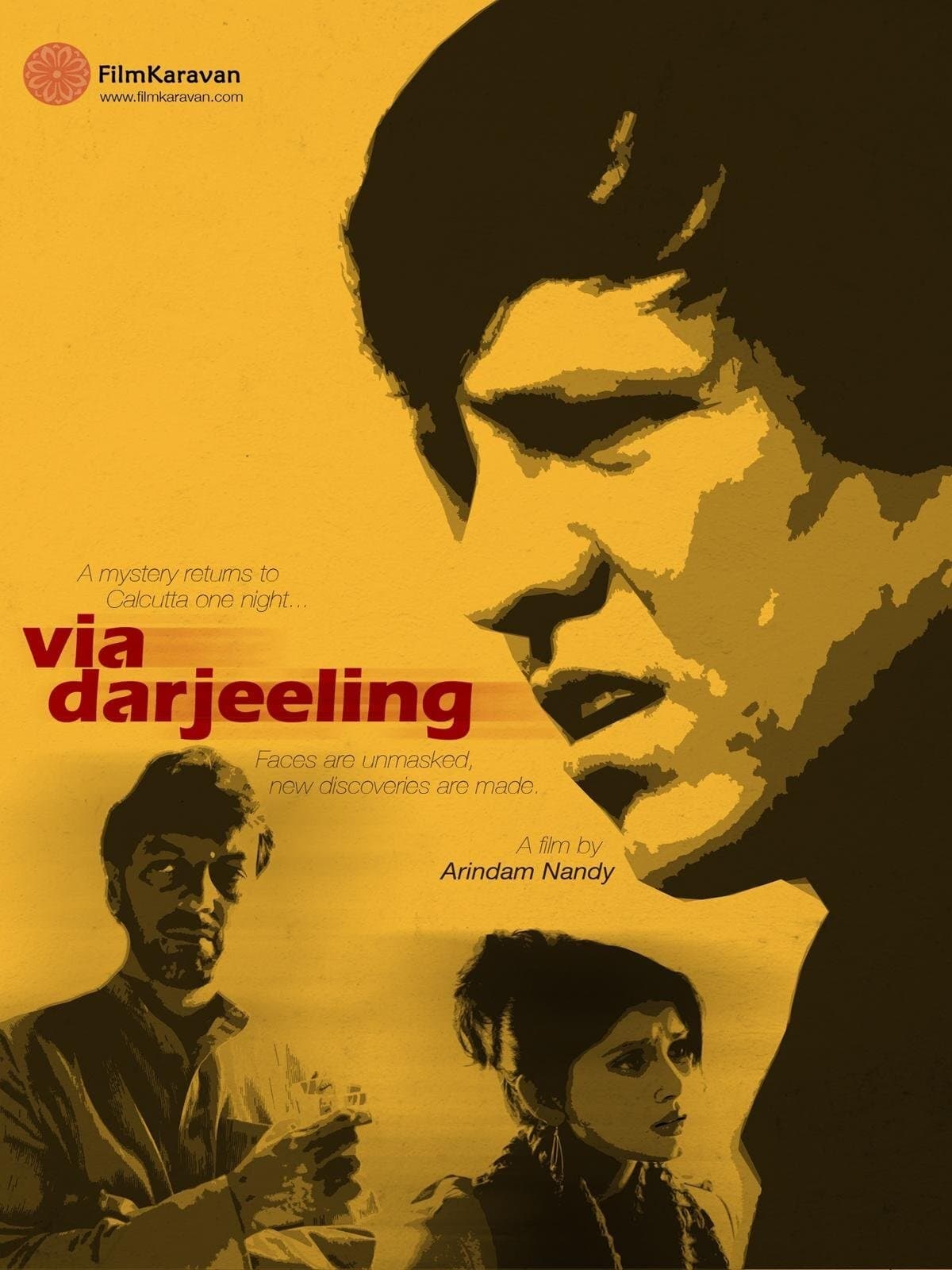 Via Darjeeling
Ronodeep 'Rono' Sen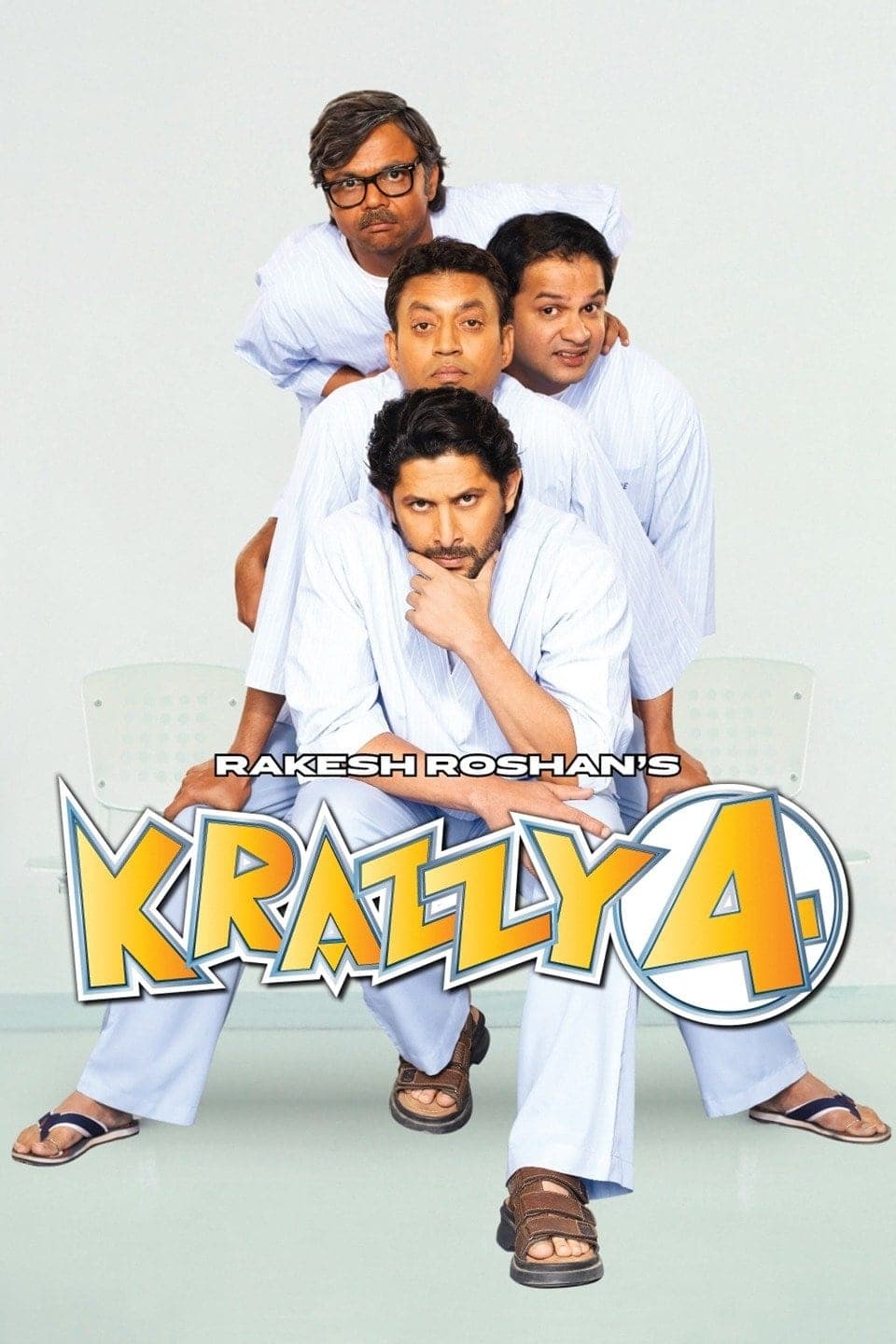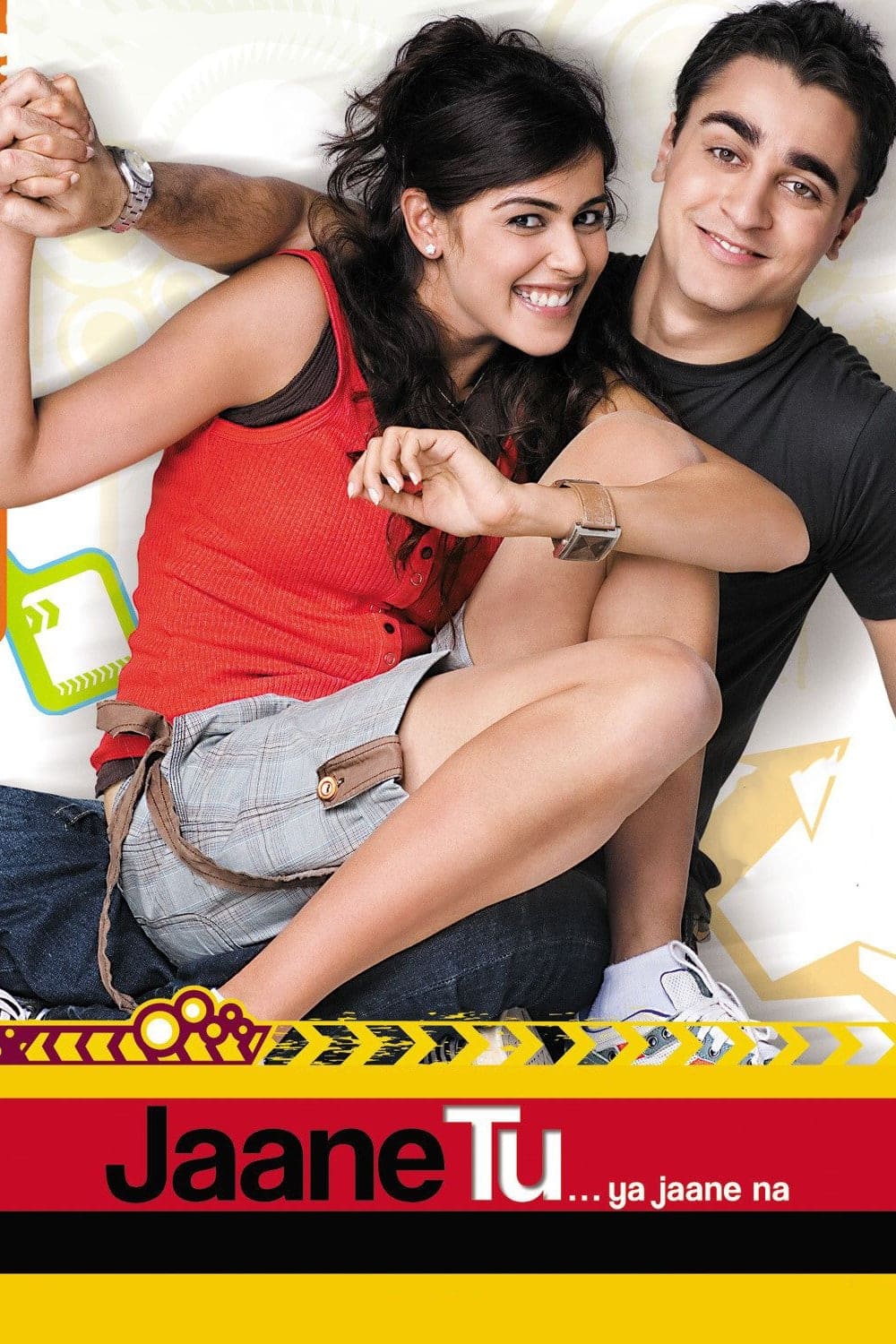 Jaane Tu... Ya Jaane Na
Meghna's Father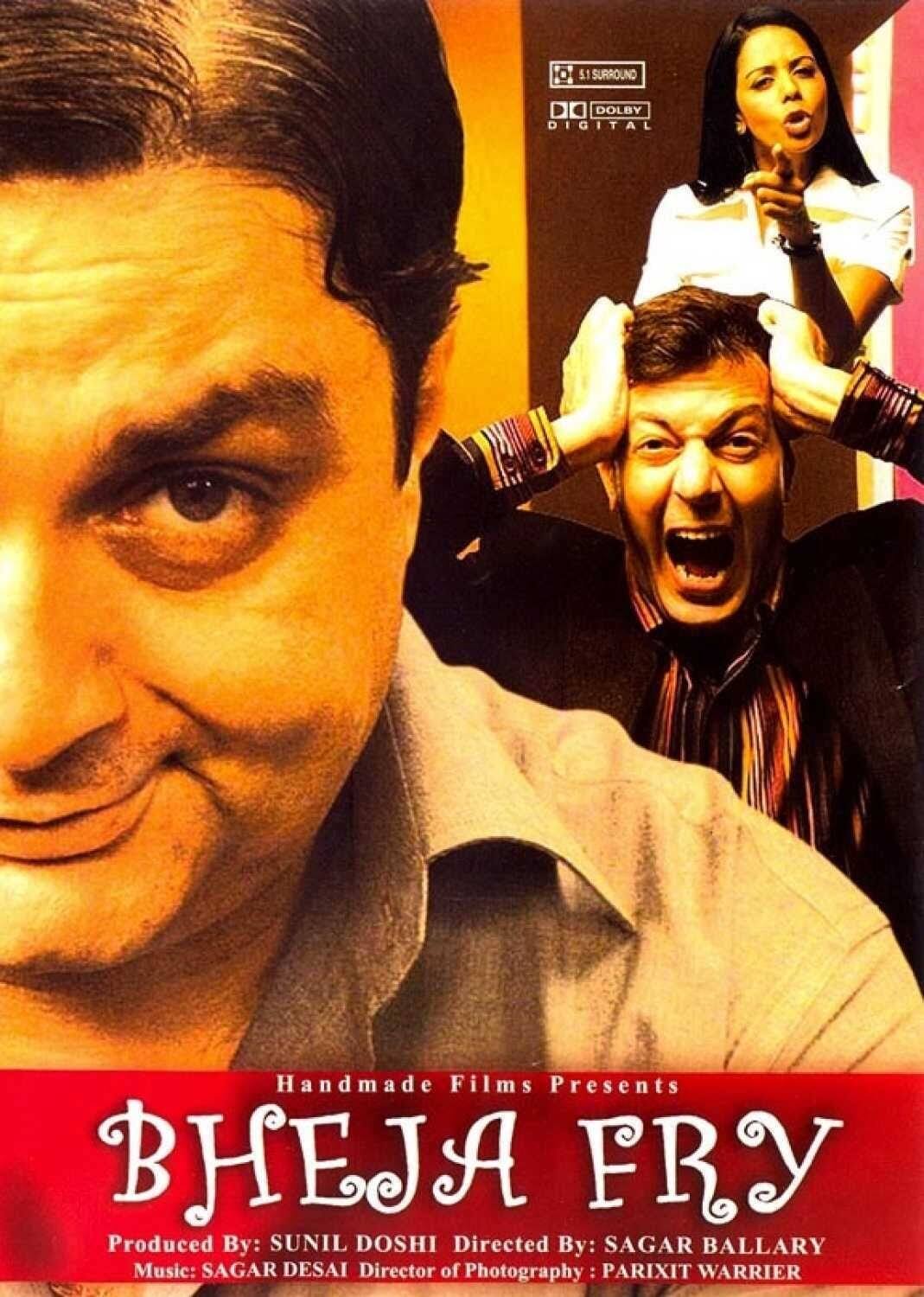 Bheja Fry
Ranjeet Thadani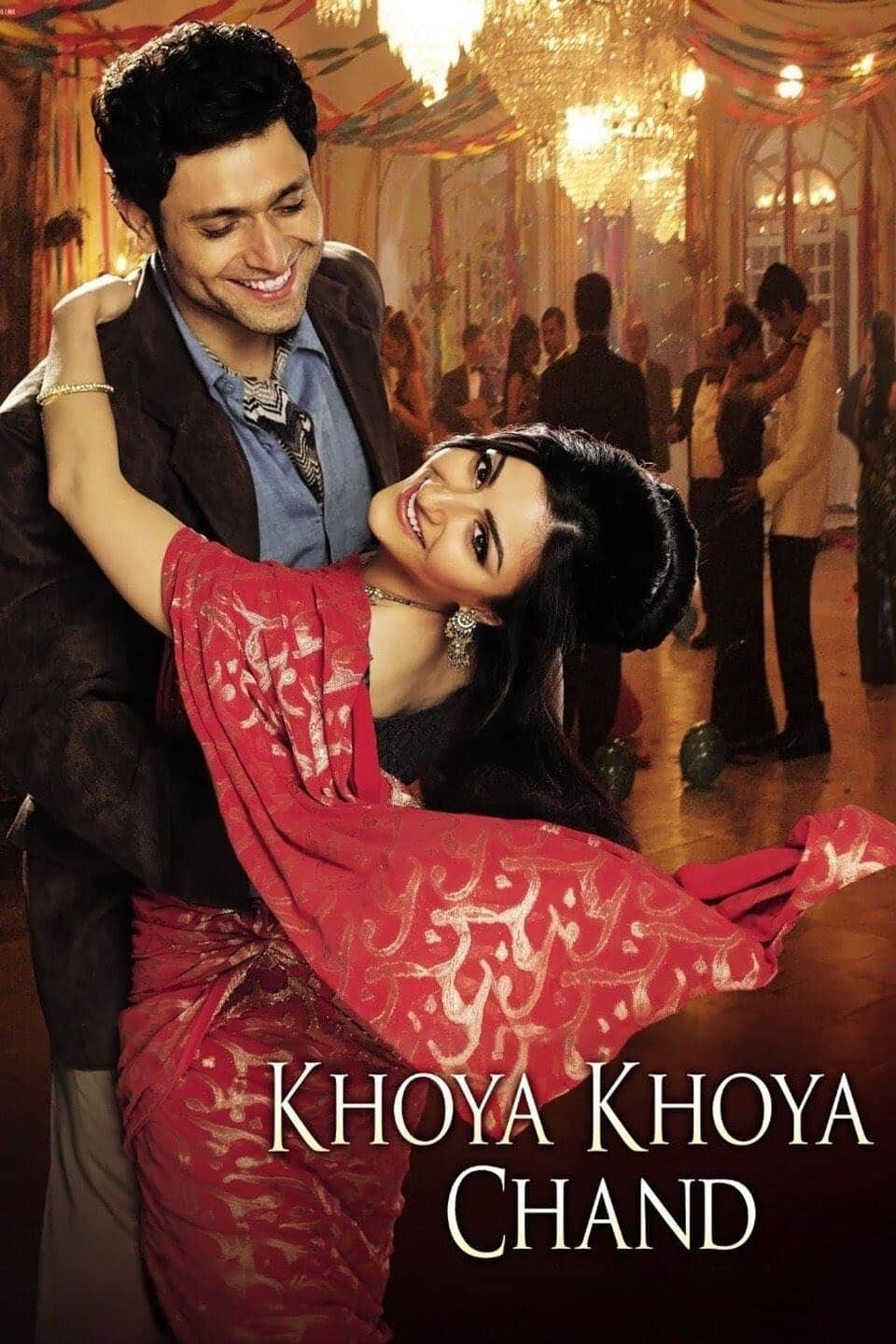 Khoya Khoya Chand
Prem Kumar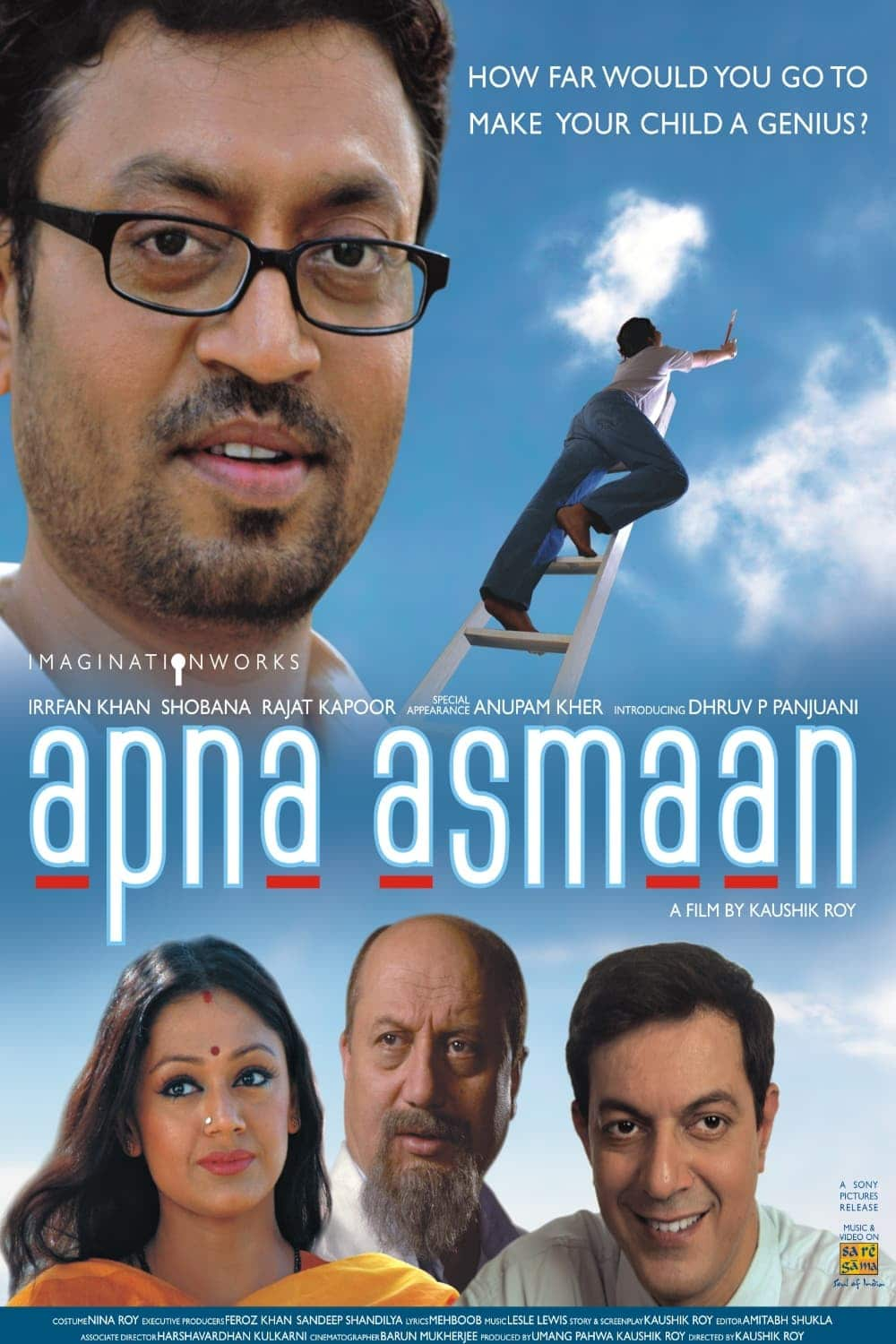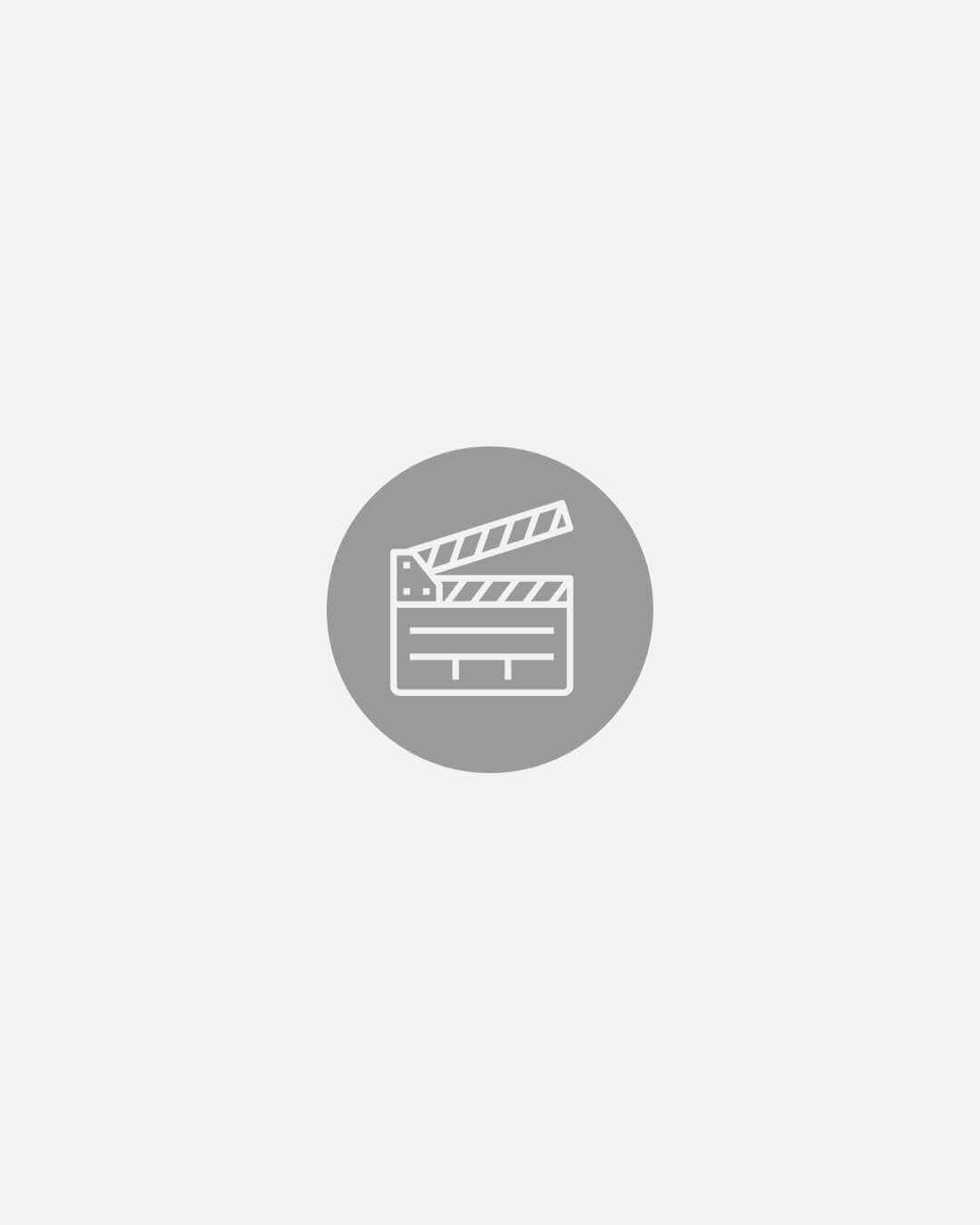 The Last Days of the Raj
Muhammed Ali Jinnah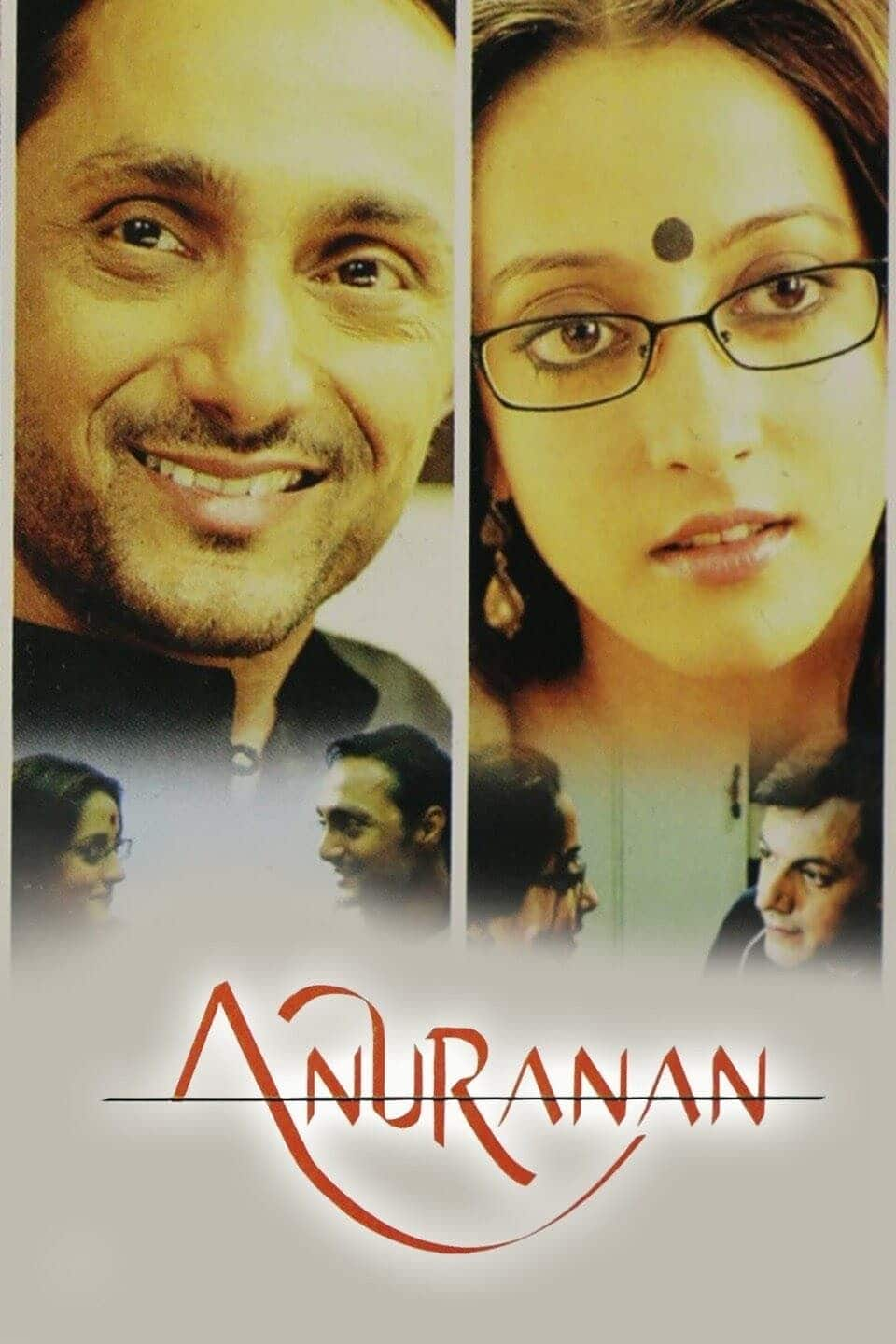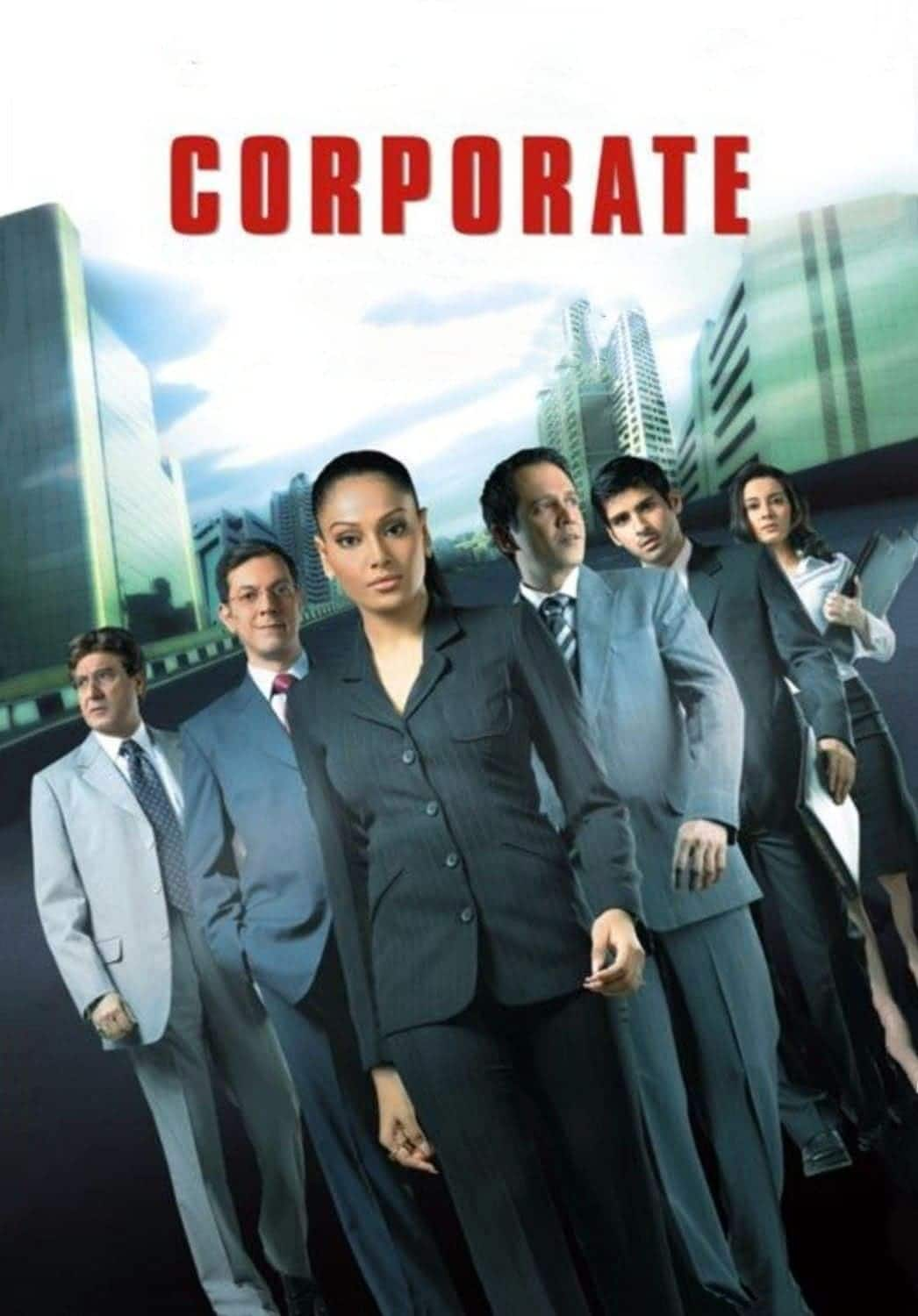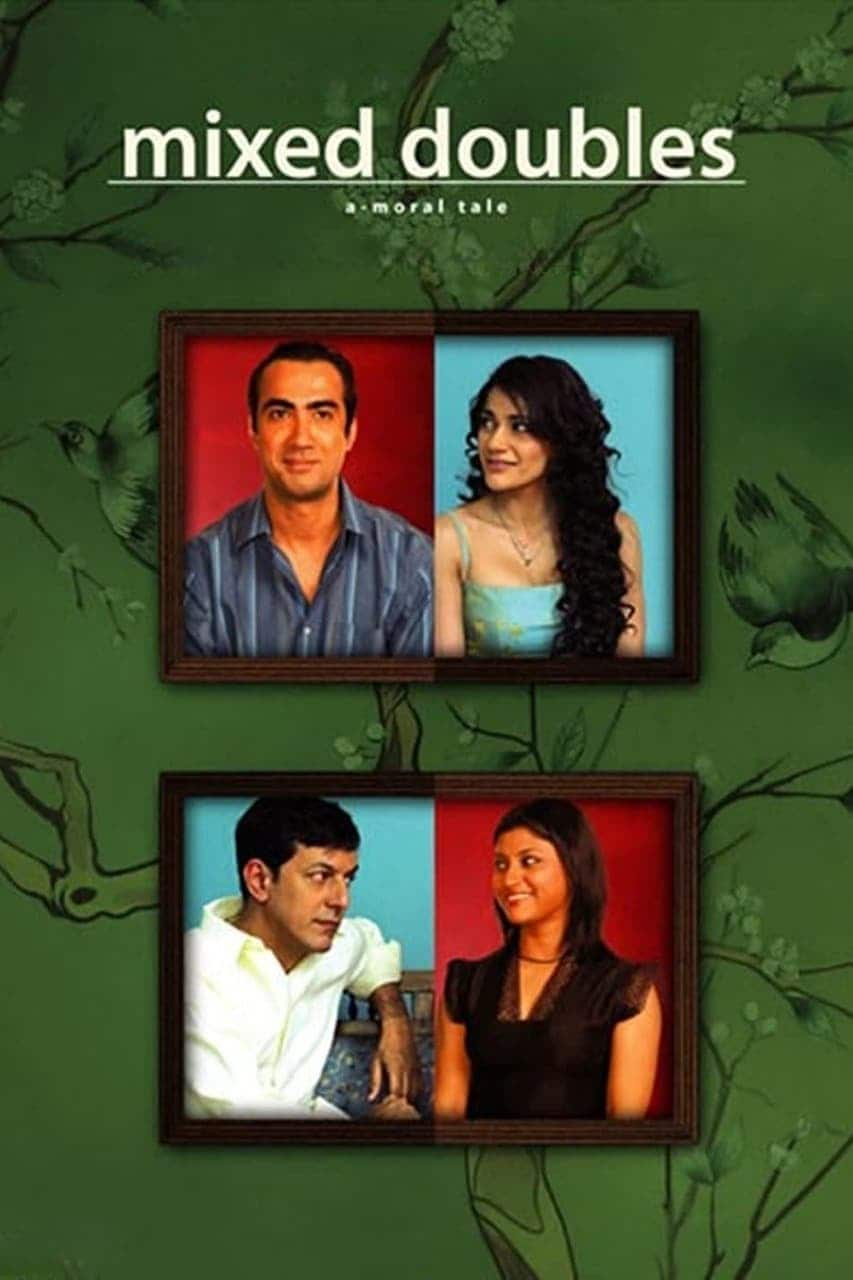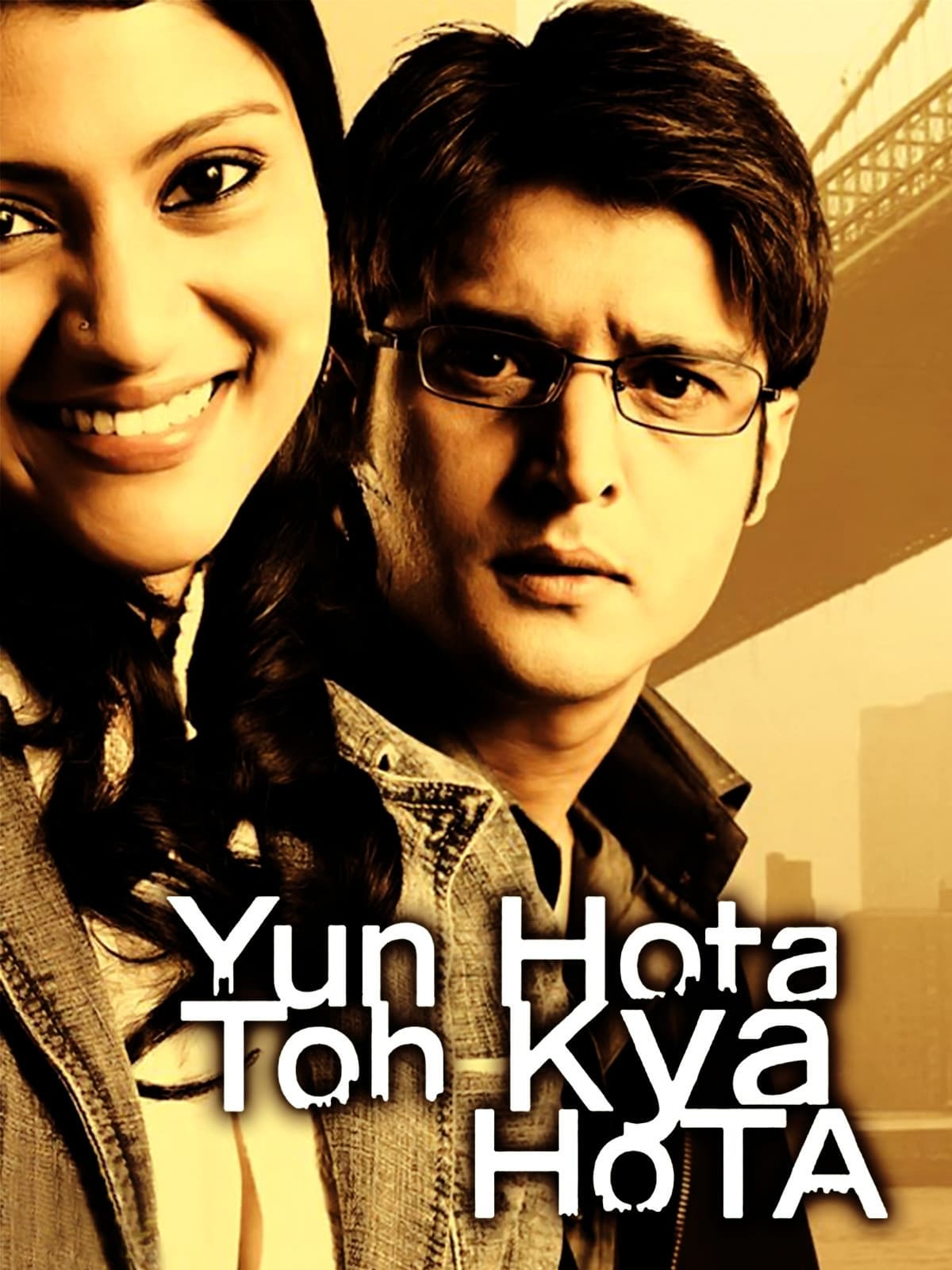 Yun Hota To Kya Hota
US Consulate Officer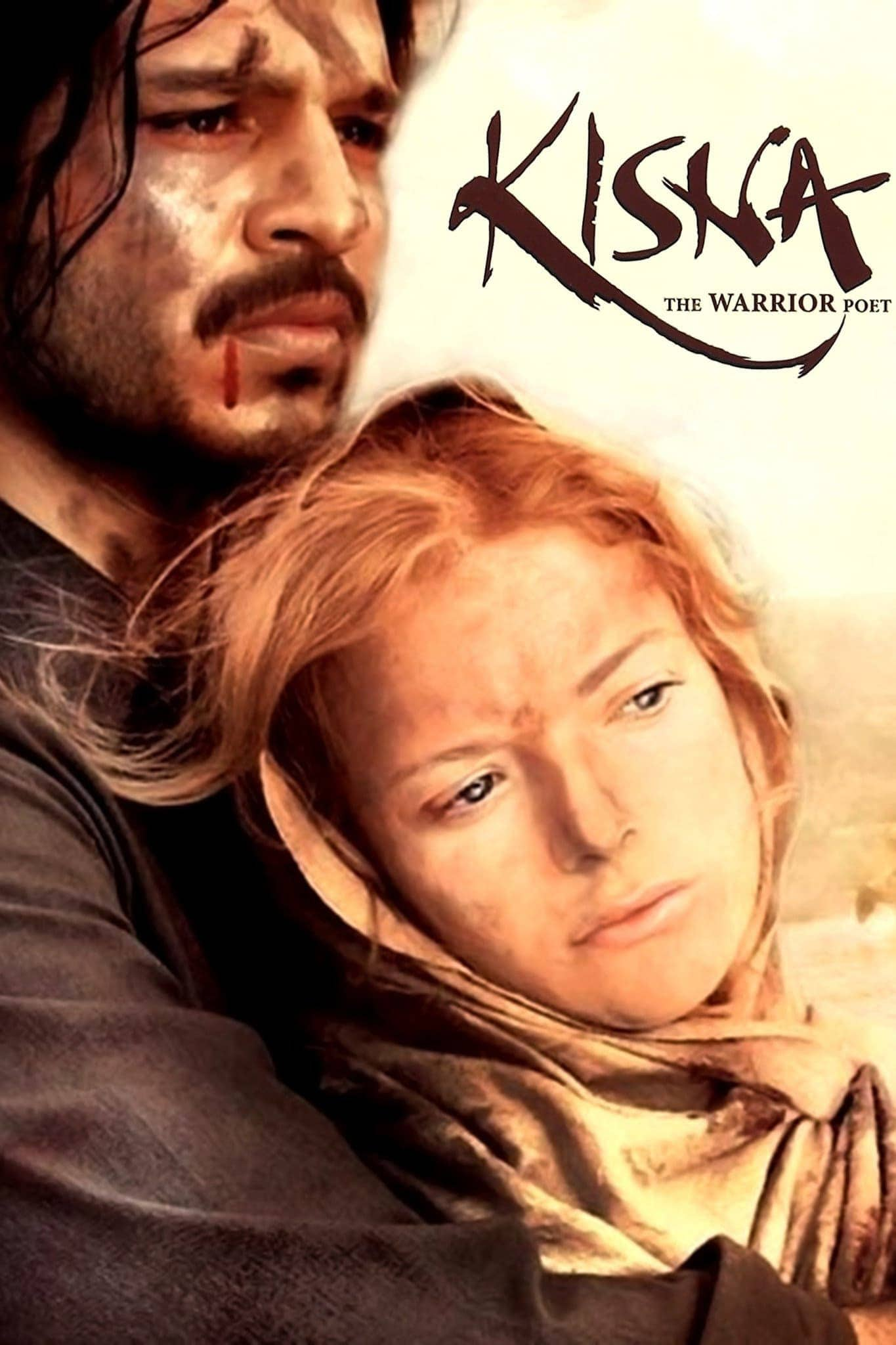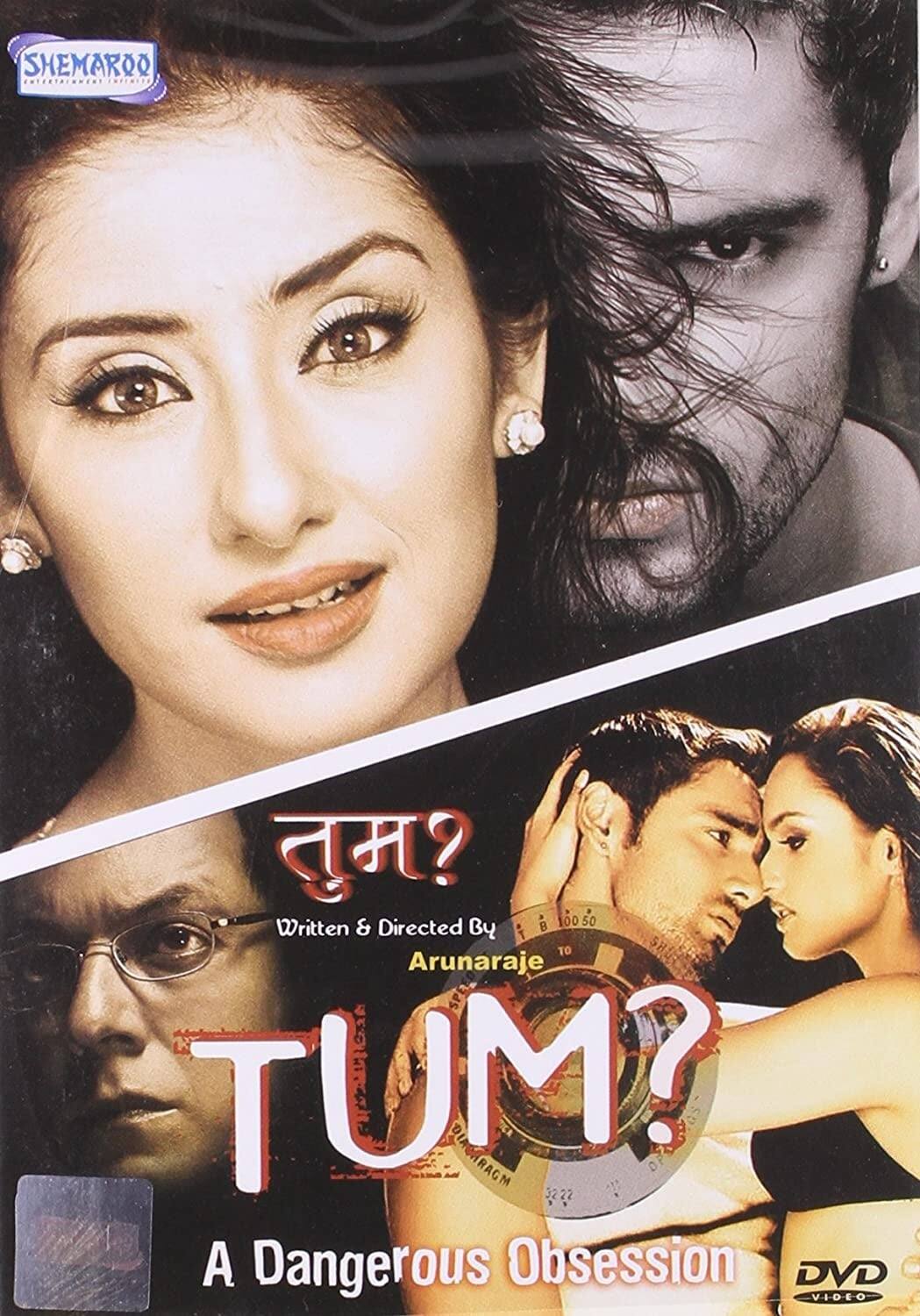 Tum: A Dangerous Obsession
Vinod Gupta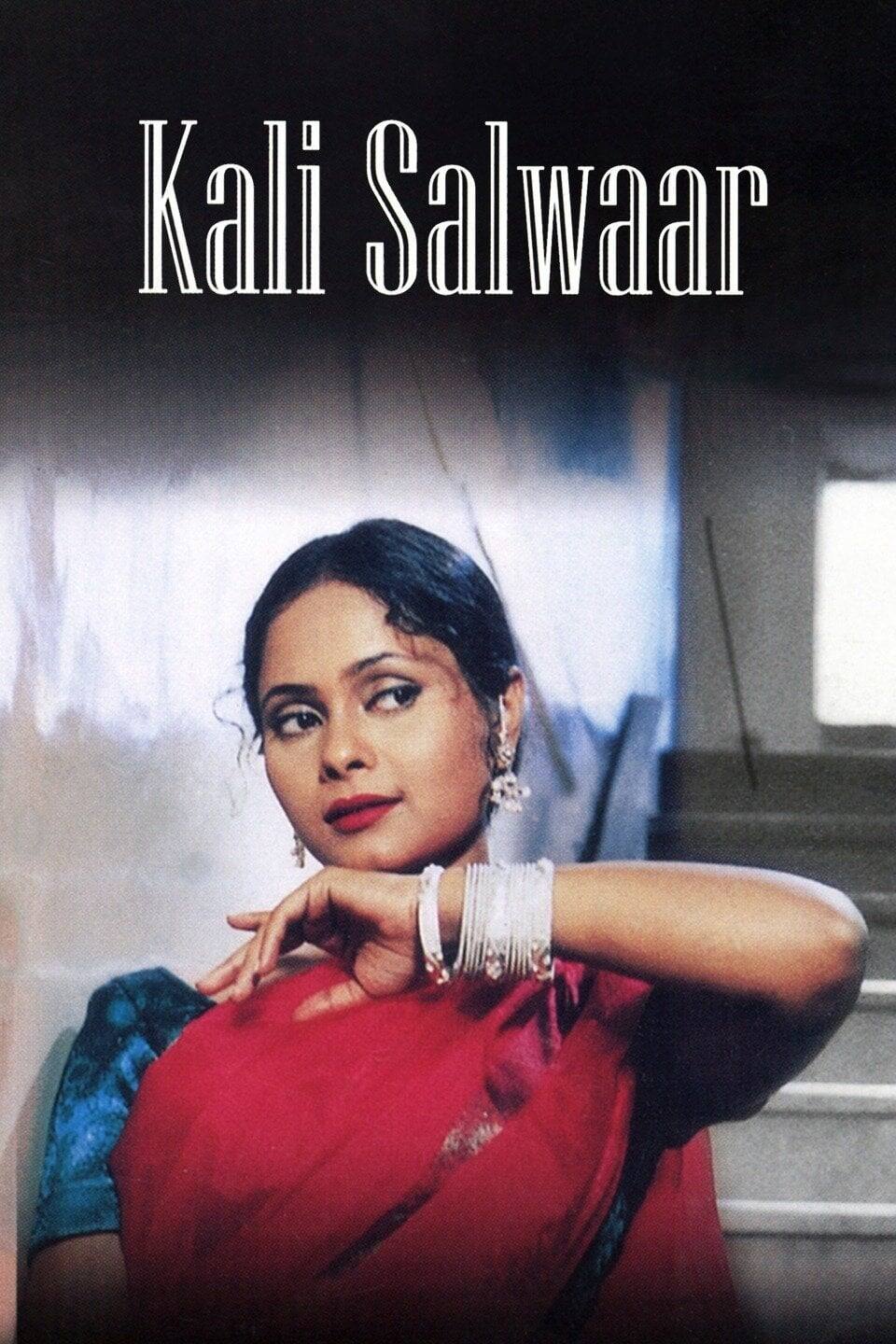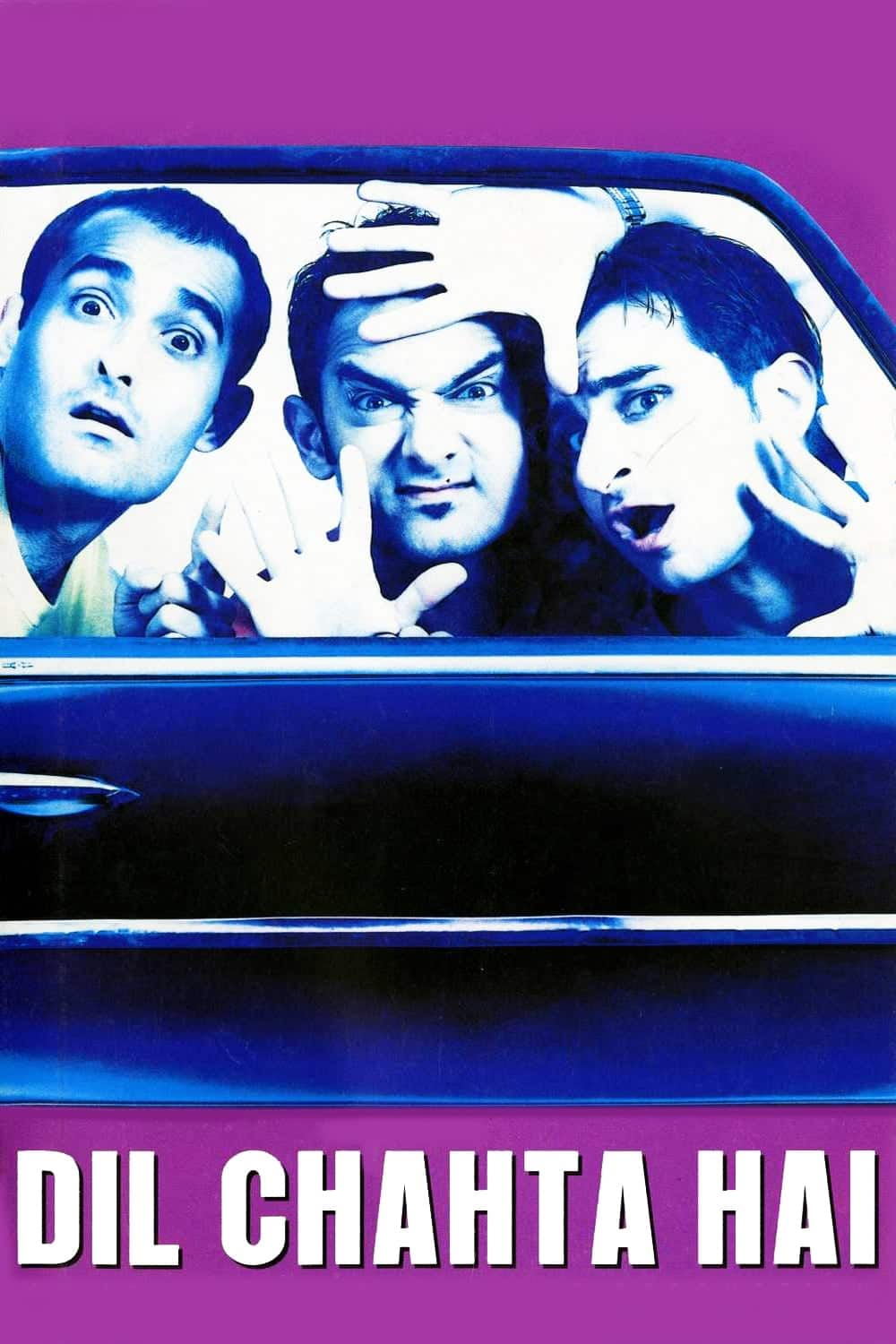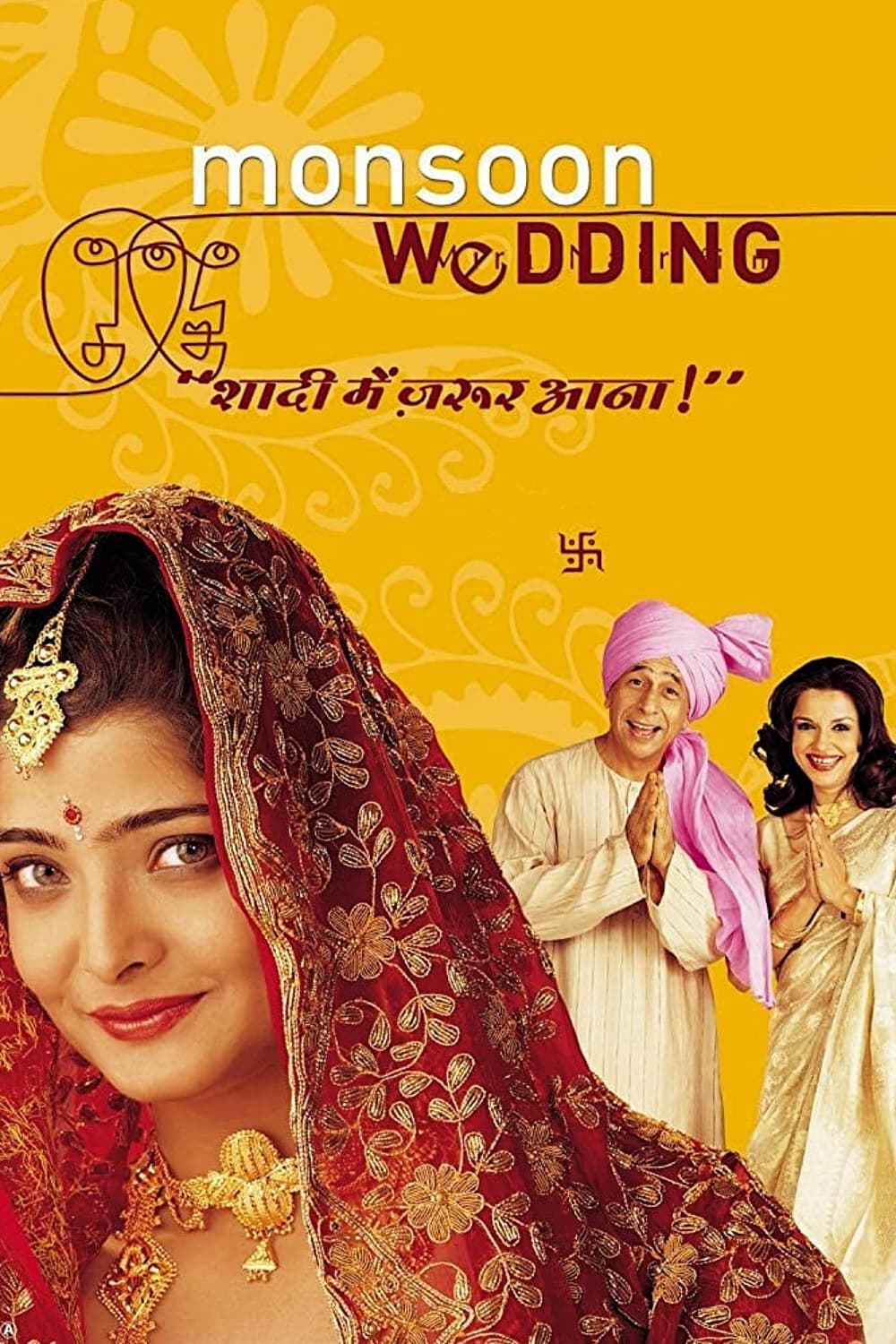 Monsoon Wedding
Tej Poori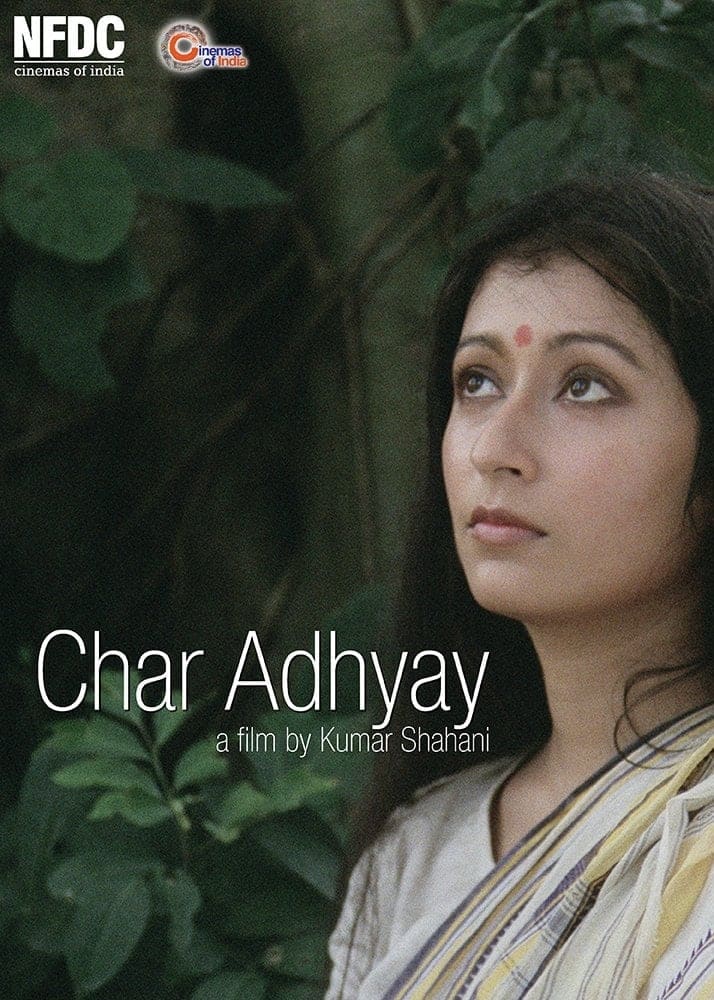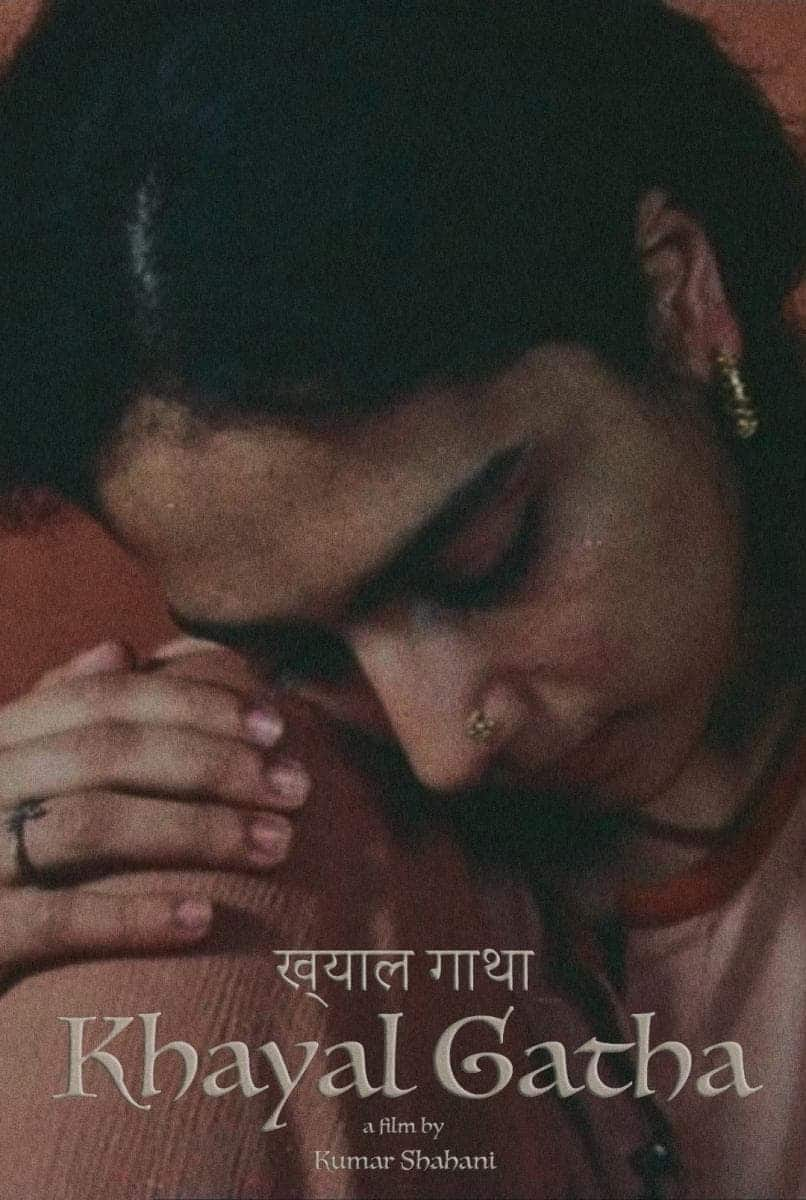 The Khayal Saga
Music Student