Mumbai Film Festival: Ere Gowda's film withdrawn amid #MeToo allegations
Mumbai Film Festival: Ere Gowda's film withdrawn amid #MeToo allegations
Written by
Aakanksha Raghuvanshi
Oct 24, 2018, 08:39 pm
2 min read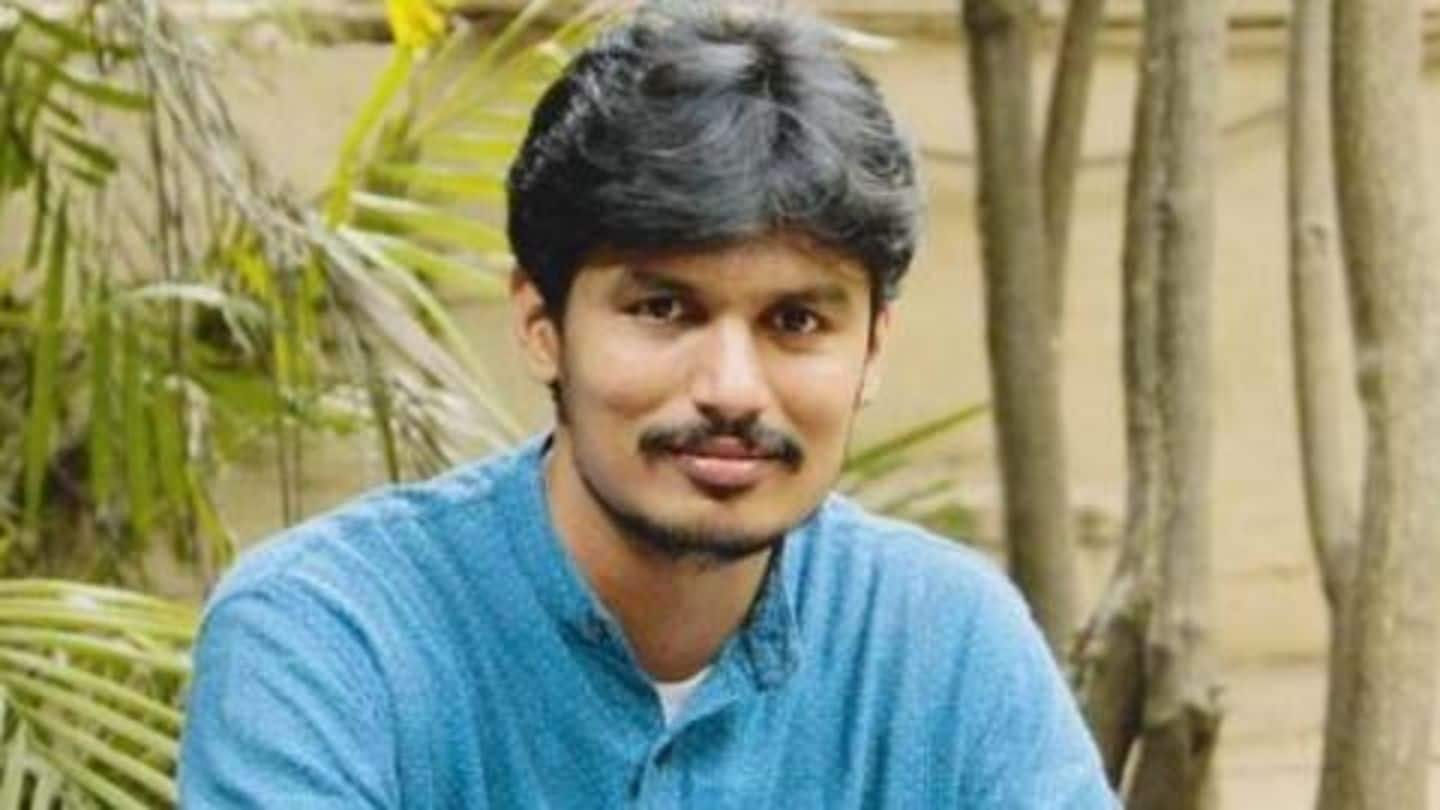 After Kannada director Ere Gowda was accused of sexual harassment, the producers of 'Balekempa' on Wednesday withdrew the film, which is Gowda's directorial debut, from the Mumbai Film Festival. Zoo Entertainment, which has produced the film, expressed full support to the #MeToo movement and said that they were withdrawing the film from all its film festival commitments. Here's more.
Still no response from Gowda's side
Gowda, who has been accused of sexually harassing a woman, whose anonymous account was shared by her friend on Facebook, is yet to respond to the allegations.
Film producers issue a statement regarding the allegations
"We, Zoo Entertainment, would like to offer our fullest support to the Me Too movement. We wish to express our solidarity with the Me Too movement towards making our society a safer and better place," read the producers' statement, shared by MAMI, which organizes the Mumbai Film Festival, on Twitter. "We note that the concerned person has chosen to remain anonymous," the statement read.
Here's the official statement issued by MAMI on Twitter
We have zero tolerance towards abuse and harassment: DIFF
On Tuesday, the organizers of Dharamshala International Film Festival dropped Gowda's Kannada film from their line-up. "Dharamshala International Film Festival is committed to creating a safe, welcoming and inclusive space. The festival has a zero-tolerance policy towards abuse, harassment, and intimidation," the statement said. "DIFF will not screen 'Balekempa' and Ere Gowde will not be participating in the festival in any way," it said.