Three more women level sexual harassment allegations against Ali Zafar
Three more women level sexual harassment allegations against Ali Zafar
Written by
Mudit Bhatnagar
Apr 20, 2018, 07:06 pm
1 min read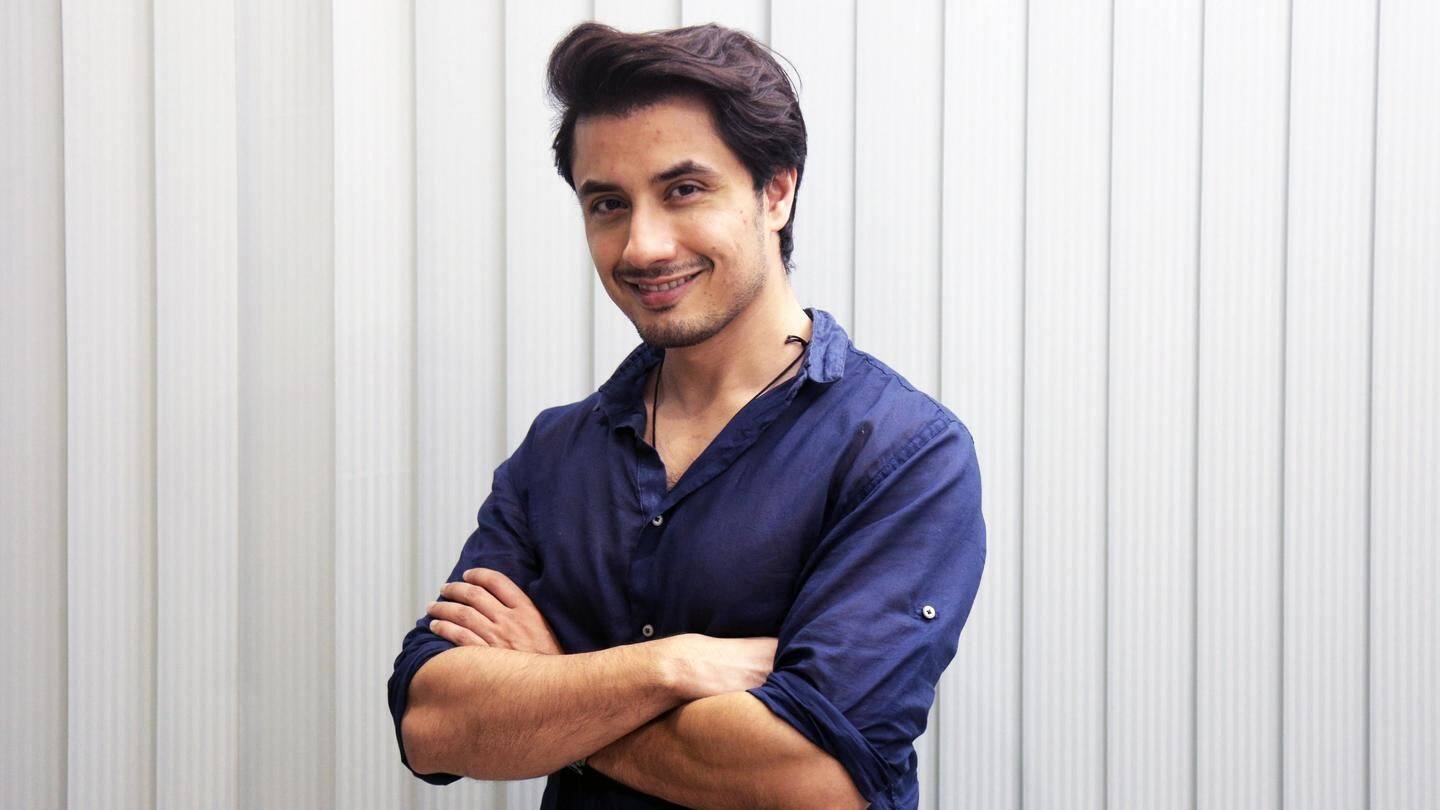 A day after Pakistani singer Meesha Shafi accused actor-singer Ali Zafar of sexual harassment, three more women have raised their voice against him. Make-up artist Leena Ghani, journalist Maham Javaid and blogger Humna Raza took to Twitter to laud Shafi for having the courage to speak up and shared their stories as well. Here are the details.
Leena issued an statement on Twitter
So @itsmeeshashafi's brave sharing of her experience reminded me of a story about @AliZafarsays from many many years ago, when Ali Zafar tried to kiss my cousin and pull my cousin into a restroom with him. Luckily my cousin's friends were there to push Ali Zafar off https://t.co/kBQbBiwyFP

— Maham Javaid (@JMaham) April 19, 2018
However, Ali has "categorically" denied Shafi's allegations
Refuting Shafi's claims, Ali said, "I categorically deny all claims of harassment lodged against me by Shafi. I'm in support of the #MeToo movement and what it stands for. I'm the father of a young girl and a young boy, a husband to a wife and a son to a mother." "I intend to take this through the courts of law," he added.
Read Ali's full statement here